Have you already worked your way through all of Netflix's offerings during your quarantine? Maybe it's time to turn your attention back to old reliable network television. There's more than enough content, decades worth, actually. Some news shows, like Meet the Press, the longest running television show of all time, has been on the air since 1947. That's over 3,600 episodes across 72 years. Dramatic series don't have the same staying power. Savvy tv viewers will guess the longest running series; soap operas such as Guiding Light, which spent 57 years on air with almost 16 thousand episodes until 2009. Here are the longest running prime-time television series of all time. Plenty of content to keep you occupied through many more pandemics.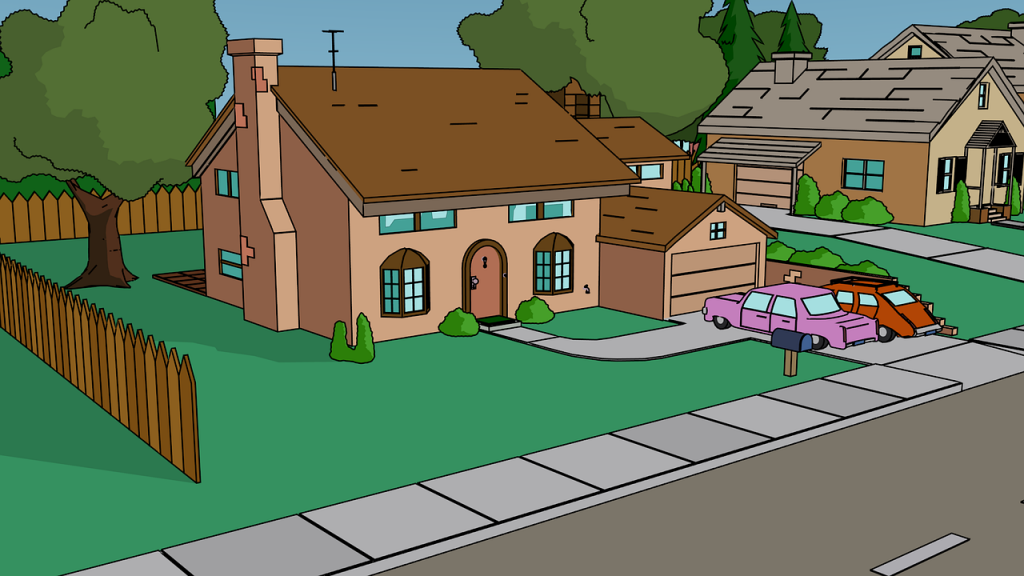 The Simpsons
31 years, 679 episodes
Granted, not all the nearly 7000 episodes are solid gold. But, there's some evidence to suggest that The Simpsons can predict the future; check out season 11, episode 17 to see Lisa Simpson succeed Trump as the President. There are plenty of episodes predicting the technology of the future, including auto-correct, Apple watches, and video chatting. As the episodes are self-contained, don't feel pressured to binge the series from S01E01 all the way through. We recommend season 8 for a lot of favorites, including episode 2, You Only Move Twice and episode 16, Brother From Another Series.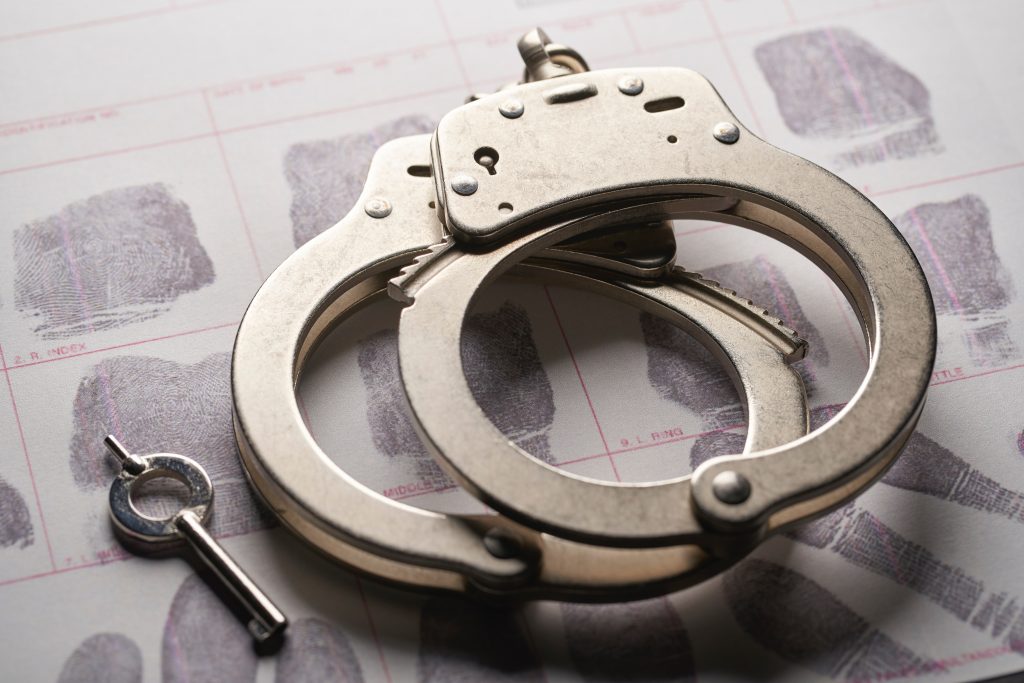 Law & Order: Special Victims Unit 
21 years, 475 episodes
If you've ever lost a weekend to a Law & Order marathon on cable, you know that there's an infinite number of episodes that kick off with the trademark "doink-doink." The series has survived plenty of changes in the cast, but Detective Olivia Benson, portrayed by Mariska Hargitay and Ice-T as Odafin Tutuola have remained since the very first seasons. While some storylines carry over for multiple episodes, you can drop into any season and follow along with the 'ripped-from-the-headlines' whodunnits. Careful, you can slip into marathon-mode and lose a week of self-quarantine to this series.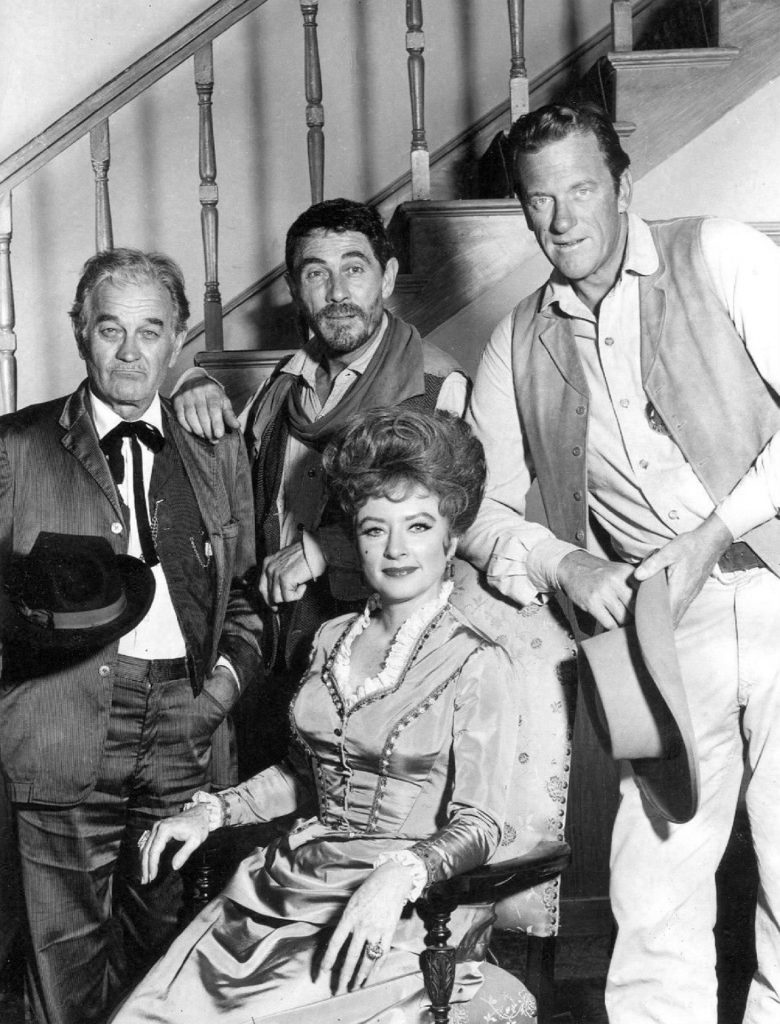 Gunsmoke
20 years, 635 episodes
In a childhood of strict PBS viewing, Gunsmoke was my favorite tv show when I was five. That said, I'll be the first to admit it doesn't quite hold up. The series began as a radio drama, making the leap to television in 1955. James Arness portrays Matt Dillon, the Marshal of Dodge City, Kansas. His faithful sidekick and deputy Chester, curmudgeonly Doc Adams, and the part owner of the Long Branch Saloon, Miss Kitty round out the cast. If you're curious about what critics have called, "the Iliad of America," full episodes are easy to find on YouTube.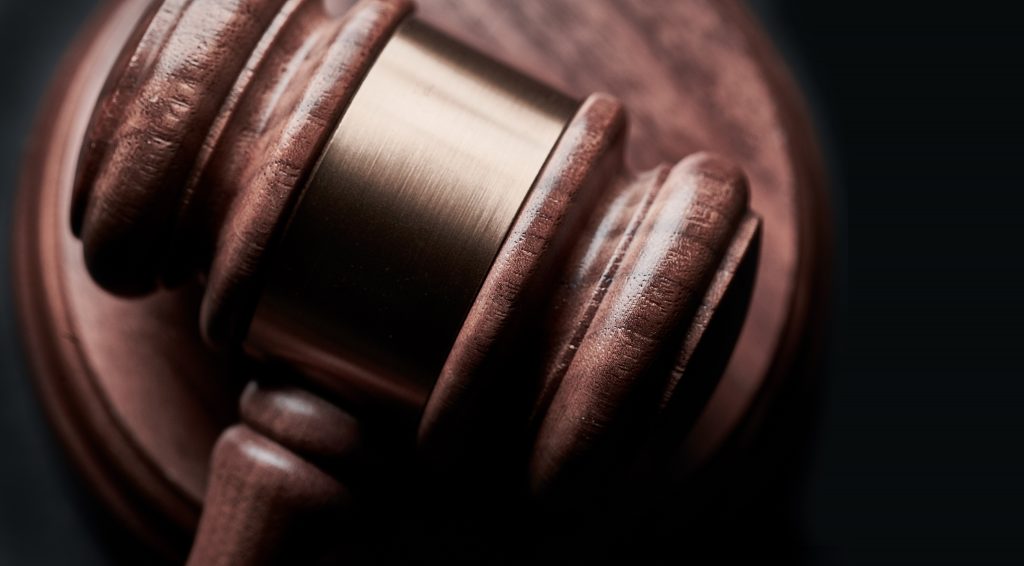 Law & Order
20 year, 456 episodes
It's rare for a spin-off to outlive the original, but Law & Order came off the air a decade ago. Again, you may not have even realized fresh episodes aren't airing, since there's more than enough to fill a weekend marathon. True to its name, writers split every episode of the series into half law, half order. The first half covered the police investigation, while in the second half, the city's prosecutors tried to convict the apprehended criminals. They shot the series in New York, with many episodes featuring notable guest stars and locations.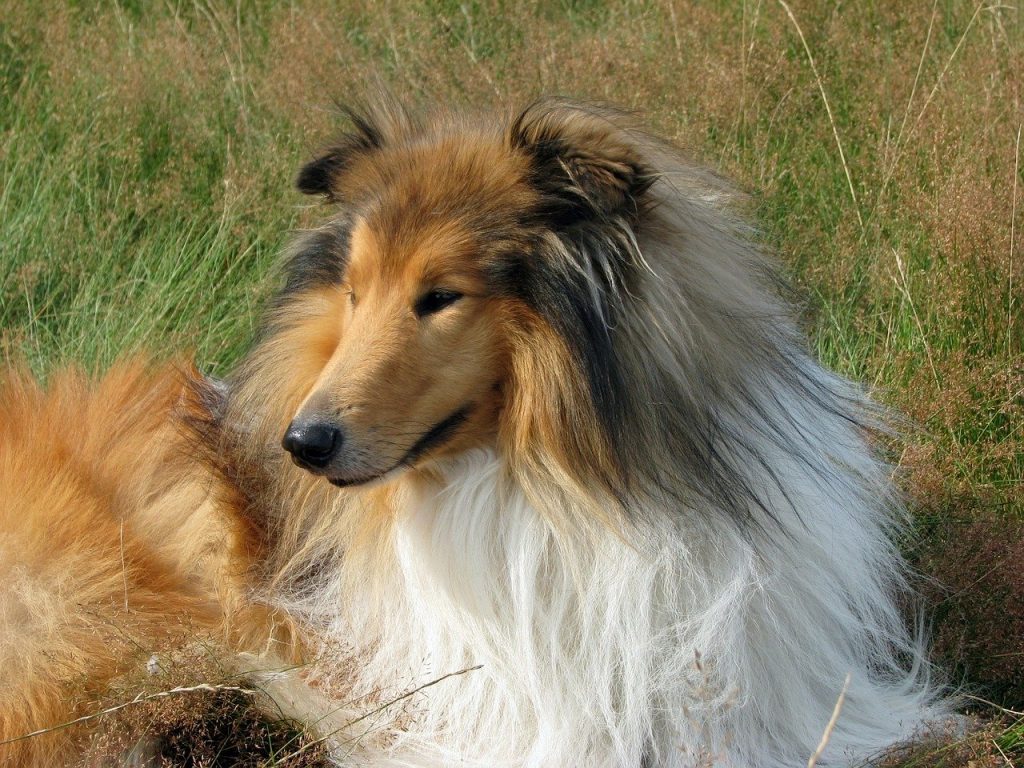 Lassie 
17 years, 591 episodes
As far as I'm concerned, the only important part of this long-running show are the dog-actors who starred in the series. The first dog-actor, Pal, only appeared in the pilot episode of Lassie, but he sired all the future Lassie stars. Lassie Junior followed Pal and retired from acting following a cancer diagnosis five years into his tenure on the series. Don't worry, he survived the cancer. It was his son, Spook, who took over the role from him. However, Spook never felt comfortable on set. He stayed for just a year before his brother Baby took over, succeeded by Mire for the show's final 5 years. The breeding line of Pal continues today, with puppies given to friends and family of the Weatherwax family (the original Lassie trainers). They accept applications for the occasional adoption. You can find more information here.