In the world of GPS and suburban sprawl it's tough to believe that people can still get lost. But it happens with some frequency. There's no official database of people who go missing in the National Parks and public lands of America, but unofficial estimates place it at well over a thousand in the twentieth century.  Day hikers seem more likely to disappear and die than backpackers prepared for the night in the wild. If you're heading out, even for the day, bring a puffy jacket in a backpack, a water bottle, and a plastic garbage bag to protect against rain. These are stories of people who never returned.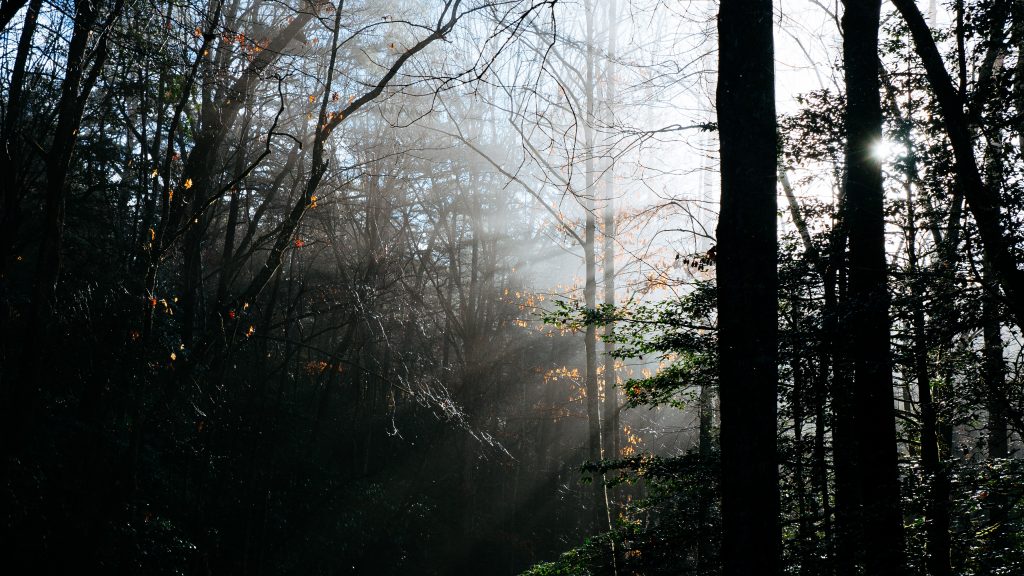 Mitzie Sue "Susan" Clemens. Great Smoky Mountains. Although she was only two miles from the Clingmans Dome parking area, and a ¾ mile from the Appalachian Trail, it's unknown why Clemens left the train and headed into a maze like water bar filled with thick vegetation. Rescuers searched 500 miles of trails, and 10 square miles, but thick rhododendron bushes hid Clemens body in a thicket. source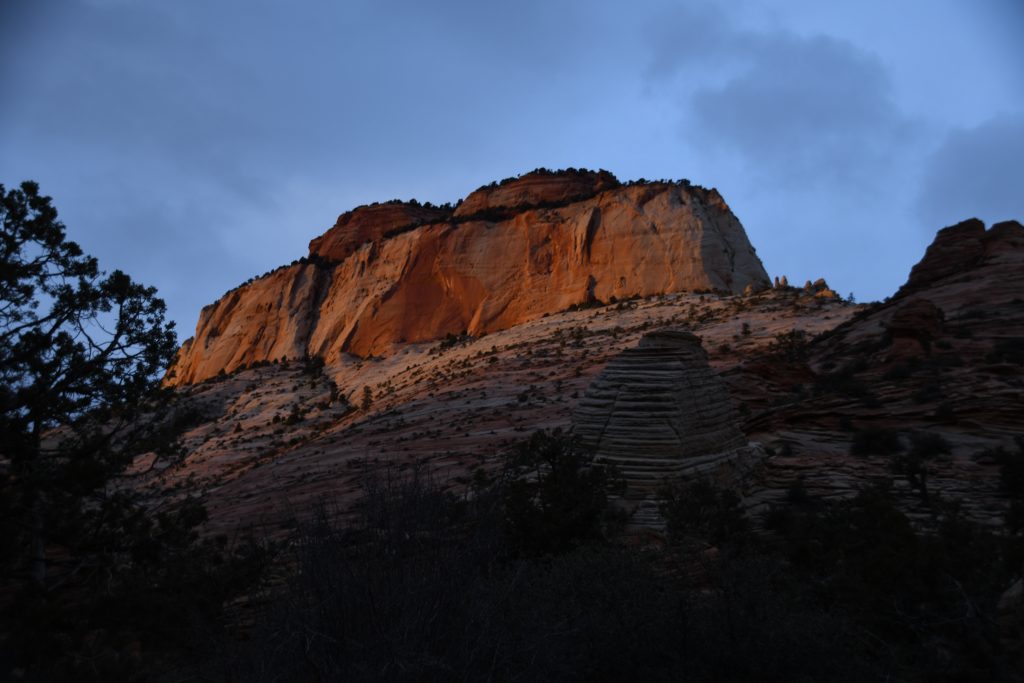 Dale Stehling. Mesa Verde National Park. Stehling was four days into a 21-day tour of the national parks with his wife, when he hiked the Spruce Tree House ruin trail alone. The hike is supposedly steep, but very short, just ¼ mile. Two hours elapsed without his return and his wife raised the alarm, starting a two-week search. Two dog teams, a helicopter, and sixty rescue personnel took part, but Stehling was never seen again.  source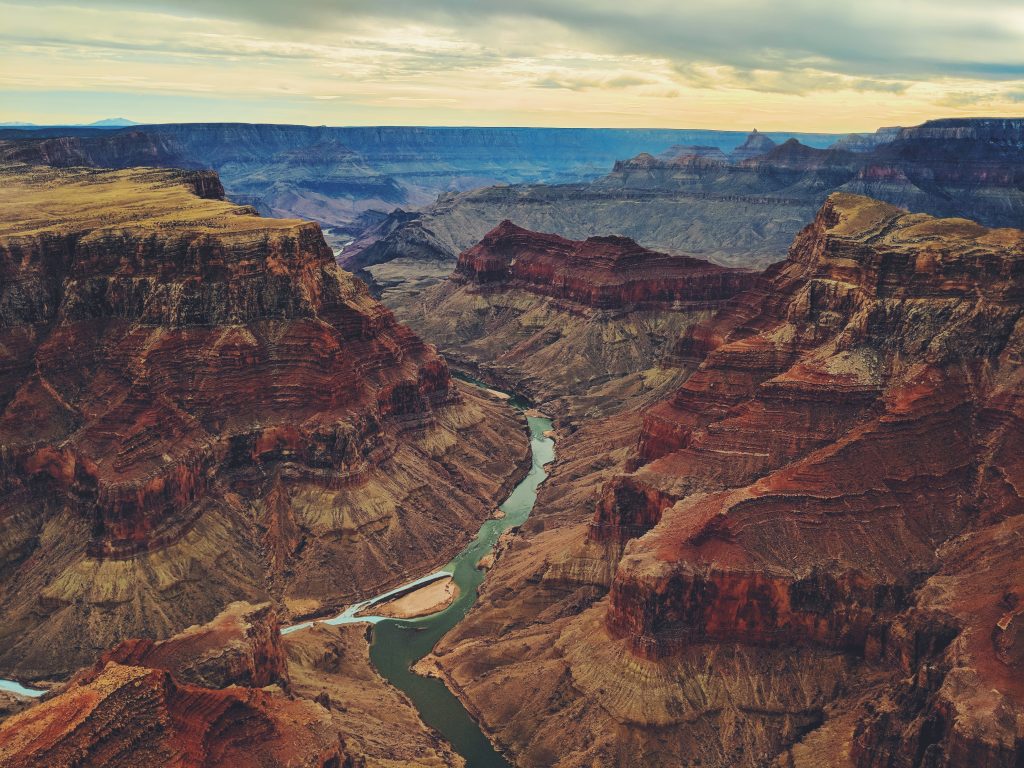 Morgan Heimer. Grand Canyon National Park. Heimer worked as a guide for a rafting company and was on the sixth day of an eight-day river trip. He hiked away from the group at Pumpkin Springs, wearing a professional grade flotation device and a water bottle, and was never seen again. source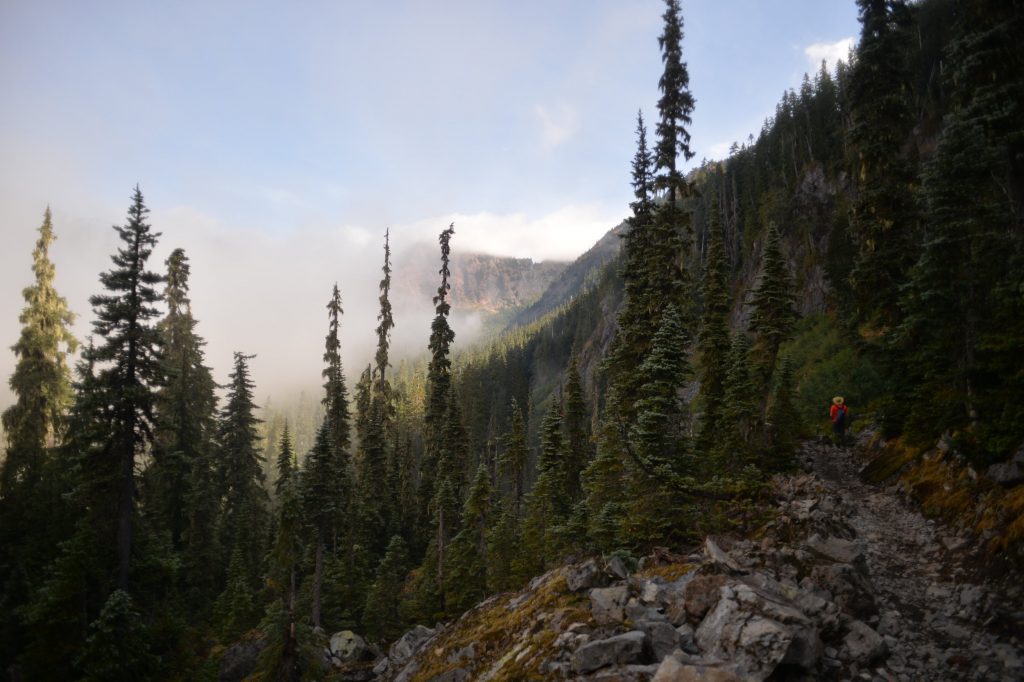 Kris Fowler. Pacific Crest Trail. Fowler was months into a planned hike of the Pacific Crest Trail and just 366 miles from the end, when he suddenly went silent after diligent communication with friends and family. His family raised the alarm after his cell phone company confirmed a week of no activity on the phone, combined with heavy snowfall in the area he was last seen. Three years after his disappearance, rescue searches continue.  source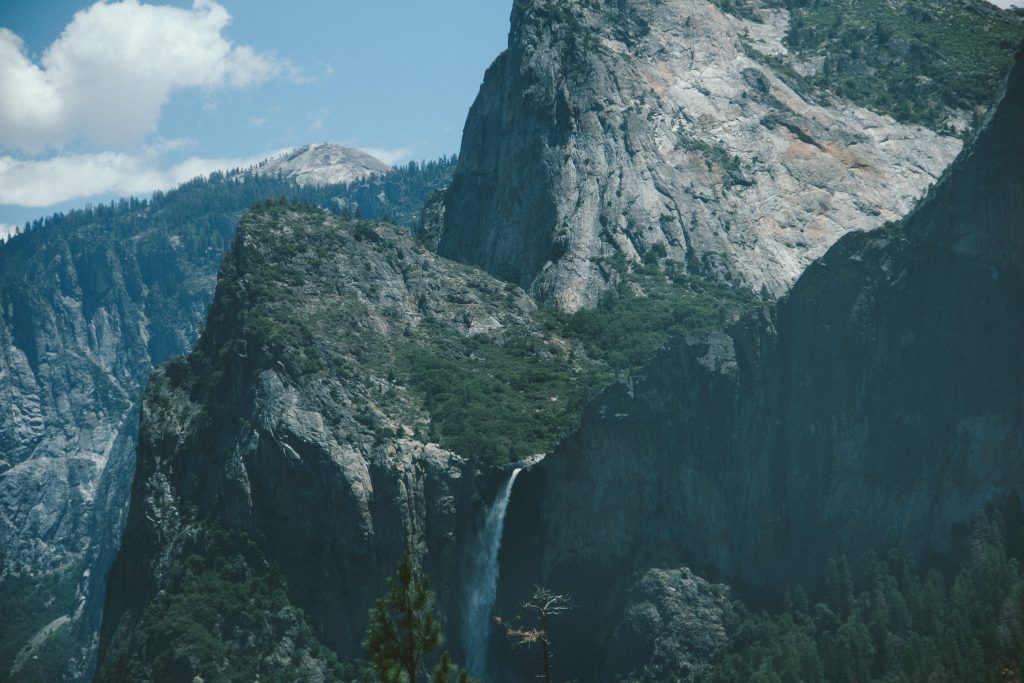 Peter Jackson. Yosemite National Park. Jackson sent a text message to his son to let him know his camping plans in the park. He set up camp in the White Wolf Campground and then left for a day hike. Search and rescue volunteers found his vehicle next to his camp, with fees paid through the week, but Jackson never returned. source
Want to tell your strange story?
Tell us about it
and it could be featured on Oddee. You can remain fully anonymous.