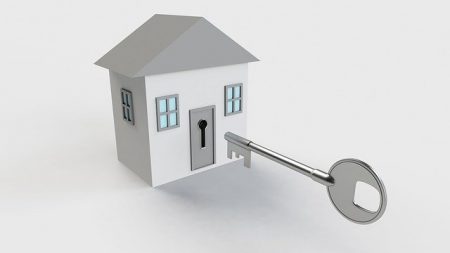 In recent years, we've seen a wide range of wacky home trends. People are living in modified storage containers, investing in tiny homes, and increasingly living a mobile lifestyle in RVs and camper vans. But just because you can live permanently in unusual circumstances, doesn't mean that most people want to. Rather, when it comes to the weirdest housing options, renting is almost always a better option – and can form the foundation of a lucrative business.
The Excitement of the Impractical
One reason that unusual properties make great rentals is that, in the long-term, these properties are typically quite impractical. Can you really live in a yurt year-round for years at a time? Theoretically, yes, but most people wouldn't want to. What people do want to do is rent a luxury yurt or safari tent for a few days and enjoy an off-the-grid vacation. With amenities provided by the property manager or vacation rental group leasing the space, visitors can relax and soak up the beauty of the natural world before heading back to their rustic accommodations for the night.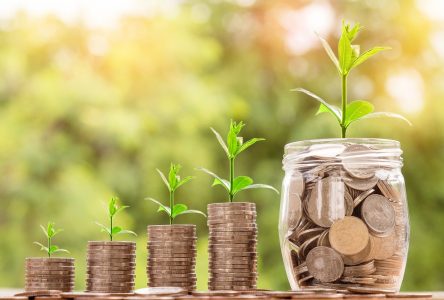 An Ideal Income Source
Another reason that newcomers on the real estate scene are considering unique properties as a core part of their portfolio is that most of these atypical accommodations are inexpensive compared to conventional housing. That means they're easier to invest in for those without a lot of starting capital, but the rental still provides an ongoing source of income. In fact, because many people prefer to rent out these properties for short stays rather than for months at a time, they can actually be much more lucrative investments than conventional housing.
Today's New Sharing Economy
Unless you owned a resort or a bed and breakfast, it would have been difficult to promote a series of rental properties – especially vacation properties – until recently. That's because rental properties are now stars in the sharing economy. If you've got a trailer, a tiny home, or even a tree house, you can rent it out on AirBnB, VRBO, or another platform. These services streamline the rental process and provide protections for owners and renters alike, making it easy to attract tenants.
Give Tenants a Trial Run
There are people out there who would really like to live in a tiny home or camper van for the long-term, though there are probably fewer people who would actually enjoy the process than who just think they would. That's why savvy individuals test the waters by renting a version of their proposed living environment before making the leap; you don't want to buy a tiny house only to discover that you hate living there. Owners who rent out these spaces, then, are also catering to an audience of potential buyers, offering them the test run they need to determine if non-traditional housing is right for them.
Considering its affordability, Instagram-ready style, it should be no surprise that more people are making unusual housing choices these days, but the real market for these properties is in the rental sector. People want to play with the possibility of living a life other than their own, experience something new, and show off their cool vacation digs to friends and family. They want to rent weird houses but they don't want to own them, so as an investor, why not make that ambivalence work for you?