Approximately
80 percent of Americans
 who are planning to travel for the holiday season are going on a road trip, according to a recent survey by the American Automobile Association. Americans are once again looking for the thrill of going out onto the open road. They seem to favor it over 
other travel options such as cruises
 and flights. But for those of us who prefer peculiar sights, the usual road trip itineraries aren't enough. Chances are, you're also looking for some unusual locations to visit on your next road trip. Check out some of the most unique locations to visit on your next All-American Road Trip.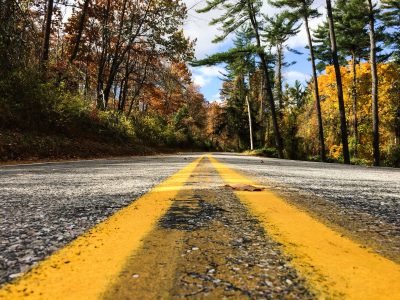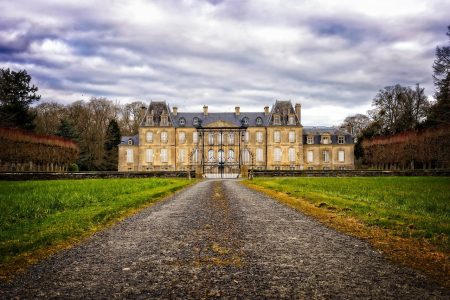 The Winchester Mystery House, San Jose, California
Built to appease the ghosts of those who were killed by the Winchester repeating rifle, the Winchester Mystery House is a classic go-to location for those looking for a quick scare. The house's winding and nonsensical design were purposely meant to confuse every spirit that wanted to haunt the Winchester family. This 24,000 square-foot mansion has plenty of dead ends, stairs that enter empty rooms, decoy toilets, and oddly placed doors and windows.
Rock City, Lookout Mountain, Georgia 
Rock City on Lookout Mountain, Georgia prides itself on its gorgeous vistas. One of them, Lover's Leap, is so high up it lets you see seven states at once. The best way to get to Rock City is through its scenic trails. This lets you experience its beautiful views at a leisurely pace, ending at its most breathtaking one at the top of the lookout mountain. Full-size trucks are ideal for rough terrains and accessing distant trails since they're often off-road and require sturdy vehicles.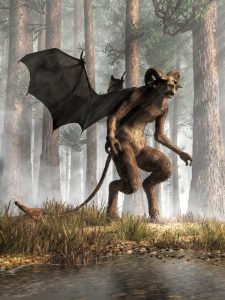 The International Cryptozoology Museum, Portland, Maine
Few things can be stranger than cryptids, and this museum in Maine was built to exhibit all known information on them. Fascination with supernatural beasts is practically an unofficial American tradition at this point. The International Cryptozoology Museum would be a treat for anyone who celebrates that part of our culture. The museum also showcases curious items of Native American origin.
The Fremont Troll, Seattle, Washington
This 18-foot troll in Fremont was sculpted in 1989, around a decrepit Volkswagen Beetle under Aurora Avenue Bridge in Seattle. Despite looking very intimidating with an ancient car held firmly in his left hand, locals swear that he's friendly. The Fremont Troll materialized at around the same time that self-proclaimed local scientists named the city the center of the universe. This has given rise to another weird wonder, the Fremont Rocket.
The open road is lined with bizarre sights and strange experiences. You just need to take your eyes off the beaten path for a moment to find them.