Learning to relax is starting to feel like a luxury that only a few people can afford. Whether you're a busy professional working in a growing business, or a parent making a home for your loved ones, there are usually so many tasks to complete each day that you can end up feeling overwhelmed. The only real time you'll have to relax in this situation is when you're sleeping. However, a lack of opportunities to de-stress and unwind may make it more likely that you end up with serious issues associated with stress and tension. The last thing you want is to end up burning out because you haven't dedicated enough time to looking after yourself. Here are some convenient ways to relax if you're struggling to get your R&R.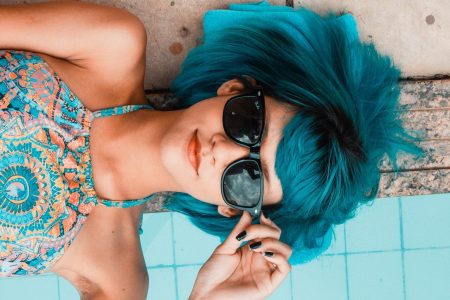 Handle your Health
First, it's easier to relax if you're not constantly struggling with pain and discomfort. If there's something bothering you right now, from issues with indigestion, to random pains in your stomach, it's time to speak to your doctor. You can get a medical marijuana card for a range of conditions that will help to reduce the strain on your body significantly. Looking after your health means that your body and mind will feel more prepared to tackle challenges when they arise in your day-to-day life. You might also decide to get help with your mental health too. After all, emotional wellbeing is just as important as physical wellness.
Invest in 'Me' Time
It's not selfish to admit that you need a little time to focus on yourself each day. Whether it's spending twenty minutes in the bathtub while your partner handles making meals for the kids, or enjoying a little bit of time with your arts and crafts, 'me' time is valuable. The moments you devote to yourself will help you to feel more satisfied and at ease with yourself. If you're struggling to find time that's just for you right now, consider starting small, with just a half an hour or so a week. From there, you can gradually work up to more time as you learn how to accept assistance from your loved ones and say no to the tasks you just can't do.
Learn How to Let Go
One of the biggest reasons that most of us suffer with relaxation problems, is we don't know how to let go. If we're not torturing ourselves about the things that have happened in the past, we're usually wasting time thinking too much about all of the things that might happen in the years ahead. Unfortunately, this is a dangerous position to be in, as it means you can't simply enjoy the moment. The next time you find yourself getting upset because you're concentrating too much on the future, or things that have already happened, make an active decision to bring yourself back into the here and now. Focus on the things you're grateful for in this moment, and try using some mediation techniques to calm your mind and your breathing.