Quarantine did a number on all of us. But it had a unique impact on those in relationships. Being forced to spend 100% of your time in a house or apartment with another person is a fast way to reveal the cracks in a relationship. Some things are easy to shake off when your days comprise going to work, seeing friends, hitting the gym, and running errands. But with nowhere to go and nothing to do, the amount of noise someone makes while they're eating yogurt might be key evidence in a justifiable homicide case. 
Celebrities! They're just like us! Here are the biggest celebrity break-ups from 2020, famous couples who couldn't withstand the pandemic. 
Before the pandemic even hit, Hudgens and Butler ended their nine-year (!!!) relationship. It's a friendly reminder that every relationship has a life cycle, whether it includes marriage. 
It's harder to be Zen about this break-up, as Delevingne and Benson were the people's couple. They seemed genuinely smitten, and no matter how cynical you are about love, it's hard not to be happy when two people find someone they like in this world. And then we collectively processed our grief with 100 think-pieces about who got the sex bench during the break-up.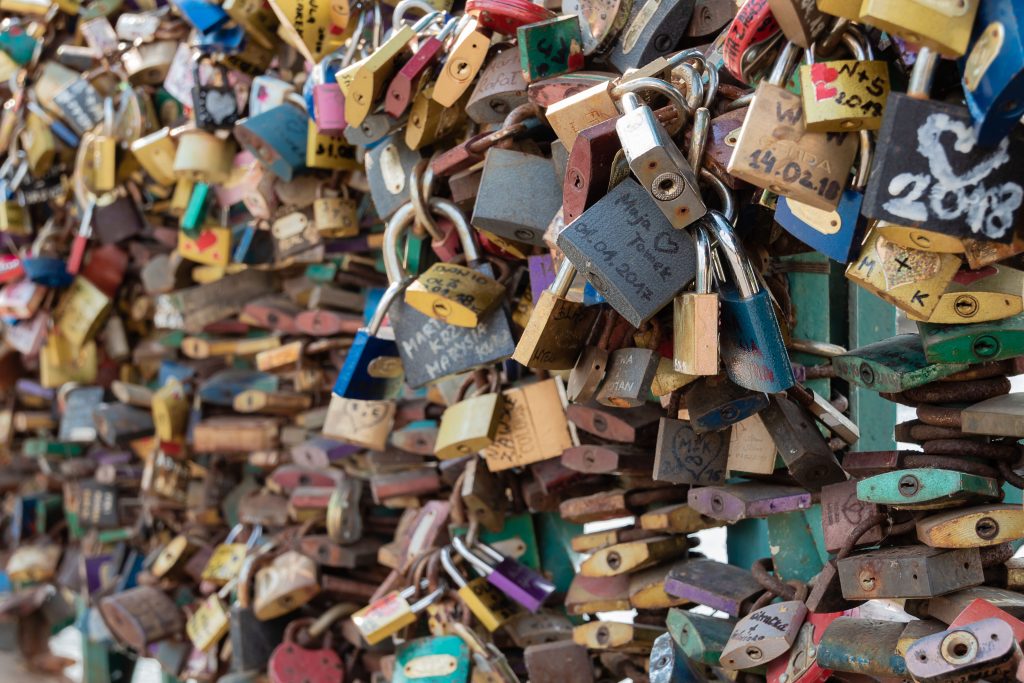 Maybe it's just harder to shrug off infidelity than Cardi made it seem at first. Three years is a respectable amount of time for anyone's first marriage. 
Is Jason Sudeikis attractive, or were we just used to seeing him with Olivia Wilde? Somehow the pair kept their split quiet for 11 months, issuing a mid-November statement that they broke up early in the year. Apparently, they're great co-parents to their two children, so that's nice.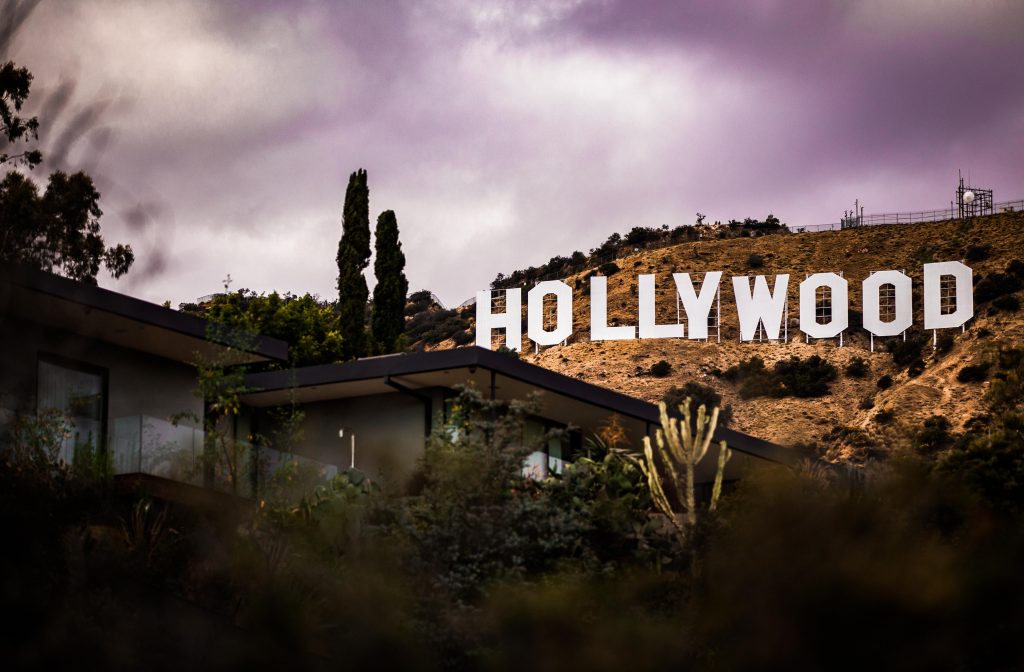 Getting engaged is either a formality before spending the rest of your (theoretical) life with someone, or it's the stage upon which your entire relationship will crash and burn. Good for Watson for recognizing that she wasn't in the right relationship for her before tying the knot. 
How many times can Coulson break our hearts? People have to do what's best for them, but it's a real bummer when icons can't make true love forever a real thing. All eyes on Kurt Russell and Goldie Hawn now. 

The pandemic really did its thing here. Brown and Jordan would have married over the summer after being together for ten years. COVID forced them to postpone their wedding and then, presumably, made them realize that their relationship had run its course. Oofta.