During the pandemic, the streets filled with rats. Lockdowns shut people inside their homes, and without bars and restaurants open, rats lost out on some of their preferred food sources. The rodents flocked to Bourbon Street in New Orleans, searching for a meal and a good time. It's tough to remember, but rats are a form of wildlife. Given that the bubonic plague killed off a third of the world's population over a few centuries, you could even count them as a pseudo-apex predator. With fewer people going out into the world, rats and raccoons, deer, goats, and coyotes feel more comfortable in urban areas. 
Rats are have made themselves more comfortable in some cities than others. Orkin, the pest control company, releases an annual list of the "rattiest cities" to horrify residents of 20 major cities in the United States. Here's the top ten.
10 US Cities Overrun with Rats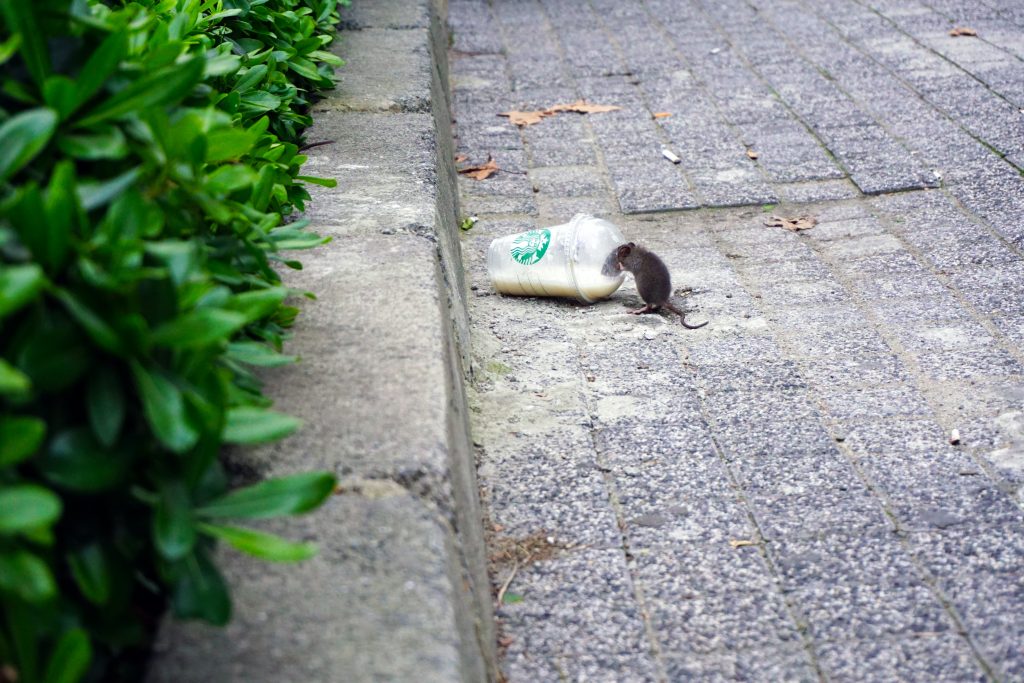 During a season of heavy rain in 2017, a St. Paul resident saw a two-foot rat crawling out of the toilet in her basement when she went down to do laundry. Just the mental image is enough to make me swear off basements and laundry for a while. 
One of the two worst cities for rats west of the Mississippi. It's so bad that the city had to close a public park in January because the rat infestation was so bad. Denver has a substantial homeless population and a city ordinance that allows camping in public areas, causing a prevalence of food and human waste that attracts rodents. 
Up from 9th place back in 2018, Baltimore is seeing its rat problem worsen during coronavirus. According to rat abatement specialists in the city, rats don't travel over 150 feet from their burrows to food sources. Terrifying news if you have a rat in your home.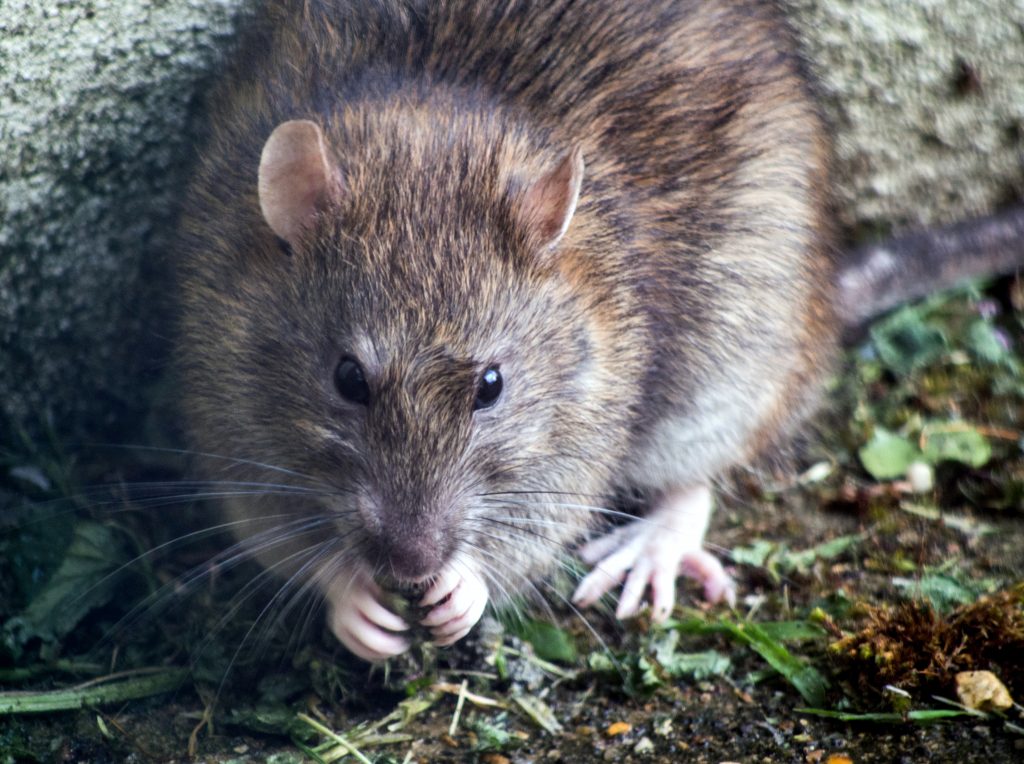 Philadelphia has an abundance of urban wildlife, including raccoons and possums. Like everyone else living in the City of Brotherly Love, the rats are 'aggressive.' When restaurants shut down, they migrated out of the downtown area to shake down people in residential areas.
Last year residents complained of a bus stop so filled with rats they'd run over your feet while you waited for the bus. 
You'd think even the rats wouldn't be able to afford to live in the city. The city's Vector Control Program gets over 1,000 calls a year for rat sightings. Unlike other cities that suffer from Norway rats who prefer the sewer, San Fran also has roof rats that climb and live in attics to drop on you from above. Horrifying.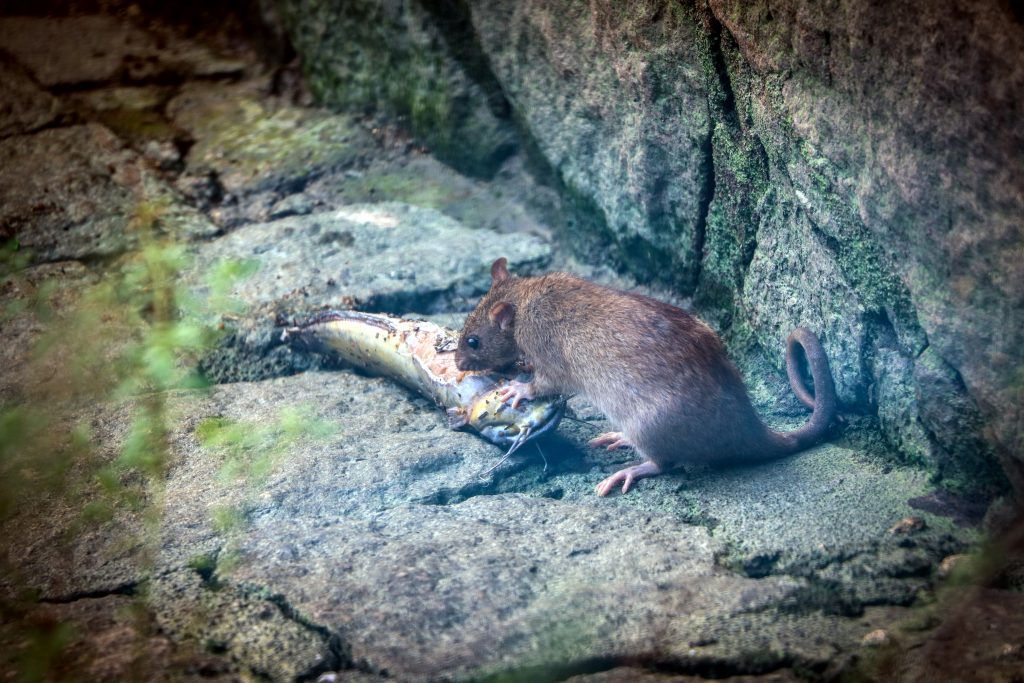 While stuck at home during the quarantine, one Washington DC resident had a rat appear in her apartment toilet. The pest experts say that the rats will turn to cannibalism as their food supplies remain scarce, solving the overpopulation problem. 
You have to be cutthroat to survive in NY, even if you're a rat. The calls regarding rats to New York involve outdoor diners having their meals interrupted because rats are running over their feet and crawling onto seats and benches. Two million of the rodents live in the Big Apple. 
With temperate weather and an abundance of well-tended gardens in LA, rats are everywhere (even in the yards of the rich and famous). A colony can spread from yards into the home in no time. Rats can squeeze through spaces the size of a quarter.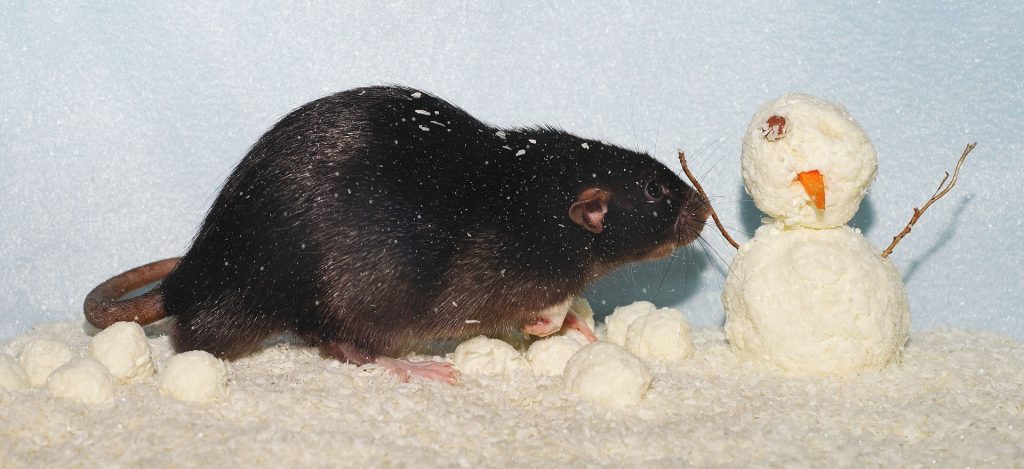 For the sixth year running, Chicago is at the top of the list of rattiest cities. They claim they don't have more rats. The citizens of the Windy City call in rat sightings more often than other cities because they're involved, concerned citizens.