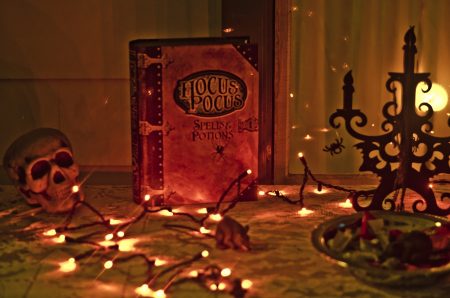 Leaves are changing color, so it must be that time of year again; dust off the old VHS for a screening of the cult classic "Hocus Pocus." Or, catch it streaming. Few movies get elevated to the status of yearly Must Watch or get interactive screenings across the country every October. Even the cast reunited for screenings at both the 20th and the 25th anniversary of the film. Few movies recapture the enthusiasm and affection of the cast so long after their releases. Part of the reason it's still so loved by multiple generations is the spooky fun transcends the screen. Even longtime super fans may not know all of these unbelievable facts about the Disney favorite.
"Hocus Pocus" was originally called "Disney's Halloween House." Hard to imagine it garnering the same cult following without its iconic name.
Want to tell your strange story?
Tell us about it
and it could be featured on Oddee. You can remain fully anonymous.