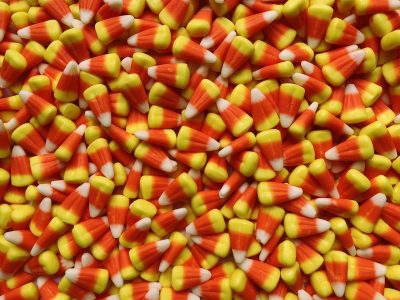 The story was originally a bedtime story that producer David Kirschner told his two daughters. His wife convinced him that the story had potential to be more. During the pitch, Kirschner covered the conference room with candy corn to make it smell of Halloween.
Want to tell your strange story?
Tell us about it
and it could be featured on Oddee. You can remain fully anonymous.