Ever said "that'd make a great band name," to a weird or funny turn of phrase? You can envision it painted on a bass drum behind you while you croon to a smoky bar in a big city. Disregard the fact that city bars don't allow smoking anymore, and you can't hold a tune. But even so, sometimes you hear a string of words that makes you wish you were starting a pop-punk music tour across Europe. So it makes you wonder when people have musical talent and proper bands to name, how can they come up with such weird, lousy band names?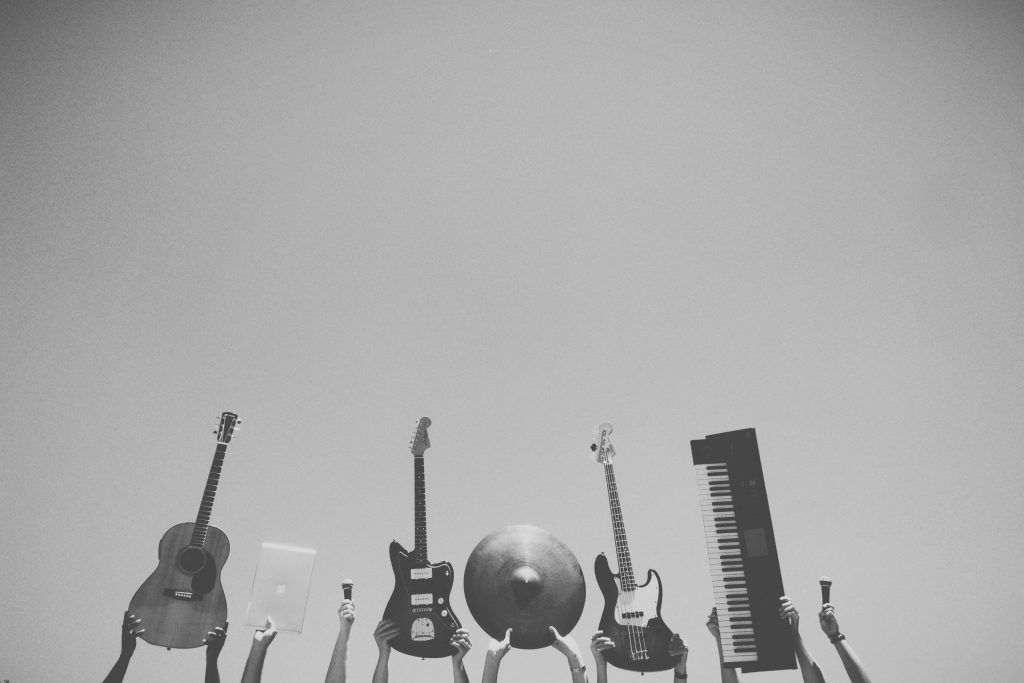 Ten Super-Weird Band Names 
"Goof-pop" by a group of Chicago-based improv comedians. Which is weird because you'd expect them to be great at coming up with a catchy turn of phrase. 
It's just a super sad name. But the band references Nirvana as one of their early influences, so maybe they think music has to come with tragedy?
Don't be too hard on these kids, who came up with the name while still in high school. I like it better than its second iteration, Brite Futures. Sophisticated Side Ponytail from their debut album is worth a listen.  
Now the band's just known as JR JR, but original moniker grew from a couple of Detroit kid's fascination with NASCAR culture. 
Give it your best shot pronouncing this one. It represents a percussion noise, like CHK-CHK-CHK. Now, no matter how much you love the band, what are the chances you'll tell your friends about it when you have to make that sound?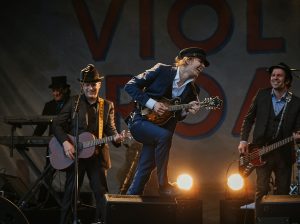 Even if you're a fan of nonsense words for band names, these guys took it too far. But their recording history spans almost 40 years.  
Remember when everyone was into swing dancing for six months in the 90s? That was a weird time. This is a weird band name. 
Is Toad the name of the wet sprocket? Is toad something we're supposed to do to the wet sprocket? All I want is for it to be a coherent sentence. 
I've never been in a conversation about The Band that didn't begin with ten to 30 seconds of heartfelt confusion. 
There's something humorous about a metal band named after an iconic Meryl Streep role. They claim that there's no connection, but they wanted to reference how consumerism leads to hell. Unfortunately, it doesn't sound metal but calls to mind images of an earnest Anne Hathaway trying to navigate the fashion industry.