There's no right way to go about finding a lasting relationship in the world. If you've been to the wedding of a Tinder match turned true love than you accept that falling in love is unpredictable. Falling out of love is just as unpredictable, based on these crazy short Hollywood marriages. Maybe it's not until you say "I do" that you realize you mean "I don't." Here are ten of the shortest marriages in celebrity history.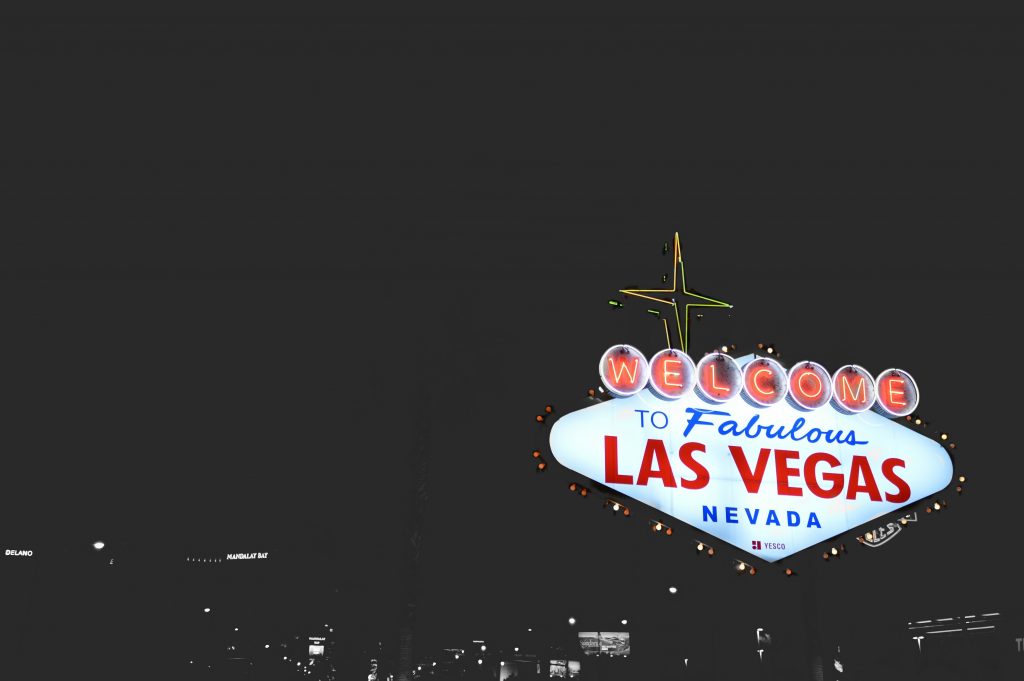 Britney Spears & Jason Alexander. 55 hours. New Year's 2004, Spears' flew her childhood friend Alexander to Las Vegas on a private jet. After a party-filled night, according to Alexander, Spears proposed & the two wed that night. Spears' management filed annulment papers after the news of the marriage broke, due in no small part to the lack of prenup. Alexander's regrets about the short marriage seem to be fiscal; "Don't be a nice guy… make sure you are thinking business."(source)
Dennis Hopper & Michelle Phillips. 8 days. Short marriages aren't a contemporary trend, these two wed in 1970 and stayed married just over a week. The details are private, although Phillips told Vanity Fair Hopper behaved dangerously and was "excruciating".  (source)
Cher & Greg Allman. 9 days. Three days after her divorce from Sonny Bono finalized Cher married the Allman brothers frontman. Cher filed for divorce at first because of Allman's drug use, but there was a brief reconciliation once he sobered. They recorded the Two the Hard Way duet album two years later and split for good.(source)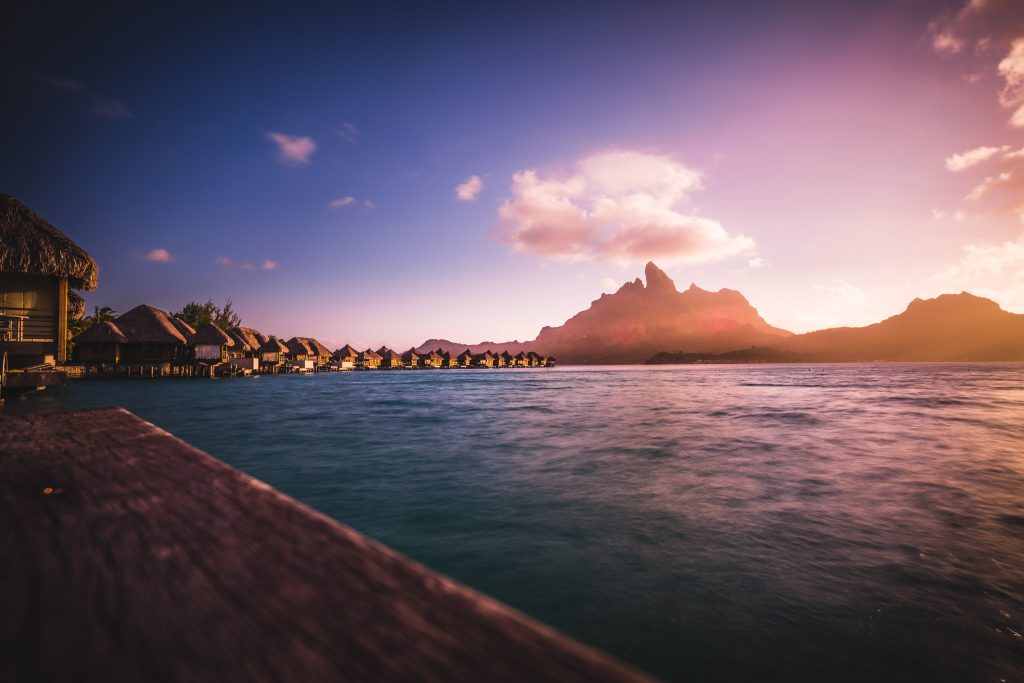 Eddie Murphy & Tracey Edmonds. 14 days. Their French Polynesian wedding led to almost immediate fighting and cost over a half million dollars. That works out to the two paying $35,714 per day of marriage. (source)
Mario Lopez & Ali Landry. 18 days. Lopez admits in his memoir Just Between Us it was his infidelity that led to the quick marriage dissolution, but blames Landry's "materialistic" interests and being "preoccupied with image rather than substance…" for making him fall out of love with her.  (source)
Axl Rose & Erin Everly. 26 days. Rose and Everly dated for four years before tying the knot. Rose later said, "Erin, and I treated each other like crap… we just messed up each other's lives completely." (source)
Kim Kardashian & Kris Humphries. 72 days. Considering Kanye West announced Kardashian's pregnancy with his baby just 14 months after her first televised wedding, it's understandable if you've forgotten the reality star's first marriage.  (source)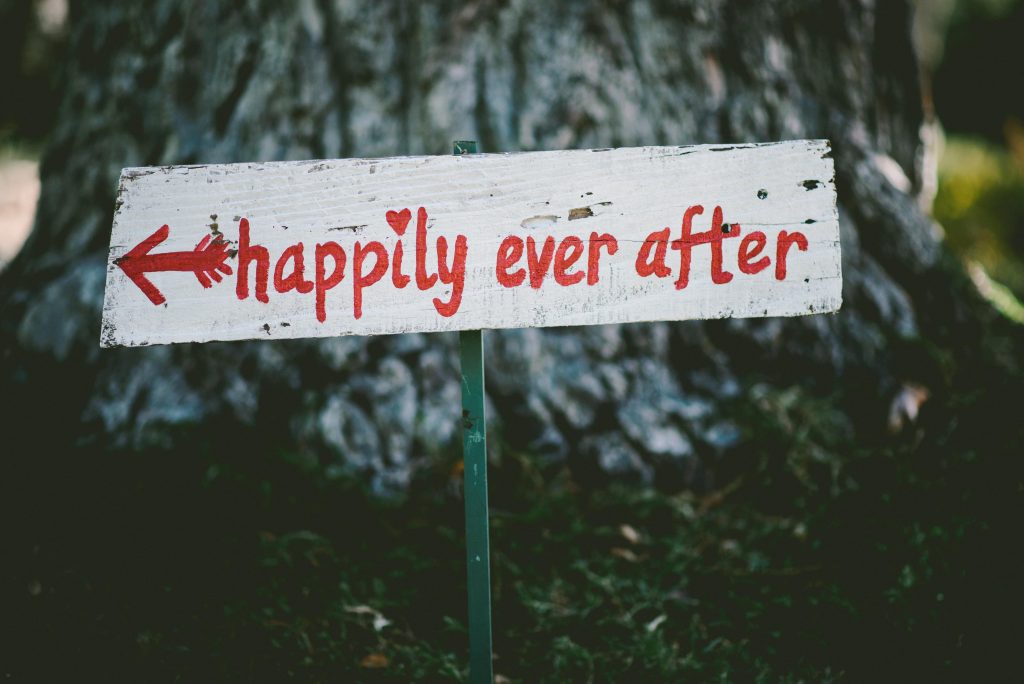 Kid Rock & Pamela Anderson. 122 days. Arguably the greatest love story of our time, the cause of the divorce is even greater. Rumor has it, Kid Rock hated the movie Borat, and Anderson's involvement in it that when he filed for divorce, the stated reason was "Borat".  Anderson's involvement in it that when he filed for divorce the stated reason was "Borat". (source)
Bradley Cooper & Jennifer Esposito. 120 days. Cooper loses some of his swagger when you find out he describes his first marriage as, "just something that happened." For her part Esposito says Cooper had "a cold, mean side." Yeah, that tracks. (source)
Drew Barrymore & Tom Green. 166 days. The early aughts were a crazy time, Tom Green was hosting SNL and Drew Barrymore just filmed Charlie's Angels. They both acknowledge that the romance was a bit of a whirlwind, causing the marriage to end after just six months. (source)
Want to tell your strange story?
Tell us about it
and it could be featured on Oddee. You can remain fully anonymous.