The Celestial Events for October 5 to October 11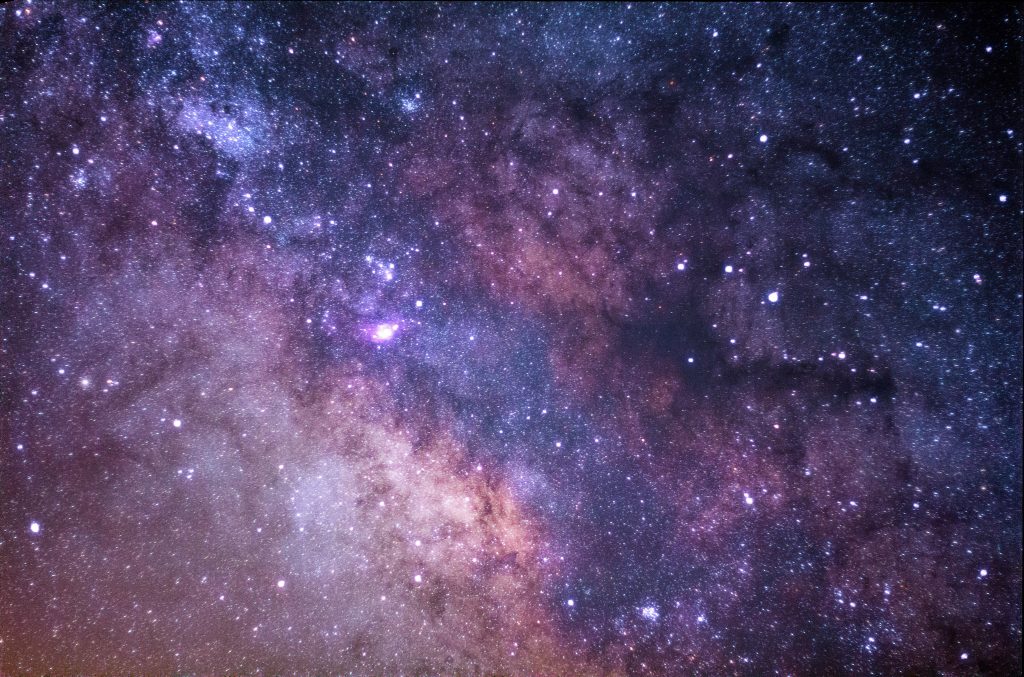 Monday
Comet Howell is passing through Scorpio and Sagittarius tonight before the moon rises. It's the perfect time to throw yourself into a new hobby you'll abandon within two weeks. You'll shove all evidence of it into your hall closet or beneath your bed, and it'll fill you with shame and regret every time you move them to get to your seasonal wardrobe change.
Tuesday
Mars is coming close to Earth; it's at its closest at 10 am. Schedule your fights for midmorning, loose some of those contentious tweets from their drafts folder, and drop a few "per my previous emails" in the reply chain at work. If you want to look at Mars, do it Tuesday night. It's the red one.
Thursday
You'll glimpse Mercury in the southwest sky. It'll be around for just 15 minutes, a half-hour after sunset. It's the right celestial time to send a few "U up?" texts. You should get all positive responses because it'll be 7 pm. If you've been lax checking in with your friends, set aside time when Mercury will empower your communications. 2020 is a challenging year–we all miss everyone and everything. Spend 15 minutes on Thursday night, reconnecting with someone.
Friday
The quarter moon rises late, leaving lots of time between sunset and moonrise for introspection. There are some deep-sky phenomena in the night sky that aren't usually visible, like dying stars and star clusters. Do some early stargazing and watch the moon rise. It's better than the sunrise because it doesn't happen at 5 am, and it's signaling your impending bedtime. Rejoice.
Your Sign for the Week of 5/5-5/11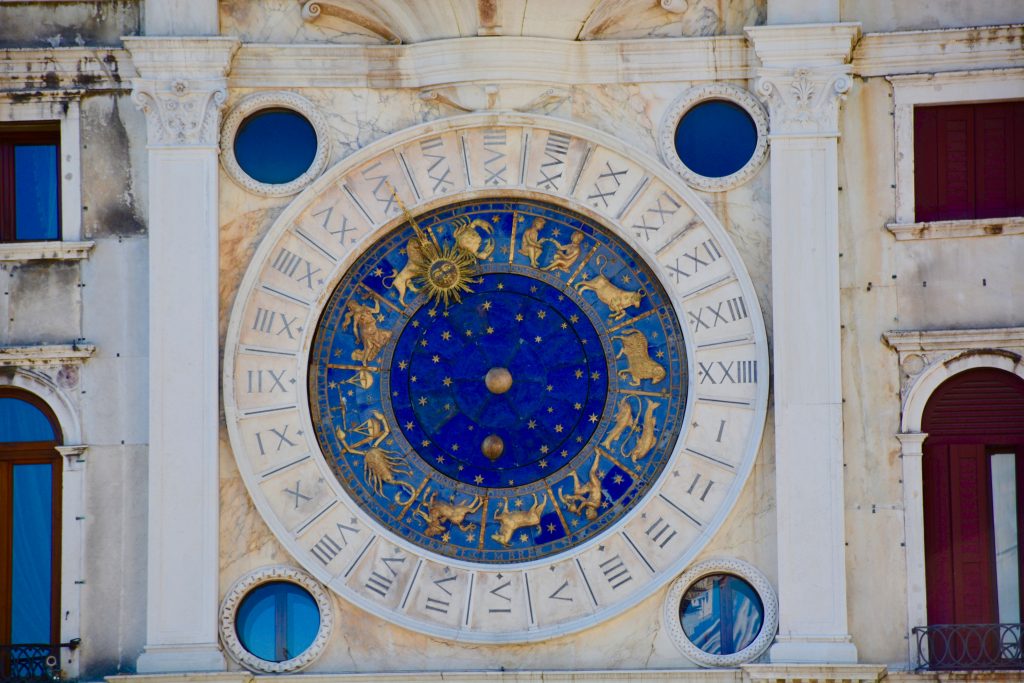 Aries
Try a new hobby this week, Aries; you might be the only sign to take-up knitting this winter and end up with two mittens by February instead of half a mitten and self-loathing like the rest of us.
Taurus
My Bulls, the planet Uranus is visiting your house this week. First, tidy things up–the god-maker is stopping by, but also, dig in and stand up for yourself this week; he's a bit of a bully, and he'll make a mess of things if you let him.
Gemini
Stop buying new notebooks Gemini; you don't need them. Challenge yourself to focus this week while the comet distracts everyone else. Since Mercury is in retrograde, why not clean out your hall closet and find the last hobby you abandoned?
Cancer
It's okay if you're in your feelings this week, Crabs, but maybe practice tempering your high-high and low-lows. After all, your unique way of appreciating the spectacular in the world recharges with an occasional week of ennui.
Leo
Who amongst us, Lions, isn't prone to the occasional 2020 online shopping binge? There's only so many months we can live, feeling the world is ending, without starting to exhibit a certain amount of irresponsibility.
Virgo
Get thee off social media this week. Doomscrolling is fun and all, but there are better places to put your energy. If you're feeling stuck in this year's slog, hate-liking influencer posts won't change anything.
Libra
Stop reacting and start acting; this is your week to take the reins in difficult conversations and situations. You've been preparing for it your whole life, so you have the skills ready, wait until Thursday night, and you'll have the stars on your side.
Scorpio
Take the week to lose yourself in macrame (for the third time) Scorpions, but look outside your latest hobby, tv binge, or side project to what the greater purpose of it all. Maybe it's time to adopt a new pet.
Sagittarius
This week take time to sit back and listen, Archers. Let yourself be silent on Thursday night and wait for others to reach out to you. And listen to what they have to say, you may learn something new.
Capricorn
Saturn's in Capricorn this week, so it's time to be your own Daddy, Sea-Goats. Figure out what you need this week and provide it for yourself. Thursday night, set aside some time for self-care and communing with your inner disciplinarian.
Aquarius
While you're doing better than most during this most chaotic of years, Water Babies, your friends are more than likes on your Instagram posts and retweets on Twitter. Try to rekindle a friendship this week.
Pisces
Look, Fishes, we're all looking for answers out here. While November 3rd will answer many questions, don't place all your eggs in that basket for peace and fulfillment. Focus on good habits and let the answers come as they may.