Halloween is finally on the weekend, but we're in the middle of a world pandemic, and that "close but no" feeling encapsulates what's going on in the stars this week. There's never been a better time to embrace the do-it-for-yourself attitude you keep telling people you have. Even though there's nowhere to go, get dressed up for Halloween and live it up on social media; otherwise, these winter months will blend together in a hurry. 
Celestial Events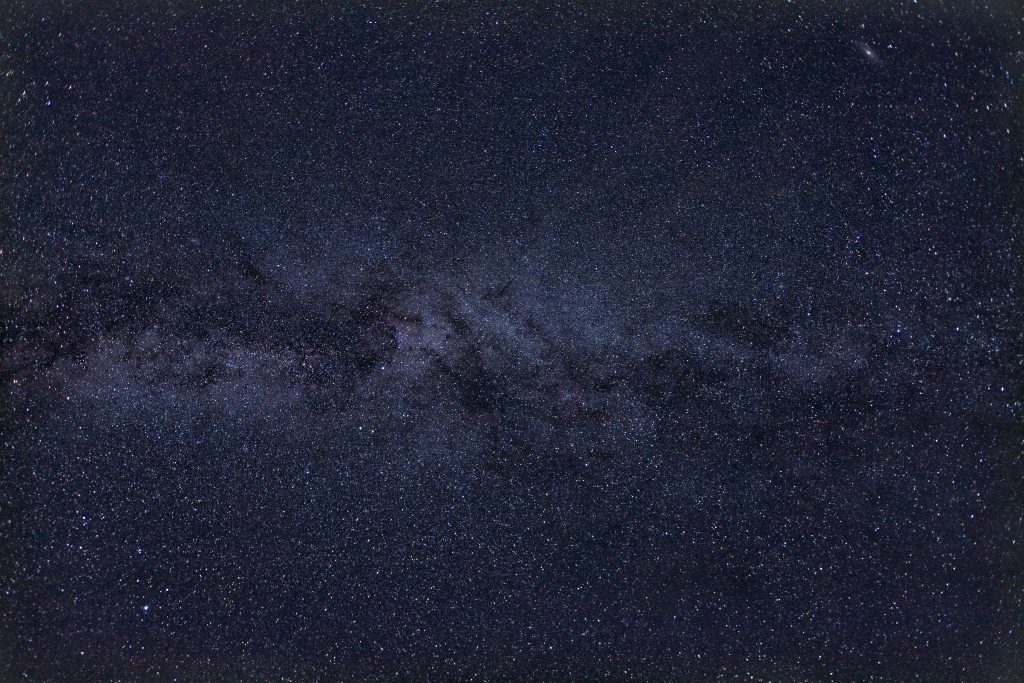 Monday
The dog star, Sirius, is showing up these days, bright and often multicolored. It's easy to find once you locate Orion's belt–follow the line down, and you'll see the brightest star in the sky. Sirius rises just after midnight and sticks around through dawn. 
Tuesday
If you're up early, you can see Venus rise with Virgo just before dawn. It's an excellent time to set your intention for the week or month, focus on your priorities, and try to re-center as we head into what promises to be a stressful winter. 
Wednesday
The moon's hanging out with Mars this week, and it's also your last chance to see Mars at its brightest for the next couple of years. The next time we'll be this close, with Mars opposite the sun in our sky, will be in 2022. 
Thursday
Jupiter is super visible in Sagittarius tonight, from sundown until it sets in the late evening in the southwest. 
Friday
Get ready for the second full moon, the Blue Moon, of the month tomorrow, on Halloween. We won't get another Blue Moon until 2023, and the super-bright Mars will be right next to the moon. It's a time for rare opportunities, keep an eye out, and don't hesitate to shoot your shot. 
Your Sign for the Week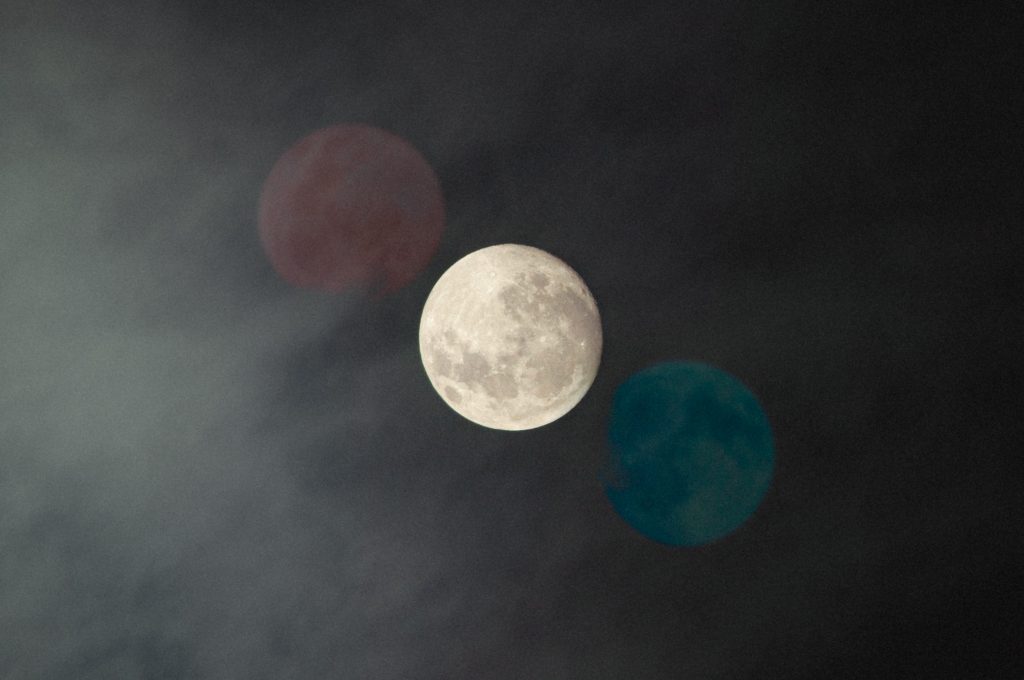 Aries
Your Halloween costume: Snake coming out of a toilet. Exercise caution this week, Rams, especially with your holiday plans. Use a slingshot to bank candy to trick-or-treaters, and you'll have just as much fun. 
Taurus
Your Halloween costume: Sourdough starter. Keep your wits about you this week, Bulls. Your nemeses would see you smote, so break out the shameless self-promotion. Maybe with a button machine? 
Gemini
Your Halloween costume: Any of the Schitt's Creek characters. Everyone's getting wild this week, Twins, but since that's your natural state, why not take a chill pill and update your budget? 
Cancer
Your Halloween costume: Carole Baskin. There's lots of powerful stuff going on in the cosmos this week, Crabs. Why not channel that energy into something tangible, like perfecting your Thanksgiving dessert recipes?  
Leo
Your Halloween costume: The Tiger King himself, Joe Exotic. Now's the time to load up on incense and honor the deaths of the people you used to be. 
Virgo 
Your Halloween costume: Dunkin Donuts munchkin box. This week is the perfect time for plotting your next steps, Maidens. Remember where you've been to plan where to go–kitchen, living room, bedroom, repeat. 
Libra
Your Halloween costume: Mail-in ballot. Small actions can be revolutionary; find balance in doing something unexpected alongside pragmatism. Expect conflict if you're dealing with an HOA. 
Scorpio 
Your Halloween costume: Emily in Paris. We're getting into the swing of Scorpio season now. Treat yourself to a Starbucks this week, no matter how late you're running.  
Sagittarius
Your Halloween costume: The Bachelor/Bachelorette. It's an excellent time to make boss moves Archers, take big swings, for that promotion, that Tinder super-like, that baked ziti you haven't gotten right before. 
Capricorn
Your Halloween costume: Ghostface. The more you struggle in quicksand, the faster you sink. Find zen in a panic-inducing place, or else disappear into the Swamp of Sadness. 
Aquarius
Your Halloween costume: Three Hole Punch Jim. Let go of the karma you've been carrying for the past decade, Water Bb. It isn't serving you, and vengeance doesn't pay dividends. 
Pisces 
Your Halloween costume: Captain Marvel. Find a cause and donate this week, Fishes–whether it's money, time, or your unique skills.