'Major to Minor' wants to make the sad news even sadder with this gut-wrenching rendition of the classic jingle.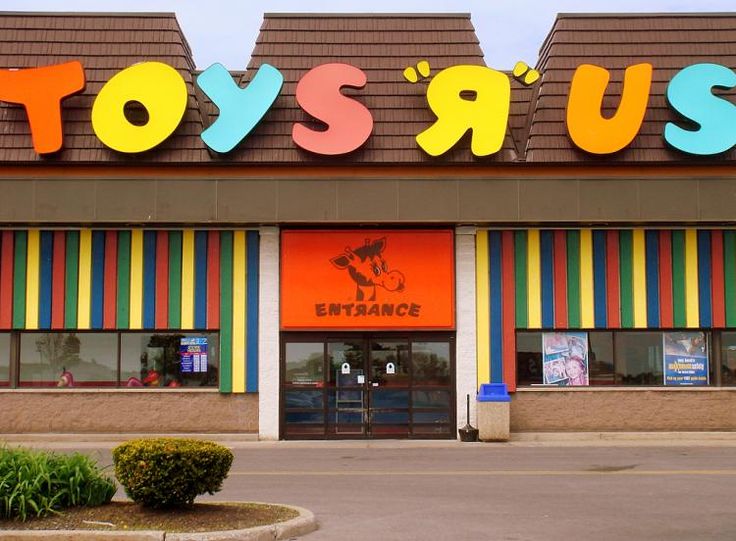 Toys 'R' Us is closing all 800 of its US store and UK locations. People are freaking out, and not just the employees.
Going to Toys R' Us was a massive part of millions of childhoods. Even the iconic Toys 'R' Us jingle brings back memories of toy shopping and toys long gone.
Chase Holfelder, as part of the Major to Minor video series, performed the familiar Toys 'R'Us "I Don't Wanna Grow Up" theme song in a minor key. The result is heartbreaking.
Toys 'R' Us Jingle | MINOR KEY VERSION
In case that bummed you out to no end, here's the original version to bring a tearful smile to your face.
CHECK OUT OUR ARCHIVES FOR MORE ODD NEWS STORIES AND FOLLOW ODDEE ON FACEBOOK and TWITTER.
Want to tell your strange story?
Tell us about it
and it could be featured on Oddee. You can remain fully anonymous.