Buying a new car is always an exciting purchase, but it can be a stressful one, too. While a house provides home comforts and relaxation, a car provides freedom and access to the outside world, making it a buy you can't rush into. Nobody wants to drive into work every day in a car they aren't happy with, after all. To ensure you make the right choice, here are some top tips for buying a new car.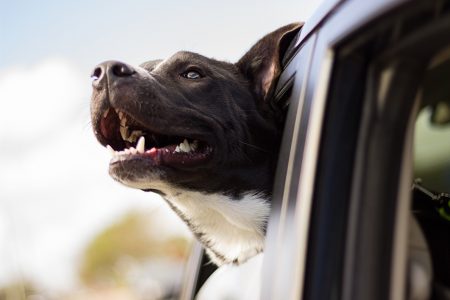 Sell Your Old One for the Right Price
Most people sell their old wheels when browsing new ones, as it helps them afford something better. Don't sell to the first person that shows you a number, though, as they could be low-balling you. Instead, do your research on how much the car is worth and sell it for an appropriate price. If you have a luxury car, this is even more important, so use We Buy Exotics to find the right customers.
Look at the Details
While a car might look appealing from the outside, it's crucial to consider the little details, too, so question whoever your seller is. Some things to ask about include what the mileage is, what the warranty covers, and how the car is best maintained.
Speak to Multiple Car Dealerships
As eager as you might be to purchase your new car, you still need to take your time and speak to multiple car dealerships. No matter how promising the first one might be, there could be another out there that offers a car that's more what you're looking for at a fairer price. Plus, if your car dealership knows you're looking elsewhere, they may offer you a better deal.
Know Your Budget
Browsing cars without a definite budget is a rookie move. Without knowing your limits, a car dealer could end up rinsing you out of way more money than what the car is worth. Once you've set your budget, don't budge from it. Having a budget makes it easier to find a car, too, as you'll have limitations.
Give it a Test Drive
Never buy a car without first taking it for a test drive. While a car might sound great on paper, you can't really know if it's for you until you are behind the wheel and driving it down the road. Sometimes, that initial test drive tells you everything you need to know.
Consider a Lease
If you want a more expensive car but can't yet afford it, consider leasing one. While you won't outright own the car, you will be able to drive it around and use it as if it's your own – think of it like renting a property.
Define Your Needs
Before going into any car dealership, you must define your needs and relay them to the car dealers. What will you use the car for? Is it mainly for driving to work each day, or will it spend the majority of the time in the garage? By knowing what you need out of a car, the deciding process becomes a whole lot easier.