8.  You Don't Know How to Use Your Browser
Many people still don't know how Chrome works.  They Google their own business name and click the link to their website, because they don't understand what a URL really is.
After many years of following links, they've ended up on this blog post, like a rat trapped in a maze.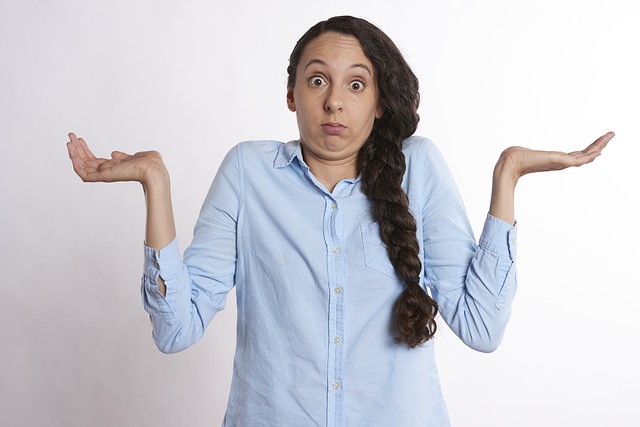 In case you aren't technical, a browser is the thing you are using to surf this web page!
The most popular browsers are:
– Chrome
– Firefox
– Safari
– Microsoft Edge
– Internet Explorer