They really are night and day from the city.
Have you ever been "up north" in your state, or wherever the population is least? Towns with less than 100 or less than 500, are different. Here are all the strangest things about teeny tiny towns.
Open for Business
Businesses in very rural areas are open on the owner's schedule. For a lot of places. there really are no set hours. When it comes to the "bar scene," in example the maybe one or two bars in a town of 200-300 people, the bar closes once people are gone, absent of any closing time or last call.
Doggy Bag Drinks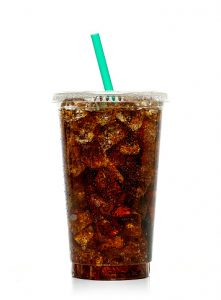 Did you ever hear of to-go drinks, like, from the bar? You see this randomly out in the world, but when you're in the north woods, it practically part of the experience of going to the bar. (Getting ready to leave, the bartender made me a drink before realizing we were on the way out and boom.) On the house, in a to-go cup, no big deal, drinks on-the-go.
Overserved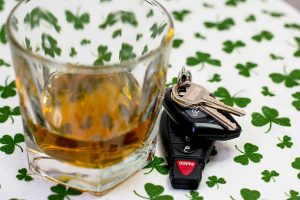 Large pours, refills before requested, and triple shots end in overserving up north and small areas. While this is all great and fun, you'll be more intoxicated, more quickly. This isn't a lecture piece but please, don't drink and drive just because you're up north and there are less cars, people and cops. You are the only one of you.
Gym Rules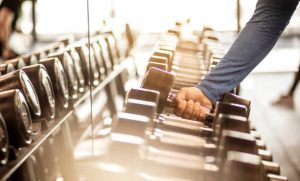 Now the gym up north was a total surprise. Calling the week before to verify equipment and ask about a weekly pass happened the same day I planned the trip. A local ended up sharing her gym schedule with me and letting me in each morning. (Though I think I could have contacted the owner for a swipe card while I was there.) Gyms in the city are a personalized visit, often spent plugged in and focused on your workout. The workout part was the same there, if anything, I learned something. And beyond that, the mutual motivation of me wanting to go knowing Betty would be there to let me in and Betty making sure to be there to let me in, was more than rewarding. I worked my butt off at the gym during this trip, I wasn't really plugged in at all and I made some amazing friends all at the same time. This is one of my favorite things about a teeny tiny town.
One Man Band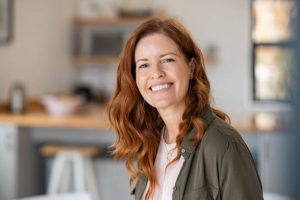 My Dad took me to a place where it was a one-owner, she did it all. She was the bartender, owner, opener, closer, pizzamaker, drink giver, orderer, cleaner, and everything else the business needed. Knowing this made sense to why some places are open on the owner's schedule.
Closed Places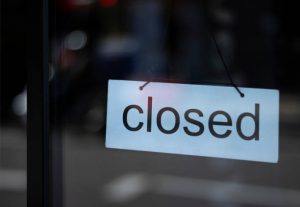 If you jump on Google to find a restaurant or a bar, beware that they may be closed. Not only for the above reason, but they may even be completely shut down. I lot of businesses up there trade hands a lot and unfortunately, a lot of them don't make it at all. So while something may be listed, if you aren't familiar with the place or having to drive a while to get there, best to make a quick call first. It could be closing early, as also seen above, or not be open at all.
Google
Service up north or in remote areas can be spotty and sometimes non-existent. Depending on your service and where you are, you may not get any. A good back up to GPS is just opening your map app, and as long as you know where you're going, the app will still show you where you are and which direction you're traveling, with the moving car within the app. Other than that, service cut in and out on the same road and in towns, so you do eventually find service if you need it.
Am I the only one who makes sure to secure a gym before a trip up north? Ha. What else can you add to my list?