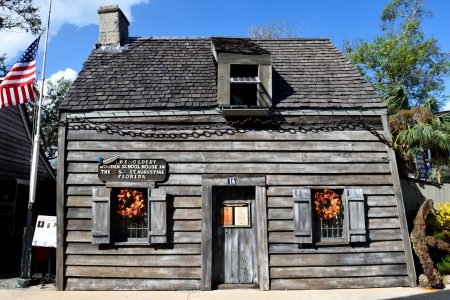 America's oldest town, St. Augustine, Florida, just celebrated its 450th birthday back in 2015.
Do you know what the oldest town in each state is?
From 1565 to 1867, towns sprung up across America, as new states and territories were found. The towns that sprung up in St. Augustine's wake have something to say about the fascinating story of the Americas, with even the town names – from Santa Fe to Cheyenne – speaking volumes about the part each one played in the making of a super-power.
We dug deep to uncover the oldest town in every U.S. state: https://www.netcredit.com/blog/oldest-town-every-us-state