In both your working and personal life, it is bound to be the case that technical skills will come in useful in one way or another. Whether you already have a decent level of technical ability or you are a complete novice in matters of tech, there is plenty that you can go to upgrade your skills to the next level. After all, technology moves at such a rapid rate that it is very easy to get left behind as your skills become outdated. While there are plenty of different ways that you can upgrade your technical skills, here are just a few ideas that you can put into practice yourself.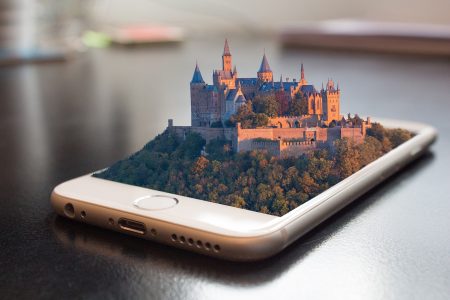 Enroll in Technical Classes or Workshops
There are all sorts of technical classes and workshops out there. Many of them are taught online, which allows you to easily fit them around the rest of your life with as little disruption as possible. So, choose an area of tech that you are interested in or one that is going to be particularly useful to progressing your career. For example, learning about the Google cloud platform can prove to be highly useful. Try to concentrate on one technical concept at a time before moving onto the next one to ensure that you have properly grasped all of the complexities.
Read and Research
There are plenty of technical books out there that provide some excellent reading material. However, you need to be sure that they are up to date as you don't want to waste your time learning about something that is simply not useful! Also, there are a lot of technical websites that promise to give you all sorts of information that you are looking for. Always make sure that you are reading from a trusted source as you don't want to waste your time learning about something that is simply not valid.
Volunteer on Technical Projects
While reading is an excellent way of getting a grounding in a subject, you can learn a lot more from actually getting hands on and putting your skills into practice. Perhaps there is a project at work that you could get involved in. Maybe a friend or relative is having some tech issues that you could help out with. If you are not experienced enough to take care of the project on your own, you could always do it with some supervision at first.
Understand Technical Jargon
One of the biggest barriers that many people find themselves facing when they try to get involved in technical projects is the simple fact that they do not understand the technical jargon that they are faced with. While it may seem impenetrable at first, with a bit of time and effort, you can really start to get your head around it.
These four techniques alone can go a long way towards making sure that your technical skills are in good working order, so why not put them into practice yourself?