The butthole belongs to a Psittacosaurus, a Labrador-sized relative of the triceratops.
It's the first soft tissue of its kind discovered.
Here's some good news for a change. Scientists discovered a perfectly preserved dinosaur butthole on the fossilized remains of a Psittacosaurus in China. The Labrador-sized dinosaur was a distant relative of the Triceratops. Both lived during the Cretaceous period. That means this particular butthole has been around for about a hundred million years.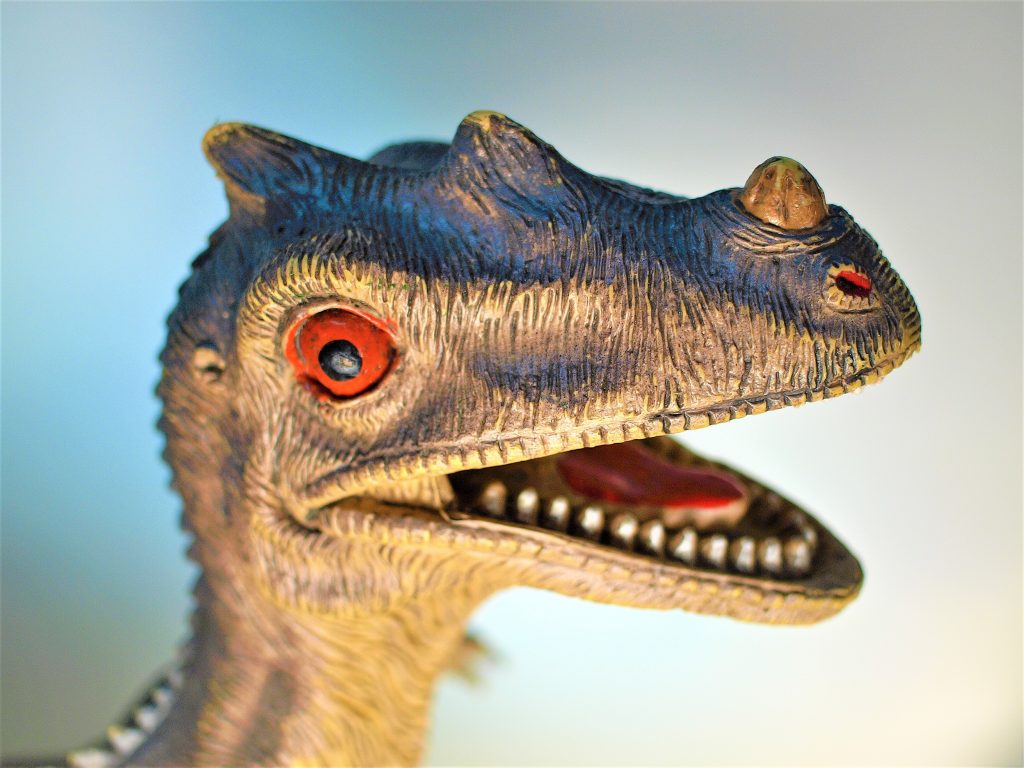 You take what you can get as a paleontologist.
In dino-science, you study what's available. It's not like researchers went out into the field looking for buttholes, because that's where their scientific interest has always been. They're out there just digging around, hoping to "strike it rich" with fossilized remains. And sometimes, the payload includes a butthole.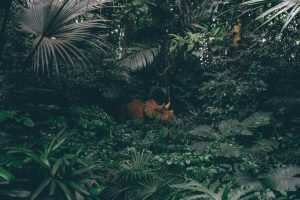 A perfectly preserved anus has some serious scientific merit. We sometimes forget just how biologically diverse our modern world is, let alone all the life forms stretching back millions of years. You figure we (organisms) all have the same basic structure–lungs, stomach, butts. But evolution sometimes doles out a bizarre, delightful feature that expands our understanding of biological possibility.
As our climate continues to change, more of the permafrost in Siberia is thawing. The result is fossil hunters, and scientists are finding new prehistoric delights all the time. We wrote about the mammoth tusk hunters and prehistoric worms that scientists may or may not have brought back to life (probably not). It's catastrophic for our global climate, but pretty cool we have access to new specimens from millions of years ago. 
The butthole in question has a single opening, but paleontologists could not determine its orientation. I bet you didn't know that different species had different butt alignments. Birds have a horizontal opening, whereas some reptiles have a vertical slot. The fossil even preserved the orifice's color; a dark red/brown. 
Stylish, efficient; what can't this butt do.
The Psittacosaurus was dark on the top of its body and light on the bottom, like many lizards and snakes. The dark butthole means it would have attracted a lot of attention–like a baboon butt or "Juicy" sweatpants. Dark tissue is also packed with melanin, which works as an anti-microbial–a feature you'd want in a butt.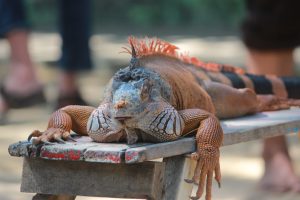 Dinosaurs used a single hole for everything–pee, poop, reproduction. This fact may gross us out as mammals (we're unique in this way) who like to sort everything out internally and pass it through dedicated orifices. We're tidy but not efficient. 
The preserved Psittacosaurus didn't stop with just a butthole; the butt contained fossilized poo.