The etymology of common phrases is deeper than people realize.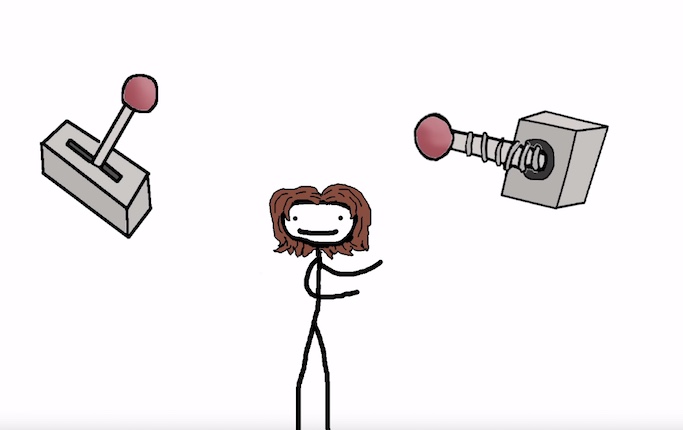 There's a good chance you attend at least one, or several, white elephant parties over the holidays. Did you ever stop to think what the hell white elephant actually meant? Probably not.
This entertaining video from the Sam O'Neilla Academy explains the origins, or etymology, of commons words and phrases that people toss around all the time.
White elephant, "balls to the wall", "getting your goat" and a few other common phrases are all covered and you'll be a richer person for it.
Origins of Phrases
CHECK OUT OUR ARCHIVES FOR MORE ODD NEWS STORIES AND FOLLOW ODDEE ON FACEBOOK and TWITTER.
Want to tell your strange story?
Tell us about it
and it could be featured on Oddee. You can remain fully anonymous.