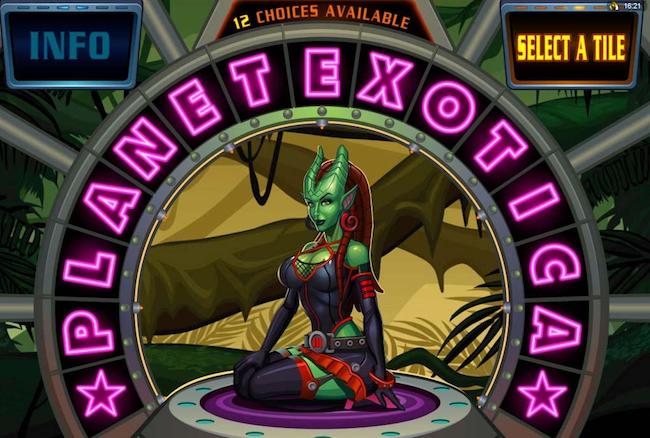 Generally, slot machines are weird. Take the first slot machine, for instance, the Liberty Bell invented by Charles Fey in 1895 was a complicated mechanical system of levers and reels that stunned many people while many others found it…well, odd!
This eerie quality has evolved to the online version of the game. A good many of the slot themes are outright bizarre. Note, however, that a theme may be outlandish but can also conceal an attractive bookie bonus code when necessary.
From a sexualized Santa Claus to a not so very sober Judge Judy, from ethnophobic machines to slots that can hurl scary swears, here are the ten most weird online slot machine themes.
Planet Exotica by Microgaming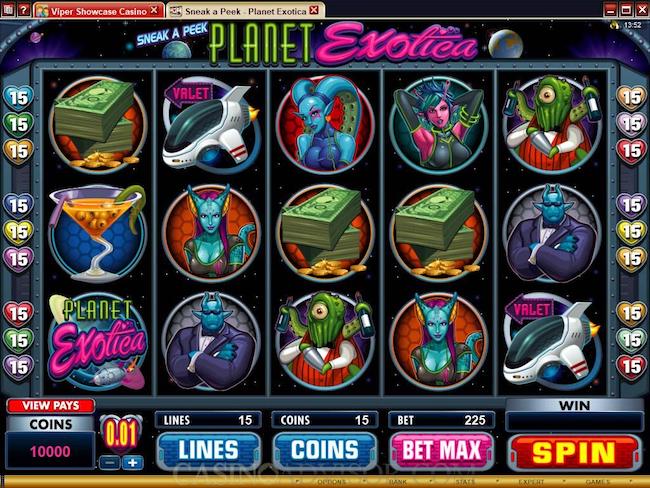 Imagine a strip club between the galaxies where scantily-dressed, animated aliens romp for your viewing pleasure. That, is definitely disturbing. Yet, if you think this is gross, imagine kissing the same scary aliens. If you would rather fellow human beings then this slot is definitely not for you.
Judge Judy by IGT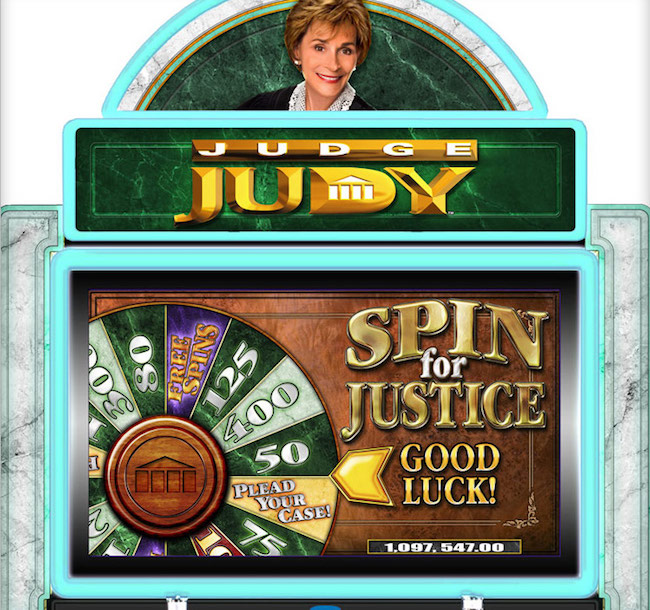 Scenes from Judge Judy probably conjure images of a judge who is overly harsh yet she isn't sitting in a real court, right? Well, the gameplay of this slot draws from the harshness of the TV character. You need to think like a judge and make sober judgments while hoping that yours are the clincher.
Cash 'n' Curry by Microgaming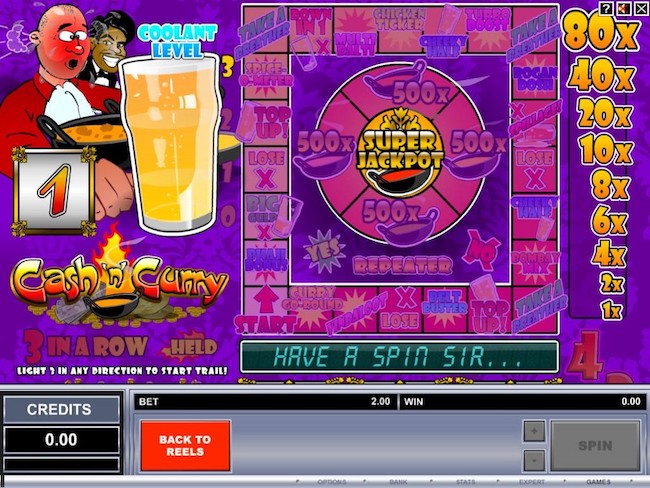 Normally, a slot theme is all fruits and a little splash of cash. Here, however, there are only bowls of curry; a lot of them and some nicely-done chicken. Very weird!
40 Shades of Santa by Probability Gaming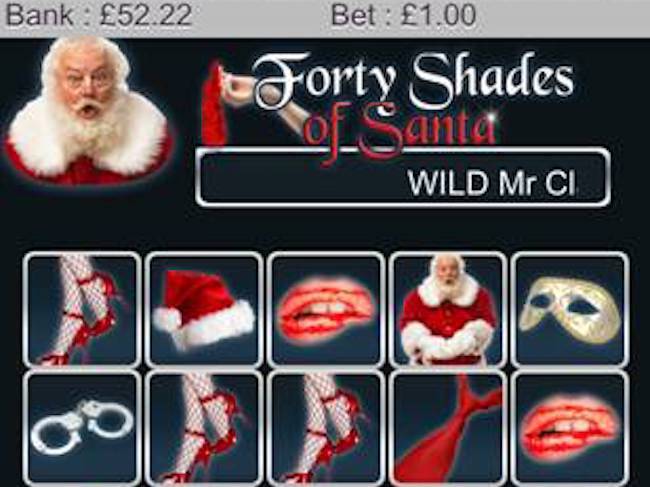 For book lovers, this game follows the theme of the 50 Shades Trilogy by EL James. While a normal Santa will mostly have gifts for kids during Christmas, things are a slightly different here because of the goodies; handcuffs and masks are more adult-themed in nature. Talk of a raunchy Santa Claus!
You Lucky Bastard by Microgaming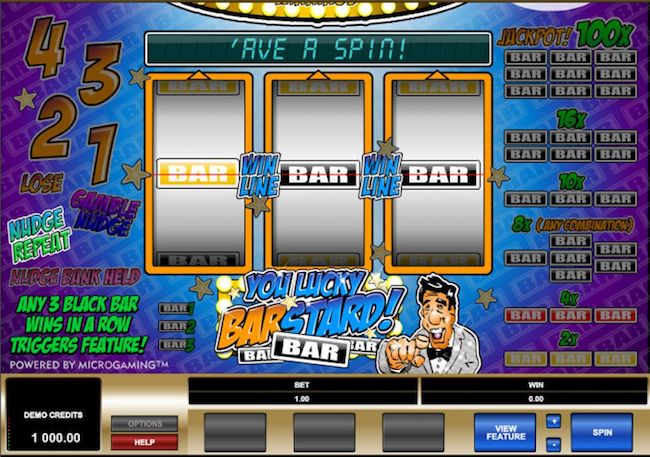 Somebody over at Microgaming must have a really twisted mind. How else can you explain this series of weird themes from this casino software brand? This slot theme made the cut because there is swearing. And when you think a slot machine should not swear at you, it disarms you with promises of lucky winnings; very sneaky.
Bible Slots by Super Lucky Casino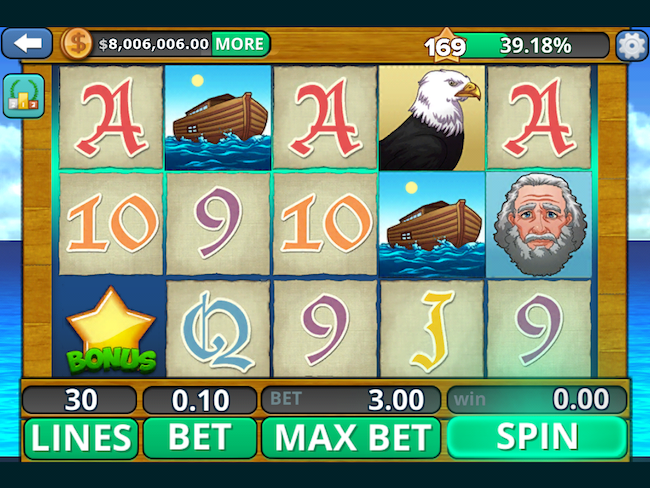 The Bible abhors all forms of gambling, yet here is a slot machine game that blends gambling with your favorite Bible stories. Talk of stark contractions! Hopefully, you will apply the lessons from the slot and a few Hail Mary's to regain access to the flock.
Lakshmi Gold from Playtech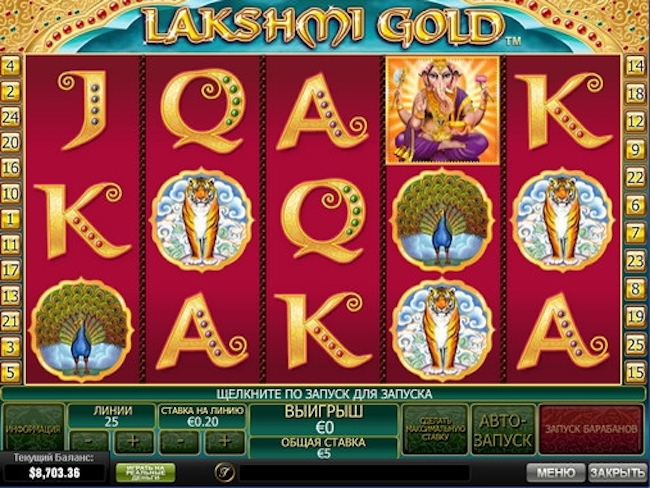 When someone at Playtech decided to take Lakshmi, the Hindu goddess of wealth and hoisted her alongside Lord Ganesh, the god of wisdom and escorted these two with a hymn to Lakshmi, he set a stage to offend all one billion Hindus.
Village People Party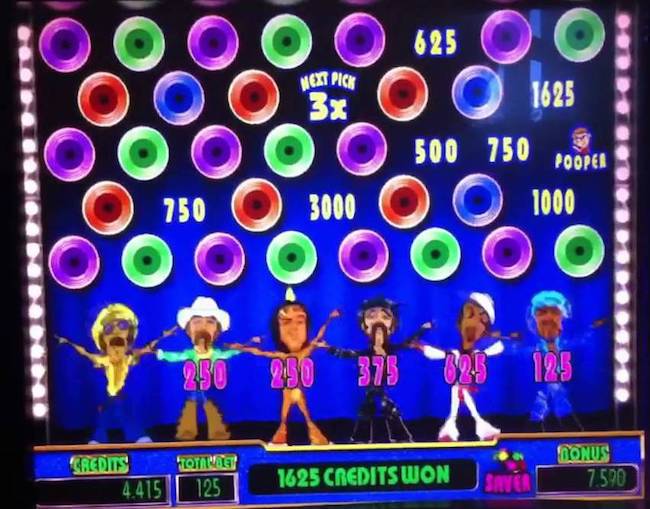 This is the only slot on this list with the closest resemblance to Charlie Fey' Liberty Bell. Yes, it is a physical slot. It made the cut because of the ethnic undertones and, it is also overly flamboyant.
Fish Party from Microgaming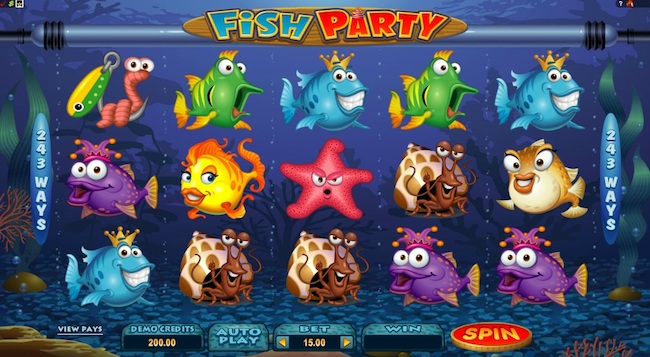 To start a party, apparently, you need lots of fish because it is healthy. Alternatively, just hits several fish symbols in a row (roe).
3D Obama Slots by Signal to Noise Apps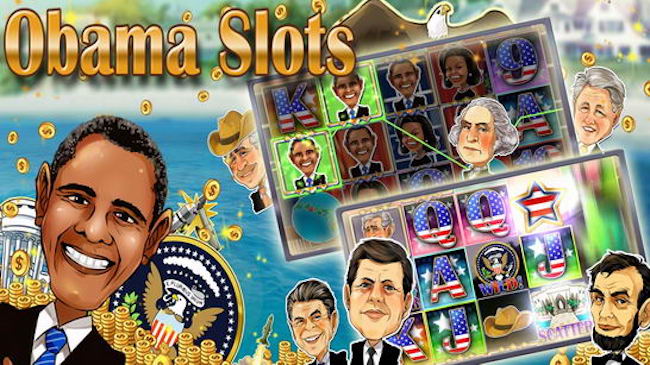 Patriotism has many shades but blowing your life's savings while cheered on by a former World leader (or your president, for that matter) must top the list. What do you think, America?
CHECK OUT OUR ARCHIVES FOR MORE ODD NEWS STORIES AND FOLLOW ODDEE ON FACEBOOK, TWITTER.