The Cambodian man moonlighted as an unlicensed deminer in the area around his home.
Almost 30 live land mines hung from a tamarind tree in his front yard.
Every neighborhood has that house—the one with garden gnomes, pink flamingos, and new seasonal decorations every month. You either are that house, or you hate that house. Well, in Cambodia, one man's yard decor was decidedly more incendiary. The unnamed man decorated his front yard with unexploded, live land mines. About thirty of the devices, mixed in with other junk and vintage munitions, hung from a tamarind tree and adorned the man's front yard.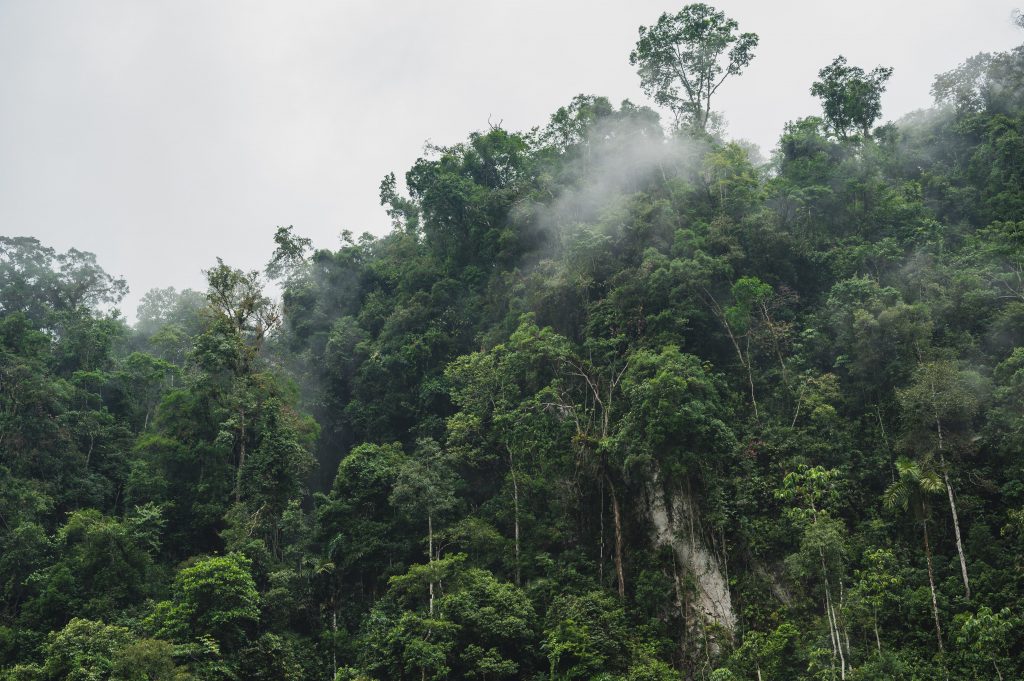 Just junk collected from work
The incredibly lucky man worked as an unauthorized deminer in his neighborhood. It's illegal for civilians to extract land mines from the rice fields and forests around their homes. But, according to the Associated Press, many villagers will do the work to make an extra bit of money on the side, which is how the Cambodian man got the live munitions for his front yard. His luck (or skill) is undeniable, and while scolded by authorities, they did not issue a formal punishment for the lawn decor. Which shows more restraint that many HOAs would for less volatile decor. 
There are about 4 to 6 million unexploded land mines throughout Cambodia. They're common along the border with Thailand, where the man lived. A deadly relic left from combat in the 1980s and 1990s between the Cambodian government and the remaining Khmer Rouge insurgents. 
Land mines are still a deadly reality for Cambodia, who leads the world in casualty rates from the devices. One-third of the victims are children, with an average of 22 people dying each year and 89 more injured. There are seven demining groups at work in Cambodia, but it's slow and expensive and requires highly trained personnel. Mine-sniffing dogs suffer from parasites and infections in Cambodia, leading to early retirement.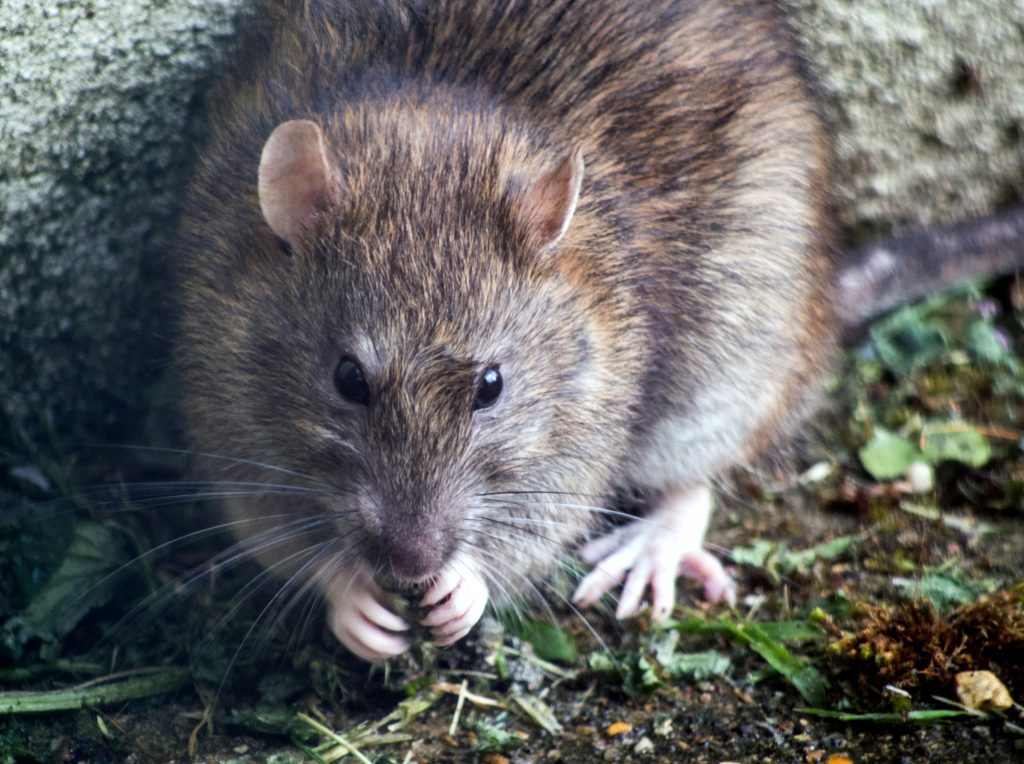 You can help get rid of land mines
Giant African rats are more useful for mine-detecting than dogs or people. They can clear land in 30 minutes that would take a person with a metal detector days. APOPO is a Belgian non-profit that trains the rats to detect mines. Since 2015 the rats have found almost 6,000 mines in Cambodia and made over 18 million square meters of land safe for civilians. You can adopt one of these HeroRats, so Cambodians don't have to decorate their front yard with land mines. Then they can annoy their neighborhood HOA with much more run-of-the-mill decorations, like flamingos.
Want to tell your strange story?
Tell us about it
and it could be featured on Oddee. You can remain fully anonymous.