People can hire the 8-year-old miniature donkey to join virtual meeting.
Peace N Peas farm offers five different animals to crash Zoom calls.
Both companies and teachers are reaching out to hire Mambo for their meetings.
Cabin fever is taking on a new meaning across the world. I've watched my friends go from tracking days in quarantine on Instagram by posting their #OOTD to weeks of silence. America is weary. What was pitched as a two-week shutdown to flatten the curve of new cases will last months longer. Some have taken to protesting outside their state capitols, demanding to go back to work. Meanwhile, the virus is still crippling the healthcare system, with more frontline workers falling ill every day. We could all use some levity. Especially when we're spending hours in virtual spaces, taking part in meetings that could have really, truly been an email.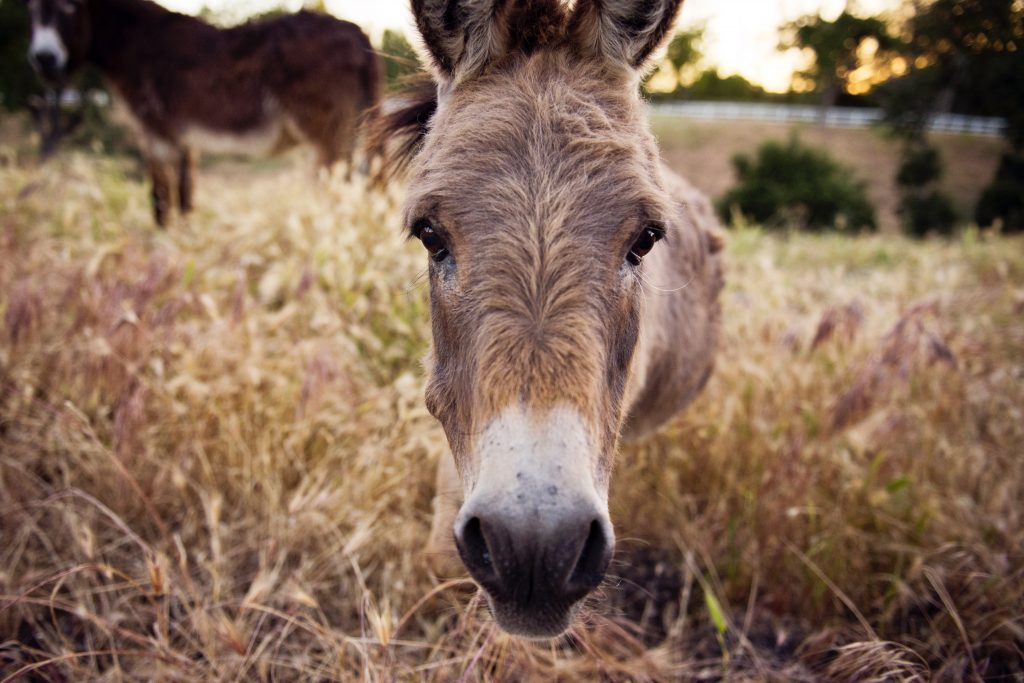 Camera Hogging Doney Ready to Shine
The Peace N Peas Farm in North Carolina knows an opportunity when they see one. Their eight-year-old miniature donkey, Mambo, loves to be the center of attention. For a fee, Mambo will crash your Zoom call. It's an ideal solution to stop dreading a mid-week meeting when you can't keep track of the days. The farm told the Associated Press they've already had interest from companies and teachers wanting to liven up homeschooling Zoom calls.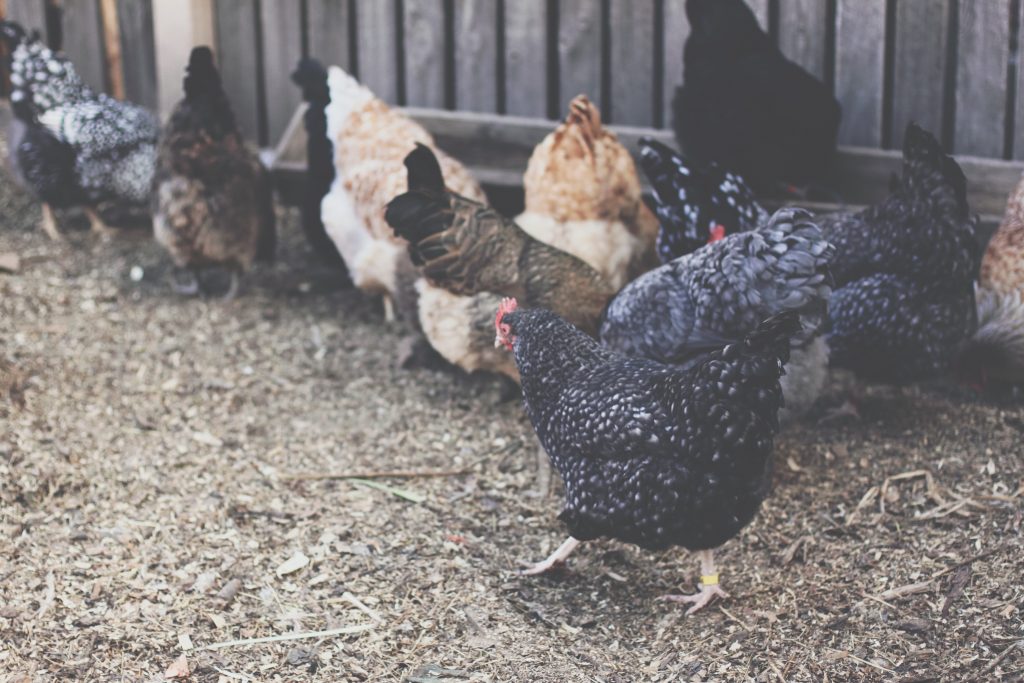 Meet the Barnyard
While Mambo's described as a "pesky little brother" who loves the limelight, Peace N Peas has a whole barnyard of animals ready for virtual visits. There're horses; stylish gray Eddie, or his friends Heiren or Zeus. If you're looking for more chatter, they offer ducks and chickens. In an uncertain economy, you've got to admire people working with what they've got, and spreading some cheer at the same time.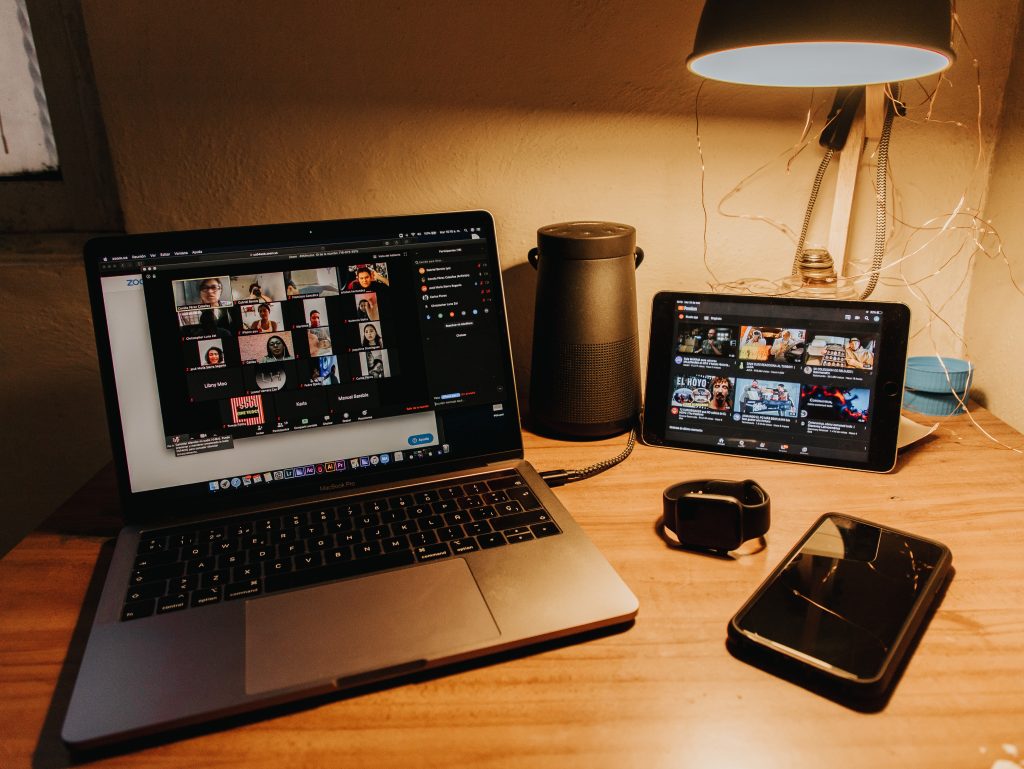 A Perfect Practical Joke
The website has a calendar to book the day and time for your virtual meeting, you just send the meeting link. Best part is you get to choose not only the animal but their display name. Not that you should choose your boss's name for the donkey, but if you want to, it's an option.
Want to tell your strange story?
Tell us about it
and it could be featured on Oddee. You can remain fully anonymous.