If you have been diagnosed with a chronic illness, you might be wondering what to expect. When you have an acute condition, like the flu or pneumonia, you know that you will start to feel better in a while. However, if you have a chronic illness, it can be different. It disrupts your life, and you may need to learn to live with it instead of recovering.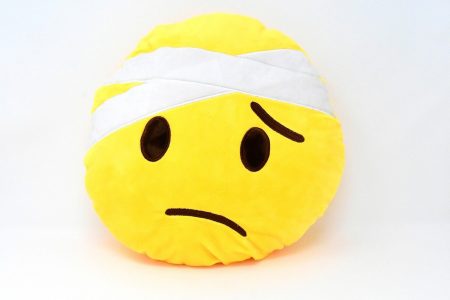 What are the Treatment Options?
Talk to your doctor about managing the condition, such as making lifestyle changes or taking medication. It's also a good idea to do your research on the disease. For example, having certain illnesses might make you eligible for using medical marijuana. States like Oklahoma have medical marijuana programs, and it's not hard to apply online. Suppose you are wondering how to get a medical marijuana card in Oklahoma. In that case, it just takes 15 minutes, and you will only pay if you are approved. Besides researching medical marijuana for physical symptoms, it is also best to take care of your mental health needs. For instance, if you have depression, you may have medications to help you feel better. Everyone should have a good quality of life and a sense of control over their options.
Getting Help for a Chronic Illness
If you have a long-term illness, there is help if it is causing undue stress. For instance, consider joining a support group to connect with others sharing similar experiences. You can learn how to cope with the condition and have a support network. You will become stronger since you will know you do not have to deal with your hardships. If a group does not appeal to you, consider choosing individual counseling. Some emotional issues might be best dealt with individually. Some people find they are better able to express feelings and the effect the condition has had on their relationships. You can connect with mental health professionals who help patients with chronic illnesses. Since health conditions affect your whole family, you might want to find a couples or family mental health provider. They can help everyone learn to cope better.
Working on Social Connections
Long-lasting health conditions often isolate patients, which can lead to depression. Unfortunately, many types of health problems make it challenging to keep up your social connections. For instance, if you are in a wheelchair, it can be hard to get to someone's home. Or you may feel exhausted, and going out or having people over can seem like too much. Even if you are physically able to go out, you may feel afraid to connect because of the risk of rejection. If your condition has embarrassing physical symptoms, such as twitching, you may not want to be in front of people. Still, make an effort to keep up with friends since isolation is a risk to your mental health. For instance, consider keeping a list of things you need to be done so you are ready when they ask how they can help.