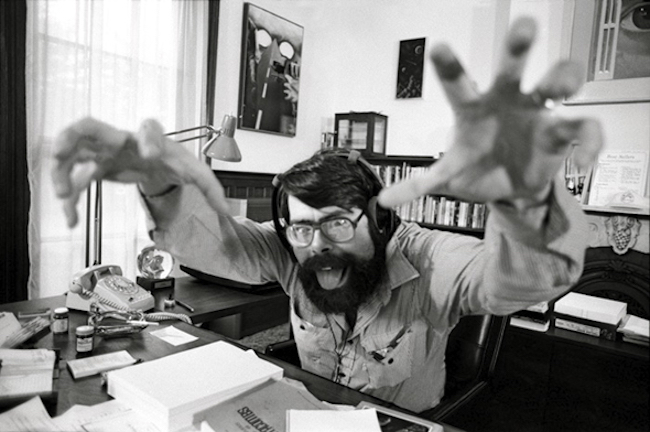 The English writer Holbrook Jackson once quipped "beware of your habits. The better they are, the more surely they will be your undoing." Jackson was probably referring to habits like drinking, drugs and other vices. He probably also had writers specifically in mind.
Every writer is a creature of habit. Even the most successful authors have patterns, quirks, superstitions, and beliefs specifically tied to the words they put on the page. Sometimes, those habits are just peculiar and harmless, but occasionally, these fixations can lead to trouble.
Many writing habits and ticks are developed over time and grow stranger with success, but Every poet, playwright, and screenwriter on this list firmly believe they wouldn't be a success without them
Here are ten world-famous writers and the irregular writing routines that fueled their work.