Kanye announced his bid for the presidency on the Fourth of July via Twitter.
Elon Musk and Kim Kardashian-West tweeted out their support soon after.
On July 4th, Kanye tweeted, "We must now realize the promise of America by trusting God, unifying our vision and building our future. I am running for president of the United States!" garnering 1.2 million likes. At this point in 2020, why not? Elon Musk and Kim Kardashian-West tweeted out their support. But the general response from political pundits and others was one of skepticism and indifference.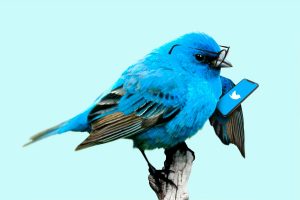 At most, those following the 2020 campaigns seem to feel, he'll split the vote and give the Trump campaign a boost in its re-election bid. But in this bizarro-world we're inhabiting with a worldwide pandemic, protests, and rampant natural disasters, doesn't it seem like Kanye could win? 
At least, he stands as much of a chance as the last person to run without political experience. He's also pretty open about his shortcoming as a political candidate, as revealed during a four-hour interview with Forbes. The entire thing is worth a read, but let's go over a few of the highlights. 
The Kanye Campaign, in Brief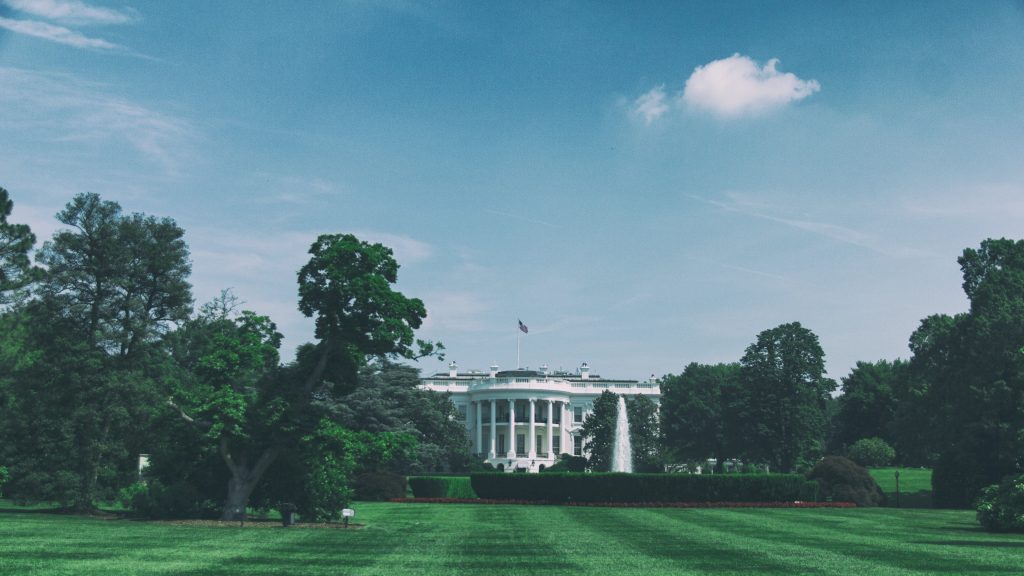 "I haven't done enough research on that," he said about taxes. I mean, none of us have, otherwise why would filing your taxes every year induce a flop-sweat panic. It's complicated, and you have to believe that Kanye isn't a fan of the tax-the-rich model. He's open to the advice of "the strongest experts that serve God."
"I'm gonna use the framework of Wakanda right now," to manage the White House, which sure, why not? Worked well in Black Panther. He goes on, "we're going to work, innovate, together." 
"I don't know if I'd use the word policy for the way I would approach things," he replied when asked about his platform regarding foreign policy. He made some comparisons to designing with Nike and Louis Vuitton. But maybe that's just a semantic difference? Design foreign strategies? Sure. 
"They want to put chips inside of us, they want to do all kinds of things, to make it where we can't cross the gates of heaven," sums up Kanye's feelings on vaccines, right after he called them the "mark of the beast." Which isn't exactly the attitude you want from your president during a pandemic desperate for a vaccine so we can all go to Buffalo Wild Wings or wherever. 
The interview also revealed that Kanye had COVID-19 back in February. His campaign slogan is "YES," but he's missed the deadlines in several states to get on the ballot for the fall, and his window of opportunity in the rest of the country is closing, so maybe no? He's not worried, "God just gave me the clarity and said it's time… I'm not crazy."
Want to tell your strange story?
Tell us about it
and it could be featured on Oddee. You can remain fully anonymous.