1

Boyfriends of Instagram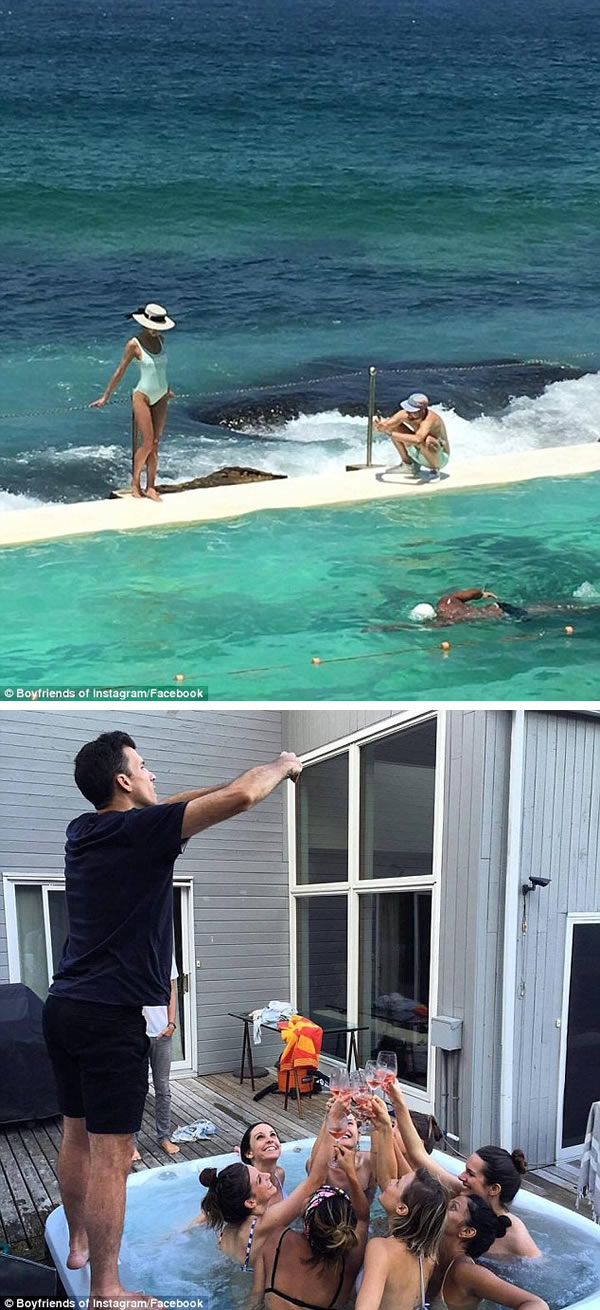 The Boyfriends Of Instagram page shares hilarious photos of guys going to ridiculous lengths to capture the perfect shot of their girlfriend. From standing on the edge of a hot tub to crouching or even lying down, these men are the masters behind all those money shots.
2

You Did Not Eat That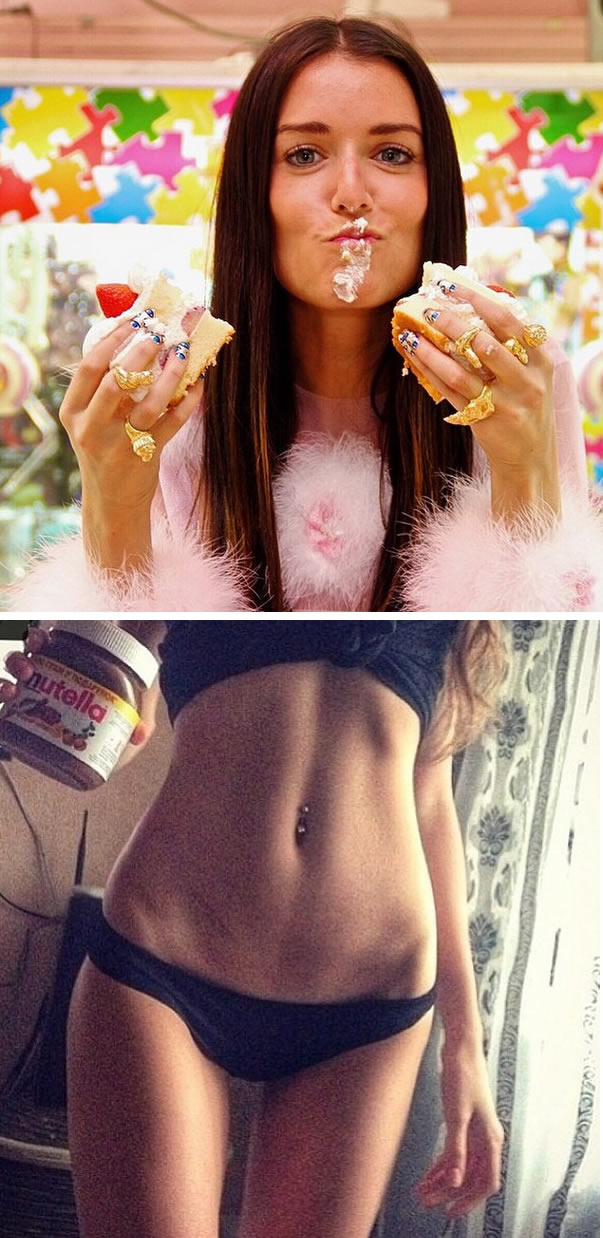 Lifestyle bloggers (and random thin celebrities) on Instagram, beware. Someone out there wants to know if you really ate that plate of lemon ricotta pancakes you Instagrammed at brunch last week.
You Did Not Eat That is an account run by an anonymous food-consumption truther, which pulls images of models, bloggers and actresses posing with food, and shames them for pretending to eat things that they would never put in their mouths. (Because how else would they maintain their beautiful physiques?) No way anyone with a thin, toned body ever eats a hamburger. Or ice cream. Or has pasta in Italy. Or splits sushi with friends.
3

Sad Dads at a One Direction Concert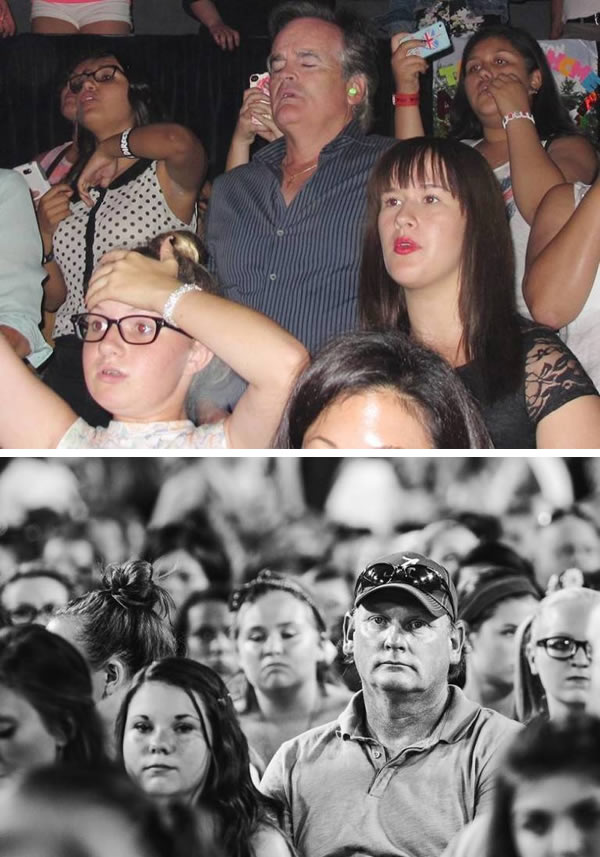 Dads will do everything in their power to make the wishes of their little princesses come true, even if that includes having to accompany them to a One Direction concert. In 2014, photographer Angelina Castillo went to a 1D show in Nashville and captured images of fathers in attendance, which prompted the viral Sad Dads At 1D Concert.
Most likely dragged by their daughters to watch the show, the photos show a range of emotions—from sad to lost to downright confused—a loving dad goes through while in an arena filled with screaming adolescent girls.
4

Miserable Men of Instagram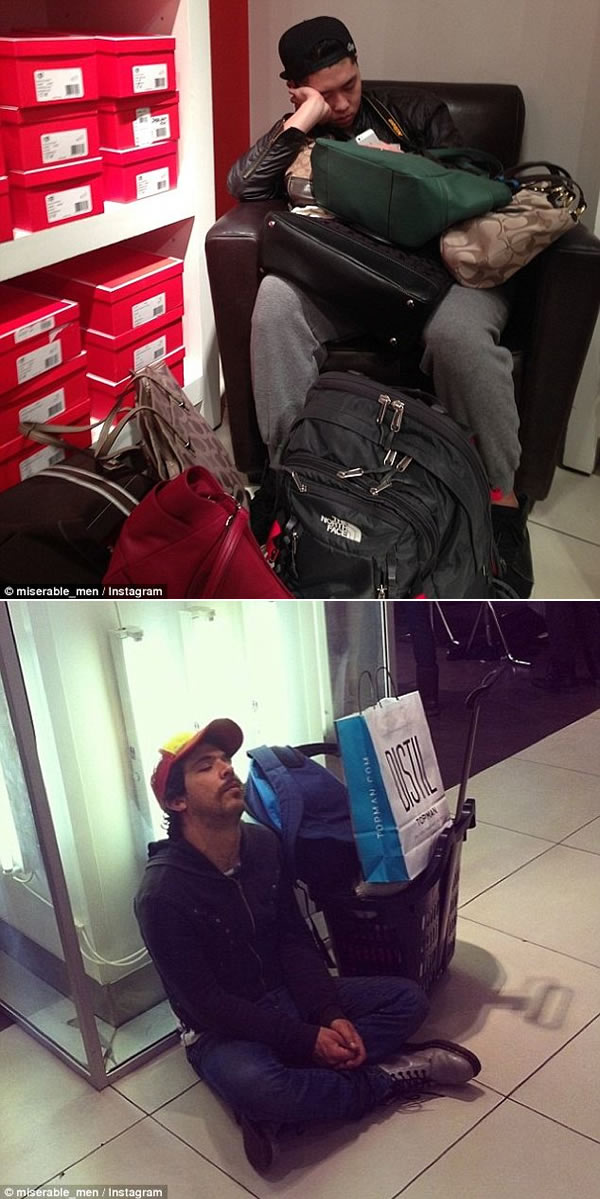 Most women love the mall, but most boyfriends and husbands just want the shopping to end, already! Anyone who's ever been dragged to the mall against their will can relate to the bored guys holding purses and looking like they'd rather be anywhere else.
A hilarious Instagram account sends these guys a sort of vote of support and even encourages followers to send their candids of the guys. Mee the Miserable Men of Instagram—they're sure to give you a chuckle.
5

Texts From Your Ex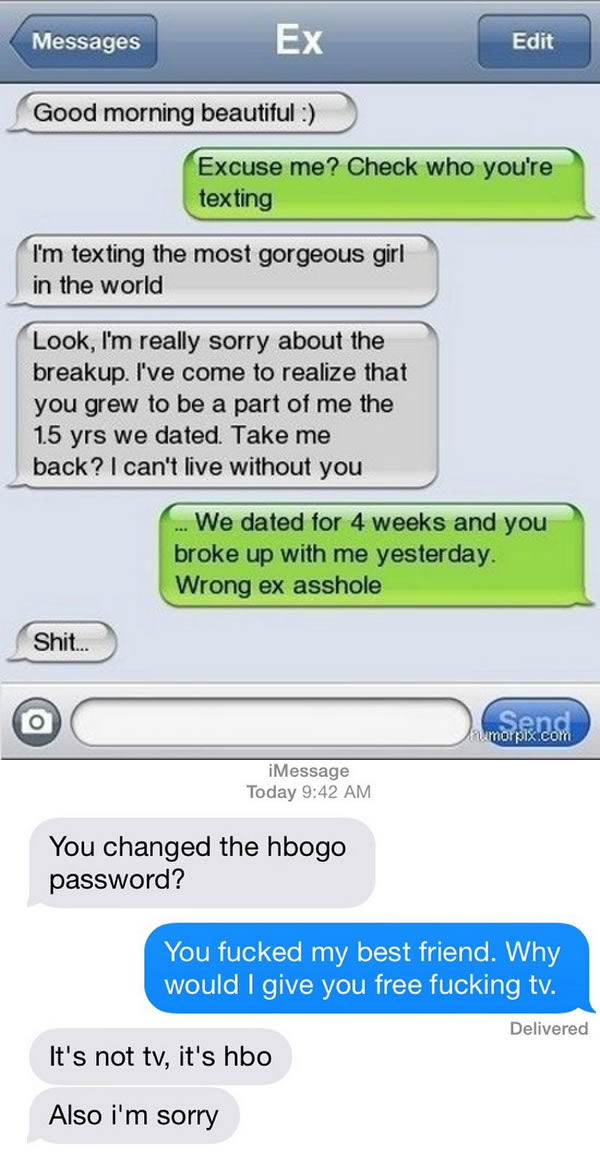 In 2014, a brilliant soul started an Instagram account featuring texts from exes, and it's the account we've been waiting for all our lives.
You can even send in your own texts via email or Instagram Direct if you ever wanna throw some shade at the jerk who won't stop harassing you.
6

Average Parent Problems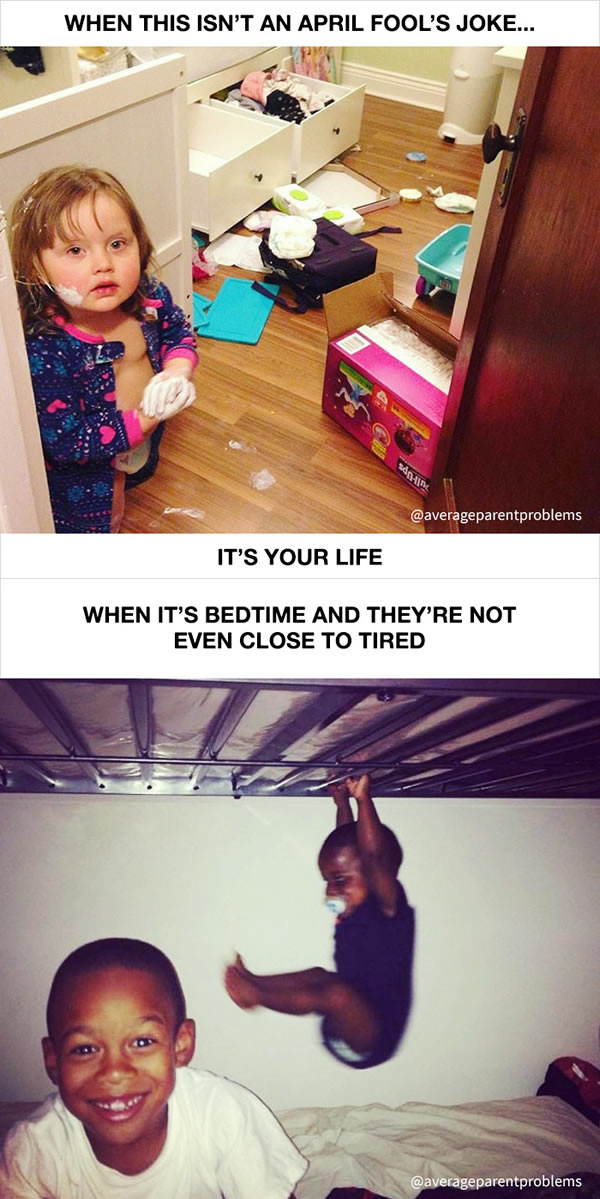 When it comes to parenting, mediocrity matters. That's what Mommy Shorts blogger Ilana Wiles found out with her trending Instagram account Average Parent Problems.
Wiles created the Instagram—with the description "When you want to sleep in on a Saturday, but you have kids"—in 2016, with the goal of capturing those wholly unspectacular (and often embarrassing, and hilarious) parenting moments that you don't normally don't want anyone to witness.
From finding a slice of pizza inside your purse to listening to tantrums over pretty much anything—you can expect to see it all here.
7

I'm Not A Third Wheel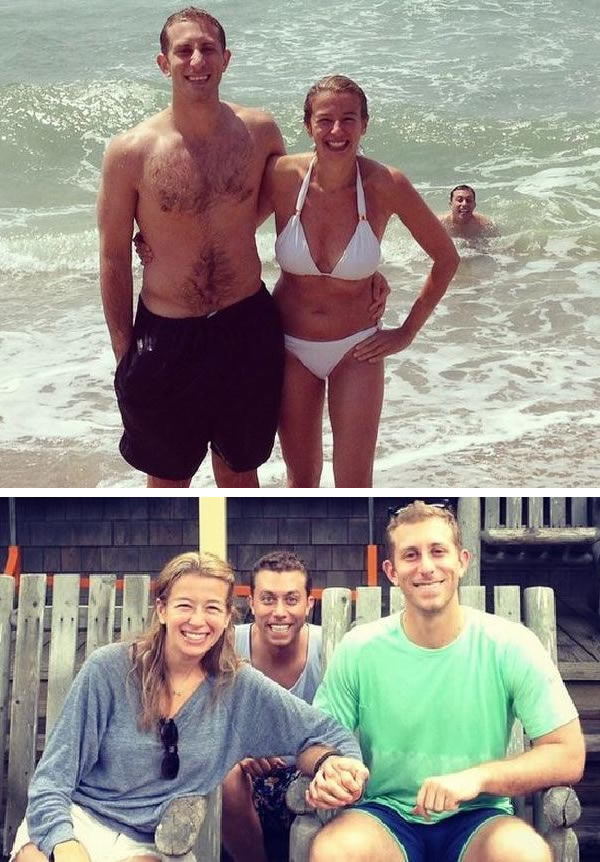 Peter Alden is a single 29-year-old man who works at a 3D interactive software start-up in New York City. He also became a "third wheel" expert after his Instagram account (@imnotathirdwheell) shot from 600 followers to 80,000 in one month.
Alden happily photobombs a weekly photo of his brother Ben and his fiancee, Marissa, acting like the typical Instagram couple—cuddling on vacation, romancing in the park, and smooching under mistletoe—with Alden as the perpetual third wheel.
8

Asshole Parents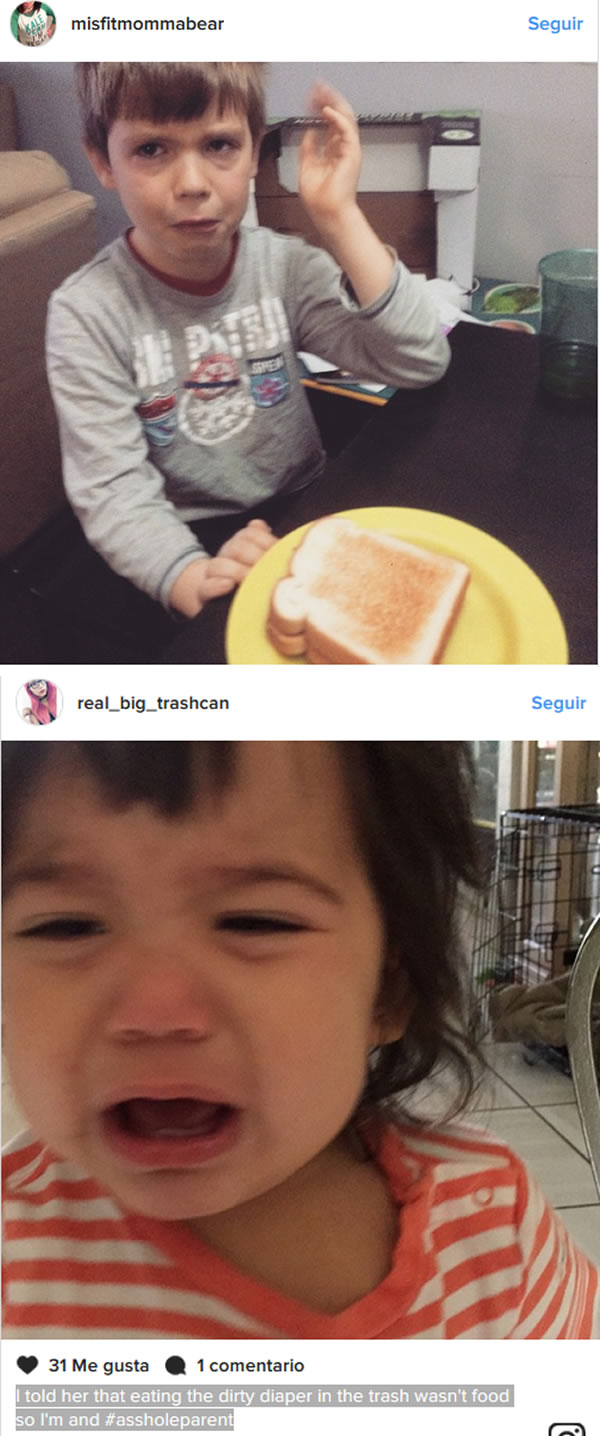 Whether you have one or just remember being one, I think we can all agree that kids are annoying sometimes. They cry, they complain—they're fucking needy—and no matter how hard you try, you just can't make them happy. Thankfully, for any despairing parents out there, solidarity can now be found on your phone. Welcome to #assholeparents. The place parents can go to share with one another just what assholes they are.