1

Largest Gathering Overall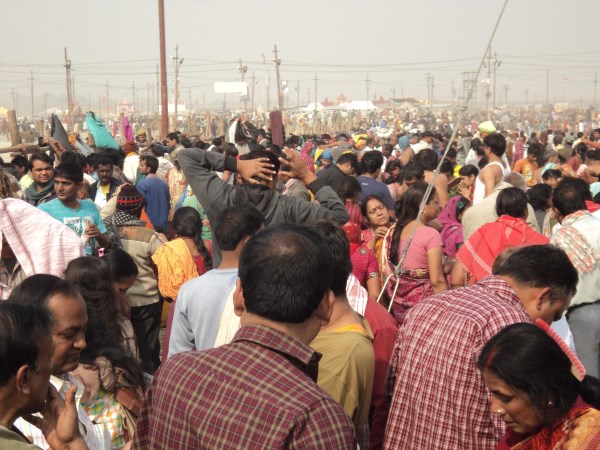 The Kumbh Mela festival is celebrated every 12 years at the conjunction of two sacred rivers on the outskirts of the northern Indian city of Allahabad. It draws massive crowds of devotees and foreign tourists who bathe in Indian holy river to wash away their sins over a two month period. During the last festival, about 120 million pilgrims participated overall, with a whopping 30 million on a single day, on February 10, 2013.
2

Largest Sports Celebration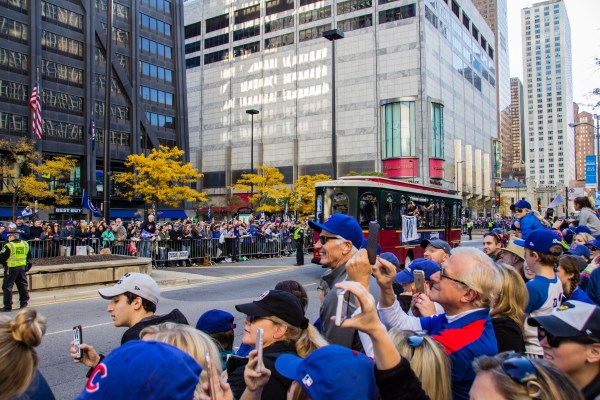 An estimated five million people attended the 2016 World Series victory parade celebrating the Chicago Cubs — an incredible feat, considering the city only has 2.7 million inhabitants.
The Cubs won their first World Series championship in 108 years against the Cleveland Indians. Team players rode on double decker busses down streets lined with hundreds of thousands of screaming fans, traveling a seven-mile route in the downtown area to Grant Park, where a rally was held.
The Cubs parade is now the 7th largest gathering of human beings in one place overall.
3

Largest Strike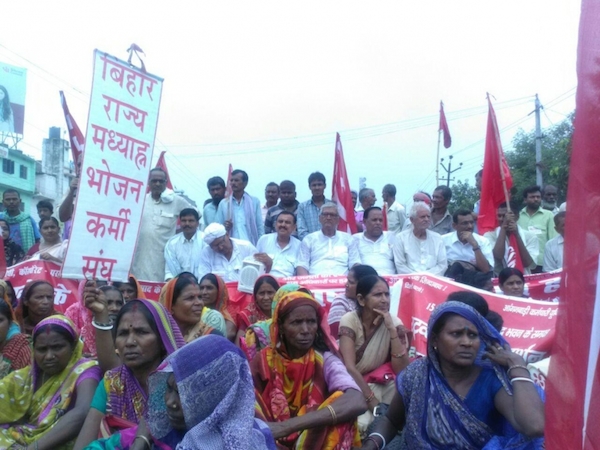 This strike in India may be the largest overall gathering, but the numbers have yet to be substantiated, so the record set by the Kumbh Mela festival still stands.
180 million public sector workers in India went on strike in September 2016 to protest Prime Minister Narendra Modi's push for privatization and other right-wing economic policies. "State bank employees, school teachers, postal workers, miners, and construction workers were participating, but the figure could not be independently verified," Al Jazeera reported.
4

Largest Anti-War Protest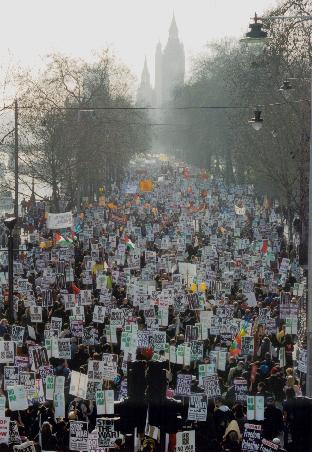 On the weekend of February 15-16, 2003, some 10 million people participated in coordinated protests against the war in Iraq in cities all around the world. Rome had the largest anti-war rally in history and drew some 3 million people, more than the population of the city itself. One-and-a-half million people attended a rally in Madrid, and one million took to the streets in London. In the United States, demonstrations were held in over 200 cities, including one in New York that brought a crowd of 400,000.
5

Largest Concert Attendance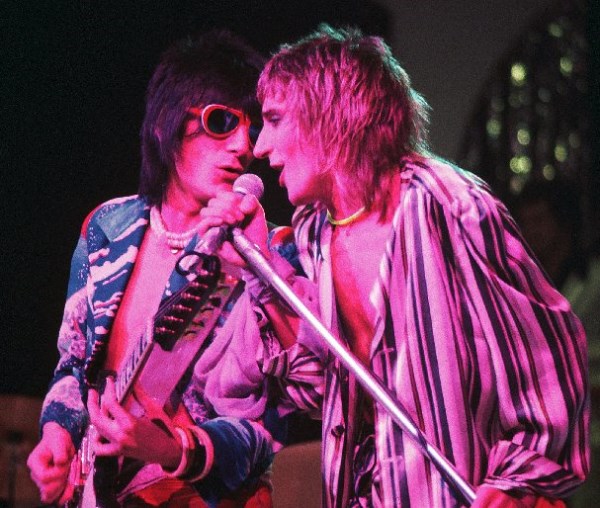 What do you think was most attended concert ever? Woodstock? (Maybe the most famous concert ever put on, but at half a million people, not even close.) Glastonbury? (No.) The Rolling Stones anywhere? (Sorry.)
OK, we'll tell you. A free concert staged by Rod Stewart on Copacabana Beach in Rio de Janeiro, Brazil on New Year's Eve 1994 attracted an audience of 4.2 million people and made it into the Guinness Book of World Records.
6

Largest Online Protest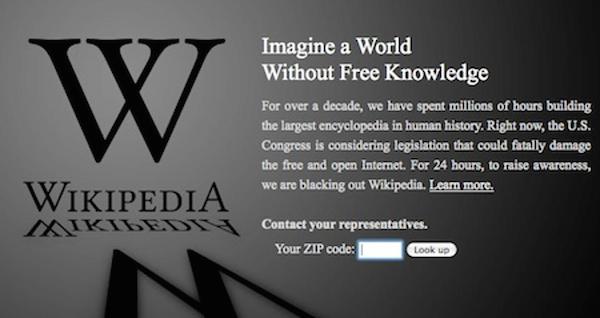 Though it wasn't a gathering in the physical sense, its participants numbered in the millions. In 2012, more than 115,000 websites and over 13 million internet users participated in the largest online protest in history against two bills. At issue were the Stop Online Piracy Act (SOPA) in the House and the Protect IP Act (PIPA) in the Senate, both aimed at stopping Internet piracy. There were 10 million petition signatures, 3 million emails sent, 100,000 phone calls, and some 3 million messages on Twitter against the bills.
7

Largest Coronation Celebration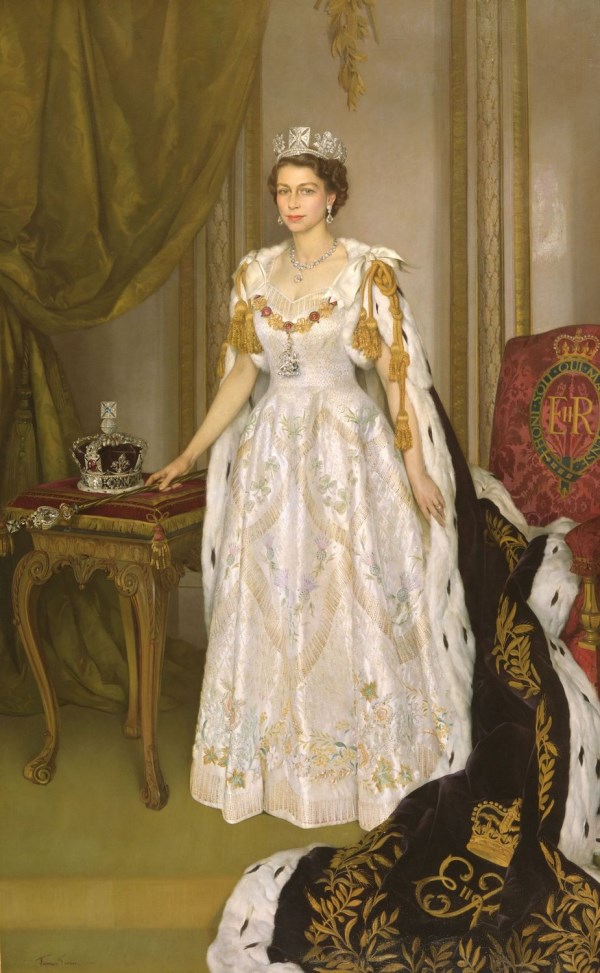 Queen Elizabeth II acceded to the throne on February 6, 1952, upon the death of her father, King George VI. She was 25 at the time and the mother of two young children under the age of four.
Westminster Abbey was closed for five months before the coronation so that the construction needed for 8,000 people to attend could be completed. But that was just inside — outside, 3 million people waited as Elizabeth was crowned Queen, with 20.4 million more viewers watching the festivities on TV.
8

Largest Funeral Procession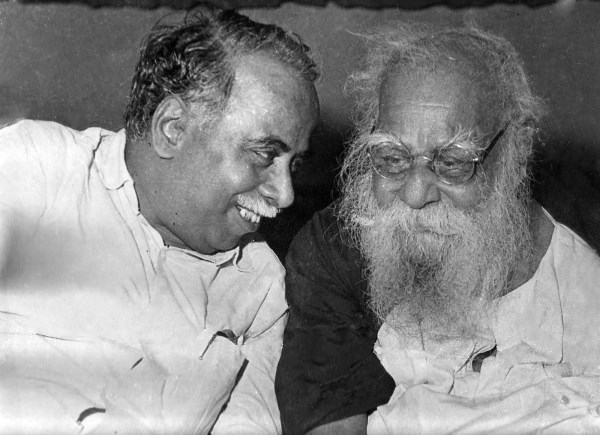 C. N. Annadurai was the first Non-Congress Chief Minister of Tamil Nadu in independent India and was beloved by his constituents. So much so, he was giving the moniker "Anna," meaning "elder brother." Nearly 15 million people attended his funeral in 1969. This record made it into the Guinness Book of World Records in 1984.