1

The mother of 14 daughters who won't stop having kids until she gives birth to a boy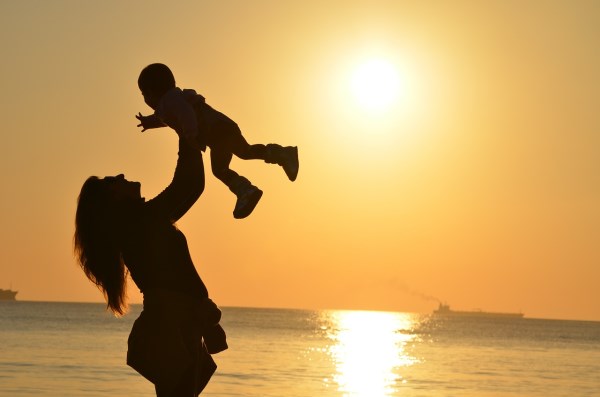 29-year-old Augustina Higuera is mother to 14 daughters and has no plans to stop reproducing until she gives birth to a boy.
Higuera, who is from Paris, Texas, beat the odds this year when she gave birth to a third set of twins! On any given day, the busy mom does 42 loads of laundry and sleeps only two hours! She makes eight different meals a day, and has to take her children to school in a minibus.
2

The woman who holds the Guinness Record for most births with 69 kids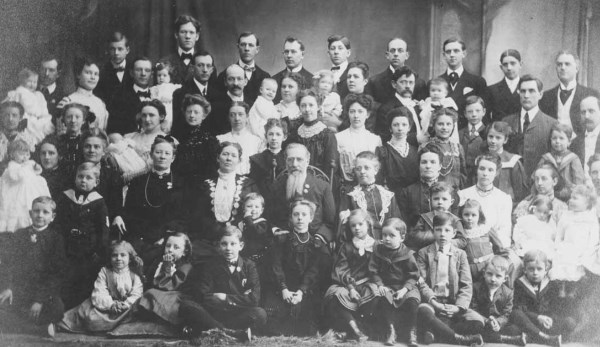 The greatest number of children (by official record) born to one mother is 69. The wife of Feodor Vassilyev (b. 1707–c.1782), a peasant from Shuya, Russia gave birth to 16 pairs of twins, seven sets of triplets and four sets of quadruplets. Numerous sources exist that suggest that this seemingly improbably and statistically unlikely story is true. The case was reported to Moscow by the Nikolsk Monastery in 1782, which had recorded every birth. By that time, only two of the children who were born in the period c. 1725–65 failed to survive infancy.
3

The sperm donor who has 800 children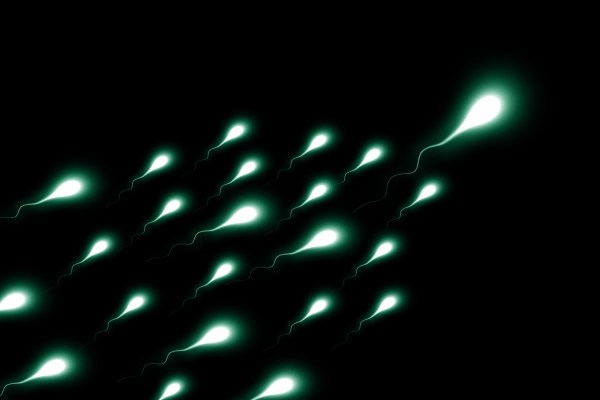 A man thought to be Britain's most prolific sperm donor has fathered an unbelievable 800 children after selling his semen for £50 (75 US) a pop.
Simon Watson, 41, has been flogging his "magic potion" for 16 years and becomes a dad around once a week. He now sells his sperm on Facebook and has raked in at least £40,000 for his efforts. The rogue donor advertises his so-called "ammo" on Facebook and other internet selling sites and has a constant stream of business — and babies.
4

The surrogate mother gave birth to 15 children and gave 13 away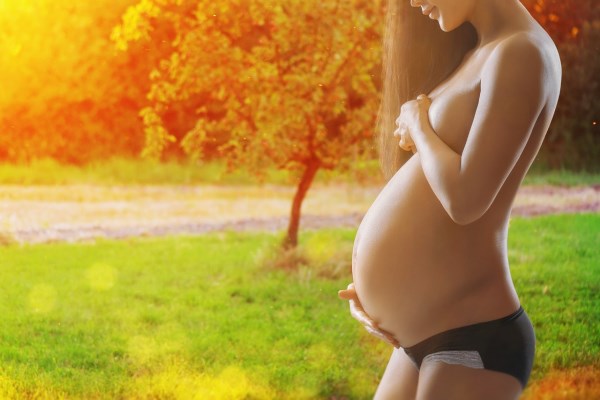 A woman who has been dubbed "Britain's most prolific surrogate" has revealed that doctors have ordered her to stop having babies — after she gave birth to 15 children in 20 years.
Carole Horlock, 49, from Colchester, Essex, has a partner of 16 years and two kids of her own and says she loves having babies and is "addicted to being pregnant." She has given birth to 13 other children as a surrogate mother, including a set of twins and a set of triplets. She last gave birth in April 2013 to a boy weighing 9lb 14oz. "At the time I said he was going to be my last, but having babies is addictive," she said.
5

The UAE superdad who fathered 96 children and is aiming for 100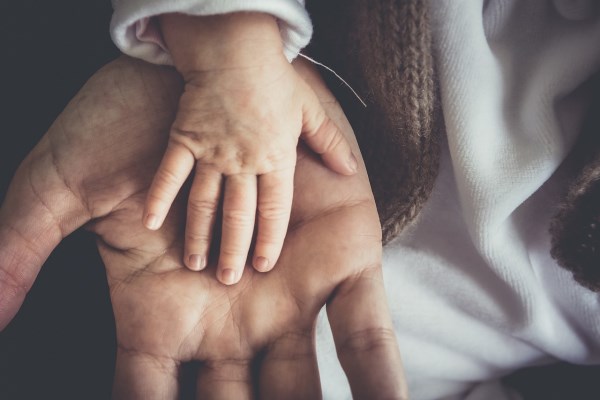 At 96 kids, Daad Mohammed Murad Abdul Rahman is short four children of a world record. The 70-year-old UAE super dad has over 170 children and grandchildren who live in 17 different homes and emirates.
Daad's eldest son is 49, and his youngest daughter is just 16 months. His 94 kids are registered in the Ajman Government Family Register and his target of reaching 100 before he dies has yet to be realized.
6

The father who has 40 children by 20 different women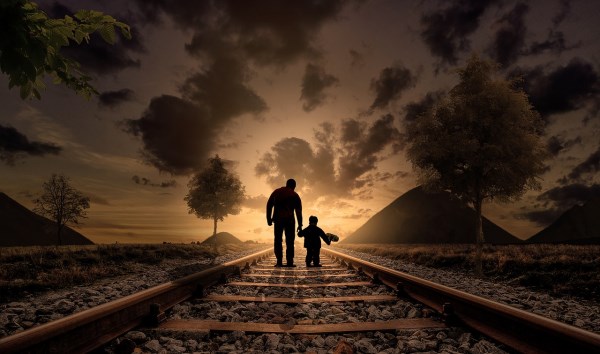 One of the UK's most prolific fathers has 40 children by 20 different women and says he wants to have even more.
Mike Holpin doesn't believe in contraception and loves sex, even though he claims it's hard for him to remember the names of all of his offspring.
The 56-year-old recovering alcoholic from Ebbw Vale tries to keep track by tattooing their names across his back. He says he isn't sure of the exact numbers, but has 22 children with his name and 18 without.
7

The man who is a quest to adopt 1,000 kids in revenge against Germany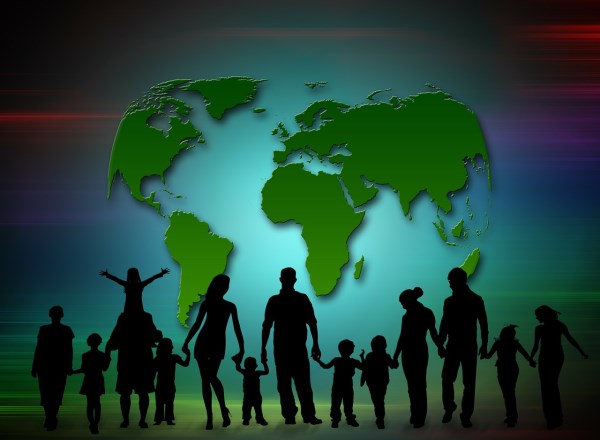 A German man is exploiting a loophole in the law to become the legal father of 1,000 foreign children so they can claim German passports.
Jürgen Hass, who lives in Paraguay, says it is a personal "act of revenge" against the state. He has so far adopted 300 children from seven countries and plans to adopt a further 700 by the end of the year.
Under a law on children's rights dating from 1998, a man can become the legal father of a child as long as the mother gives her permission and there is no record of a birth father. Once adopted, the child can gain a German passport and have access to welfare as well as education.
Hass, a former insurance salesman who lives in Paraguay on a £700-a-month pension, said he wanted to help the impoverished children to lead better lives.
8

The Brazilian couple with thirteen sons who vow to keep trying for a daughter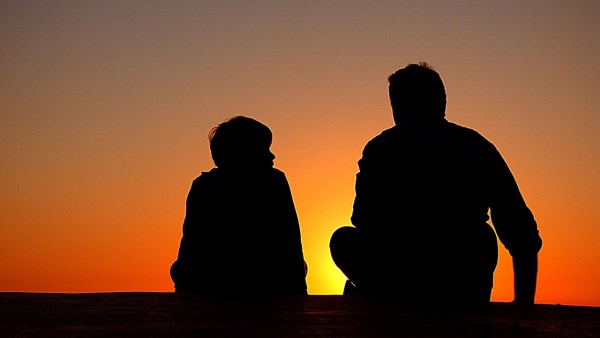 If only they could swap with family number 1.
A Brazilian couple who have 13 sons have vowed to keep having babies until they get a girl. Irineu Cruz and his wife, Jucicleide Silva, have been trying for a daughter for almost 20 years. But the pair keeps defying the odds and adding more boys to their brood.
The couple, from Conceiçao de Coité, near Salvador in Bahia State, now have enough boys to make up a football team. The kids — aged from one month to 18 years old — are even named after Brazilian footie stars such as Ronaldo and Rivaldo.