1

The kid who stole a car to get out of going to church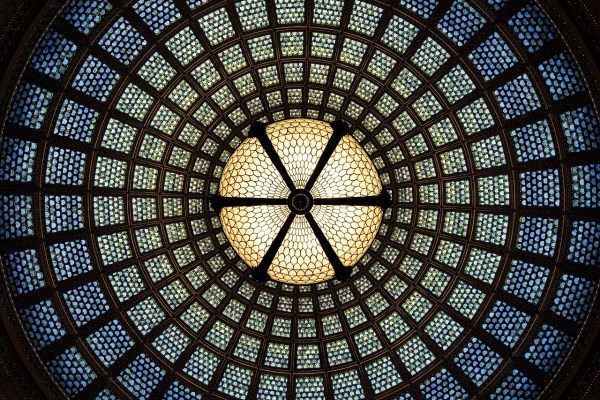 A seven-year-old in Utah took police on a high-speed chase because he didn't want to go to church.
Police spotted an erratic driver in a Dodge Intrepid and followed him home, but were shocked to see who they were dealing with when he parked the car, jumped from behind the wheel and ran into his father's house. Empathetic officers opted to let the parents handle disciplining the youngster rather than subject him to the legal system.

2

The boy who stole a car with an elderly passenger and took her home before going on a joyride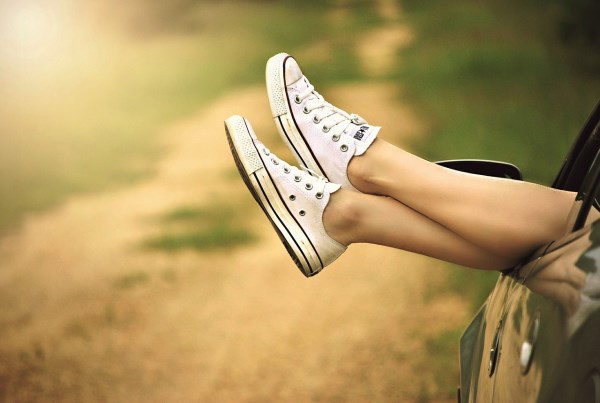 In March 2016, a 14-year-old stole a car from a family who left their 88-year-old relative waiting inside the vehicle while they shopped. At least he was polite — he dropped the scared passenger off at home before continuing his joyride. (His parents taught him well, I guess?)
The Park Ridge, Chicago boy has since been charged with felony carjacking, and this time, it may stick — it's the fifth time he's been charged with stealing a car.
3

The 12-year-old who led police on a wild car chase, reaching speeds of over 100 MPH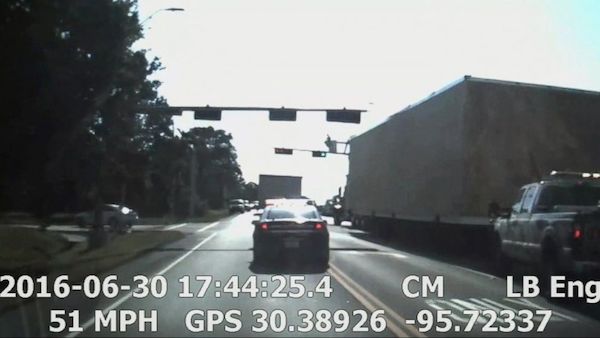 A 12-year-old girl, with her 5-year-old sister in tow, took her grandmother's car on a high-speed car chase in Texas, reaching speeds of over 100 miles an hour.
Officers only learned of what was happening after her grandmother called 911, thinking the girls were kidnapped. They were able to track down the car using OnStar, and after that, the chase ensued. The girl faces multiple felony charges including evading police and stealing property. Watch the harrowing getaway below!

4

The preschoolers who "borrowed" their mom's car to see grandma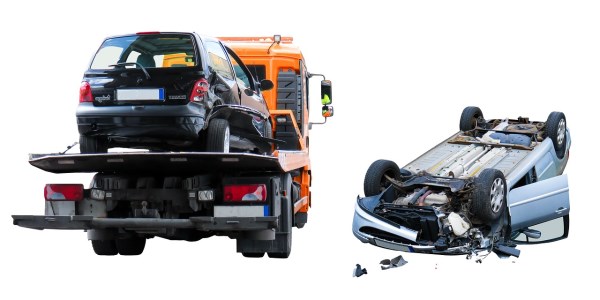 Two preschoolers wanted to see their grandmother so badly, they "borrowed" their mom's SUV for the trip — but didn't get very far.
The kids, 3 and 5, couldn't see over the wheel or reach the pedals, but somehow managed to start the engine and get to an intersection in the Seattle suburb of Federal Way, Washington. They ran into another moving vehicle and luckily, for all involved, nobody was hurt.
5

The toddler who crashed a Jeep into a house — then ran home to watch cartoons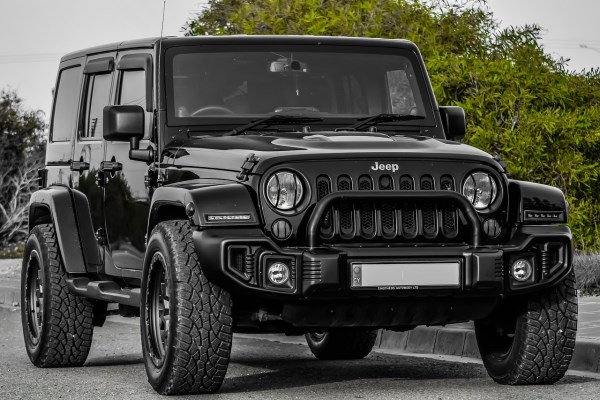 A diaper-clad, three-year-old boy crashed a Jeep Wrangler into a neighbor's house in Myrtle Creek, Oregon.
The adventurous toddler snuck out while mom wasn't looking, stole her keys and took her Jeep for a quick spin, before crashing into a neighbor's house. Sensing he was in deep trouble, he then jumped out of the car, fled the scene and was safely watching cartoons on the couch by the time officers arrived.
6

The boy who stole his parents' car and told police he was a dwarf who forgot his license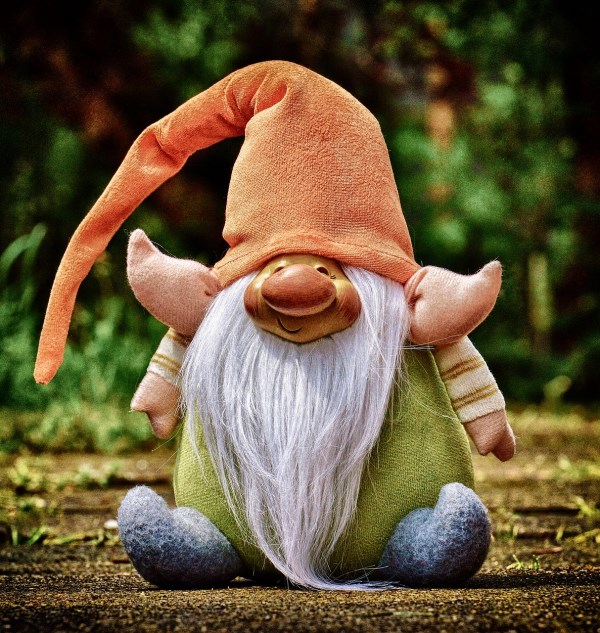 In 2014, a 10-year-old boy hopped into his parent's car, went for a joyride and when he crashed the vehicle, told police he was a dwarf who had forgotten his driver's license. (With that "tall" tale under his belt, we believe he has a future in politics!)
The crafty kid — who lives near Dokka, a town 110km (68 miles) north of Oslo — put his 18-month-old sister into the car while his parents were sleeping, and drove off to visit his grandparents in Valdres (60 km away).
Ten kilometers later, he veered off the road and was found by a snowplow driver who alerted police. Luckily, neither child was injured and the car was not damaged.
7

The 11-year-old who was arrested for leading police on a high speed chase in a cement truck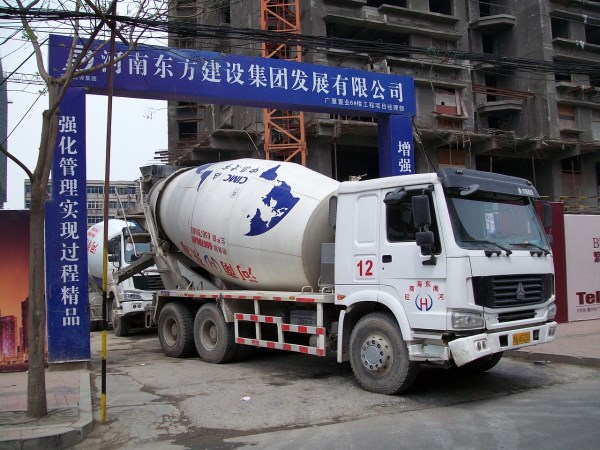 In 2016, an 11-year-old boy was arrested for stealing a cement truck and leading authorities on a high-speed pursuit through several towns in Dodge County and Dodge Center, Minnesota.
The boy played chicken with officers while traversing highways, gravel and county roads and city streets, and reaching speeds up to 70 miles per hour. He'd feign a stop, then take off again when officers got out of their vehicles. He eventually got a flat tire and rode the truck on the tire rims. For more than an hour, police helicopters and officers on the ground chased him. He was later held at a juvenile detention center pending arrest.

8

The toddler who attempted to drive his toy truck into adult traffic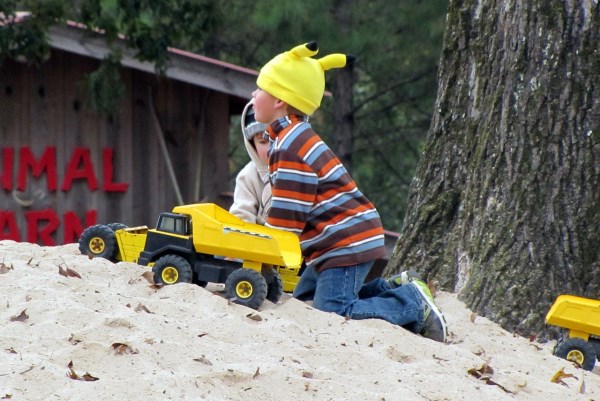 He's lucky he's in one piece! In January 2016, a three-year-old snuck out of his family's house (in the few moments while his dad was in the bathroom — that's all it takes, apparently) hopped in his motorized toy truck and hit the road — and by road, we mean U.S. Highway 19 in Crystal River, Florida.
By the time officers responded to the 911 call, motorists had formed a blockade around the boy, who was only wearing a shirt and diaper, and wrapped him in a blanket.