1

The rare baby dolphin allegedly killed by a mob taking selfies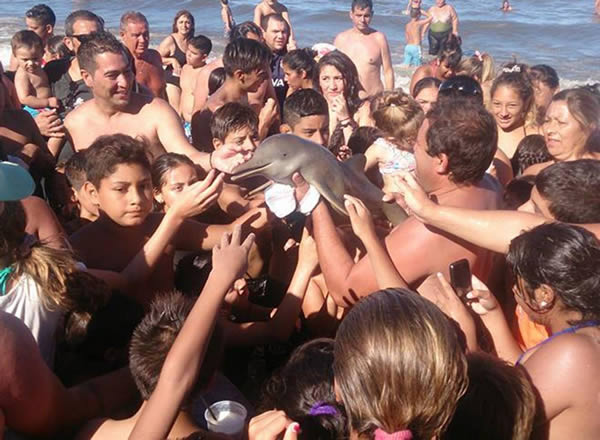 A rare La Plata dolphin died in February 2016 after a group of beach-goers took it out of the ocean, then surrounded and handled it, according to Vida Silvestre, a wildlife foundation in Argentina.
Sky News obtained video of a person removing the endangered Franciscan dolphin—just 30,000 remain in the wild—from the water in Santa Teresita, a coastal town about 350 kilometers southeast of Buenos Aires. Beachgoers then took photos of the dolphin, which appears to have been left to die in the sand.
One witness later stated the dolphin was "already dead" at the time it was handed around by the crowd. A claim which, if true, is still pretty morbid.
2

The woman who pulled a swan out of a lake, killing it for the "perfect" selfie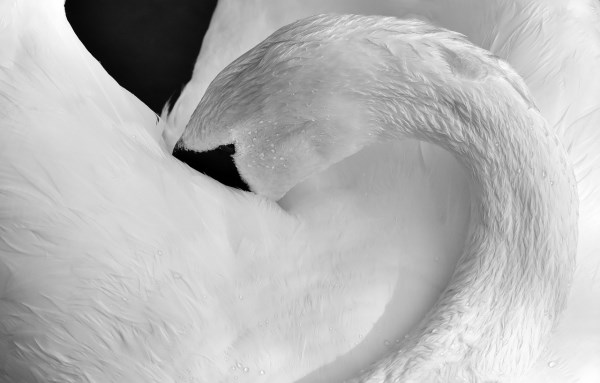 If they're not putting themselves in danger (see our list of people who died while taking selfies), they're putting someone—or something—else in harm's way. This time, the unfortunate something was a swan which was reportedly dragged up from a lake in Macedonia by a tourist and then apparently left to die on the beach.
After the encounter, reports say the swan "remained motionless on the beach." It later died.
3

The two peacocks who were literally scared to death by selfie-obsessed people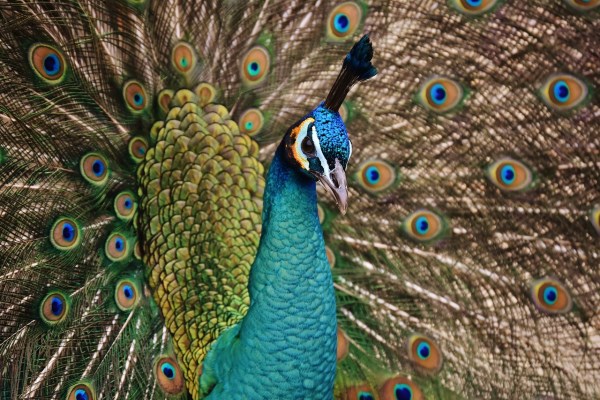 Humans' dangerous love affair with selfies took the lives of two peacocks in a Chinese zoo. According to Shanghaiist, the peacocks died of fright after being roughly handled by tourists.
The incident happened in February 2016 at the Yunnan Wild Animal Park, in Kunming, China, which is home to nearly 6,800 peacocks. In an area where visitors are allowed to feed the animals, a couple of tourists decided to grab the birds and take photos with them. They even plucked out their feathers. Shanghaiist reports the photos have outraged Internet users in China, with some calling for extreme punishment.
One bird died within 30 minutes of being grabbed, despite zookeepers rushing to the birds' aid after noticing their treatment at the hands of the tourists. The official cause of death is still under investigation, but authorities believe they died due to shock.
4

The student who snapped the leg off a valuable 19th-century statue after sitting on its knee to take a selfie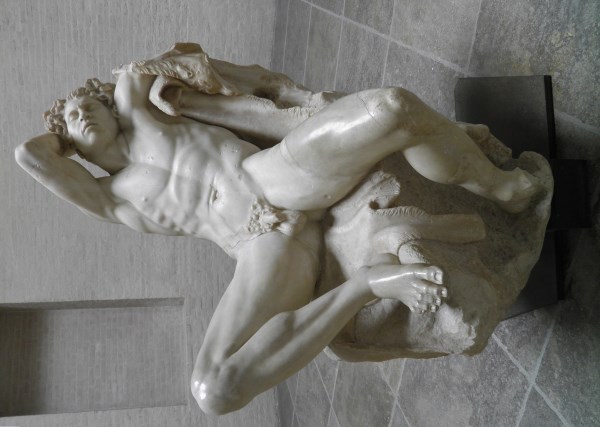 A student snapped the leg off a valuable 19th-century sculpture by attempting to take a selfie while sitting on its knee.
The Drunken Satyr statue at the Academy of Fine Arts of Brera in Milan, Italy, depicts a follower of Dionysus, the Greek god of wine, passed out in a drunken stupor. But it is now literally legless after the unknown vandal broke off its left limb while reportedly trying to take a picture of himself.
Mercifully the statue, while still valuable, is an early 19th-century copy of an ancient Greek masterpiece which was discovered in Rome around 400 years ago. The real thing, which is thought to date to around 220 BC, remains safe and sound at the Glyptothek museum in Munich, Germany. Due to what was described as a technical problem, the incident was not caught on camera, but witnesses say the saw a student, who they believed to be foreign, clambering onto it to take a picture.
5

The man who pulled a struggling shark from the ocean to brag on social media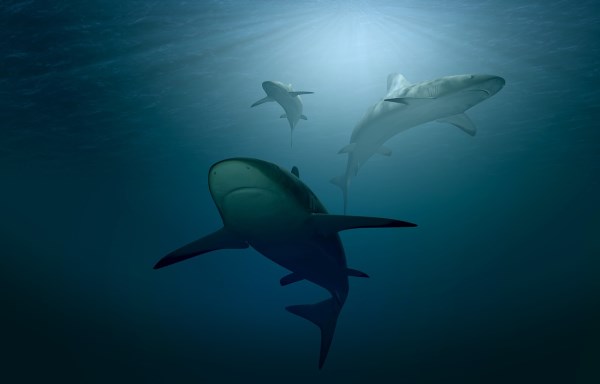 Another animal may have succumbed to selfie culture, as a man in Florida was taped dragging a shark from the water to have his picture taken with it.
The video was taken on Palm Beach by WPTV reporter Ashleigh Walters, who posted it on her Facebook page. In the footage, the shark is seen wriggling on the beach, just past the surf's edge. Soon a man pulls it further ashore until he gets the animal still enough so he can strike a pose with it for a clutch of people nearby with cameras.
The footage ends with an attempt by another beachgoer to set the struggling creature back into the surf, but it washes ashore again. It's not clear whether or not the shark survived. Walters noted that it was later carried further out to sea. "It did not resurface for several minutes," she added.

6

The 126-year-old statue that was smashed by a selfie-snapping 24-year-old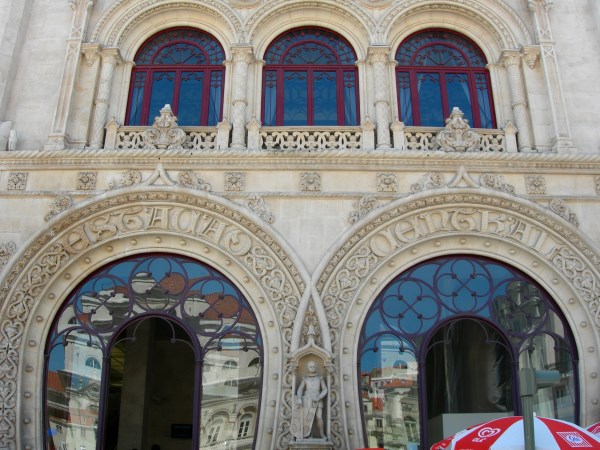 A selfie-snapping young man in Portugal is making headlines the world over after he toppled and smashed a 126-year-old statue while trying to take a selfie with it.
This particular statue of child-king Dom Sebastiao has been sitting atop its pedestal at Rossio railway station in Lisbon for the past 126 years, but not even it could escape the pitfalls of the selfie craze.
According to multiple reports, an unidentified 24-year-old climbed the statue, camera in hand, ready to take a picture. Unfortunately, he knocked it over and smashed it to bits instead.
The young man apparently tried to flee the scene, but police caught up with him, and he will be appearing in front of a judge to answer for his transgression "at a later date." Wonder if he'll bring a selfie stick with him.
7

The couple who posed with a beached dolphin that later died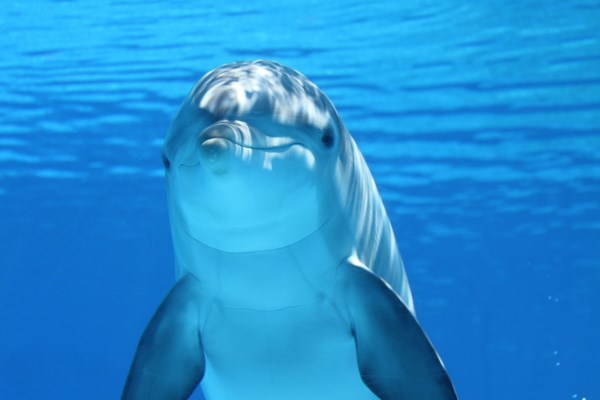 In 2015, photos of two beachgoers manhandling a dolphin that is believed to have later died began circulating online. The images, which include a man and woman lifting and even riding a dolphin on a beach, have been met with widespread condemnation.
The images are captioned "Guy and Girl find dolphin on shore, they decide to take silly pictures with it instead of letting it back into the ocean. Dolphin dies shortly after."
While nobody has yet been able to confirm the identity of the two people, they are believed to be from Lima, Peru. The images have been shared hundreds of thousands of times in a bid to identify the pair.
8

The tourists in China who took photos of a dying dolphin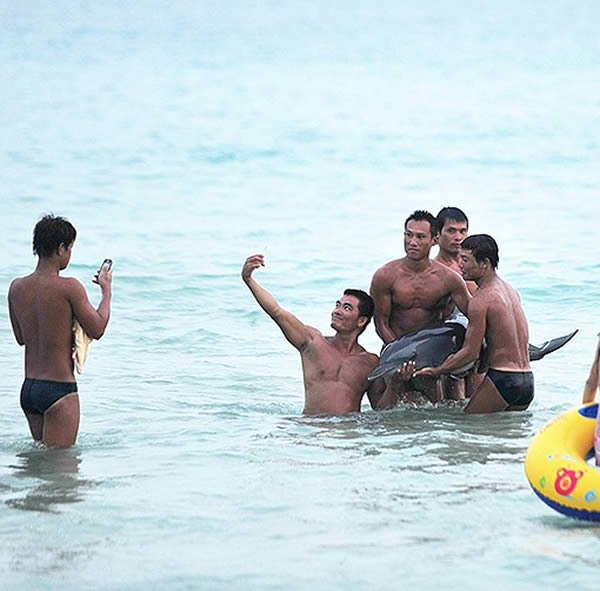 Tourists at a beach resort in China sparked outrage after photographs of them posing with a dying dolphin spread around the Internet.
Xinhua, China's state news agency, said the group of tourists at a beach in Sanya City contributed to the death of the dolphin by mistreating it and lifting it out of the water to be photographed.
The dolphin died due to excessive bleeding from the tail, likely caused by an injury caused by colliding with a fishing boat. It is believed the dolphin beached itself as a result of the injury. But instead of trying to help the distressed animal, tourists used the occasion for a photo-op. Several men can be seen in the photos lifting the dolphin out of the water, one of them striking a pose with his muscles flexed.
9

The tourists who prevented sea turtles from laying their eggs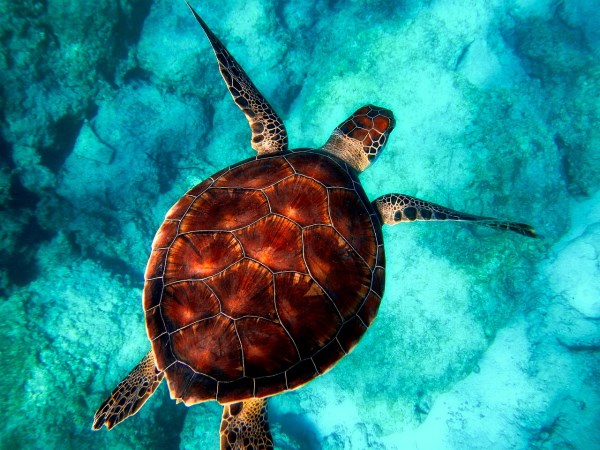 In 2015, a mob of irresponsible tourists and locals in Costa Rica prevented sea turtles from laying their eggs along the coast. Authorities have now launched an investigation.
Crowds swarmed the Ostional Wildlife Refuge. Officials say tourists disrupted the turtles' nesting ritual. The visitors stood in their way as they swam ashore and even placed children on top of them to snap photos. This caused many of the turtles to return to the sea without laying their eggs.
Other tourists touched the turtles, stood on top of their nests and snapped photos with flash cameras. Officials have blasted the visitors, and they want to know why the crowd wasn't held back.