1

The teen whose promposal to her best friend went viral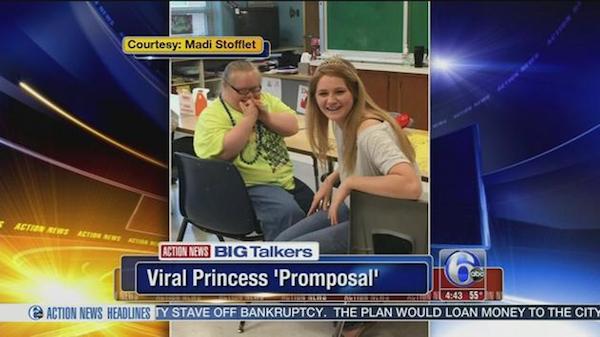 When Birdsboro, PA high school student Madi Stofflet found out her boyfriend couldn't make it to prom, she asked one of her favorite physics partners and best pals—Amanda, a special needs student.
The girls, both students at Daniel Boone High School, are going as princesses. Madi says Amanda is a ton of fun and LOVES the color pink—thus, the tiaras.
Her promposal video has gone viral, but Madi doesn't get the fuss—she says she's merely taking her best friend. She doesn't think there's anything special about that.
2

The organization that gives LGBTQ students a second chance at prom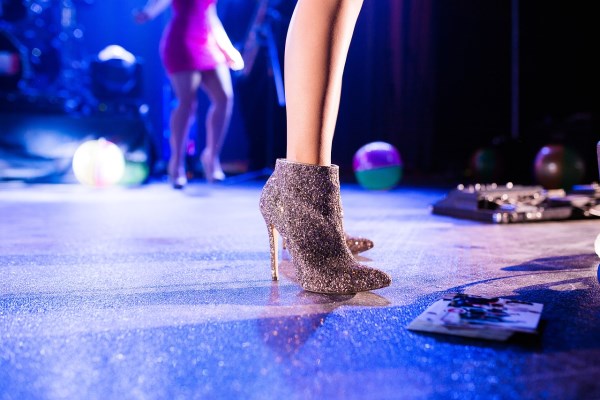 Non-profit organization Pride Alliance is giving LGBTQ students and Tucson, AZ community members a second chance at prom.
Second Chance Prom is not unique—the concept has spread like wildfire across the US. Those who have been denied entrance into their prom because of who they wanted to go with, those who couldn't get tickets and those that wanted to dress a certain way (but couldn't) now have the opportunity to enjoy this high school rite of passage.
The prom is Pride Alliance's biggest event during the academic year. 2015's dance had over 200 people in attendance. 2016 is expected to surpass that number, judging by the organization's Facebook event page.
3

The teen who collects prom dresses for girls who can't afford them
Waverly High School senior Atiyaa Bolling has been collecting prom dresses for a giveaway for girls who might not be able to afford to buy one. "I want to give every girl the opportunity to find the perfect dress, the dress that makes her feel like a princess," she said. "Not just those who can afford them."
Atiyaa works at Fantastic Finds in Lansing, Michigan, a bridal salon that also carries prom dresses. Her "aha" moment happened a few months after she began working there. "A girl came in and was looking around at the dresses and told me she found them very pretty, but just couldn't afford the price," she said. (Dresses at Fantastic Finds start around $250 and can go up to $600.) "I kept thinking about giving her that princess moment and sadly, I wasn't able to. That kind of prompted me to want to start this."
Atiyaa is working with several high schools in the area to find and distribute dresses for girls in need, but her work has spread well beyond the local community. People have sent her frocks from several states, but the majority of dresses come from a local business, Baryames Cleaners. When Bolling approached Baryames about partnering with them to clean donated dresses, she was in for a surprise. "The lady working there told me she thought they had several dresses (to donate), and she would have someone get back with me. When they contacted us, they said they had about 400 or 500 dresses, and we could have them all."
4

The teen who asked a golf pro to help with his promposal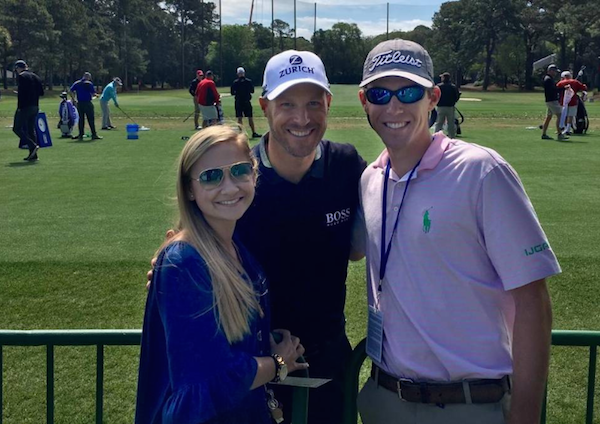 High school senior Matt Lehman enlisted PGA Tour pro Ben Crane's help in asking his girlfriend, Kaera Handy, to Hilton Head Christian Academy's senior prom. Lehman, a member of the school's golf team, volunteered at an event where Crane was the speaker and approached the pro to get him in on the plan. Crane was more than game—even suggesting he ask Handy something personal first before "popping the question."
"Hey, Matt. Hey Kaera. How's Clyde?" Crane asked as he walked off Harbour Town Golf Links' practice tee, straight towards the teens. (Clyde is Handy's dog.) "So, will you go to the prom with Matt?"
Of course, Handy said yes!
5

The trans student who fought for his right to run for Prom King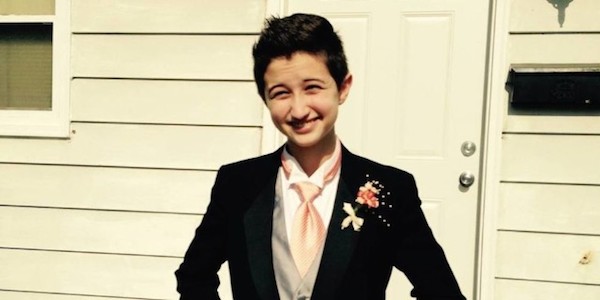 A trans junior from Tremper High School in Kenosha, Wisconsin has successfully rallied for the right to run for Prom King.
Ash Whitaker began his fight, along with an ongoing crusade to use the boys' bathroom, by signing up and working toward the required number of volunteer hours. When the school still refused to let him participate, he responded by creating a petition, which now has over 5,000 signatures.
"It is not about the Prom King court, it is not about the bathroom usage, it is the concept behind it," Ash said. "I am not being treated on an equal level with other teenage boys who attend the school."
After more than 70 students also protested, Tremper High allowed Whitaker to run for the position of prom king. He is still working on being allowed in the boys' bathroom, but we have a feeling he's not going to give up on that battle anytime soon.
6

The teens who shared their prom experience with local seniors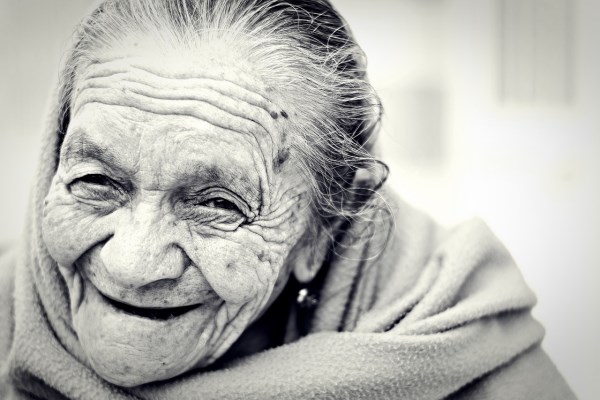 Some Davies High School students in Fargo, North Dakota shared their prom experience with a group they've grown very close to over the years—residents of a local senior center.
Dozens of teens dressed to the nines sat down for a potluck style prom dinner in the Touchmark Senior Living Center dining room. After spending years building relationships with the people here, they were excited to share this special moment with those who have watched them grow. As memories resurfaced for some, new memories were made for all, bringing smiles to faces of all ages.
After their time at Touchmark, the kids hit up their actual prom at school.
7

The center that is holding a prom for high school dropouts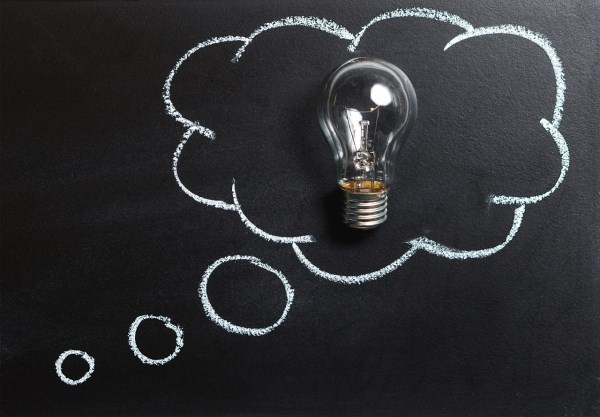 Everyone deserves a prom—that's the mantra of a Philadelphia non-profit that works with high school dropouts. The group is making sure their crop of current GED grads gets that special day.
The Education, Employment and Empowerment Center is a home away from home for 60 youth, ages 16-to-21, who are getting their GED. For the first time since the center opened, they are holding a prom for the grads to celebrate. The back rooms of the E3 has been transformed into a "GlamFit boutique," with racks of donated dresses and suits, shoes and accessories. The prom will be held at the Ethical Society on May 11, 2016, in Philadelphia and students with excellent attendance get to attend for free!
8

The students who crowned an autistic classmate Prom King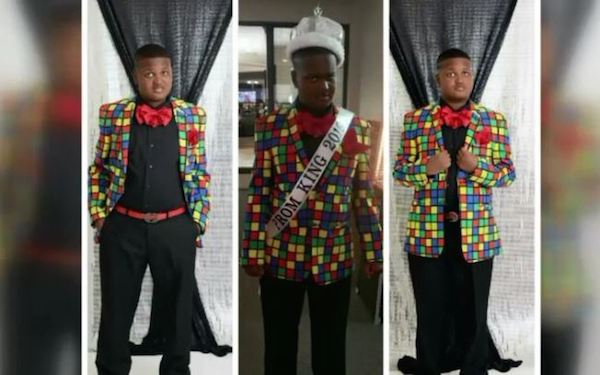 Mansfield, Texas senior Buddy Evans will never forget his prom, thanks to the classmates who helped make it a memorable night for the teen with autism.
Buddy is non-verbal, but according to mom Laurie, he's can do everything else. For his big night, she wanted him dressed in something she felt defined him and was appropriate, though some people joked that Buddy's outfit looked more like a Rubik's Cube. (We think it's a pretty cool look.)
"I didn't see the Rubik's cube. I saw the colors of autism," Laurie said. "I wanted a jacket made of puzzle pieces which represent it."
Buddy's coronation was no act of pity by his classmates—he earned the honor of Mansfield High Prom King. "They all know him. Everywhere we go. 'Hey buddy' – we could be in the store, the girls, even the little girls say 'Hey Buddy' and I'm like Buddy you know them?" Laurie said.
Buddy is expected to graduate from high school on May 13, 2016.
9

The Duke University football player who made a student's dream come true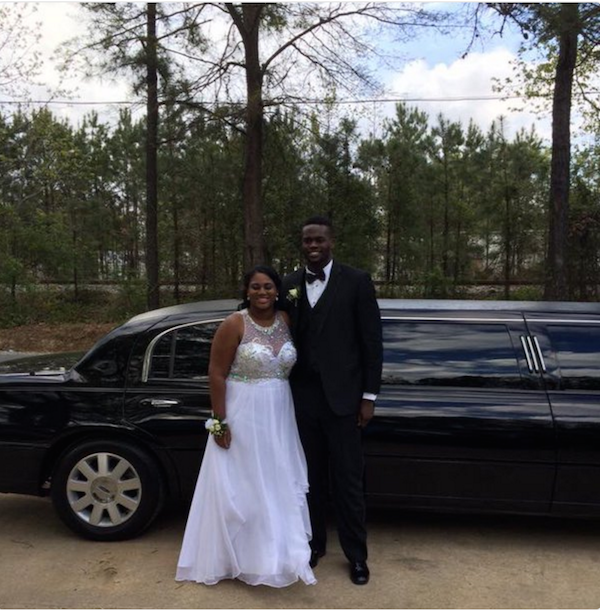 Duke University tight end David Reeves escorted Jasmine Bagley to her senior prom through a wish granted by Meg's Smile, a foundation dedicated to giving "smiles" to young children with serious illnesses in the state of North Carolina. (Bagley has battled leukemia for three years and wanted an incredible experience to cap her final few weeks of high school.)
Reeves got the call three days before the prom asking whether he would be able to do it because the person lined up to take Bagley had to cancel at the last moment. Luckily for the foundation, he had no weekend plans, and fortunately for Reeves, the local tuxedo shop had something to fit his 6-foot-5, 255-pound frame on short notice. On Saturday, April 9, 2016, Reeves made the hour and a half drive up to Roanoke Rapids, North Carolina to meet Bagley.
Once at the prom, all Bagley wanted to do was dance. "I had to keep up with her," Reeves said. "We might sit down for a song or two, but for the most part, we were up the whole time."
Though Reeves just finished up his Duke career and is preparing for his future, he knows it is never too late to help make someone's day. "I made her smile," he said.
10

The teen who took an 8-year-old boy battling cancer to her prom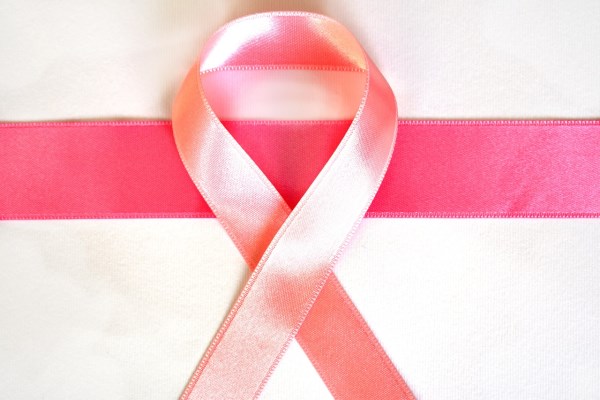 Shelby Butler, a senior from Apalachee High School in Winder, Georgia, made a special promposal to family friend Alex Richards, 8, who is battling cancer for the third time in his young life. She made a series of poster boards to surprise the boy she calls her "superhero," and he happily said yes.
The teen has been close with the Richards family, including Alex's older sister Julia, 19, for her entire life. Alex, who was diagnosed with T-cell leukemia when he was just four years old, has already undergone multiple chemotherapy treatments and a bone marrow transplant in his young life. In March 2015, the cancer came back for a third time, necessitating more chemotherapy treatments, which he recently finished.
Butler made Alex's experience extra special— she get a limousine for the big day, and the two hit a local restaurant, the Steak 'n Shake, before dancing the night away.