1

The ten-year-old who took the wheel of a runaway truck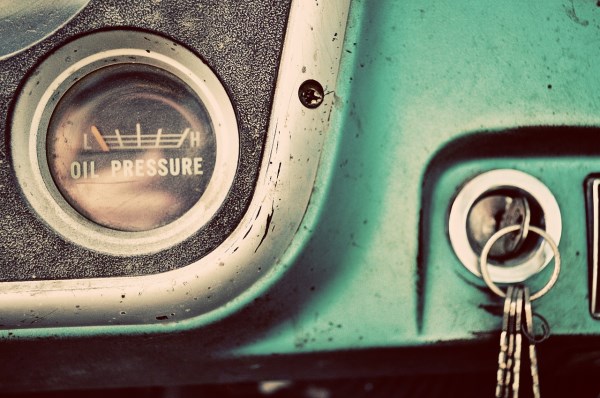 A Montgomery, Alabama resident, 10-year-old Christopher Wheeler, saved the day when he took the wheel of an out-of-control truck on the I-65 and brought it to a standstill.
The third-grader was tagging along on a trip to a local scrapyard with driver Alfred Smith, 70, when the man lost control of the vehicle. Smith had suffered a diabetic attack and was drifting in and out of consciousness at the wheel. The truck was spotted by Special Agent Eric Salvador, who signaled the driver to pull over but to no avail.
As the truck moved to an area of Highway 14 with no dividing wall and began to drift into oncoming traffic, Christopher seized the wheel and took control. "I put my foot on the brake, and I got the steering wheel and pulled it over and put it in park," he said.
Smith was hospitalized after his diabetic attack but is in good condition. The story was posted on the Alabama Law Enforcement Agency's Facebook page, where it gained 12,500 shares and 60,000 likes. Christopher was rewarded for his heroism with a fast food meal by troopers while his parents arrived, and says that he's now thinking of becoming a police officer.
2

The boy who saved his siblings from being hit by a baseball as it flew towards them
In June 2015, a ten-year-old baseball enthusiast saved his younger brother and sister by snatching a home-run ball from the air as it hurtled towards them.
Jeremiah Sprague was in the crowd for a Tampa Bay Rays game when he saw the ball flying towards his seat. His parents instinctively covered their faces and leaned away from the projectile, but Jeremy reacted differently and, instead, caught the ball inches away from the heads of his little brother and sister. After the home run, which helped propel the Rays to a 4-3 victory over the Toronto Blue Jays, hitter Asdrubal Cabrera signed the ball for Jeremiah.
3

The siblings who saved their mother from their shotgun-wielding father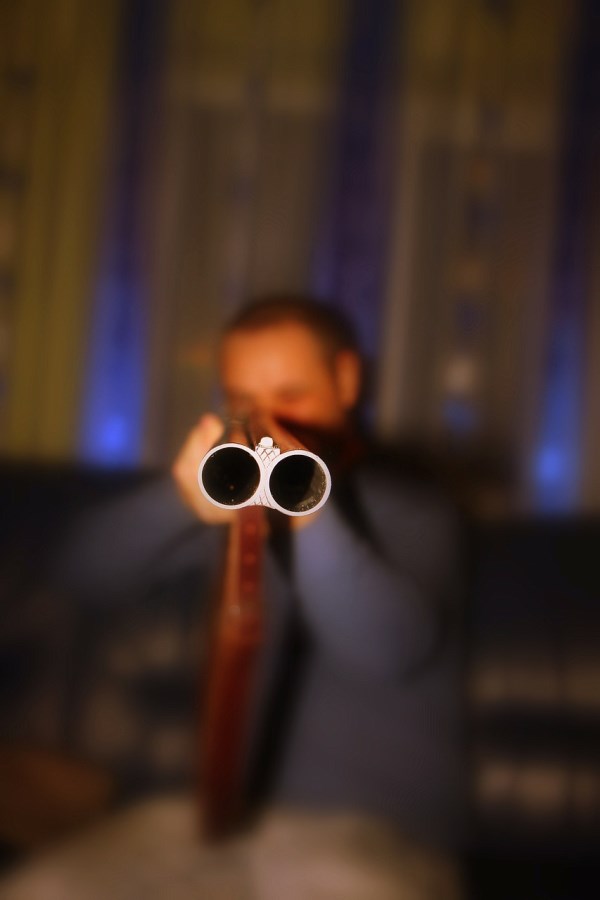 Five Australian siblings fought off their shotgun-wielding father and saved their mother's life.
Rachael Moore almost died after she was shot in the arm twice by ex-partner Daryl Fields, and it was only the remarkable reaction of her five young children that saved her.
The children elbowed an intoxicated Fields, grabbed his gun and pinned him down to stop him firing a third time after he stormed into their isolated Queensland home. The eldest boys, who are both actors, called on some fight-scene training to overpower their mother's attacker as he reloaded. While the boys were fighting off Fields, who was momentarily knocked out by their blows, their sister Kaylea grabbed Rachel and hid her under a bush outside. Even four-year-old Zane had the presence of mind to grab his two-year-old sister, Samantha, and hide under a bed. Kaylea, meanwhile, bandaged up her mother's shattered arm using a recently bought first aid kit and made a frantic call to emergency services.
Daryl Fields was arrested and has since been charged with attempted murder, along with a string of other charges including breach of domestic violence order and unlawful possession of a firearm.
4

The Muslim teen who saved a Hindu classmate from kidnappers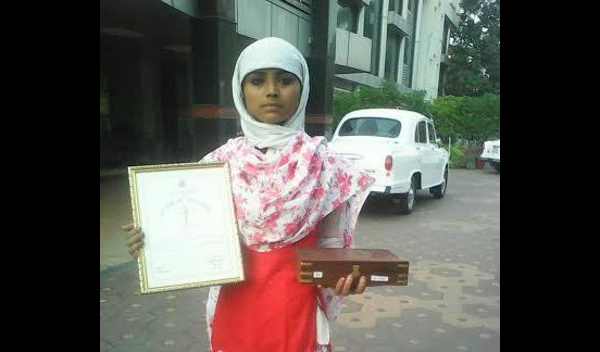 A 15-year-old girl, known only as Nazia, was awarded the Rani Laxmibai bravery award in March 2016 for saving a 6-year-old Hindu girl from kidnappers.
Nazia, a student of Saghir Fatima Mohammadia Girls Inter College in Agra, India, was returning home when she heard cries for help from a child who was being forcibly pulled on a motorcycle by two young men. Unconcerned with her safety, she rushed to the girl's aid and managed to pull her away from the kidnappers, who then fled.
It was only after she had rescued the girl, named Dimpy, did Nazia learn that the she was a student at her school. Dimpy's parents now treat Nazia as one of their own and are indebted to her for saving their child from the clutches of the kidnappers.
5

The 11-year-old boy who was killed by militants after fighting the Taliban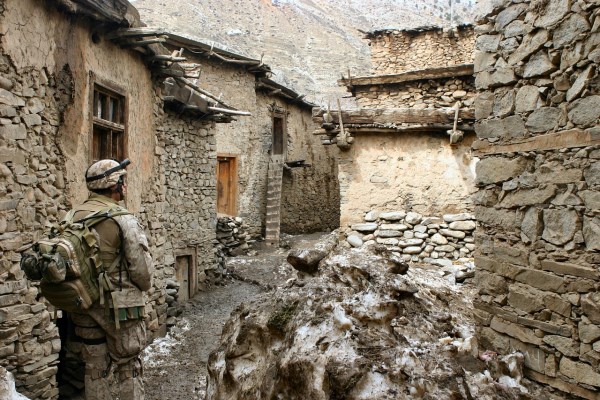 Militants killed an 11-year-old Afghan boy who had been praised for his bravery in leading security forces in a battle against the Taliban in February 2016.
Wasil Ahmad had commanded a police unit for 43 days as it fought to repel a deadly 71-day Taliban siege last year. The boy, who had earlier lost his father to the Taliban, had asked his uncle Samad how to use machine guns. "I asked him why did he want to learn. He told me that he wanted to take revenge on those (who) had killed his father," Samad said.
Samad trained the boy in the use of AK-47 and PK machine guns, rockets and mortars as well as satellite phones and VHF radios. When his uncle's control came under Taliban siege, and Samad and some of his men were injured, Wasil "claimed the command of my men," Samad recalled. The boy positioned himself on the roof of the family home firing his machine gun from morning to night, killing Taliban fighters.
When the siege ended, Samad and 35 of his forces and family members—including Wasil—were airlifted to Tarin Kowt. Wasil enrolled in school, hoping to join the police force when he graduated, but it was not to be. Gunmen on motorbikes shot the boy in the head at a market in Tarin Kowt. The Taliban later claimed responsibility for the killing on its website.
6

The girl who alerted her neighbor to her truck catching fire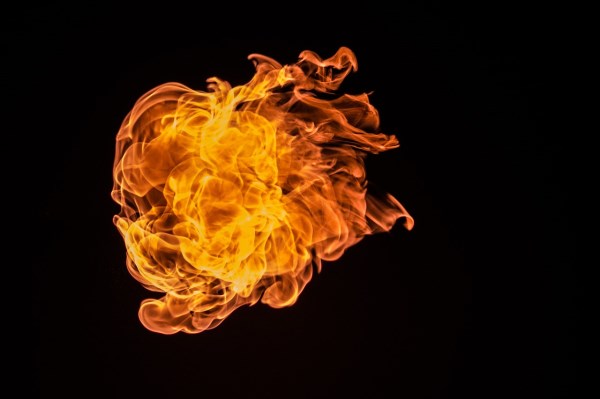 A quick-thinking 11-year-old, Summer Milner, was playing in front of her apartment complex in Washington and alerted a neighbor to her truck catching fire in the parking lot, potentially averting further destruction from the blaze.
Milner noticed fluid leaking from a red Ford F-150 pickup truck in the covered parking lot and within seconds, smoke began rising from the vehicle. She ran up the stairs and knocked on the apartment door of the truck's owner, Sadie Lawrence, who then ran downstairs while calling 911 to report the fire. Neighbors, hearing the commotion, quickly came out of their apartments and began moving their vehicles away from the truck that was engulfed in flames.
Emergency personnel fully extinguished the fire after several minutes. "No one else was in front of the apartments when the truck first started smoking," Lawrence said. "So who knows what would have happened if that little girl hadn't come knocking on my door."
7

The five-year-old who saved her mother from drowning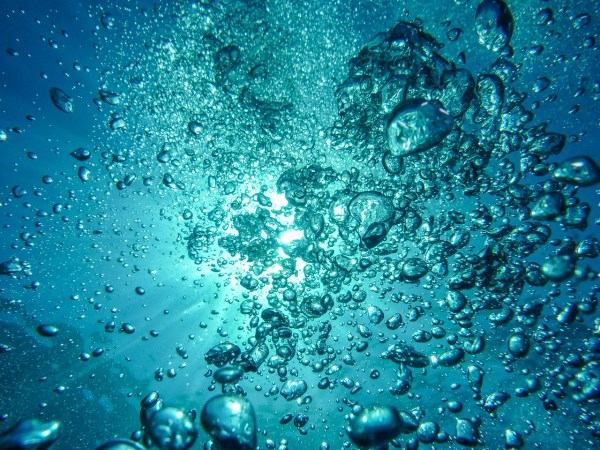 On March 18, 2016, Tracy Anderwald was swimming in the family's backyard pool in Portland, Texas, with her five-year-old daughter, Allison. While in the middle of the pool, Tracy had a seizure and fell to the bottom of the pool.
Little Allison sprung into action. Surveillance cameras show the girl dive in, swim to the bottom, and pull her mother toward the shallow end. It took a few tries to wrangle her unconscious mom, but she managed to drag her to safety. Once by the edge, Alison turned Tracy over and lifted her head safely above water. She then went inside to get help from family.
Tracy later explained that Allison learned to swim at the age of two. Although the child did not know her mother had a seizure, she did realize that Tracy had been underwater for too long. "I believe she had a greater power telling her what to do," Allison's aunt, Tedra Hunt, said. "It's a miracle ... she knew how to react."
8

The quick thinking little boy who saved a choking classmate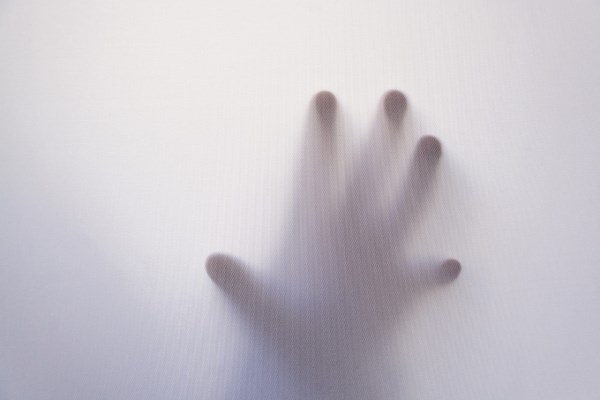 A four-year-old boy has been nicknamed "Dr. Harvey" at his school after he saved a girl's life.
Heroic Harvey Price rescued classmate Aniya Williams after she started choking on her sandwich. He didn't panic, but instead jumped from his seat and slapped her on the back until the food came clear.
Harvey is now the toast of Pantside Primary School, in Newbridge, South Wales. He was gifted with a pop-up pirate game as a present for his bravery.
9

The teen who saved, not one, but TWO school staff members' lives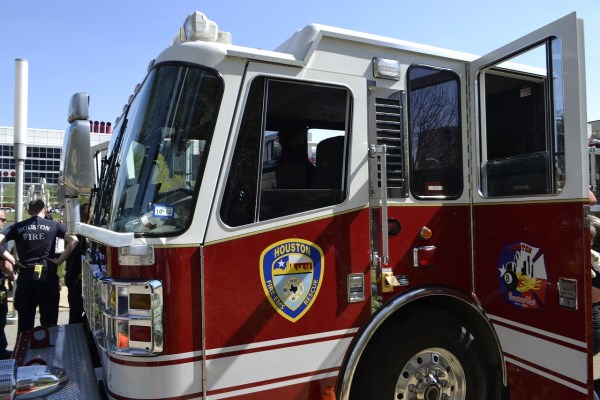 Czech teen Tomas Bruzek saved two school staff members lives on two separate field trips with his knowledge of first aid.
In September 2015, Bruzek gave his math teacher mouth-to-mouth resuscitation after he collapsed. The teacher regained consciousness just as an ambulance arrived to take him to the hospital. Three years earlier, the quick thinking teen did the same for a teacher who collapsed on a school trip to England due to heart problems.
Tomas plans to study medicine when he graduates from high school. His school has since nominated him for an award for his life-saving actions.