1

The man who fell from the ceiling at a Dollar General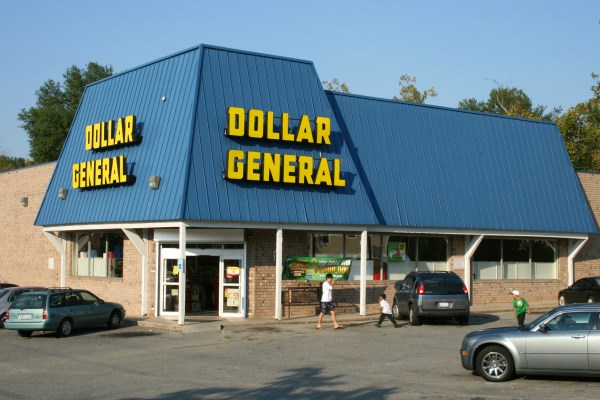 We've heard of prices going through the roof, but the man who fell from the ceiling at a Dollar General store might have taken things to the extreme to get a bang out of his buck.
On June 1, 2015, a 13-year-old girl was standing outside of a store location near Ormond Beach, Florida that was already closed for the day and screamed when she noticed a leg and a flashlight dangling from the ceiling of the store.
Surveillance footage showed Jonathan Sorrels, 31, trying to break into the shop, but things didn't go as planned. The girl's scream alerted nearby deputies to the bumbling burglar, and they caught Sorrels as he tried to exit out the back door.
Sorrels was charged with burglary, possession of burglary tools, petty theft and knowingly giving officers a fake name. The homeless thief said he'd been at a bar next door, felt sick and went to Dollar General to buy a bottle of water and use the bathroom, where he threw up and passed out. He said that when he regained consciousness, the store was closed.
The store suffered $1,000 to $2,500 worth of damage thanks to his antics.
2

The police officer who was fired after shooting a squirrel in a Dollar General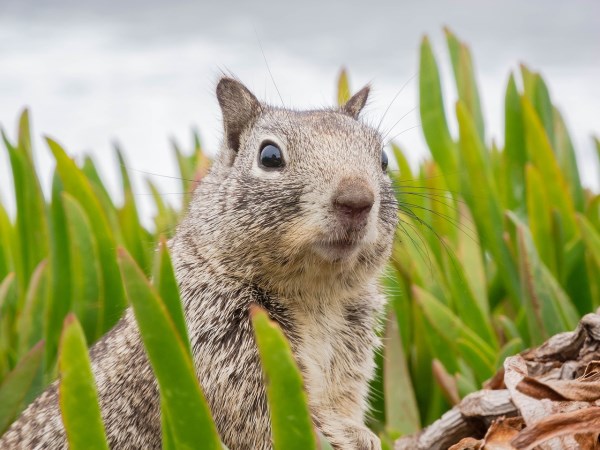 Perhaps Jody Putnam, a 14-year-veteran of the Mountain City, Tennessee police force, envisioned himself as Yosemite Sam when he was called to a Dollar General to get rid of his version of Bug Bunny—a pesky squirrel.
On September 27, 2013, animal control was called to help capture the slippery squirrel, but when they were unavailable, Putnam answered the call of duty instead.
With customers still in the store, Putnam tried to apprehend the bushy-tailed trespasser by shooting at it, according to store owner Carl Duffield. Putnam then sprayed it with mace and pepper spray. Duffield told WJHL news that customers were "coughing and hacking" as they came out of the store. He said, "It was comical, but I'm sure they (the customers) didn't feel that way." When bystanders were allowed back inside, they saw the dead squirrel pinned underneath the officer's foot.
That incident marked the end of Putnam's police career. In Mountain City, officers are required to make a written statement to their supervisor whenever they fire a weapon. Officer Putnam, however, had refused to explain the squirrel shooting and was subsequently canned.
3

The man who had a naked picnic inside a Dollar Tree bathroom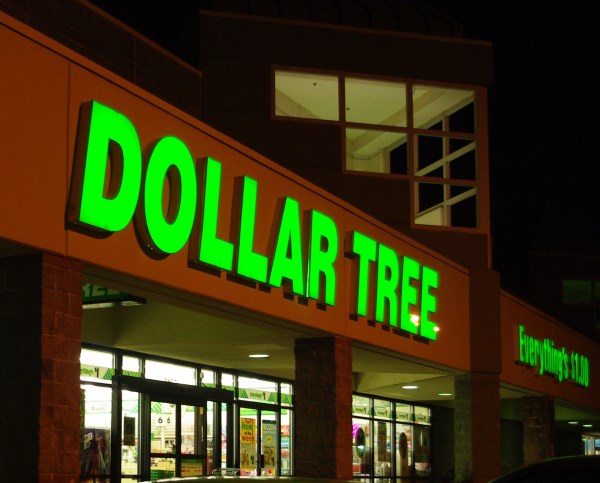 Sure, after four nights of doing meth, having a naked picnic in the bathroom of a Phoenix Dollar Tree might have sounded like a good idea to Shane Chavis, but it obviously wasn't to everyone else.
In March 2010, an employee noticed water running under the door of the store's restroom. When an employee arrived, Chavis answered the door naked, eating potato chips and canned peaches. The employee called the cops, and while waiting for law enforcement to show up, Chavis got some clothes on, played with the store's Easter merchandise and proceeded to spray ten cans of Silly String.The cops arrived and found black tar heroin, a knife, and several hypodermic needles stashed in his backpack and a hypodermic needle in the sink of the store's bathroom.
Chavis chalked his unusual behavior up to having done meth for a good four days after he had been released from jail earlier that week. On July 23, 2012, he was arrested a second time for missing his court date in the Silly String case.
Drugs are bad. Silly String is just annoying.
4

The man who was arrested for cutting a woman's hair at a Dollar Store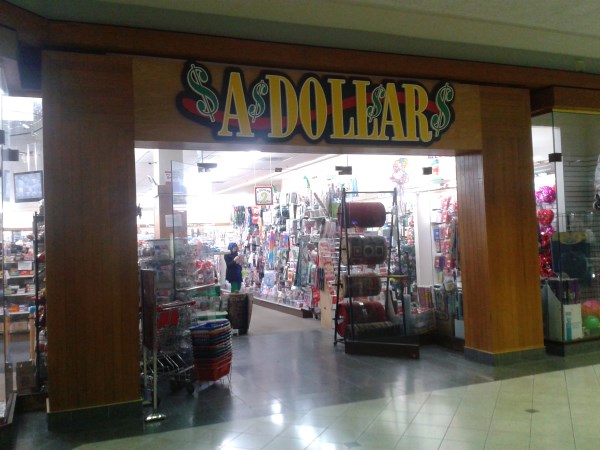 On December 30, 2014, Jared Walter of Oregon City was arrested for harassing women in a very bizarre way. The man, dubbed the "Tri-Met Barber," has a history of cutting off women's hair and masturbating with it on public buses. In this case, he was caught cutting a woman's hair at a Dollar Store.
The 31-year-old woman told police she felt something touching her back while she was in line. When she turned around, she saw Walter with a pair of scissors in his hands. Employees told Walter that he had to pay for the items in his hands. Instead, he put the items down and walked out with a security guard following him. Police arrested Walter shortly thereafter.
The "Tri-Met Barber" has a criminal history of abusing women in three different states.
5

The toy wand found at a dollar store that reveals a demonic girl slicing her arm open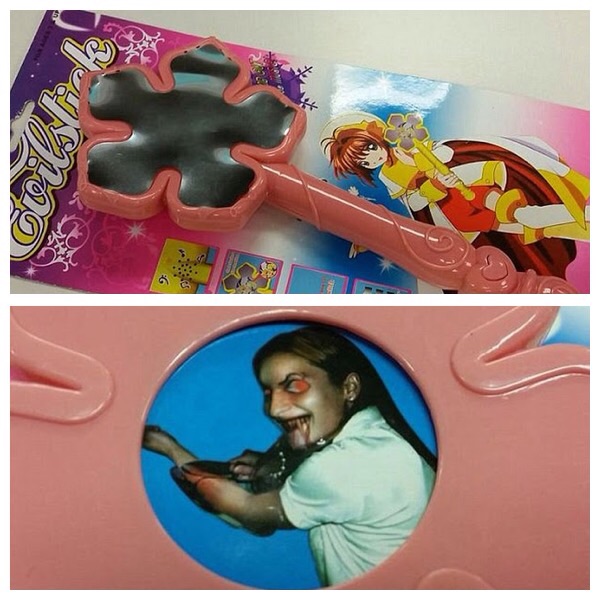 Sure, you can find weird stuff for sale in every dollar store—just check out the candy aisle and you'll see brands not seen anywhere else. However, on November 6, 2014, Nicole Allen got more than she bargained for when she found a toy wand called the Evilstick at a dollar store in Dayton, Ohio.
She assumed the Evilstick was a harmless toy when she bought it for her two-year-old daughter. The toy's packaging shows pink lettering, fairies, and snowflakes, but peel back the foil and push the button, and you'll see a picture of a young girl with red eyes, cutting herself with a kitchen knife and drawing blood while hearing an evil, cackling laugh. "If you look close enough, it's not a drawing, but an actual girl slitting her wrist," Allen said.
In all fairness, the toy IS called an "Evilstick." The store owner, Amar Moustafa, defended the product, saying that it was labeled appropriately, but customers agreed with Allen, saying it promotes suicide and sends a dangerous message.
The store has since sold out of Evilsticks, and the toy wand has been seen for sale on eBay for a whopping $200.
6

The couples who got married at a 99 Cents Store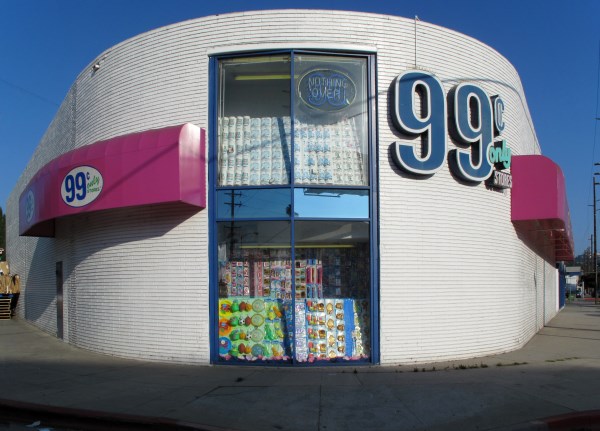 On 9/9/09, the 99 Cents Only Store allowed nine couples to get married in their Hollywood location for only 99 cents.
Thousands of couples applied, but nine winners were chosen at random. The store teamed up with additional sponsors to provide each couple with all the trimmings of a traditional wedding worth $2,599.
Not only did couples get to say their "I dos" at the discount store, but they also received complimentary hair and makeup, flower bouquets, limousine services, wedding photography and hotel accommodations. $99.99 in cash was also given to the lucky winners.
Kathy Jacobs, the Discount Store diva who designed a gown entirely out of items from the store, also created the decor for her wedding ceremony and reception with objects from the discount retailer.
7

The woman with a discount store shopping addiction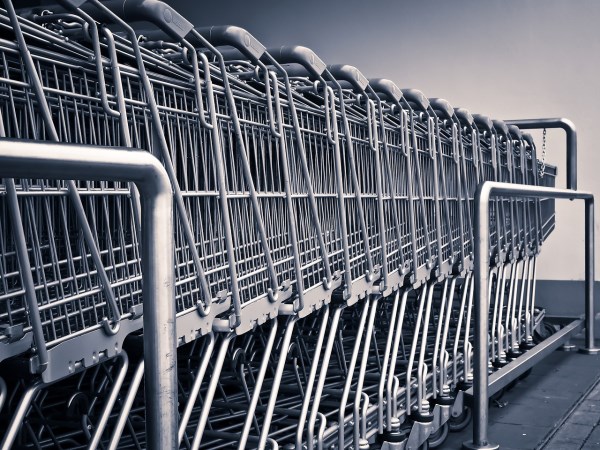 People love to find a bargain. Unfortunately for Roshanda Hill, her eye for spotting a great deal has turned into an addiction.
Hill hails from Hawthorne, California and has been known to visit her local discount store three or four times a week for deals. She spends up to $400 filling up her shopping cart with hundreds of items per visit.
A few years ago, she even became the subject of the TV show, My Shopping Addiction. In the episode, Hill said, "This is what I like to stock up on most, dishwashing liquid," as she grabbed four bottles of detergent. When Hill realized that she didn't have enough cash for her items, she asked a friend for a $20 loan.
About 5% of Americans struggle with an excessive shopping addiction.
8

The rapper who lost 250 pounds on a 99 Cent Store diet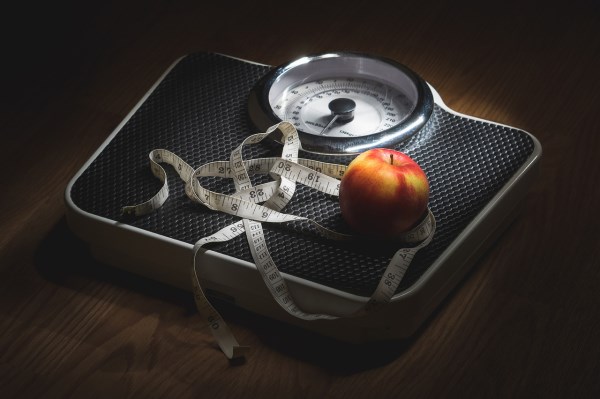 Disgraced Subway sandwich spokesman Jared Fogle gained fame by losing weight while eating the company's sandwiches. Rapper Joe Aviance, a.k.a. "Papa Joe," has given Fogle a run for his money in the weight loss department—he lost half of his weight while eating food he purchased from a 99 Cent Store.
When he saw his body in a music video in 2013, Aviance was horrified and was determined to lose weight. He was low on funds, unemployed and couldn't afford a dietician. So, he did the research himself. With a $50 a week grocery budget, the rapper's quest took him to 99 Cents Only, where he stocked up on fresh and frozen produce. After 18 months on his "dine on a dime" meal plan, Papa Joe lost more than 250 pounds. Previously, he said he was just "two cheeseburgers away" from taking medication for illnesses like diabetes and heart disease.
Aviance is keen to help others lose weight without breaking the bank and has coined the phrase, "HCWB—Healthy choices within a budget."
9

The man arrested for ramming his car into a Dollar General store—twice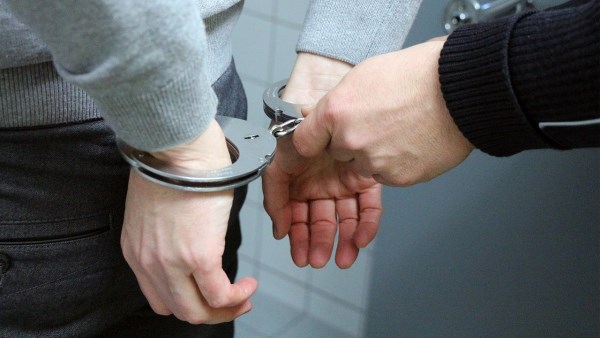 On November 14, 2014, a man was arrested for ramming his car into a Dollar General in San Antonio, Texas and attempting to rob the store twice. He also tried to rob a nearby gas station.
After 36-year-old Antonio Hernandez had rammed his car into the store, he stole two six-packs of Budweiser. He then unsuccessfully tried to rob a nearby Valero gas station, but returned to the scene of his first crime where he once again rammed his car into the store (after workers had repaired the entrance) and stole 140 DVDs. Police later arrested Hernandez at his residence.
There must be something in the water in that area. In January 2016, 18-year-old Isaac Penuelaz was charged with first-degree aggravated robbery after allegedly robbing a San Antonio Dollar General store at knifepoint and discussing it on Facebook.
10

The 99-year-old Mother Theresa of the discount store world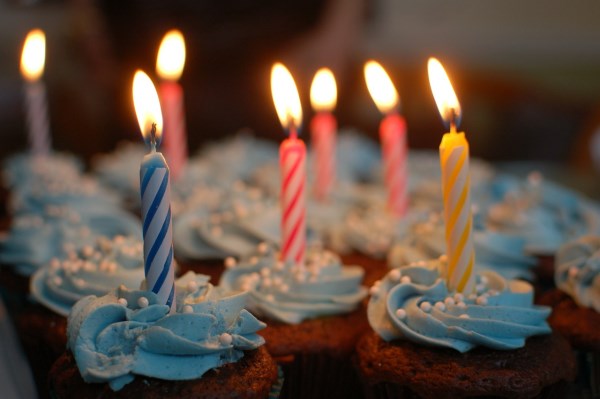 In December 2015, it was reported that a 99-year-old woman from California won a shopping spree at a 99 Cents Only Store and donated her purchases to charity.
Donna Goldstein was awarded a 99-second shopping spree at a store in Beverly Grove in celebration of her 99th birthday. Goldstein bought $162.76 worth of stockings and stocking stuffers and donated them to children in need through her church. She wished she could give even more to the needy: "I feel bad that I can't do it for everyone, but it makes me feel very good that I am able to do what I can."