1

The 71-year old librarian who commutes to work by rowing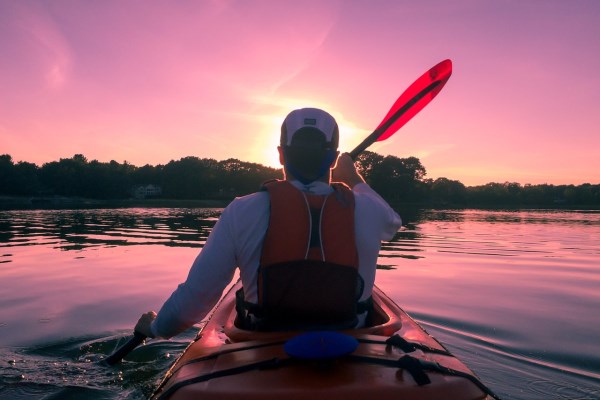 Gabriel Horchler is the Head of Cataloging at the Library of Congress in Washington, D.C. He likes to row. 15 years ago, Horchler realized that most of his daily commute from his home in Cheverly, Maryland ran parallel to the Anacostia River. He could either drive through heavy traffic, or he could row along the almost vacant river.
Now, even at the age of 71, Horchler begins his day by biking to a neighborhood park, then pushing his rowing shell into the water. He pilots it down the river to a community boathouse, where he keeps his second bike and takes that bike to the Library of Congress.
The entire trip takes him 90 minutes, and the daily workout has kept him in great physical condition.
2

The NYC man who commutes to work by unicycle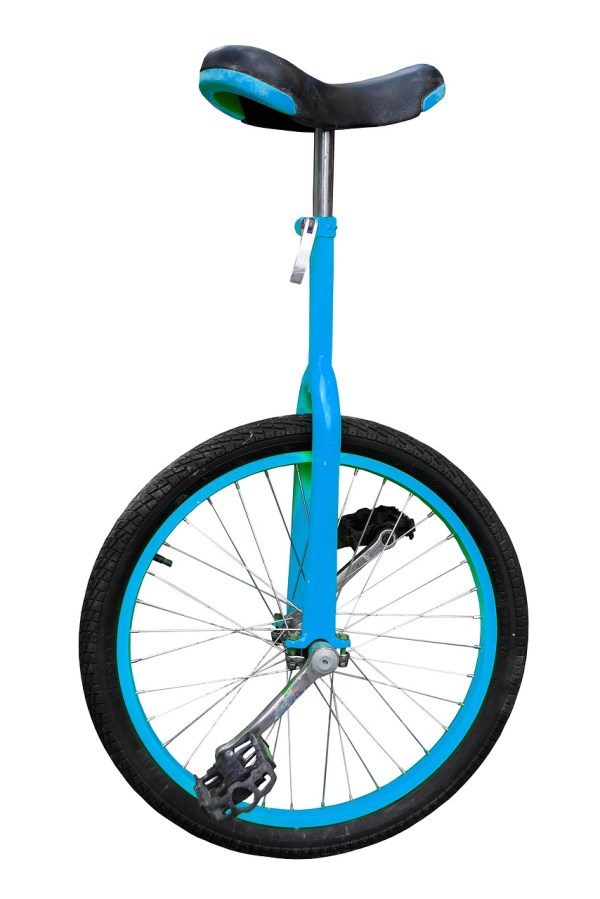 In 1990, Benjamin Kieffer started riding a unicycle when he signed up for circus school. Today, the 33-year-old rides his unicycle to work every day in midtown Manhattan. Kieffer says that his commute is the part of the day he enjoys the most. According to him, subways are cramped, taxis are expensive, and walking is boring, so he settled on a unicycle for his commute while wearing a suit and tie.
3

The teacher who swims through a river every day to get to his students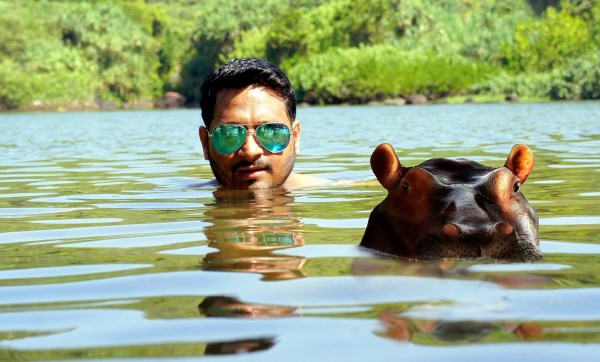 One teacher in Malappuram, India, will not let anything keep him from reaching his students — not even a river. Each day, Abdul Mallik wades through the neck-high water to get to the primary school where he's worked for 20 years.
Why? Because it's the fastest way to get to class. "If I go by bus, it takes me three hours to cover the 12-kilometer (7.5 miles) distance," he said.
Once he crosses the river, he changes into a dry set of clothes and then continues the walk to school. How's that for dedication?
4

The man who saves money on London rent by commuting from Barcelona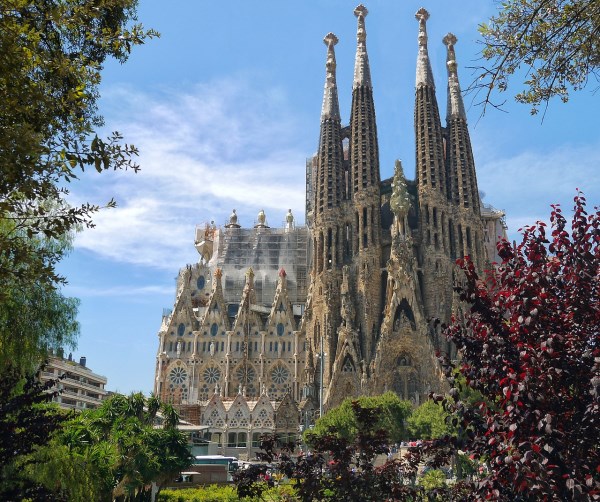 A London office worker who was sick of the city's prices discovered that he would spend less commuting to his job from Spain and in May 2015, he actually did it.
Sam Cookney now lives in the center of Barcelona and catches a cheap flight to London's Stansted Airport each morning, reaching his desk by 9.30am — and he's still saving money.
The social media manager came to the end of his tether in 2013 when he realized he couldn't afford to rent a place in the city on his own.
His 1500-kilometer commute takes five-and-a-half hours one-way, but Sam says he's able to have a quick nap on the flight. He's lucky enough to be able to work from home on occasion, but even traveling to the office four days a week would cost just $1424 a month. Add that to his rent, and he's spending $2724 a month — an impressive $878 less than he would be paying to live and work in London.
5

The Detroit man whose 21 mile walk earned him a car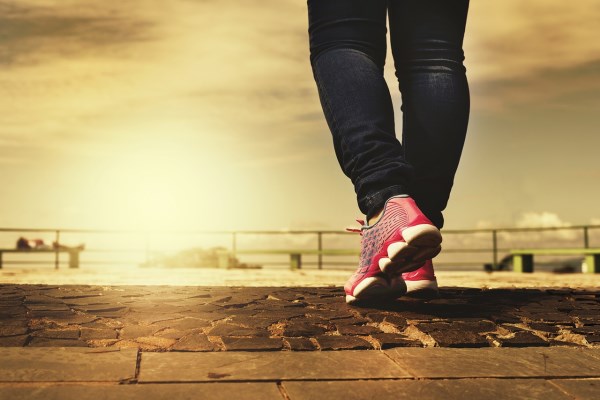 James Robertson's story came to national attention after an article in the Detroit Free Press went viral. The 56-year-old Detroit resident's work commute consisted of a 42-mile round trip, every day. It involved twenty-one miles of walking, thanks to Detroit's extremely spotty bus service and a car that broke down a decade ago.
Robertson is a humble man, who works the 2pm-10pm shift. The job pays him $10.55 an hour, and he has a perfect attendance record.
19-year-old Wayne State University student Evan Leedy saw the story and launched a GoFundMe crowdfunding site. He set a goal of $5,000, enough to get Robertson a modest but dependable car. Strangers from around the world showed their support for the quiet Detroit man who never asked anyone for help and the fund swelled to over $300,000.
But the icing on the cake came a week later. Suburban Ford of Sterling Heights, Michigan, gave Robertson a gift to recognize and relieve the years he spent slogging without fail to the job that he loves — a brand new 2015 Ford Taurus, metallic red with black interior.
6

The man who won "America's Longest Commute" contest for his 372-mile daily journey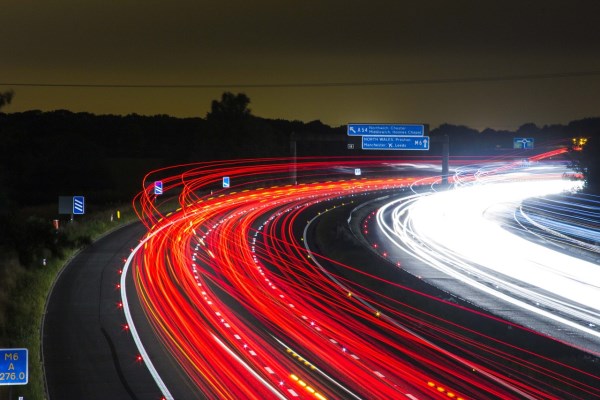 If you're howling about paying a lot more to fill up these days, thank your lucky nozzle you're not David Givens of California. Every weekday, Givens drives 372 miles from Mariposa to his job at Cisco in San Jose. He spends $40 a day, $200 a week, $800 a month on gas.
For his daily round-trip journey, Givens won the "America's Longest Commute" contest conducted by Midas Muffler, which received nearly 3,000 entries from New York to the Golden State as part of a 50th-anniversary celebration. Considering the average one-way commute in the US is 25.5 minutes, you can call Givens a runaway winner.
For the past two years, the 46-year-old electrical engineer has traveled every workday, from the Sierra through the Central Valley to the Bay Area alternating over Pacheco Pass or the Altamont Pass, depending on traffic. That's 3 1/2 hours one way — a decent trade-off, insists Givens, for living the outdoor lifestyle he and his wife relish in the pristine mountains of Mariposa County.
7

The CEO who takes a 10-hour transcontinental flight to work every week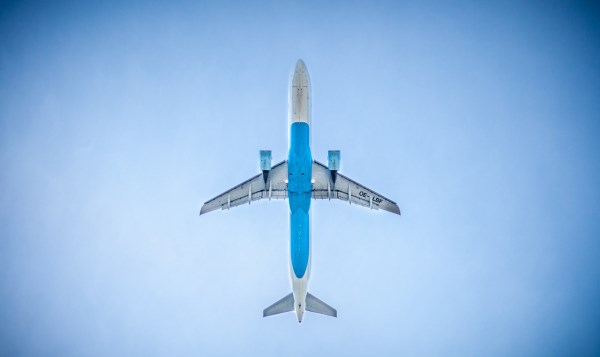 A few years back, JetBlue Airways founder David Neeleman left his company and launched a new airline in Brazil. Azul flies 22 million people a year, employs 12,000, and is the fastest-growing carrier in the region.
You'd think running such a large, complex operation would require a move to South America. But Neeleman commutes to his Sao Paulo headquarters every week from his home in Connecticut, taking the 10-hour redeye on Sunday nights and returning on Thursdays. This way, he says, he doesn't have to uproot his family of ten kids.
8

The man who commutes to work on a snowboard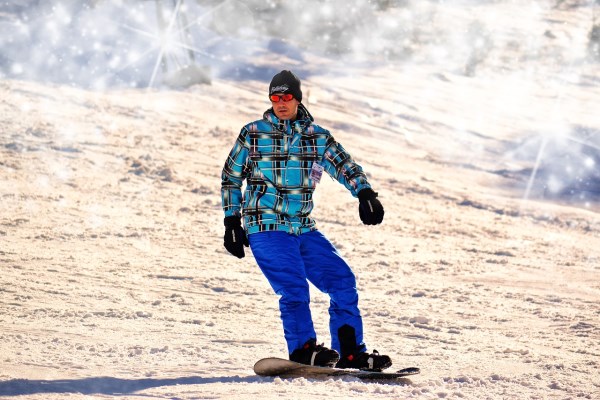 The video below captures a man boarding to work. Tired of his usual commute, Joel Paredes decided to take advantage of the snow and snowboard home instead.
Paredes, an experienced snowboarder from Montreal, Quebec, ditched the traffic and made the most of a record-breaking week of snowfall.
9

The man who uses a paramotor to commute to work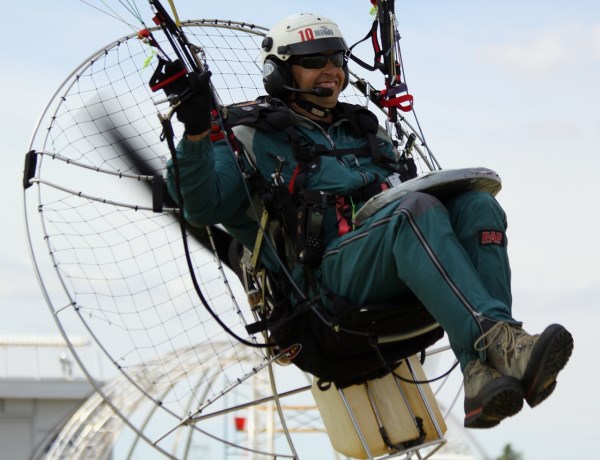 High-flyer Paul Cox is beating the early-morning rush — by paragliding into work. He takes to the skies in a paramotor for the 10-mile journey to Holyhead Boatyard from his back garden in Gwalchmai, North Wales, whenever the weather allows.
The Royal Navy overseer swapped his pushbike for a paramotor in 2012 after discovering the activity on a holiday to Alicante, Spain.
10

The Filipina teacher who walks for 2 hours and crosses 5 rivers to teach her students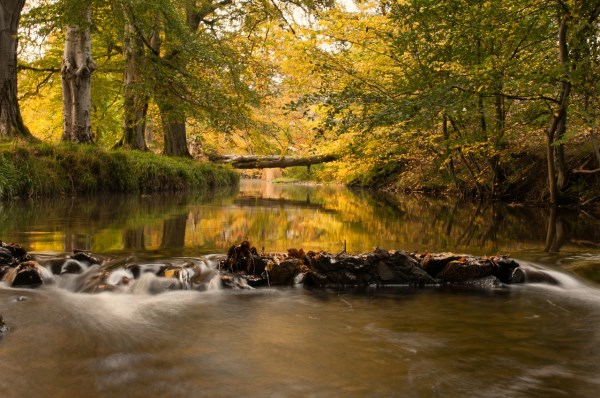 She is the only woman on our list, but Elizabeth Miranda sure takes the top prize. She hikes for several hours, but that doesn't stop her from teaching her students.
In Sitio Barogante, Occidental Mindoro, she traverses five rivers and trails for several hours just to reach her anticipating students. Her feet and legs get wet when crossing, but she says it is all worth it. Some rivers require a lifebuoy or "salbabida" in Filipino (locally called Timbulan), but that doesn't stop her from going to school.
The way to the school is no joke. Crossing raging waters can be life-threatening, but she continues to do so. She admits being discouraged at times, but the faces of her students continue to give her strength.