1

The cobra that forced a plane to make an emergency landing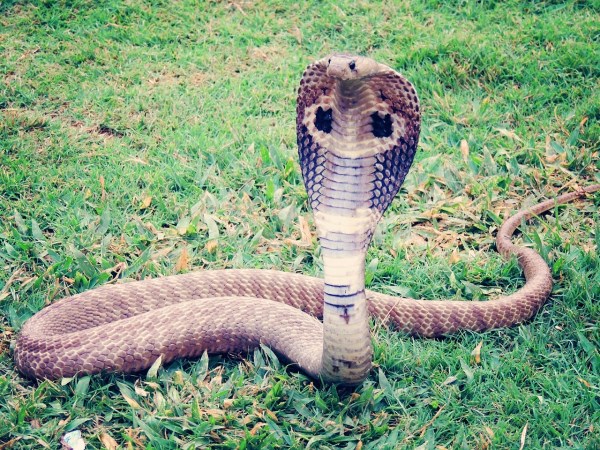 Passengers on an Egypt Air flight to Kuwait became unwilling participants in an all too real version of the action thriller Snakes on a Plane after a cobra escaped from a man's luggage.
The plane had taken off from Cairo and was forced to make an emergency landing in the Egyptian resort town of Al Ghardaqa after the snake bit the man who had smuggled it on board.
The passenger, who owns a reptile shop in Kuwait, hid the Egyptian cobra in a carry-on bag, but it managed to escape. (The cobra's venom is so deadly it can kill a full-grown elephant in three hours and a person in about 15 minutes.)
The man refused medical treatment, claiming his wound was only superficial, and the flight continued its journey after authorities confiscated the snake.
2

The plane that made an emergency landing on a busy street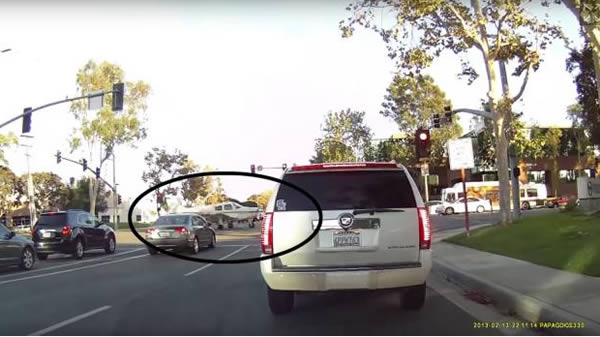 On September 16, 2015, a small plane with an instructor and a student pilot aboard made an emergency landing on Red Hill Avenue in Santa Ana, California just down the road from the John Wayne Airport.
The instructor took control of the aircraft from the student and landed it safely on the road, to the apparent dismay of passing motorists including the YouTube videographer who shot the video below:
3

The birth that caused a plane to make an emergency landing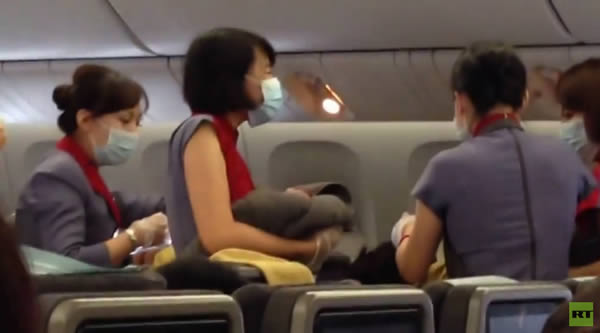 In October 2013, a Taiwanese woman prematurely delivered a baby during a China Airlines flight to Los Angeles.
The woman, who was about eight months pregnant, appealed to flight staff for medical help when her water broke. A pediatrician who happened to be on board delivered the baby girl.
When he was made aware that the passenger was in labor, the captain decided to make an emergency landing Alaska. However, the woman gave birth to the baby girl 30 minutes before the plane landed at Ted Stevens International Airport in Anchorage.
Another passenger managed to record a video of flight staff holding the baby while passengers applauded.
4

The plane that crash landed in the sea and miraculously had no casualties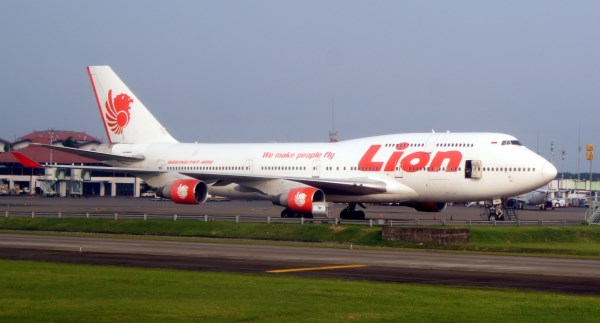 On April 13, 2013, a Lion Air plane carrying 108 people overshot a runway on the Indonesian resort island of Bali and crashed into the sea. Two dozen were injured, but miraculously there were no casualties.
All 101 passengers and seven crew members were safely evacuated from the budget carrier flight that originated in Bandung, the capital of West Java province. Some swam from the wreckage. Others were plucked from the water by rescuers in rubber boats. Dozens suffered injuries, but most were released from local hospitals just a few days later.
5

The woman with no flying experience who landed a plane after her pilot husband died mid-flight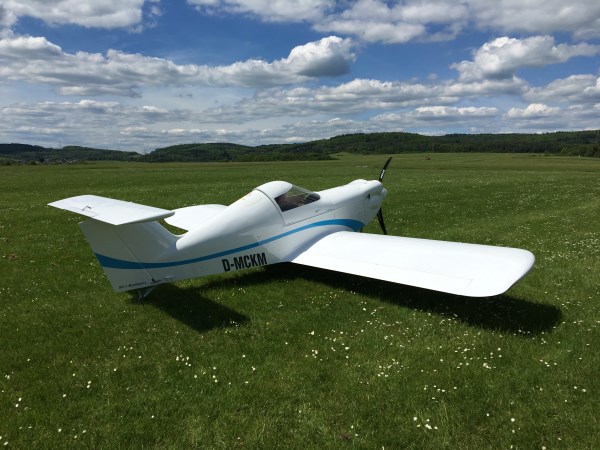 On August 24, 2015, a Spanish woman who had never flown a plane brought a the aircraft in for a crash landing after her pilot husband lost consciousness during the flight.
An emergency services spokeswoman said the woman had "no notion" of flying. Air traffic controllers talked her through the procedure for some 90 minutes before she attempted the emergency landing. She barely knew how to read a compass and was flying above the clouds when her husband lost consciousness. She survived, but her husband was pronounced dead once the plane made it safely down.
6

The plane that was forced to make an emergency landing after a severe hail storm rips off its nose cone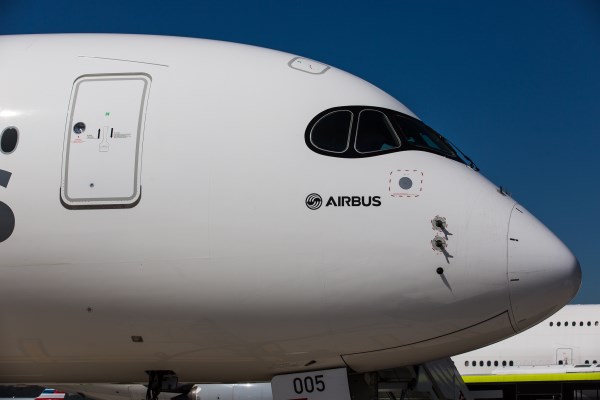 On August 8, 2015, a Delta flight bound for Salt Lake City was forced to make an emergency landing after a severe hail storm destroyed the jetliner's windshield and ripped off its nose cone.
Flight 1889 originated in Boston and was flying through a bad thunderstorm in the midwest. The relentless, pelting hail and turbulence terrified some passengers.
Pilots were instructed to make an emergency landing in Denver and also forced to rely on instruments to land—visibility was poor due to the cracked windshield.
The jet landed without incident, and no one was hurt.
7

The ramp agent who feel asleep in a cargo hold and caused an emergency landing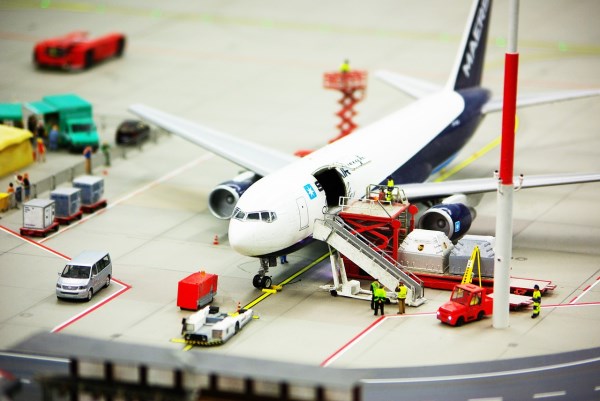 In April 2015, an Alaska Airlines flight bound for Los Angeles had to make an emergency landing after the pilot and passengers reported hearing banging from beneath the plane.
A ramp agent later told authorities he had fallen asleep in the plane's front cargo hold before it took off.
The employee was part of a four-person team loading baggage onto the flight. He was not injured, but was taken to a hospital as a precaution and later released.
Before departure, the team lead noticed the agent was missing and tried to call his cell phone. They thought he finished his shift and left.
8

The 14 drunken Scots who forced a plane's emergency landing in France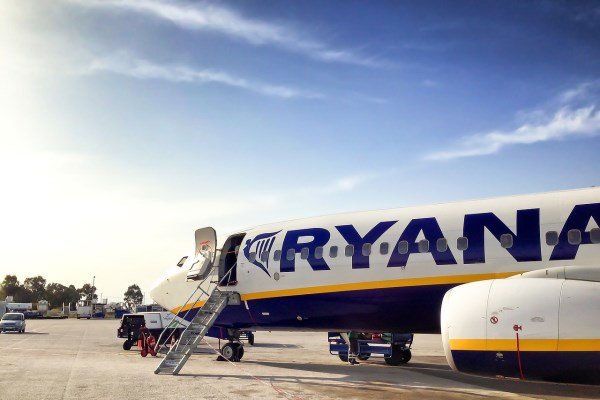 In 2013, a Ryanair flight from Glasgow to Ibiza was forced to make an unscheduled landing at Beauvais airport north of the French capital, after a group of drunk passengers started dancing in the aisles.
"They thought they had already arrived in Ibiza," a police spokesman said. Passengers allegedly started dancing after buying duty-free alcohol in Glasgow.
Upon arrival in Beauvais, police removed and detained 14 individuals. Ryanair apologized to the other 160 passengers for the delay, then took off again without the partying passengers, who were later directed to the Beauvais train station to complete their journey to Paris.