1

The elderly woman who successfly landed a plane after her husband died at the controls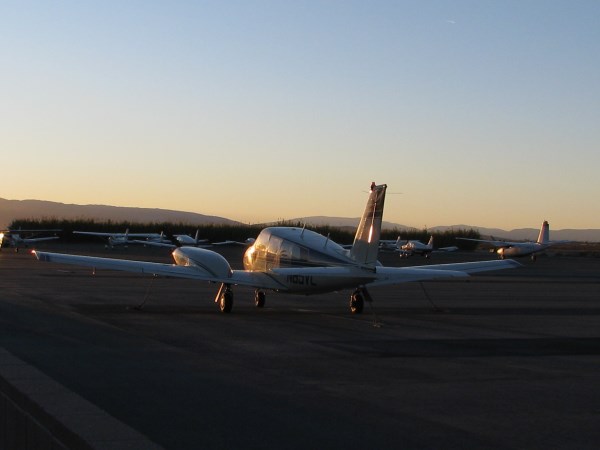 In 2012, Helen Collins, 80, successfully landed a twin-engine airplane in northeastern Wisconsin after her husband, John, 81, fell unconscious at the controls and died.
With John dead, Helen, who was also the only passenger, had to fly the plane. A certified pilot flew alongside her and coached her. During the flight, her right engine ran out of fuel, and the plane lost power, but she was able to land safely at Door County Cherryland Airport.
2

The American Airlines pilot who died while flying the plane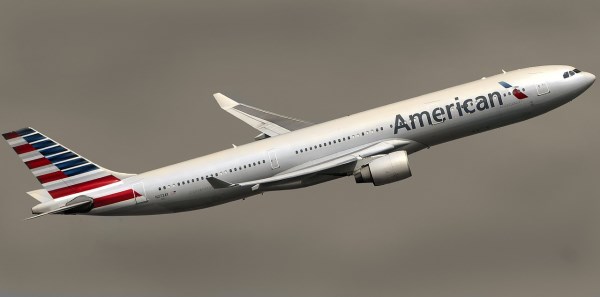 In October 2015, 57-year-old Captain Michael Johnston fell ill on a flight from Phoenix to Boston and died in the cockpit. The co-pilot ended up landing the plane safely in Syracuse, New York.
Johnston, from West Jordan, Utah, had been flying for well over 25 years, according to his family. His widow, BJ Johnston, said her husband had a double bypass surgery in 2006. Since that time, he has been required to get a physical every six months to make sure he was healthy enough to fly.
Steve Wallace, who led the Federal Aviation Administration's accident investigations office from 2000 to 2008, said it was rare for a pilot to become incapacitated during a flight. According to the FAA, seven pilots for US airlines and one charter pilot have died during flights since 1994.
3

The passenger who stoked Ebola fears after he died on a flight from Nigeria to New York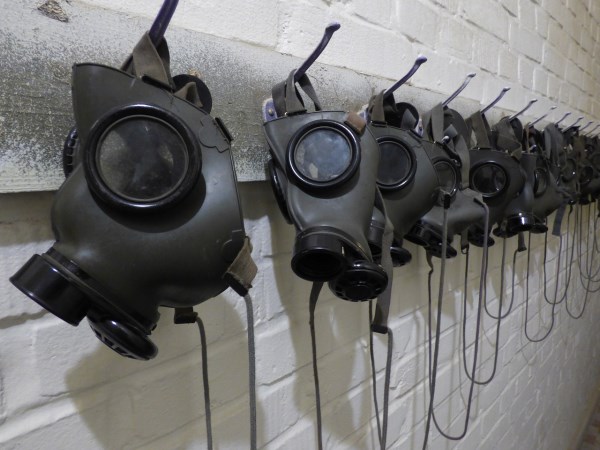 In October 2014, during the height of the Ebola crisis, passengers on a flight from Nigeria to New York City had the scare of a lifetime when a 63-year-old Nigerian man suffered a fit of vomiting on their flight and died.
The unidentified man boarded the flight in Lagos and was dead by the time the plane landed the next day at New York's JFK airport. The flight crew contacted the Centers for Disease Control and Prevention (CDC). Officials met the flight at the gate where officials announced—after a cursory exam—the deceased passenger did not have Ebola, but died of a heart attack.
4

The woman who died on a flight with allegedly malfunctioning life-saving equipment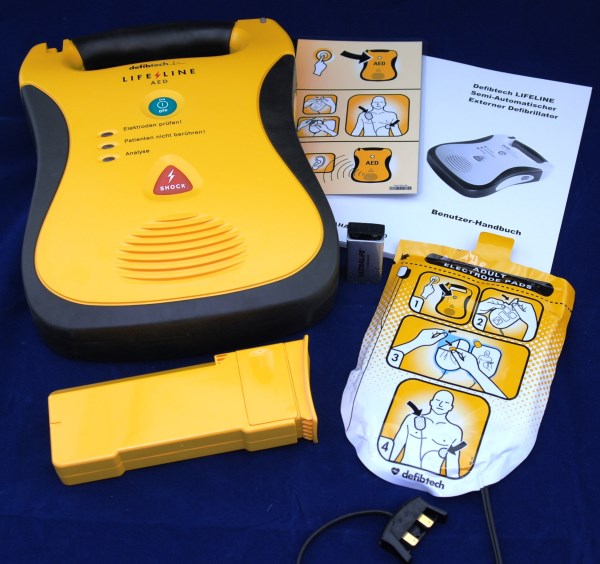 In 2008, an hour after American Airlines Flight 896 took off, Carine Desir started gasping for breath. She pleaded for help, but things quickly got worse.
"Don't let me die," moaned the 44-year-old mother of two, who suffered from diabetes and high blood pressure. Within minutes, Desir was lying unconscious on the floor of the packed plane. The pilot issued a frantic call for any doctors onboard the Airbus A300-600 jet.
A pediatrician from suburban Boston raced up the aisle and used a defibrillator to try to revive her, but she was fading fast. Forty-five minutes after the crisis started, it was over. Desir was pronounced dead.
A cousin traveling with Desir charged that flight attendants first refused to give oxygen to her and that the two tanks onboard were empty. A defibrillator also failed to work, the family said.
American Airlines offered condolences to the family, but vigorously defended its handling of Desir's case. They insisted that the oxygen tanks and the defibrillator were working well and said the staff acted properly. They believe the family may have thought that the tanks were empty because the doctor shouted that Desir was not getting air or breathing.
An autopsy later revealed Desir died of heart disease and diabetes.
5

The teen with cerebral palsy who died mid-flight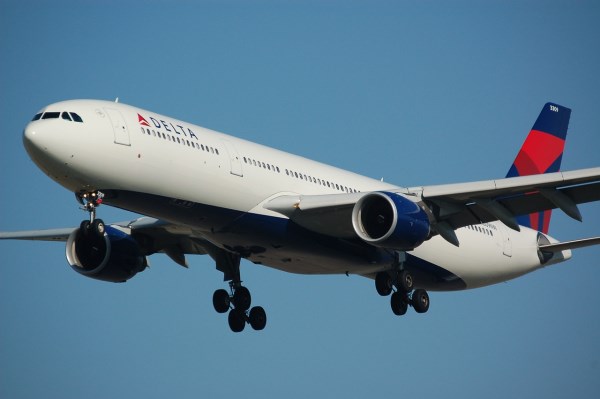 16-year-old Zachary Bisiar died after suffering a heart attack on a Delta flight in 2013.
Bisiar, who had cerebral palsy, was with family members on a flight from Seattle to Atlanta when he went into medical distress. The teen had been cleared to fly, but there was some discussion by the family over whether to fly or drive across country.
"There were no heart issues," said family member Steven Leahy. "They (the family) had visited the doctor because there was concern he (Zachary) would have a panic attack because he had never flown before. They were asking about Valium or Ambien so he could sleep and relax, but the doctor worried that his heart rate would be too low."
A week after Zachary's untimely death, his family was horrified to run across an unauthorized video of the tragedy asking for cash.
"We saw a YouTube video showing a CNN report, and it had a donation button at the bottom that looked like someone was using the tragedy to get money," said Leahy. "The thought that someone would try to get some financial gain off this upset me."
Leahy has since set up his own fundraising campaign on gofundme.com. He hopes to raise $15,000 to help the boy's parents.
6

The woman who sat next to her boyfriend's corpse for nine hours after he died mid-flight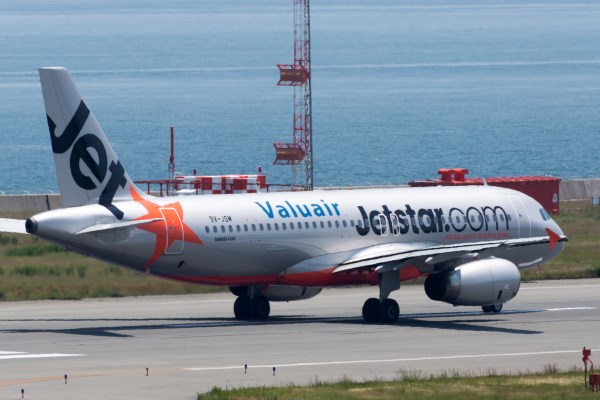 A 31-year-old New Zealander, Robert Rippingale, had been watching a movie and eating his in-flight meal on a 2011 Jetstar flight to Auckland when his girlfriend, Vanessa Preechakul, noticed he was struggling to breathe.
"I thought he was laughing very hard, and then I looked at his face. His eyes were rolling and he couldn't talk. His lips were turning purple," she said.
A doctor and two nurses who were on board rushed to help Rippingale but were unable to save him. He was declared dead some 90 minutes into the flight. His body was then moved to the crew rest area, where it was covered with a blanket. Vanessa did not want to leave him and was given permission to sit with him for the remaining nine hours of the flight.
It was later revealed Rippingale suffered from a pre-existing heart condition.
7

The dying man whose pleas were ignored by a Southwest flight crew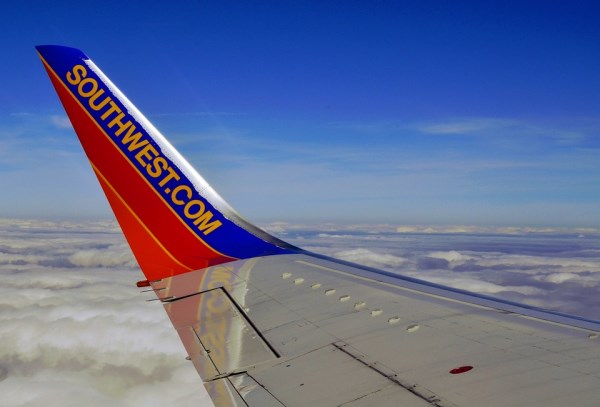 While Richard Ilczyszyn didn't necessarily die mid-flight, he might as well have. He was struck fatally ill before the Southwest flight he was on landed.
Ilczyszyn, 46, was described by crew members as "groaning" and "crying" on the restroom floor while returning home from a business trip in September 2014. Instead of rushing in to help him, they responded to the successful financial broker's suffering from a pulmonary embolism as if he were a crazed, unruly passenger—and left him alone.
Once the plane landed at John Wayne Airport, the other passengers were removed before sheriff's deputies were called to deal with a passenger that had "barricaded himself in the bathroom." By the time they got there, he was unresponsive.
His widow has since filed suit against the airline. The lawsuit suggests that Ilczyszyn could have survived had the Southwest crew provided him with immediate medical attention.
8

The Brazilian man who died mid-flight after biting another passenger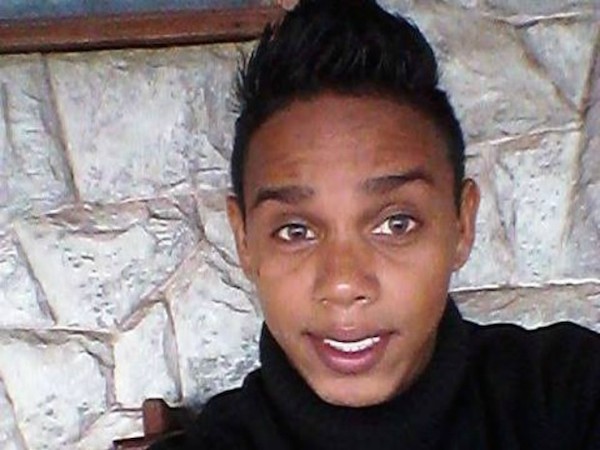 It sounds like a scene from a zombie movie, but it's not — a 24-year-old Brazilian man, John Kennedy Santos Gurjao, collapsed and died aboard an Aer Lingus flight after he bit another passenger.
The flight from Lisbon to Dublin was diverted to the southwest Irish city of Cork. According to eyewitnesses, the crazed man had bitten a passenger sitting near him. Crew members handcuffed him, but once restrained, his conditioned worsened.
"After that, his seizure seemed to get worse," John Leonard, a passenger on the flight, said. "He was actually on the ground shaking violently. The noise he was making was like something I have never heard before. It's not something you'd hear every day. It was like deep anguish, is the best way I could describe it. Very, very troubled — just very guttural, from deep within him."
Soon after, Gurjao lost consciousness. A doctor and nurse on board failed to revive him. An autopsy found the man had 80 10-gram pellets of suspected cocaine in his stomach, and at least one of them burst, likely killing him.
Medical examiners are still confirming the substance was indeed coke, but if so, it had an estimated street value of roughly $63,000.