*** WARNING: GRAPHIC CONTENT ***
1

The baby who was hit by a bomb blast while still in his mother's womb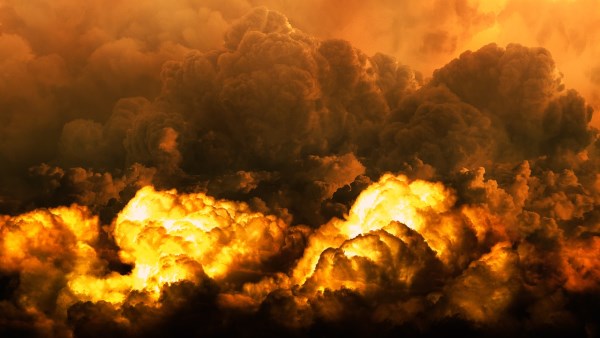 Medics in Syria performed an emergency caesarean on a woman whose unborn baby was injured in a missile strike in Aleppo.
An incredible video captures the moment doctors pull the baby girl from her mother's womb with a piece of shrapnel implanted in her tiny brow. Medics frantically work to revive her, rigorously rubbing her limp body and clearing her airways, until she could take her first breath.
The healthcare workers from Aleppo City Medical Council (a non-profit medical service in the city) can be heard rejoicing when the newborn makes her first whimpers minutes later. She then breaks out into a full cry after they successfully remove the debris from her head, leaving a finger-sized wound. Both mother and baby are said to be recovering and are doing great!
2

The baby who was born on a sinking boat while crossing the Mediterranean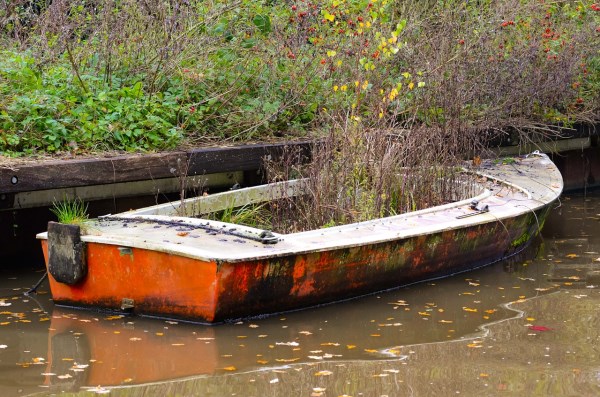 Ester Terry, from Nigeria, clutches her tiny son Khalifa Nyka at Catania, Italy's Cannizzaro Hospital.
The 24-year-old was attempting to cross the Mediterranean in a dilapidated dinghy with 100 other migrants and refugees when she went into labor. As contractions gripped her body, panic exploded around her as the overcrowded dinghy began to take on water. The Italian Coast Guard launched a dramatic rescue to save the desperate group from the sea.
Incredibly while still at sea, Ester managed to safely give birth to her little boy with the help of a doctor aboard the Italian rescue vessel. The boy was born as the boat made its way to Lampedusa, Italy's southernmost island.
The woman is one of 300,000 refugees and migrants who have crossed the Mediterranean into Europe this year, up from 219,000 in 2014.
3

The grandmother who performed a C-section on her dead daughter using a razor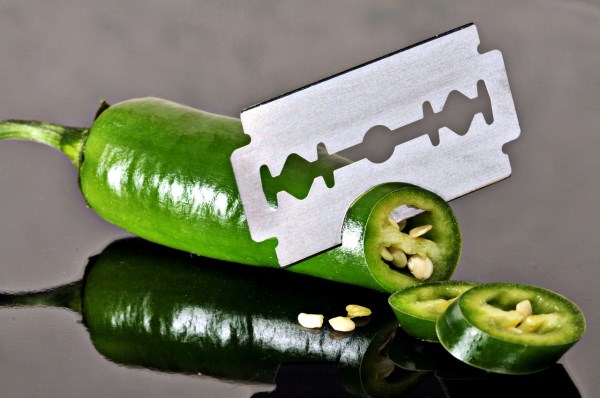 The 8.1 earthquake on September 19, 1985 brought death and destruction to Mexico City on a scale beyond the previous experience of its residents. Thirty years later, it's no exaggeration to say that the disaster remains a vivid memory, but one story of a miracle baby stands out.
A middle-aged woman had left her apartment 20 minutes before the tremor struck. She hurried back to find the building collapsed with 24 of her family members inside. All had died.
The woman refused to leave the area as rescuers moved in. She stepped amid the debris and soon came across her daughter partially buried, the dead pregnant teenager's hands protecting her stomach. When the she noticed that the baby inside was moving, she grabbed a straight razor and cut open her daughter's stomach. The boy—Jesús Francisco Flores—turned 30 on the 30th anniversary of the disaster.
"That's how I was born," Flores told El Universal. "Thanks to my grandmother, and to God, she pulled me out of the womb of my dead mother."
4

The baby and mother who survived 4 days in the jungle after a deadly plane crash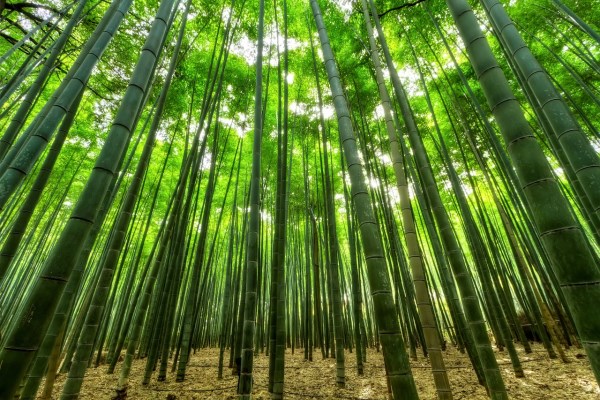 In June 2015, a 5-month-old baby survived for four days with his mother after their plane had crashed in the Columbian jungle. The plane bound for Quibdó from Chocó crashed during what should have been a 30-minute flight. It caught fire shortly after takeoff.
Nineteen-year-old María Nelly Murillo Moreno acted quickly to save her infant son but was burned in the fire while she worked to rescue the baby from the plane's wreckage.
The plane's pilot, Carlos Mario Ceballos, died in the crash. Rescue workers began looking for Moreno immediately and were aided by small clues she left to help them find her. She dropped the baby's birth certificate, a cell phone, and even the pilot's wallet as part of a trail.
Murillo survived on coconut milk while breastfeeding the baby. Rescuers found the duo four days after the crash. They were taken to a hospital in Quibdó where doctors discovered the baby was in good health, despite having a sore bottom because he had run out of diapers.
5

The newborn who survived being buried for 7 days after the Haiti earthquake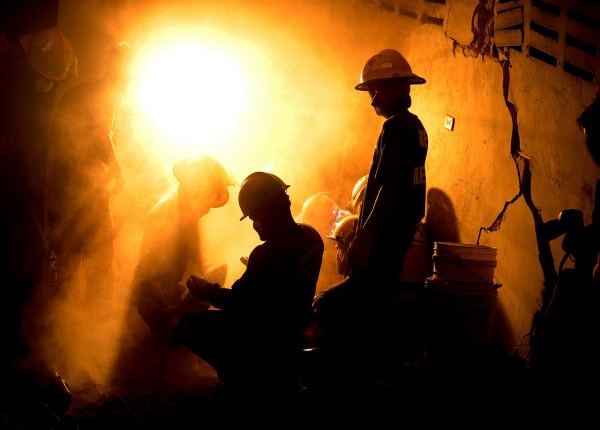 A baby who was just 11 days old when the 2009 Haiti earthquake struck became one of its most amazing survival stories.
No one believed that little Elisabeth Joassaint could have lived as her family home was crushed by the weight of its upper level. It was a full week later that a French rescue team returned to the ruins to search for the baby's body and heard faint cries. Incredibly, the infant was alive in a tiny hollow beneath the devastation, still lying on the bed where her mother Michelene had placed her moments before the quake hit.
The baby's parents were living on a football field when a messenger from the French team arrived to say Elisabeth was alive, and they were working to free her. "I just cried and ran to my baby," her mother said. "I just could not believe she had been spared or that one so new to life, with so little strength, could have survived the collapsing walls with no injury at all."
6

The baby born from a young woman who was kept on life support for 54 days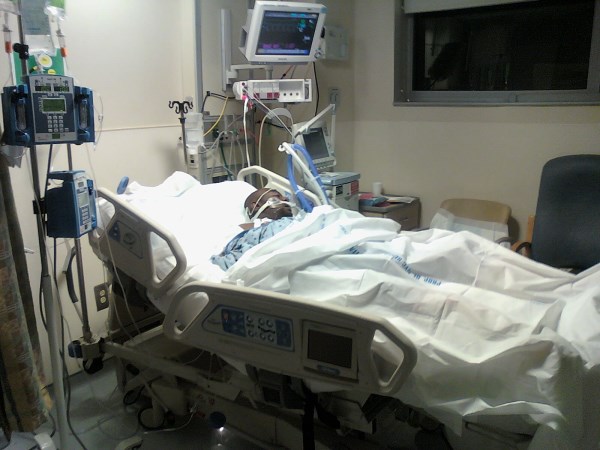 Karla Perez was pregnant with Angel when she suffered a stroke. She was just 22.
Karla went into a coma and never came out. Her family asked doctors to keep her alive to save her unborn baby. She made it 54 days.
Baby Angel's case is extremely rare. There have been only 33 cases reported of women kept on somatic support until delivery, worldwide, since 1982. The last successful case reported in the United States was in 1999.
Born on April 4 2015, Angel spent nearly two months inside the ICU, before finally being able to go home with his grandparents.
7

The stillborn baby who started breathing after 22 minutes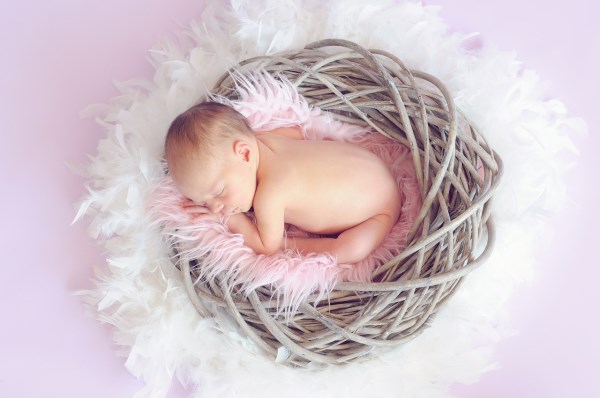 The parents of a child who was stillborn, but began breathing after 22 agonizing minutes has been hailed a "miracle."
Same-sex couple Abbie and Laura Tomkins spent £10,000 on treatments to get pregnant, but for a while they thought their dream day had turned to tragedy. Medics told the couple that their baby boy had been born dead. Regardless, they tirelessly fought to resuscitate the newborn, and after 22 minutes a miracle occurred—the little boy started breathing.
Against all odds, Jacob, who was born weighing just 6lb 10oz, pulled through. He is now safely at home with his moms in Chelmsford, Essex.
8

The lucky baby who was unhurt after an SUV crashed into his crib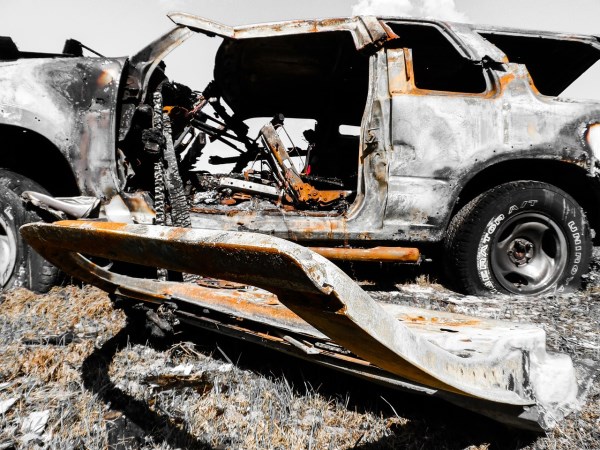 A 9-month-old in Washington state is being called a miracle baby after an SUV slammed into the crib he was sleeping in at his home. Somehow, the boy wasn't harmed.
The accident happened in May 2015 in the Seattle suburb of Bellevue, when a 34-year-old driver accidentally hit the gas pedal instead of the brakes while pulling into the apartment complex. "The parents were frantic at the time of the crash. They heard the commotion, they went into the room, obviously saw the car in their baby's room and grabbed their child," police said.
The crib was heavily damaged by the impact. Miraculously, however, the baby was fine. Medics on the scene checked his condition—and determined that he was uninjured.
The driver of the SUV was not charged after authorities deemed the crash an accident.
9

The 10-month-old baby who survived an 8-story fall after his mother jumped to her death with him strapped to her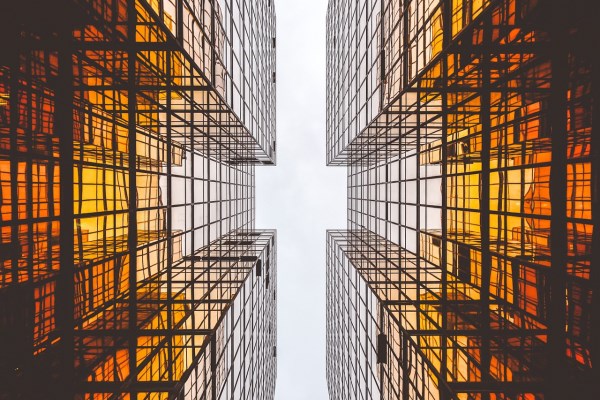 In March 2013, a distraught Manhattan lawyer strapped her 10-month-old son to her chest and leaped to her death from an eighth-story window in Harlem, but her baby miraculously survived with little more than a scratch.
Cynthia Wachenheim, 44, who left an incoherent 13-page suicide note castigating herself for being a bad mother, landed on her back after taking the fatal plunge. Baby Keston was in a harness and bounced off his mom on impact. He then rolled away from her motionless arms.
Neighbor Steven Dominguez, 18, was walking to a grocery store when he saw the woman fall. He approached Wachenheim and saw the baby alive, crying on the sidewalk.