1

The other Justin Bieber, from Jacksonville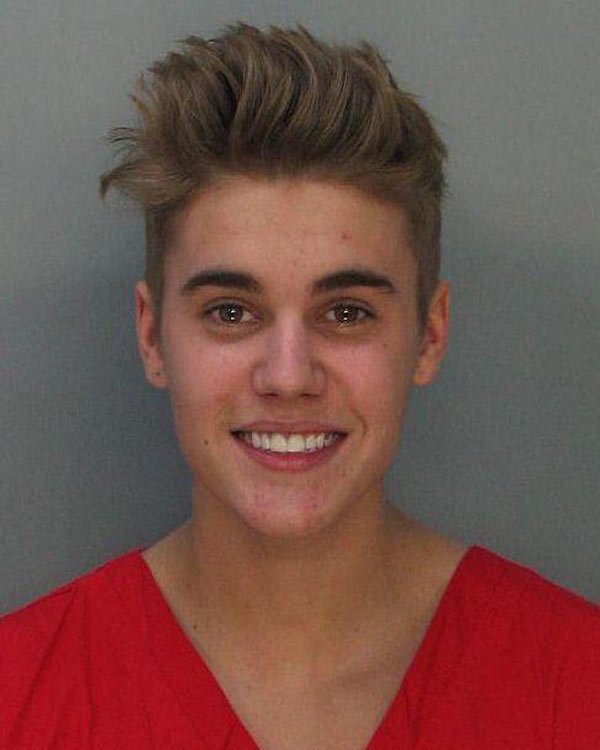 Justin Bieber, a 35-year-old from Jacksonville, Florida, was kicked off of Facebook for having a "fake name."
Bieber is kept up all night with phone calls from fans of his pop singing namesake. "It's messages from, 'Hey, Justin Bieber, I love you' to 'You're the worst singer ever.' It's just a little hard to sleep at night when the phones ring constantly."
The calls wouldn't stop even after he changed his phone number and relisted it under his wife's name – a fansite found the new number and published it. Plus, he gets between 2 and 10 letters from Beliebers a day.
2

The other Beyoncé, from New York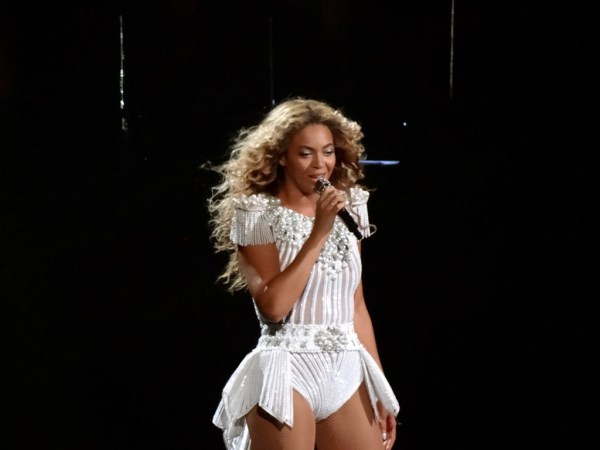 "When the teacher started calling attendance, I got really nervous, because every time people learn my name is Beyoncé, somebody starts singing 'Single Ladies.' And some did, of course," said Beyoncé, a NYC student.
On April 4, 2015, the popular "Humans of New York" Facebook page published her photo and comments in which she dishes on what's like to share her name with one of the world's most recognizable women.
3

The other Matt LeBlanc, from Canada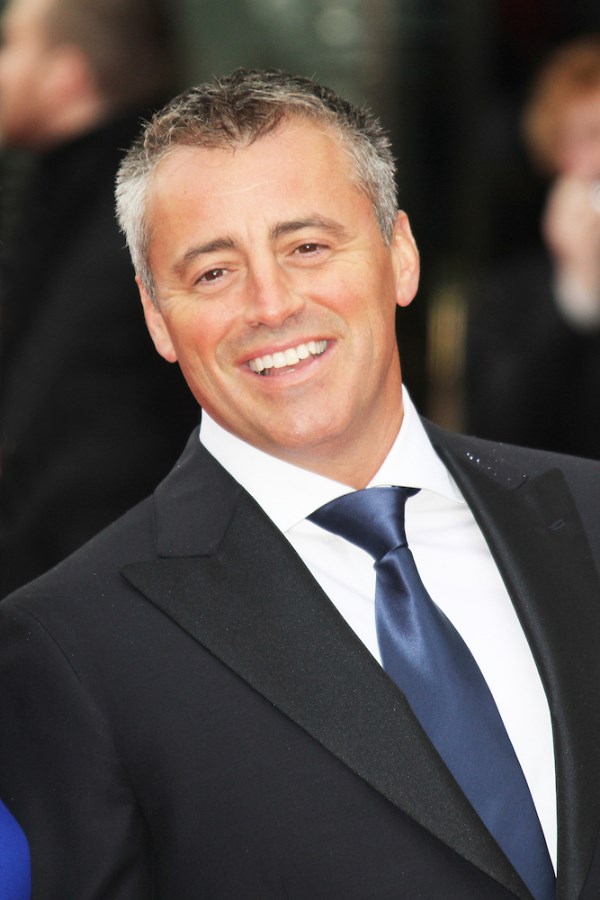 "[When clients called] they started by telling me to say, 'How are you doing?' So I paused and said, 'How are you doing?' with a bit of confusion in my voice. They started to laugh, and they said 'That's not how Joey says it.'"
Matt LeBlanc is from Atlantic Canada. He a recognized artist who has sold over 3,000 paintings around the world. But he's still confused with Matt LeBlanc, the actor behind Joey on Friends.
4

The other Brad Pitt, from Baltimore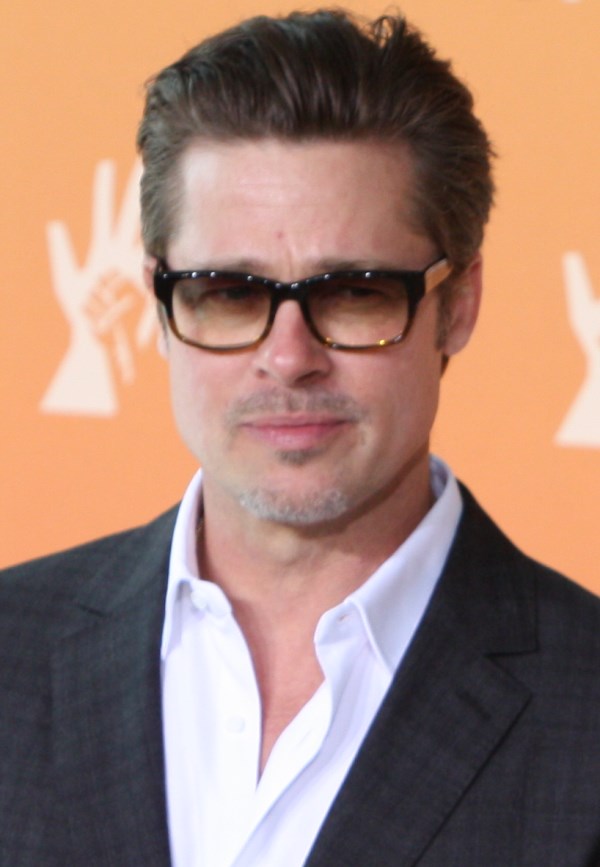 "I was checking into the Bellagio Hotel in Las Vegas at the front desk, and the CEO of my company was behind me. The person at the desk told me that they've upgraded me to a corner strip room, with a view, and that they have strawberries and champagne in my room, and asked if I have any other requests. The CEO asked me, 'Why didn't I get an upgrade?'"
Brad Pitt works in Channel Development at Barracuda Networks, a tech communications company, in Baltimore, Maryland.
5

The other Bill Gates, from Chicago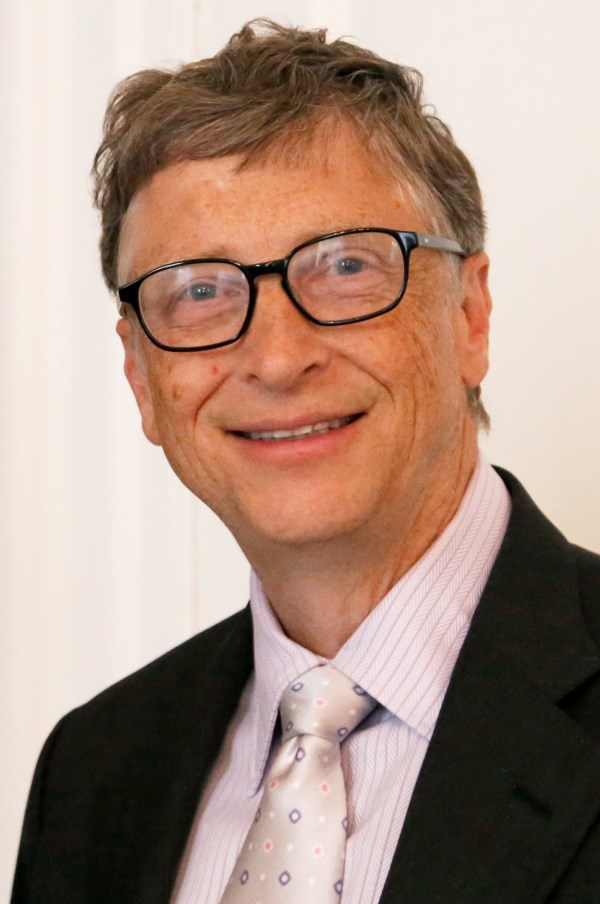 "As an HR and IT recruiter, it [my name] is much more of an ice breaker when I am on the phone with candidates, rather than controversy. 63% of the people find my profile through the search "Bill Gates." That number is substantial considering I am a recruiter, and my job is to find people and have them find me."
Bill Clinton Gates has the distinction of having not only one, but two celebrities' names. He works as a Senior HR and Executive Recruiter at Hirewell, a staffing and recruiting agency based in Chicago, Illinois.
6

The other Paul McCartney, from Cincinnati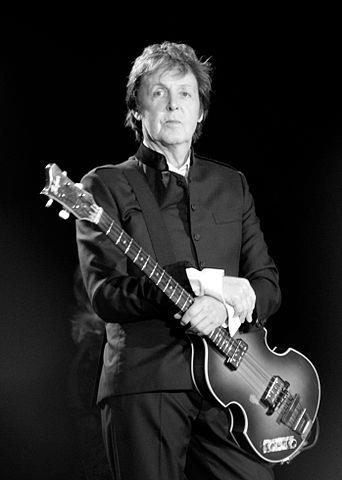 "The good thing is people tend to remember you, and the bad thing is that they remember you."
Born in 1962, Mr. McCartney recalls the times when drunk teenagers would prank call him in the middle of the night. These days, people also approach him in more modern ways: they stalk him on Twitter.
7

The other Sandra Bullock, from Connecticut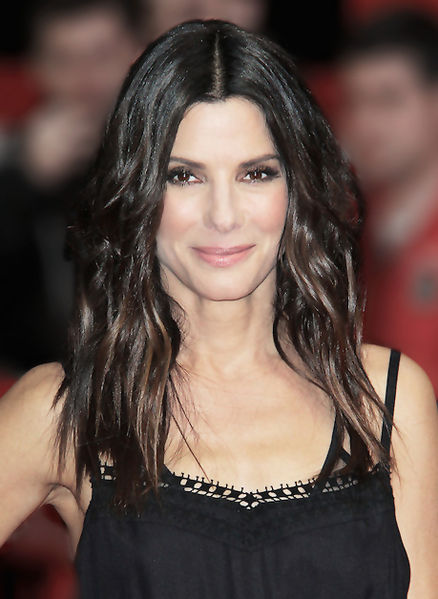 "A woman, (younger than I), laughed and said 'Is your name REALLY Sandra Bullock?' and I replied yes. She said 'Well, you've had the name longer'. I leaned forward and said, "What makes you say that?" She stuttered a bit and said 'Oh, you're about the same age, aren't you?' It was obvious that I am older than Sandra Bullock, the actress. You have to have fun with it."
Sandra Bullock is a Justice of the Peace in the Norwich-New London area in Connecticut.
8

The other Kate Middleton, from Brisbane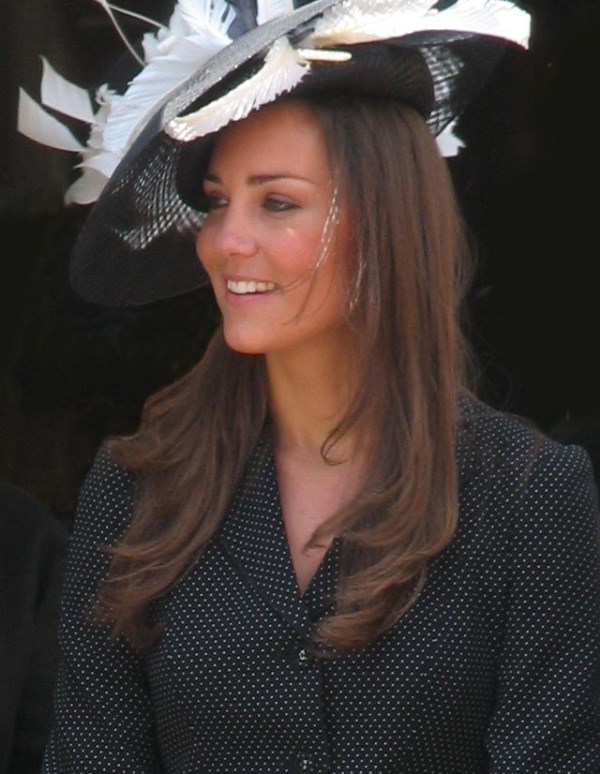 "I've created my own brand, I work really hard and to be called a princess all the time, particularly by men, is frustrating. I'm not a princess. I'm a person."
Kate Middleton is a businesswoman from Brisbane, Australia. Her husband, a mining engineer, is jokingly referred to "Princess," "Duchess," and "Prinny."
9

The other Julia Roberts, from Atlanta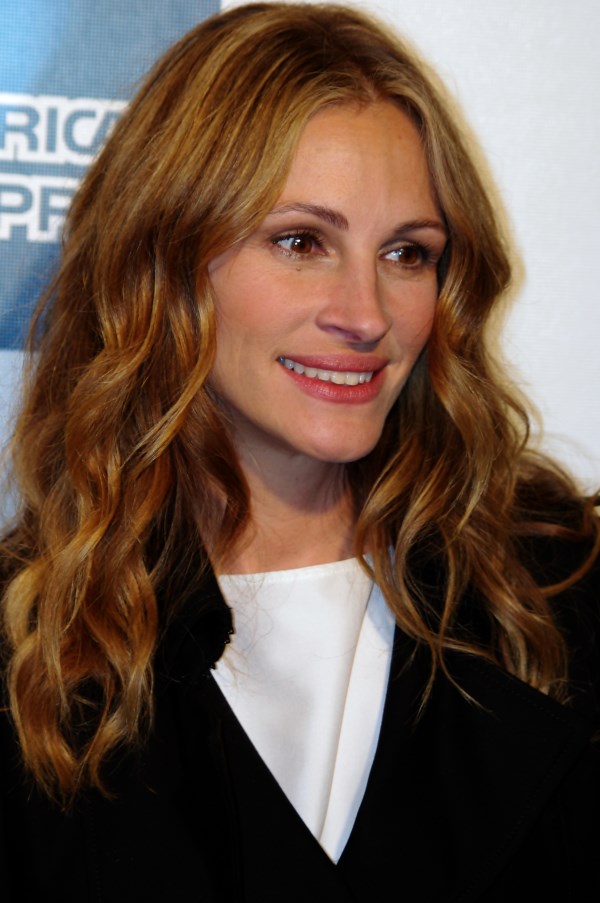 "It's memorable and it's hard for people to say they don't remember me."
Julia Roberts, a blogger, writer, and speaker finds it especially helpful to share her name with the Pretty Woman star.
10

The other God, from Brooklyn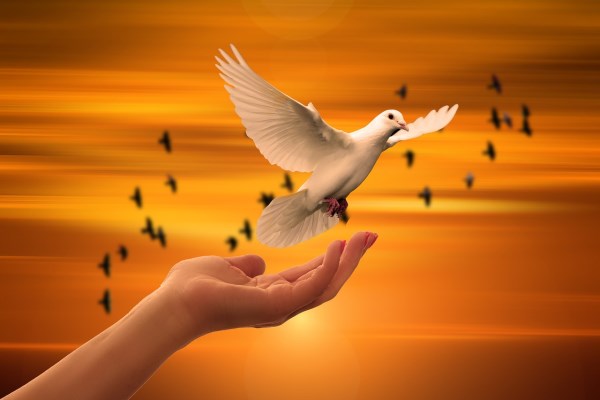 "It's extremely frustrating, I worked hard to get good credit to look good to lenders and this happens," said God Gazarov, who sued the credit-reporting agency Equifax for falsely reporting him as having no financial history, because their system rejects his first name, God.
God Gazarov, a Russian native, was named after his grand­father, who also shared his name with the Almighty. He owns a jewelry store in Brighton Beach.