1

Doctor Removes Wrong Testicle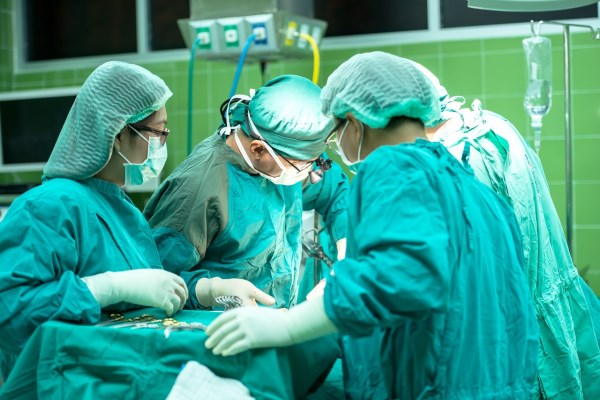 In 2013, a British man from Southern England had a day that went from bad to worse – surgeons mistakenly removed his healthy testicle instead of the cancerous one. Forty minutes into the operation the doctor realized the mistake – they tried to freeze and then re-attach the healthy ball, but it was too late. "This is a regrettable incident and the trust once again offers its sincere apologies to the patient," the Salisbury NHS foundation said in a statement. Apparently, "I'm sorry" is not good enough: the man is suing the hospital.
2

Weatherman Mistaken for Sex Offender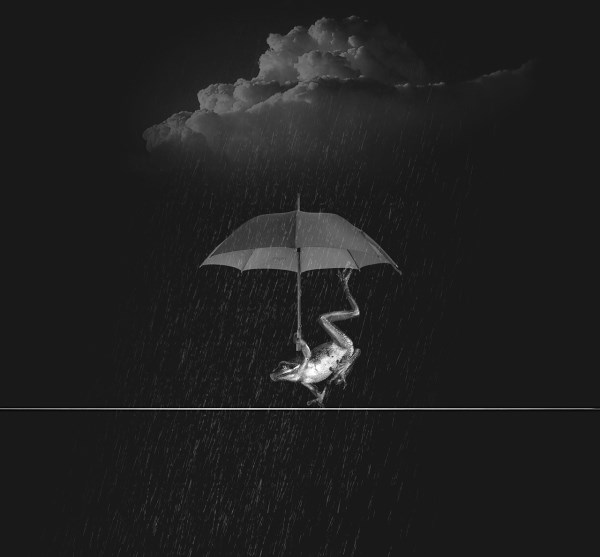 Jacksonville weatherman Tim Deegan was stormin' mad when he was confused with another Tim Deegan arrested in Gainesville and charged with keeping sex slaves. The weatherman sued Action News for the mistaken identity when they posted his picture on their website – a mug shot from an earlier DUI. Deegan says he contacted them twice asking them to fix the mistake and suffered financial loss and humiliation because of it.
3

South Korean/North Korean Flags Mixed Up at Olympics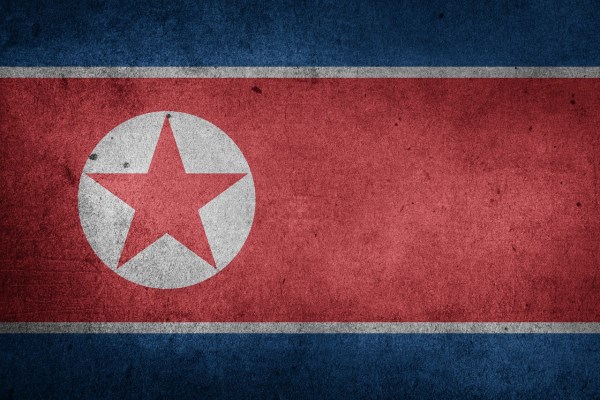 It has been called the worst mix-up in Olympic history. During a soccer match at the 2012 Olympics held in London, the North Korean team's players were introduced while the video screen showed imagery of the South Korean flag. Technically, these two countries are still at war (an armistice was signed in 1953) and North Korea remains a dictatorship while the South has democratic elections. The angry North Koreans stormed off the field and refused to return until the video could be fixed, which took about an hour. Then the team was re-introduced with the right flag and went on to beat Columbia 2-0.
4

Alcoholic Nurse Accidentally Swaps Babies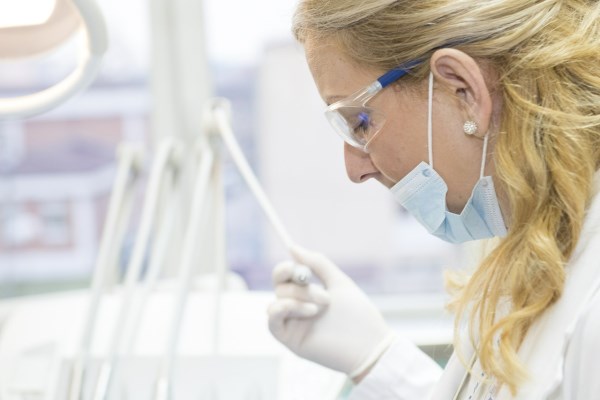 In 1994, a hospital in southern France inadvertently swapped two babies who were placed in the same incubator for jaundice. Although one of the mothers, Sophie Serrano, was suspicious, the hospital inisisted it was her baby so she went home with a girl who was not her biological daughter (and of course, so did the other family). Ten years later, paternity tests did reveal the screw-up and the families received almost £1.5million in damages. However, they had become so entwined with their non-biological children that they did not switch back. The original mishap was blamed on a trainee nurse said to be an alcoholic.
5

Elderly Woman Flown to Wrong Destination… Twice
Maria Nieves is in her 80s and would regularly fly alone on Southwest Airlines to visit family. In order to avoid any confusion, she always carried an index card with her name, flight information, and where she was going.
However, that still didn't prevent the airline from screwing up and sending her to the wrong destination not once, but TWICE. The first time was in 2011. When attempting to visit her son in Baton Rouge, she ended up in Tampa. Then, over Christmas 2013, when attempting to go to Ft. Meyers, she ended up in Pittsburgh. Southwest promised they would "get to the bottom" of the situation as quickly as possible.
6

Wrong Winner Announced on Australia's Next Top Model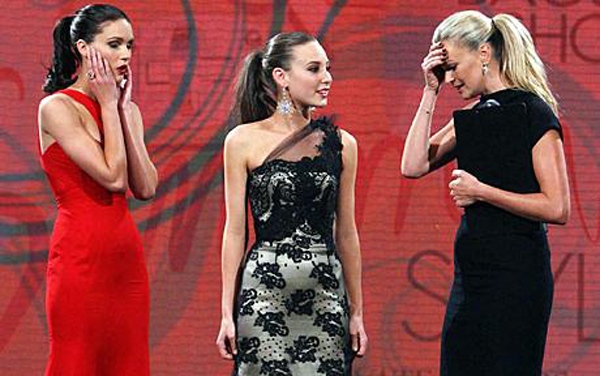 A behind the scenes mix-up during the live 2010 finale of Australia's Next Top Model caused host Sarah Murdoch to announce the wrong winner. Moments before her earpiece went silent, she insists she was told Kelsey Martinovich had won; however, in the midst of making her acceptance speech, it was revealed that the true winner was Amanda Ware. But don't feel too bad for Kelsey – the production company gave her $20,000 and she appeared on the cover of Australian Harpers Bazaar with Amanda (and they're still BFFs).
7

HIV Positive Patient Told He Is HIV Negative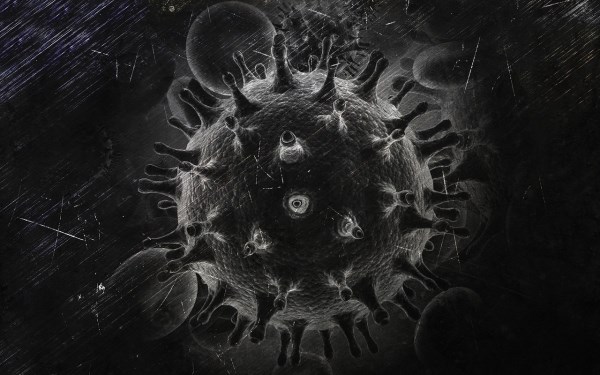 In October 2013, Walter Reed National Military Medical Center had a serious mishap when it discovered one of its patients was falsely diagnosed as HIV-negative when his sample was mixed up with someone else's. This was discovered when the patient who tested positive was re-tested and found negative. One hundred and fifty patients were notified and it took six weeks to re-test them, but it is not known if they were able to reach the affected person and give them the bad news.
8

Wrong Graves at Arlington National Cemetery
Arlington National Cemetery has made a grave mistake… hundreds of them. At least 211 graves contained the wrong remains, multiple bodies, or no headstone at all. And there could be more, as every mislabeled body creates a domino effect of errors and only a small section of the cemetery's 330,000 graves was checked.
The mix-up was first discovered in 2010 after a seven-month investigation.
9

Vaccine Mix-Up Kills 15 Syrian Children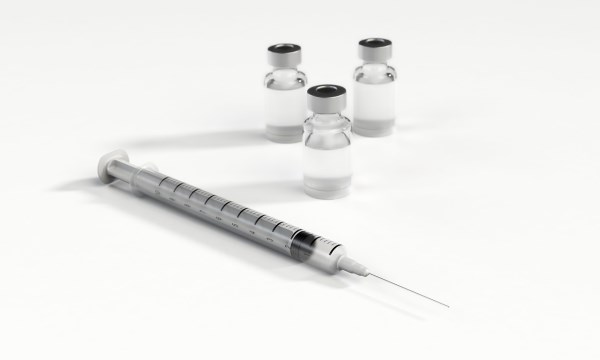 They were trying to help prevent the spread of measles in war-torn Syria. Instead, doctors gave 75 infants a muscle relaxant, causing 15 of them to die. Initially parents blamed outdated medication, but further investigation reveals the tragedy was due to human error as the vaccine and the relaxant medications have a very similar label.
10

Westminster Dogs Misplaced By Airline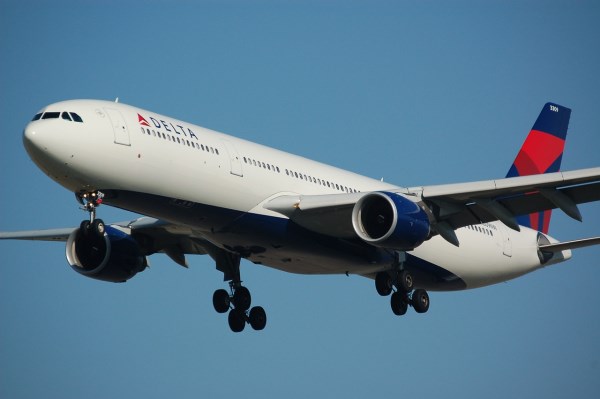 It's more than a simple baggage mix-up: we are talking about prize-winning dogs! On the way home from the Westminster Dog Show, 5 dog owners realized they didn't see their precious pooches being loaded onto their Delta Airlines flight. At first, airline personnel insisted the dogs were on board, but an owner using the FlyDelta app discovered they were not. Delta eventually admitted they didn't know exactly where the dogs were, but insisted they did nothing wrong as pets may be moved to other flights for space or logistical reasons. (All dogs were recovered within a few hours and the owners awarded money and perks for the inconvenience.)