1

The man who divorced his wife within seconds of marrying her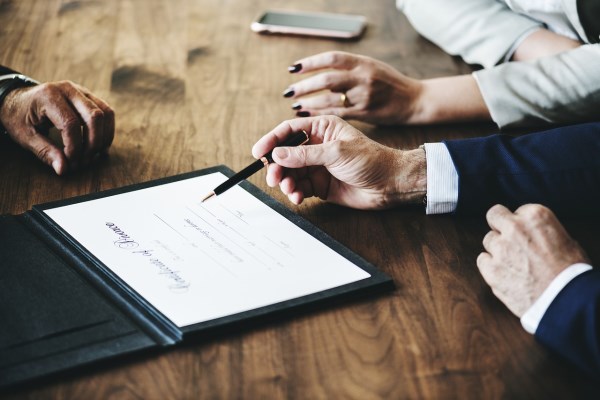 In 2012, a Dubai man divorced his wife within seconds of marrying her. Immediately after the ceremony, the man ducked out of the courtroom where the wedding occurred, and into another nearby courtroom and divorced her.
His reason? Abdul Salam Darweesh, director of the family rehabilitation and guidance section at Dubai's court, explains: "The groom said that his bride's father made a condition that his daughter must keep her job after marriage and that he accepted this condition because he was too embarrassed to say no….he said that he had thought the problem was sorted out with his bride but that she insisted on keeping her job."
2

The television host who cheated on his bride at his bachelor party
In 2004, television host and Saved By The Bell alum Mario Lopez marriage to model/actress Ali Landry lasted a mere two weeks. What broke them up?
Apparently, Lopez's rampant cheating.
In 2011, he admitted to at least one indiscretion on the Howard Stern show during his bachelor party in Mexico. He elaborated a bit on the fling: "It was spring break....everybody was hanging out. That was a situation where I was not mature and man enough." After learning of her new husband's indiscretions, Landry had the marriage annulled.
An older and wiser Lopez is now married and is father to two children. Laundry is happily married as well and is mother to three kids.
3

The bride who was attacked by her new husband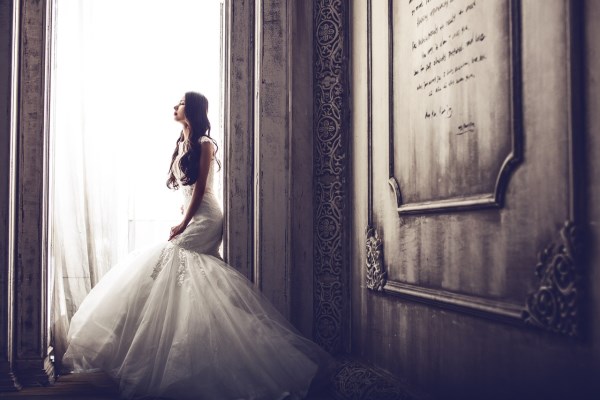 In 2012, Tammy Driver, then 21, and Nicky Pearce, then 29, split after just four days of marriage, when the groom accused his bride of flirting with the best man, then beat her up and smashed all their presents.
After the ceremony, the couple enjoyed a romantic two-day honeymoon weekend at a seaside hotel in West Wales. But things turned sour when they returned for a celebration drink with the best man and his girlfriend in a village pub. At some point in the evening, Pearce flew into a jealous drunken rage and attacked his new wife, grabbing her by the neck before allegedly biting her and breaking her nose.
While the young bride indeed suffered a broken heart, she is also thankful she made it out of the relationship alive.
She said, "I feel I had a lucky escape. It was all too soon and I was too young but I never thought it would end like that."
4

The pop singer whose first marriage lasted 55 hours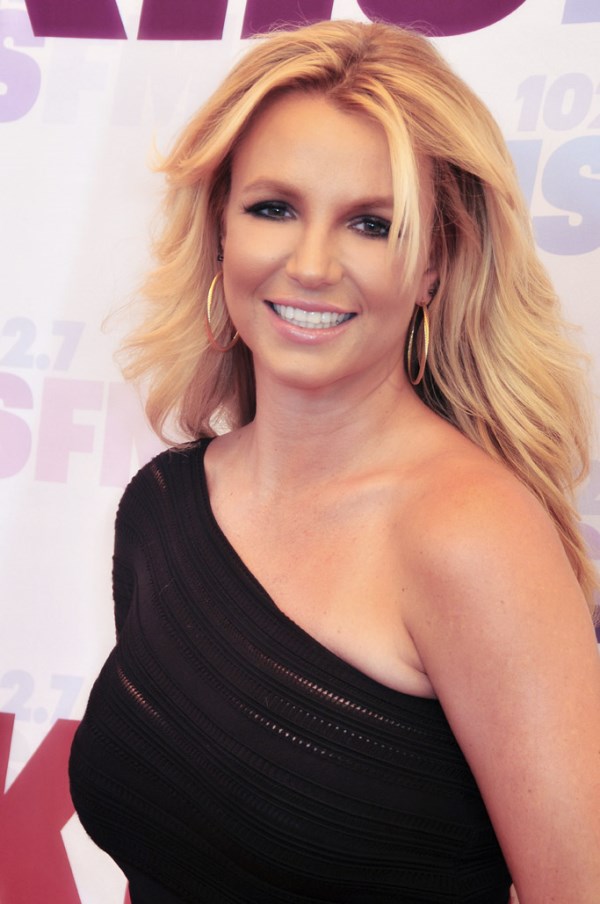 For Jason Alexander, childhood friend of pop singer Britney Spears, his first marriage began and ended over the New Year's holiday in Las Vegas in 2004.
Spears flew Alexander to Sin City in her private jet for what he thought was a "good time," but the pop singer suggested they marry instead. When the happy couple shared the news with her mother and managers, Alexander said, "everyone went crazy because there was no prenup."
55 hours later, the marriage was annulled due to Spears lacking "understanding of her actions, to the extent that she was incapable of agreeing to the marriage." A somewhat scored Alexander flew coach back to his home in Kentwood, Louisiana. Spears later chalked the nuptials up to "being silly and rebellious."
5

The actor who handcuffed his wife so she couldn't run away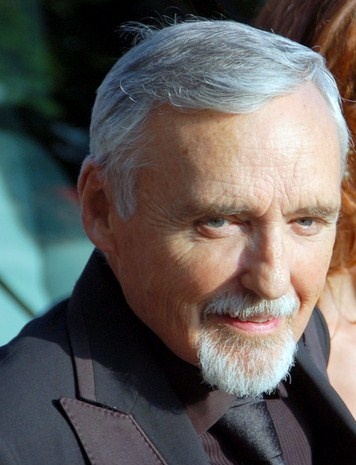 Late actor Dennis Hopper and former Mamas and Papas singer Michelle Philips were one of the few couples who were in it for the long haul on our list - they made it eight days before calling it quits.
Married on Halloween in 1970, Hopper allegedly kept his blushing bride handcuffed so she couldn't run away (Hopper later claimed Phillips was the one with the cuffs). When asked about the union years later, both gave tongue-in-cheek responses. Hopper said, "Seven of those days were pretty good. The eighth day was the bad one," while Phillips remembered them as "the happiest eight days of my life."
6

The Saudi bridegroom who left his wife on their wedding night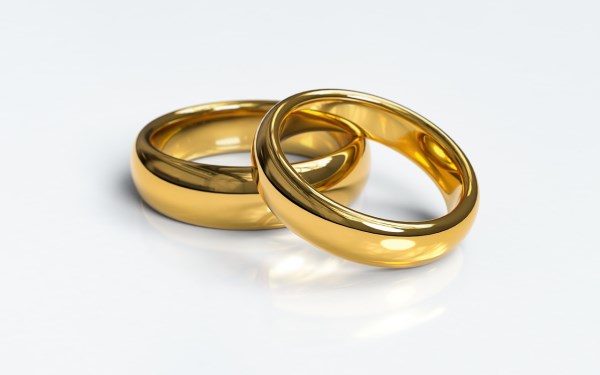 A Saudi bridegroom didn't wait to consummate his marriage on his wedding night before deciding to call it quits with his bride, according to Muslim cleric Sheikh Ghazi Bin Abdul Aziz al-Shammari.
The anonymous groom found a series of photos of his wife — in what were described as "intimate circumstances" — sent to him by her ex-lover. It seems the bride's ex was unhappy that she had chosen someone else, and decided that he would try to stop the wedding. The jilted Romeo went hi-tech and placed a memory stick with the compromising pics in a bouquet of flowers. He then attached a note for the groom suggesting he look inside the flowers and open the memory stick.
The cleric said, "The groom came to see me the next day, and he was under strong emotional trauma. It was truly the shock of his life, and he could not bear the scandal."
7

The groom who died after saying "I do"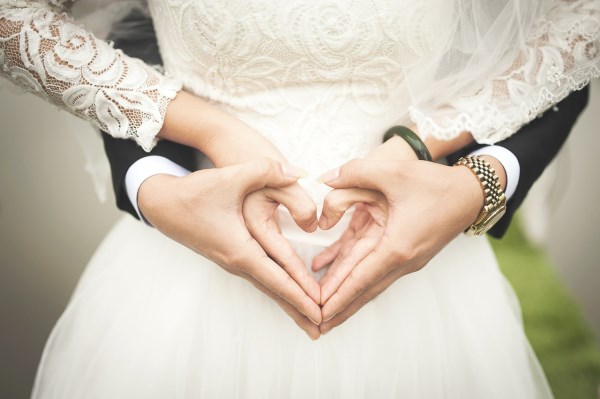 Not much is known about this couple, but their union lasted only a few seconds, per an article in the New London, Connecticut newspaper The Day, reported in April 1967.
Manila resident Ramon Cusi, 65, dropped dead shortly after saying "I do" to bride Esperanza Manapat, 45, who shrieked and fainted. The union was the groom's second and unfortunately for the bride, her first.
8

The actress whose marriage was annulled because she was already married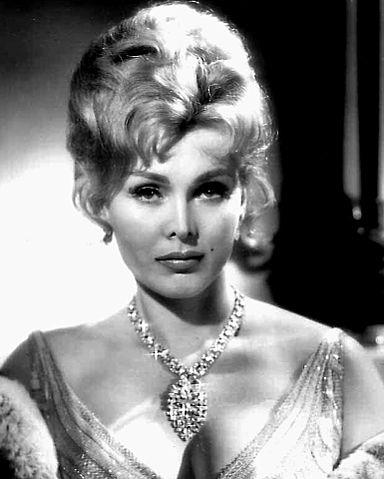 Hungarian actress and 50s bombshell Zsa Zsa Gabor was married a whopping nine times, and even wrote a book on the subject. How to Catch a Man, How to Keep a Man and How to Get Rid of a Man was published when her marriages totaled just five.
Gabor indeed put her money where her mouth was when she caught, married and ditched husband number 9, Felipe de Alba. She married de Alba on a yacht off Puerto Vallarta in early April 1983, but a day later, the marriage was annulled because her divorce from former husband was not final.
Gabor later cancelled a second wedding with De Alba, planned for July of that year. "He bored me," says Gabor. "He's a playboy and I'm a hard-working actress."
9

The silent film actress who locked her husband out of the honeymoon suite
In 1919, silent film actress Jean Acker and then-struggling actor Rudolph Valentino met at a party and began a two-month courtship. They married on November 6 of that year. Almost immediately (on the same day, in fact), the bride quickly had regrets and locked Valentino out of their hotel bedroom on their wedding night – six hours after the ceremony. The marriage was never consummated.
Acker is said to have been a member "the sewing circles," a group of actors who were forced to conceal the fact that they were lesbian, bisexual, and romantically and sexually attracted to women, thus living secret lives.
Valentino was angry with Acker for years, but the two mended fences before his death in 1926. Acker even wrote a popular song about him soon after he died called "We Will Meet at the End of the Trail."