1

Time Capsule Found in 113-Year-Old Lion Statue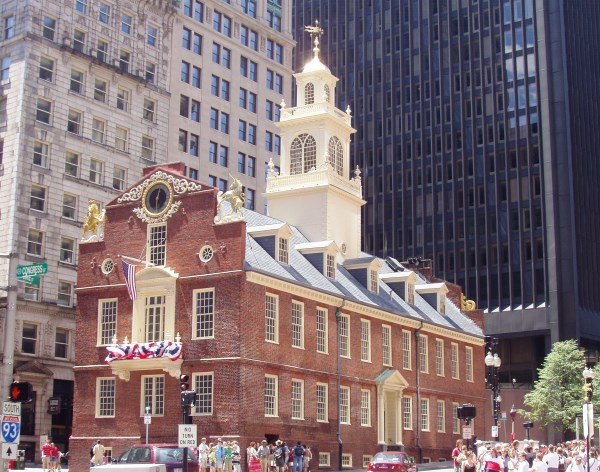 It was rumored that there was a time capsule inside the golden lion that sits atop the roof of Boston's State House, placed there in 1901. In October 2014, when the lion was temporarily removed for renovations, it gave conservator Robert Shure the chance to see if it was true. He threaded a fiber optic camera through a hole in the lion's head and discovered a copper box. When opened, they found photographs and newspaper clippings from the era and a couple unexpected surprises: a Roosevelt McKinley button and a wooden piece from the original lion, dating back to the 1880s.
2

Steve Jobs' Lost Time Capsule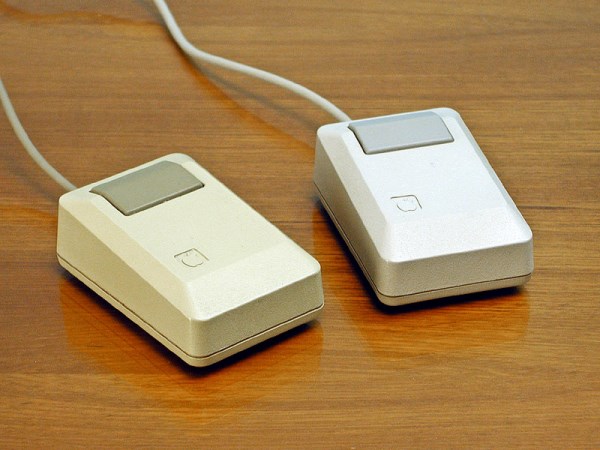 Apple co-founder Steve Jobs gave a talk in 1983 at the Aspen International Design Conference and then included a computer mouse in the Aspen Time Tube, which was buried in nearby field. As the years passed, the actual location of the time capsule was forgotten and was unable to be opened on its intended date in the year 2000. In 2013, a crew from National Geographic was able to locate it and unearthed it with much fanfare.
In addition to the mouse from the Lisa computer (a failed precursor to the Mac), was a Rubik's cube and an 8-track tape of the Moody Blues.
3

Time Capsule Buried By Paul Revere, Samuel Adams Found Due to Water Leak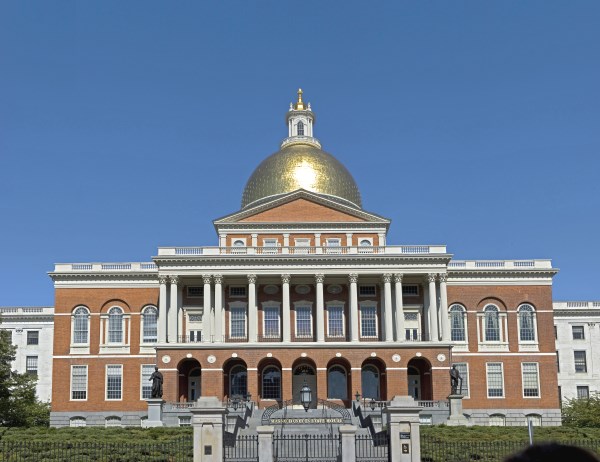 A 1795 time capsule, said to have been placed in the cornerstone of the Massachusetts State House by Paul Revere and Samuel Adams, was found by a worker fixing a leak in 2014. This wasn't the first time it was accidentally found – in 1855 workers also stumbled upon it.
It was opened in a ceremony, with other items added and then the capsule was replaced inside a copper box. This is considered the oldest time capsule to have been discovered in the United States and contains coins, newspapers, and a silver plate thought to be carved by Revere.
4

Mysterious Time Capsule at Washington Monument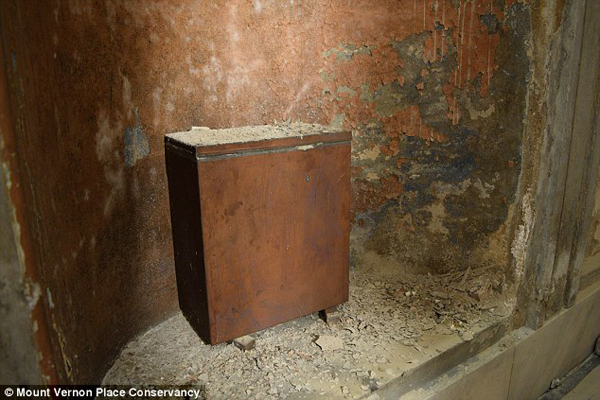 During a renovation of the Washington Monument, this 100-year-old time capsule was discovered, but who placed it there is a mystery. The box was found behind a plaque dated September 12, 1915 and its contents may remain unknown as conservationists fear opening it may destroy what's inside.
5

Forgotten Shoe Store Unearthed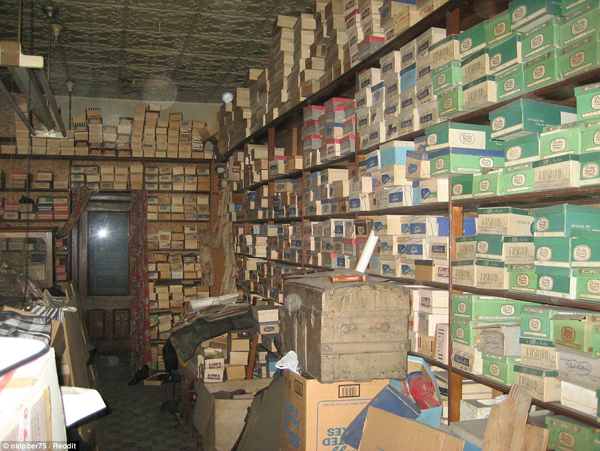 This wasn't an official time capsule, but still an accidental discovery of an era preserved in time. In this case, an American family inherited an old abandoned building from their grandparents that had been locked for decades. When they opened it up, they found a completely intact shoe store, which had been open from the 1940s-1960s and still had hundreds of mint-condition vintage footwear, thought to be worth thousands of dollars. They are keeping the location a secret until the full value can be assessed.
6

Pennsylvania Armory Time Capsule Found Via Google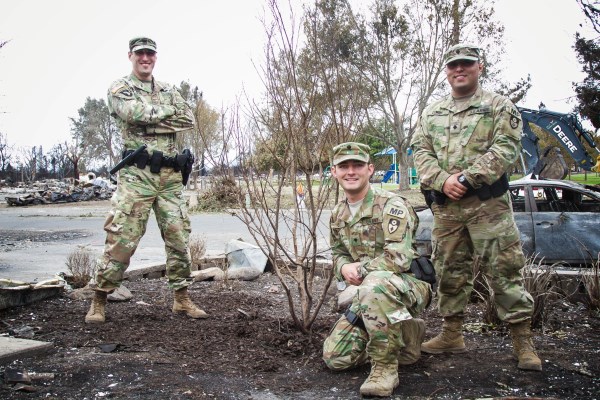 Colonel Michael Konzman was doing some research on the 13th Regiment of the National Guard, the precursor to his 55th Brigade in Scranton, Pennsylvania. He was searching on Google when he stumbled upon information about a time capsule that was buried in the cornerstone in 1900. He had a team of soldiers locate and unearth the copper box, which contained unknown historical information about their brigade, as well as a cigar, still fresh as the day it was sealed in. "People may say there's bad stuff about the internet, but I'll tell you what, if you use it for the right reasons it's amazing what you're going to find as far as history is concerned," he was quoted as saying.
7

Adult Reunited With Time Capsule Left In Former Home as Child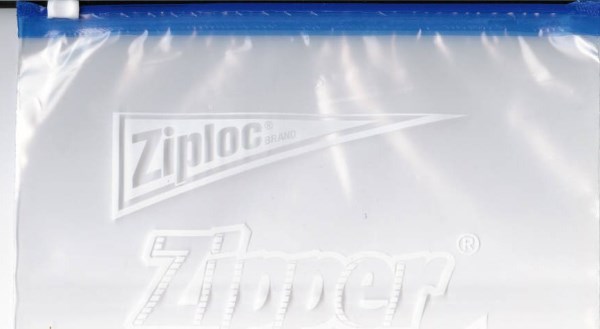 Austin resident Rob Wright created a time capsule in 1978 when he lived in Fontana, California, placed it in a Ziploc bag and sealed it inside a wall of the family home. Two years later, they moved to Texas and Wright thought he would never see the capsule again in his lifetime. Cut to 36 years later, the family that now owned the house discovered the capsule when doing renovations. "Hello to whoever finds this, my name is Robert Wright," the letter began. It included some coins and newspaper clippings of the year. After a search on social media failed, the family turned to a local television station, who aired the story. Wright then heard of the discovery and was happy to be re-united with the capsule, although he says he wished he had written something more profound.
8

Forgotten Closet Reveals Civil War Era Artifacts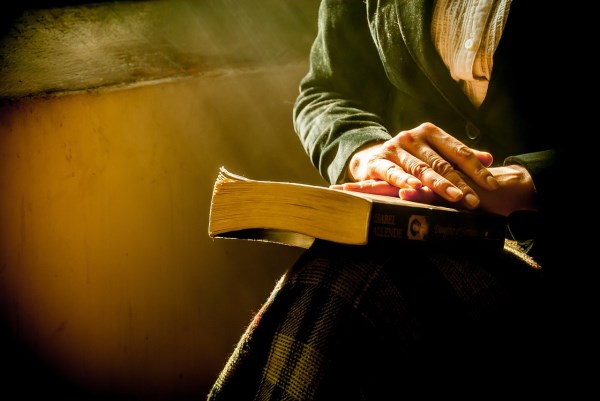 A forgotten floor closet in a former library in a San Antonio, Texas building was stumbled upon during renovations, revealing unexpected treasures and totally surprising the staff. The Hertzberg Circus Museum was being turned into a Western Art Museum when the boarded-up closet was found. The closet contained 200 documents, including a 1615 King James Bible and photos dating to the Civil War. "We are excited and baffled," librarian Beth Graham said.
9

Paris Apartment Unoccupied since 1942 Discovered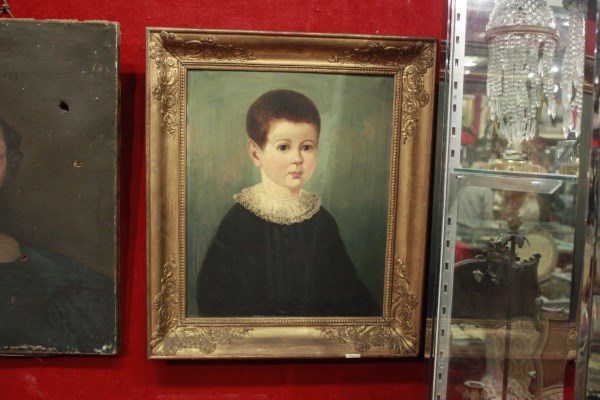 This incredible "time capsule" find is an entire apartment, left behind by a Parisian fleeing the Nazis in 1942. The woman, Madame de Florian, moved to the South of France and never returned, but kept paying for the apartment until her death at 91 in 2010. When her heirs were sorting through her possessions, they discovered documentation about the apartment, and opened it to find it still intact after 70 years. Inside were lots of amazing relics including paintings, a stuffed ostrich, and a Mickey Mouse doll.
10

Burbank Time Capsule Found via Newspaper Clipping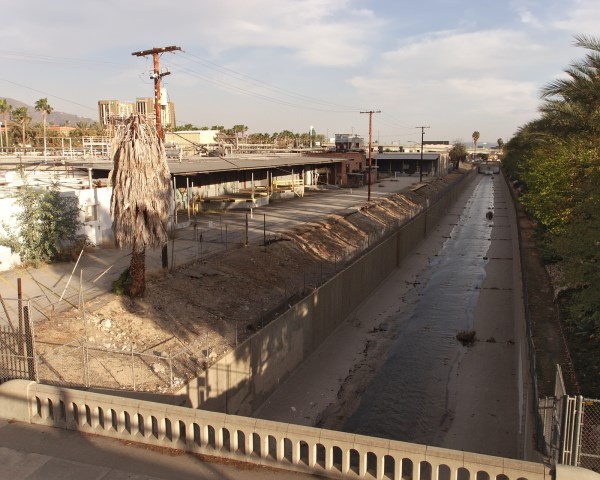 A time capsule placed inside the Magnolia Bridge in Burbank, California was accidentally discovered by Larry Harnish, a historian from the Los Angeles Times who was scouring the newspaper's archive. The time capsule was buried February 5, 1959 and was scheduled to be open February 5, 2009. Harnish discovered it and alerted city officials just in time. When uncovered behind the bridge's plaque, it contained 35mm film (Burbank was known for its film and television studios), photos of the city, and even a list of predictions of life in 2009, which included moving sidewalks and underground atomic power.