1

Man Robbed at Gunpoint for Turkey, Dispatcher Buys Him Another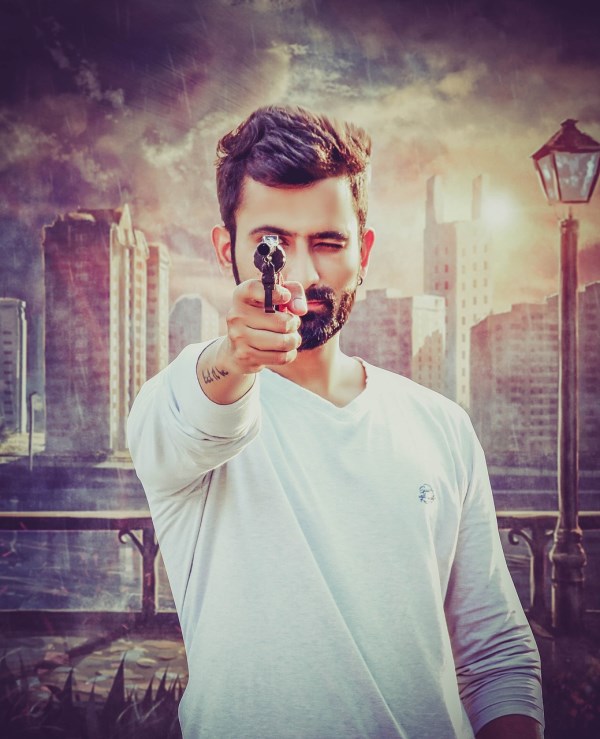 As Jimmy Mulligan from Bridgeport Connecticut was walking to his friends' house, an armed man came up and demanded the turkey and stuffing, along with his wallet and plastic bag of goodies. When he called 911, the dispatcher initially thought he was joking. However, when police arrived at the scene, they determined it was true. Dispatcher Denny Viera felt so bad for the man, she decided to help him out. She and her coworkers bought 2 turkey dinners from Boston Market and had them delivered to Mr. Mulligan.
2

Greedy/Clumsy Thanksgiving Crook Caught Picking Up Loot
Johnny Anton Love attempted to rob a gas station in Miami Gardens, Florida on Thanksgiving Day 2013. The clerk, David Paul-Lamour, was calm and collected. He befriended the robber and told him he should help himself to some beer. Meanwhile, he secretly triggered the alarm. Love grabbed so much beer that on his way out of the store, the bags broke and cans scattered across the parking lot. When the police arrived, Love was busy trying to pick up the beer and hide the money in his clothes.
3

Woman Stabs Half Brother During Turkey Dinner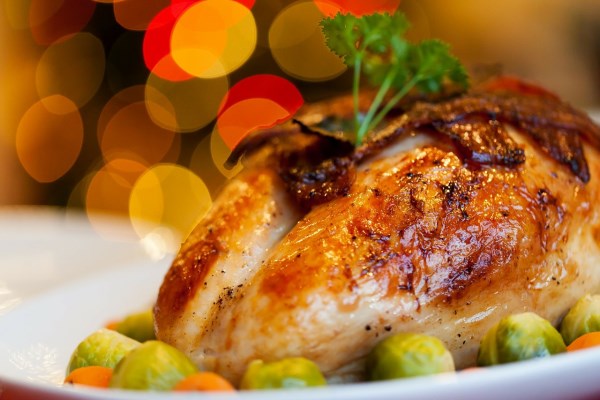 Thanksgiving dinner can be a time of family stress, but need it go this far? Shenika Allsup of Baltimore, who was arguing at the table with half-brother Deonte Antionio Wallace, grabbed the two-pronged serving fork and jabbed it into his neck. He was taken to the hospital with minor wounds and she was charged with a salt - I mean, assault.
4

Cop Arrested for Planning to Cook "Girl Meat" on Thanksgiving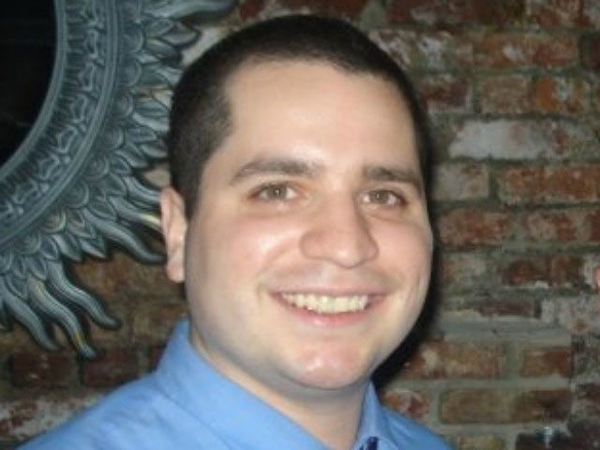 This is the creepiest crime on our list. Gilberto Valle was an NYPD officer who was arrested in 2012 because of disturbing pictures his wife found on his computer. It turns out he had a list of women he was stalking and often fantasized about cooking and eating them. In one chat room, he boasted he was going to have "girl meat" for Thanksgiving.
In spite of these disturbing conversations, a judge overturned Valle's convictions, saying the former officer was just fantasizing. He was freed in 2014 after serving 21 months and returned to live with his mother, who promised to "cater" to his every need.
5

"Cool" Cop Lets (Rich) Driver Off On Thanksgiving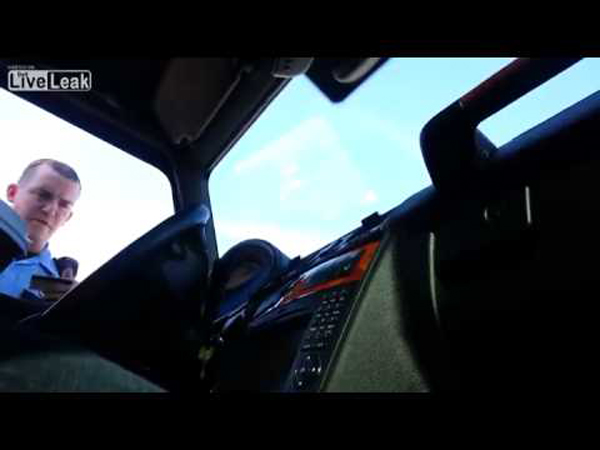 To counter the creepiest cop ever, we now present the "coolest." A video recently surfaced of a cop that pulled over a vehicle on Thanksgiving Day for speeding; it was shot by the car's passenger. While writing up the ticket, the cop asks the driver what kind of car it is. It turns out it was a super-fancy Mercedes G55 AMG worth $100,000; the man then disclosed he worked for an oil and gas company. Impressed, the cop asks the driver to put it in neutral and rev the engine. By the end of the exchange, the cop tears up the ticket. Was this cop really "cool" or just a "tool" of the rich?
6

D.B. Cooper's "Perfect" Thanksgiving Heist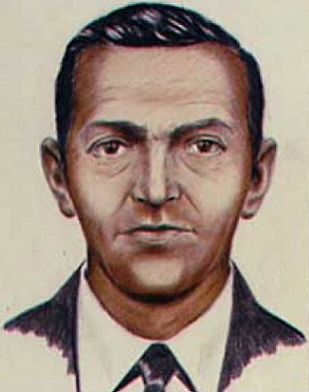 On November 24, 1971 a man wearing a suit, dark glasses, and raincoat boarded a plane in Washington under the name Dan "DB" Cooper. He sat in the back and calmly lit a cigarette – hey, it was the 1970s, back then people could smoke on planes in the US. Then he handed the stewardess a note that said he had a bomb and wanted $200,000. He hijacked the plane to Seattle and released the passengers when the money was delivered. Then, he ordered the plane back into the air and when it was over the mountains near Portland, he strapped on a parachute and jumped; Cooper was never seen again and only $6000 of the money was ever found. This is one of the most famous Thanksgiving heists, and considered a "perfect" crime… providing that D.B. survived the jump.
7

Cher Says Thanksgiving Itself is a Crime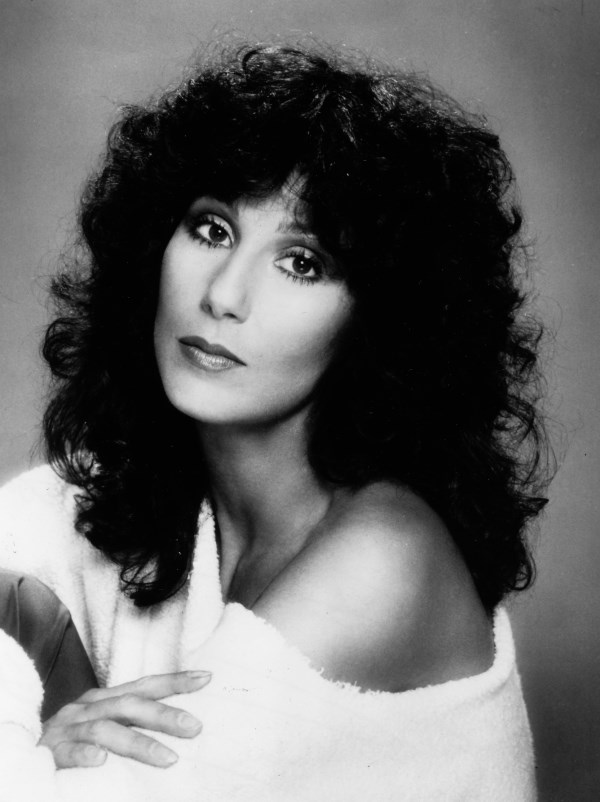 Outspoken actress/singer Cher doesn't celebrate Thanksgiving. She tweeted her feelings about the holiday in November 2013 when asked by a follower. The pop diva says she feels the day celebrates "the beginning of a GREAT crime" against Native Americans. Cher is part Cherokee and claims the Pilgrims stole the land and gave her people smallpox.
8

Carjacker Hit with Frozen Turkey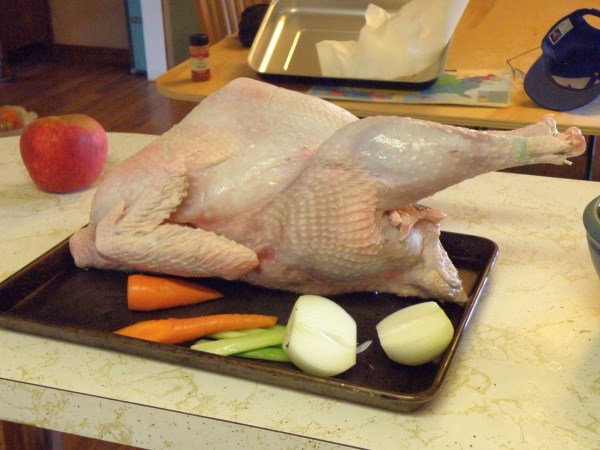 Irene Moorman Bailey was loading Thanksgiving groceries in her car when an assailant threw her to the ground at a BP gas station North Carolina. A horrified bystander grabbed the frozen turkey that Bailey had purchased and hit the man over the head with it. The man, Fred Ervin, was still able to take her car, but officers later captured him. They found him suffering from a serious head wound and took him to the hospital.
9

Man Steals Beer, Sugar, Parsley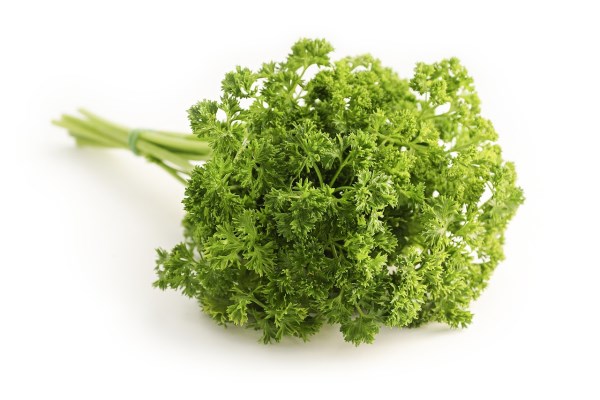 On the night before Thanksgiving of 2012, a man stuck a bottle of beer, bags of sugar, and some parsley under his sweater and tried to sneak out of a Seattle-area store. When he was apprehended, he punched the security guard in the face. He was finally tackled, cuffed, and booked for robbery.