1

Talk show host James Lipton was a pimp in Paris
James Lipton, the well-spoken, dapper host of Inside The Actors Studio, revealed he was a pimp in an interview with Parade magazine in 2013.
Well, not a pimp, exactly. Lipton explains: "A 'pimp' is an American word." Instead, he noted, in France the term is "mac," and "the difference between a pimp and a 'mac' is profound."
He describes Paris after WWII as "profoundly poor" and says it was virtually impossible for Parisians to secure any kind of work, much less a young American who wanted to stay in the country.
As he explained, "Young women desperately needed money for various reasons. They were beautiful and extraordinary. There was no opprobrium because it was completely regulated. Every week they had to be inspected medically. The great bordellos were still flourishing in those days before the sheriff of Paris, a woman, closed them down. It was a different time."
Out of money and desperate to stay in Paris, a prostitute friend turned Lipton onto the profession. He had to be approved for the gig by the Parisian underworld and for a year, he successfully ran a bordello.
"The French macs didn't exploit women. They represented them, like agents. And they took a cut. That's how I lived. I was going through my rites of passage, no question about it. It was a great year of my life."
Visit NBCNews.com for breaking news, world news, and news about the economy
2

Former firefighter Steve Buscemi returned to his old department to help rescue victims after 9/11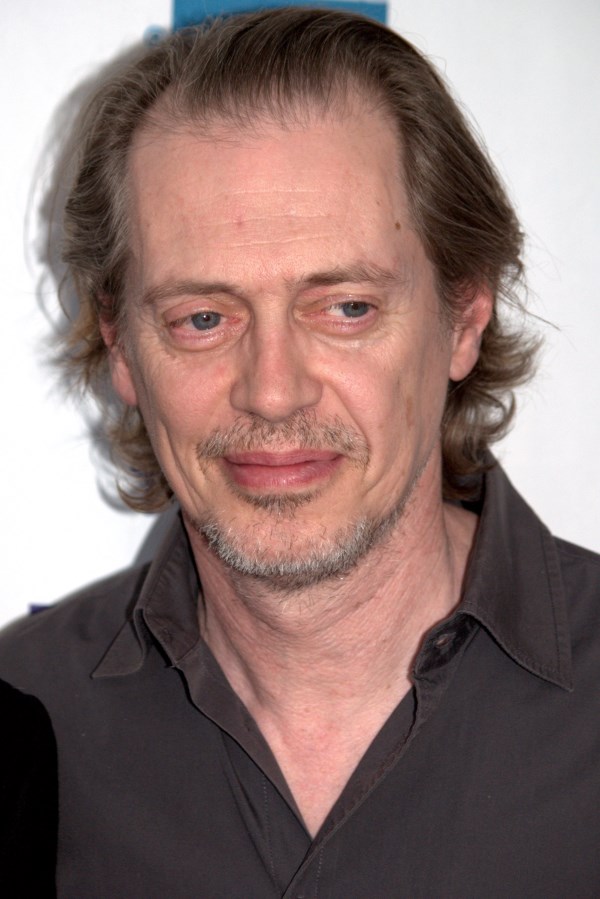 Steve Buscemi, star of HBO's Boardwalk Empire, returned to his old post at New York's Engine Co. 55 to help rescue and recover victims of the 9/11 terrorist attacks on New York's World Trade Center.
In 1976, Buscemi took the FDNY civil service test when he was just 18 years old. In 1980, he became a New York City Firefighter and worked with Engine Co. 55 for four years before becoming a successful actor, writer and director.
In the days following 9/11, Buscemi worked 12-hour shifts alongside other firefighters, digging and sifting through the rubble looking for survivors. He declined all photo ops and interviews, as he was not interested in publicity.
Buscemi continues to support his FDNY brothers. In 2003, he gave a speech at a union rally in support of higher wages for firefighters and protested the closing of fire stations. (He was arrested along with other firefighters in that protest.) Ten years later, he returned to assist in the clean-up after Hurricane Sandy.
3

"Mad Men" actor Jon Hamm was once a porn set dresser
Actor Jon Hamm did not have a job anywhere near as glamorous as his dashing Mad Men alter ego, Don Draper. He was, at one point, working in adult entertainment.
During his early days as an actor, Hamm struggled to survive. He waited tables for a number of years and worked as a set dresser on softcore porn movies.
Although he made "a couple hundred bucks a day," Hamm called the job "depressing" and "soul-crushing."
Hamm also said, ""It was a learning experience."
"If they were focusing on whether the ashtray was in the right place, then someone else had done their job terribly."
4

Reality star Kim Kardashian was once an assistant to heiress Paris Hilton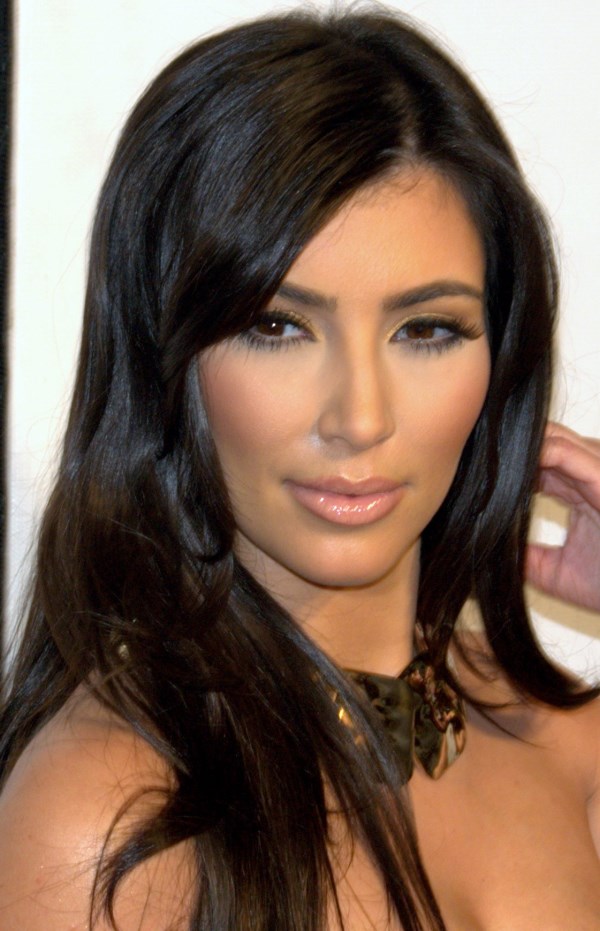 Before being known for endless selfies and globetrotting with husband Kanye West, Kim Kardashian was a celebrity stylist and personal assistant. Her clients included singer Brandy Norwood (the sister of her boyfriend at the time, rapper Ray J) Lindsay Lohan, reality star Nicole Richie, and supermodel Cindy Crawford.
Kim's most notable gig, however, was working as heiress Paris Hilton's lowly closet organizer/punching bag/silent friend during the Simple Life era – Paris' reality show which ran from 2003-2007.
5

Sean Connery polished coffins and delivered milk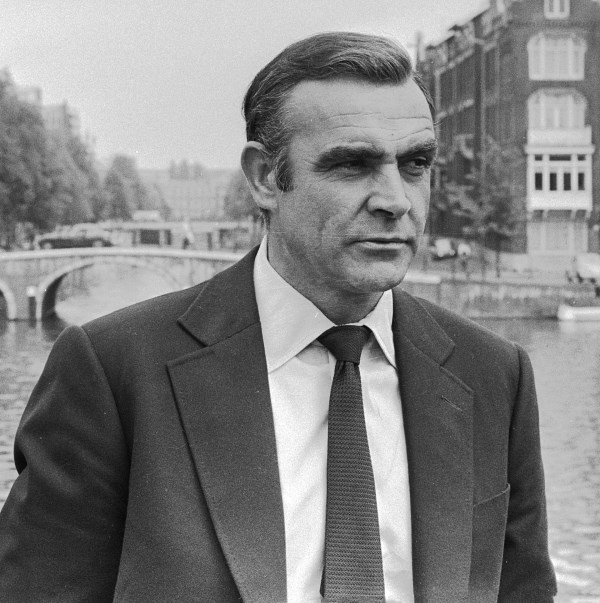 Long before becoming an icon and a household name, actor Sean Connery held a number of odd jobs as a bricklayer, milkman and coffin polisher.
At 16, the 007 star enlisted in the Royal Navy, but a long bout with a stomach ulcer shortened his naval career. He returned to his native Edinburgh where he took up coffin polishing and worked for a "Mr. Stark, who had an uncanny ability to visually size-up clients for their coffins." Connery was often asked to bleach mahogany coffins to make them look like oak.
6

Actor Christopher Walken worked as a lion tamer and circus peformer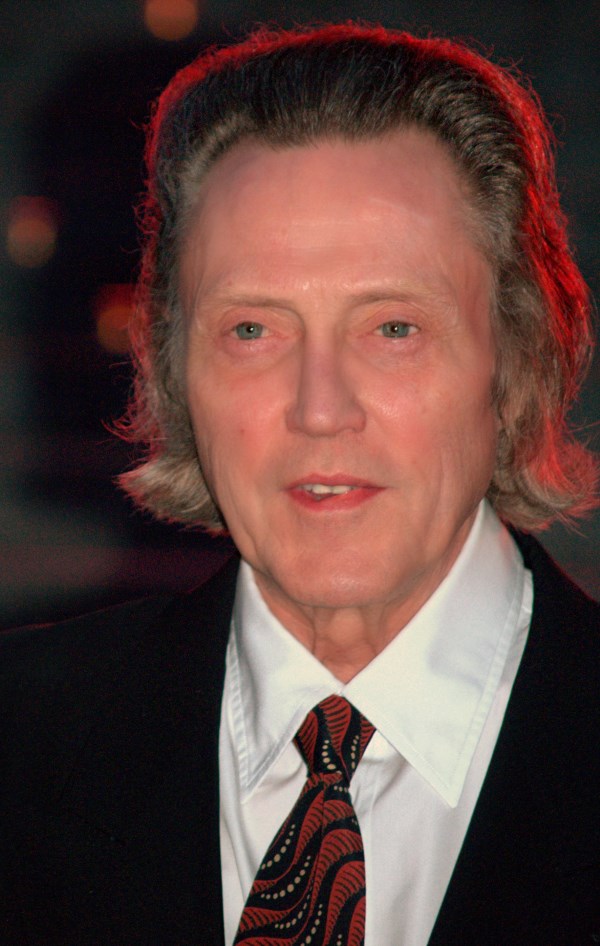 Actor Christopher Walken got his first taste of show business at the age of 15, when he was hired to be a circus performer and lion tamer.
As Walken tells it, the circus was owned by a man named Terrell Jacobs who was also a lion tamer and needed a teen to play his son as he had no offspring. Walken and Jacobs dressed in identical outfits and did tricks with the lions. The aspiring young actor finished the show with an older lion named Sheba who he says was so docile, she was more "like a dog."
Known for playing eccentrics and tough-guy roles, Walken was also a dancer before hitting it big and manages to sneak his moves into almost everything he does. Check out his skills in this supercut:

7

Brad Pitt dressed as a chicken for a fast food chain
Long before he was an A-list actor and one half of the celebrity supercouple known as "Brangelina," Brad Pitt held his share of odd jobs, one of which was dressing as a chicken to promote a fast food chain.
Pitt dropped out of the University of Missouri's journalism school to pursue an acting career in Hollywood, but stardom was initially elusive. To make ends meet, Pitt stood in front of the Mexican chain restaurant El Pollo Loco dressed as the crazy chicken (in 100 degree temps) and waved to cars at they passed by on Sunset Boulevard.
In another attempt to make ends meet, Pitt also drove strippers to bachelor parties. He held onto their clothes and played music while they did their thing and afterward, made sure they were paid. Pitt says it was a "depressing" way to make a living, but he made a crucial connection during that time – one of the strippers turned him onto an acting class that he says "set him on the path" to where he is now.
8

Patrick Dempsey was once a competitive juggler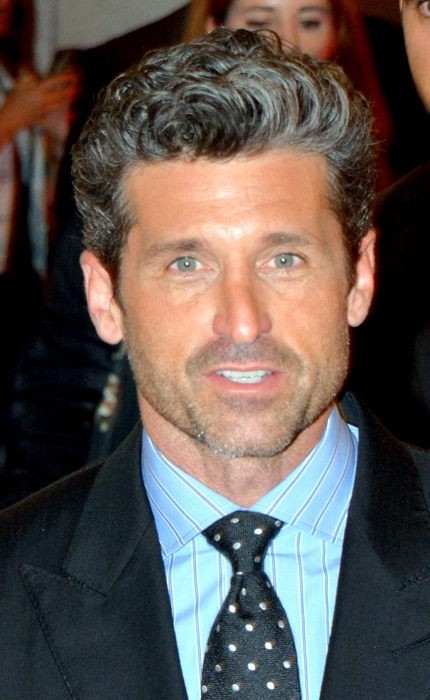 Grey's Anatomy actor Patrick Dempsey – who plays Dr. Derek Shepherd on the hit series – once had a career as a professional juggler.
Dempsey took part in competitions, and when he was a teen he was good enough to place third at the National Jugglers Convention. He was also interested in the circus arts, and at one pointed wanted to go to clown school.
9

Actor and comedian Tim Allen was once a drug dealer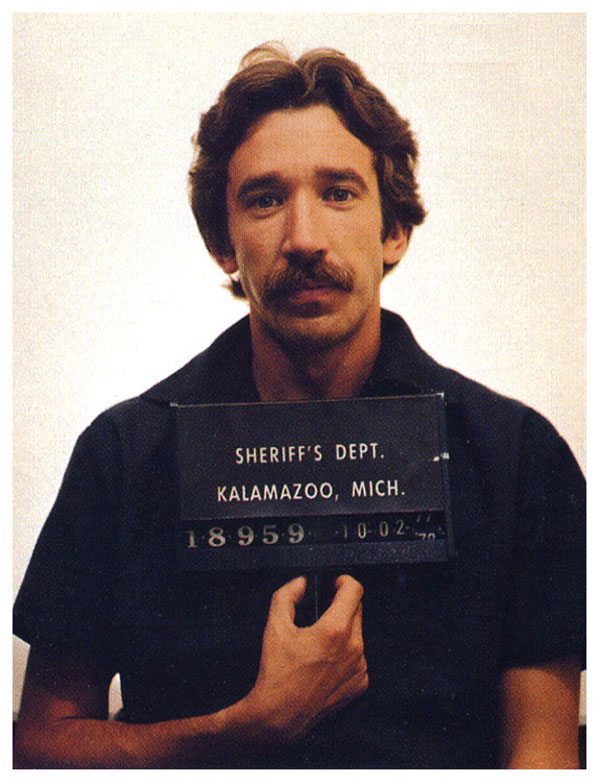 Prior to being the star of the '90s sitcom Home Improvement and countless firms, Tim Allen was a convicted drug dealer.
In 1978, while working at an advertising agency and shortly after beginning his career as a stand-up comedian, Allen was caught transporting about 650 grams (1.4 pounds) of cocaine at Kalamazoo/Battle Creek International Airport in Michigan.
Allen was facing life in prison, the maximum penalty that could have been leveled against him for trafficking. Instead, he pled guilty and ratted out other dealers he was in collusion with and his sentence was reduced from life imprisonment to 3-7 years. He served only 28 months in a Federal Correctional Institution, specifically at Sandstone, in Sandstone Minnesota.
After doing time, the 29-year-old felon found it difficult to get a job and went back to what he had been doing on the side while working a 9-5 job – comedy. And the rest, as they say, is history.
10

Actress Whoopi Goldberg was a bricklayer and mortician's assistant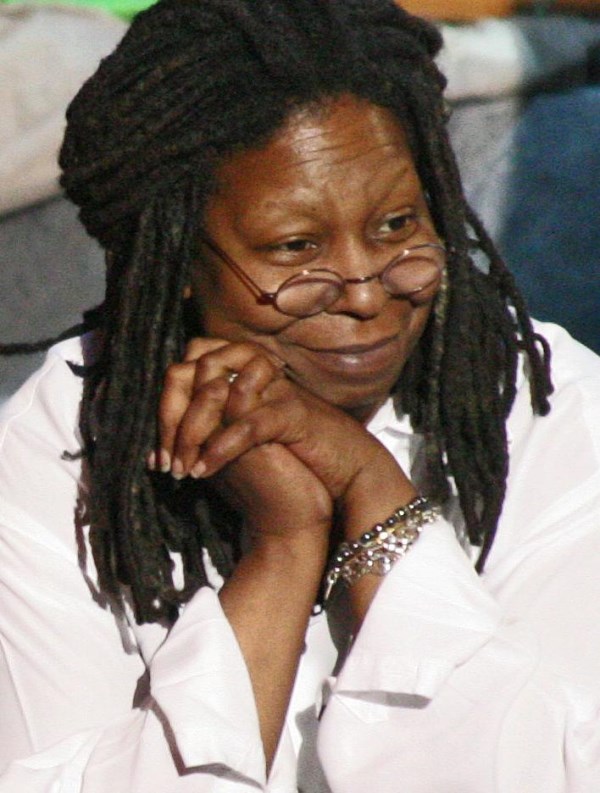 View co-host and Oscar-winning actress Whoopi Goldberg had many unusual jobs before hitting the big time. She was a phone sex operator, a bricklayer and also a beautician – for the dead.
"Here's the story of my first day making up the dead. I got a call saying I was wanted in the boss's office, which just happened to be where the bodies were kept in drawers. I went down and there was no one there. So I sat down and waited. A few minutes later I heard sort of creaking. I turned round and one of the drawers was slowly opening. Then someone sat up and waved at me. Someone who should have been dead. Turns out it was the boss. He jumped out and said: 'That's the worst thing that could ever happen to you here, and it won't. So there's nothing to be scared of. Just think of the bodies as big dolls whose face and hair you are going to fix.' I was fine after that."