1

The 12-year-old who faked his own kidnapping to avoid the dentist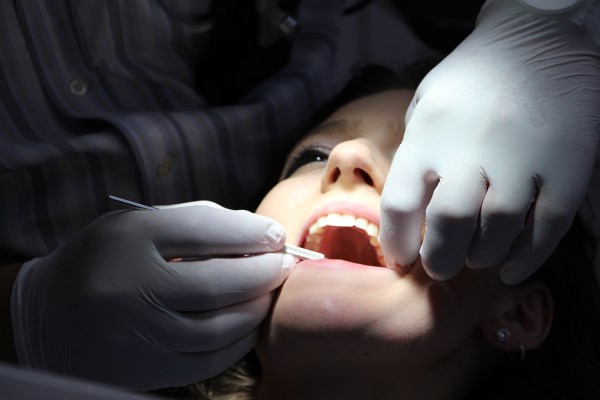 Odontophobia reaches a new level. When police found a 12-year-old boy in a French alpine village, he insisted he'd been kidnapped—only, he hadn't.
For someone who wasn't actually kidnapped, the boy described his abductor with imaginative detail: a 1.70 m. muscular European man in his mid 30s, clad in a black shirt and light jeans with a vertical scar on his right cheek had whisked him away. By chance, he managed to escape after his abductor had taken him to a town nearly 100 miles from his home.
For a month, police searched for the alleged kidnapper, but came up short. Their skepticism grew when they reviewed security footage from the boy's hometown. Finally, they re-questioned him.
This time, he admitted something different: he was so petrified to go to the dentist that he staged his own kidnapping to get out of the appointment.
2

The Shanghai student who faked her own kidnapping to cover losing World Cup wagers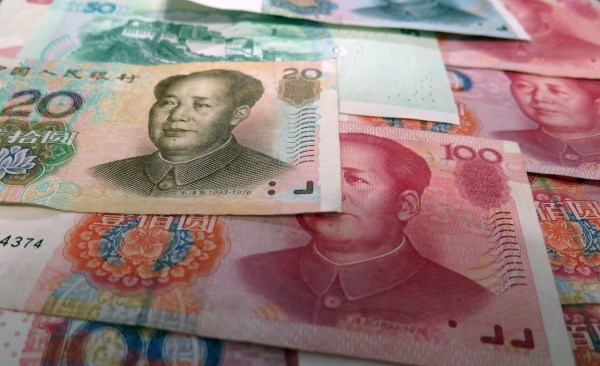 Shanghai police have reprimanded a college student who faked her own abduction in order to cover her World Cup betting losses. The female student lost RMB 1k ($161) wagering online, but instead of sucking it up and subsisting on Ramen noodles for a couple months, she sent a text message to her mother, posing as a kidnapper who wanted RMB 20k ($3.2k) in ransom or else he'd pimp the girl out to a bar owner.
Police investigating the "abduction" went to the house of the girl's friend to ask questions, only to find the student inside… watching World Cup matches.
3

The fiancé who faked her kidnapping because she had cold feet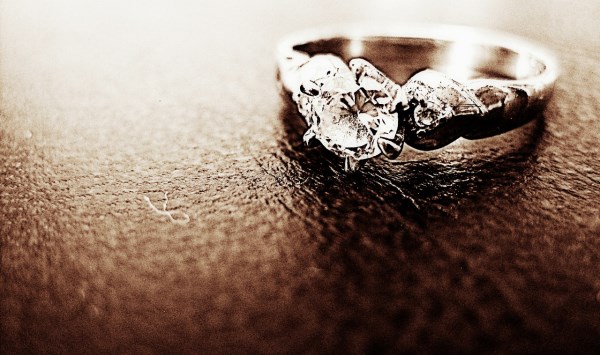 Tiffiny Bray was engaged to be married, but that didn't stop the Fletcher, Oklahoma woman from deciding she'd have one last fling with another man. In 2010, she borrowed the truck of her fiancé, Chad McGuire, to go shopping in Lawton, Oklahoma, but she never returned.
Chad reported her missing. Then, two days later, he received a text from the 39-year-old Tiffany telling him she was being held against her will in Lawton.
Police naturally launched a full-scale search that even included billboards featuring her photo. In the meantime, Chad took a polygraph to illustrate his innocence, but that didn't stop some of Tiffany's relatives from assuming that he was the dirt bag responsible for her disappearance.
The search lasted a month, with detectives traveling throughout the state and venturing into Texas in hopes of finding the woman who was thought to be in harm's way, but the mystery was solved when Tiffany was found in a Corpus Christi, Texas hotel room – with another man.
She was arrested for unauthorized use of McGuire's truck and false reporting of a crime.
4

The man who staged his own armed kidnapping to go party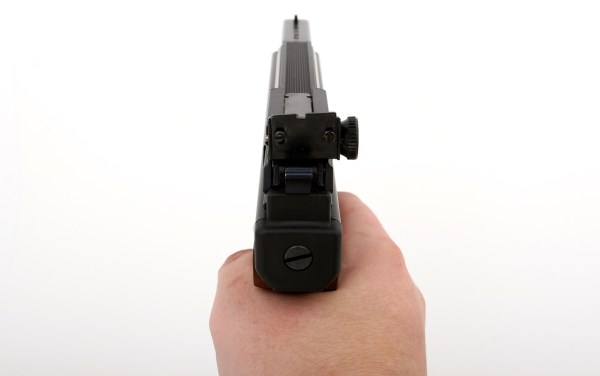 A pillar of any good relationship is communication, but one man, Rogelio Andaverde, would rather be kidnapped at gunpoint than tell his wife he wanted to go out partying.
In 2013, the 34-year-old Edinburg, Texas man allegedly staged his own kidnapping by having his buddies – wearing masks and toting guns – break into his home while his wife was there and take him at gunpoint.
The frantic woman called authorities, who fanned out across the neighborhood to look for Andaverde. Police grew suspicious when they couldn't find any leads, and even more-so when Andaverde turned up.
He reportedly told his wife that his kidnappers showed mercy and set him free, but later confessed that he lied about the kidnapping so he could go out on the town with his buddies. He also reportedly said he was afraid of his wife.
Andaverde was charged with making a false report, and deputies were looking for his friends – the bogus kidnappers – for questioning.
5

The college student that was so scared to tell his parents he got an F he faked his own kidnapping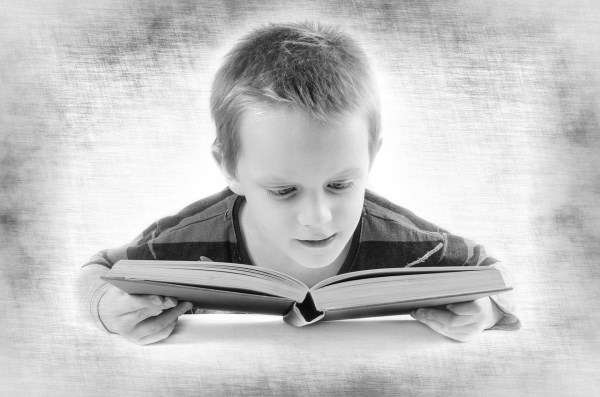 A college student was so scared to tell his parents he was failing English that he faked his own kidnapping. Aftab Aslam, 19, received an F in English class at Georgia Gwinnett College and simply couldn't bear to disappoint his family having failed the course already once before. So, he fled from home and texted his parents on behalf of a group of make-believe abductors.
The text said that their son had been kidnapped and warned them not to call the police or he would be killed. The parents obviously did phone the police, who also brought in the FBI for what they said was an "intensive investigation."
Several appeals were put out for the teen, who unknown to everyone, was camping in a tent in an open field in Forsyth County. He returned home eight days later when the weather turned cold and wet.
Initially, he kept up the pretense saying he had been drugged and held prisoner. It appears he thought the relief of his being returned would stop his parents from being angry when he eventually told them about his grades. However, under cross-examination he eventually admitted the whole incident.
6

The woman who faked her kidnapping and showed up to collect ransom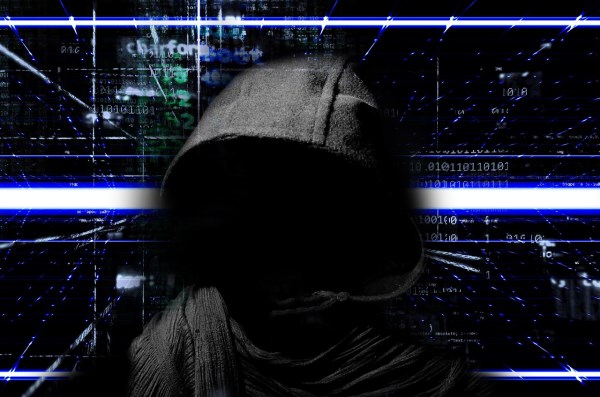 A Monte Vista woman faked her own kidnapping and was then arrested after showing up to try to collect the ransom. Melissa Garcia, 29, was booked into the Rio Grande County Jail and is facing a criminal extortion charge.
Police said Garcia's family received text messages indicating that Garcia was being held captive and would be killed if the ransom was not paid. Officers placed surveillance on the area and surprisingly arrested Garcia when she came in person to collect the ransom.
Some people really work hard to earn the dumbest criminal award.
7

The boy who faked his own kidnapping to stop his parents from meeting teacher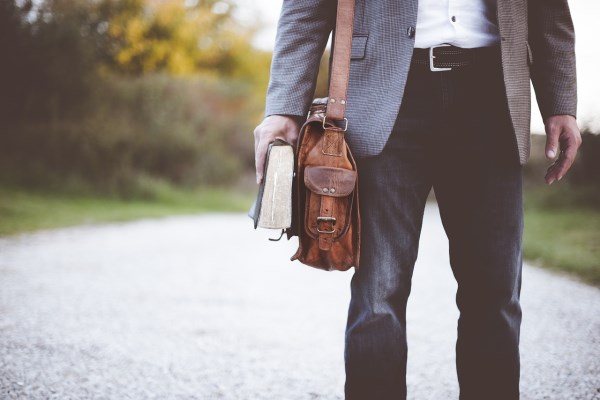 It probably seemed like a good idea at the time. An 11-year-old Spanish boy faked his own kidnapping because his mom and dad were set to meet his teacher later that day—and he didn't want to be around for the aftermath.
Needless to say, things didn't go as planned. The boy sent a text message to his father—a police officer in the northern town of Xinzo de Limia—saying he had been kidnapped and stuffed in the back of a car. His father called him immediately. The boy said he didn't know where he was being taken. He then faked phone static and hung up. Chaos ensued.
A manhunt was launched with roadblocks. News reports and APB alerts were sent out. Law enforcement was even watching the Portugal border in case the phantom kidnapper tried to cross over. The charade proceeded for several hours until the father noticed that the keys to the family's other apartment were missing. The father went to the second residence and found his son, safe and sound.
The boy apparently had been terrified about the parent-teacher conference. Fortunately for the boy, the police are not pressing charges, calling the incident a prank gone wrong. We're guessing his parents might not be so forgiving.
8

The man who faked his own kidnapping to avoid girlfriend's anger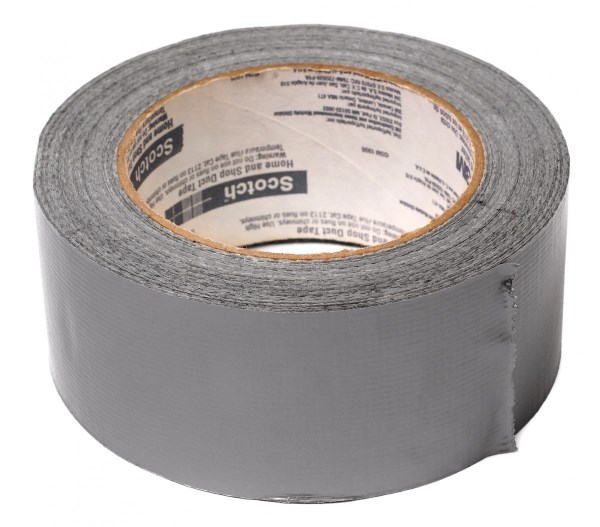 File this one under: bad ideas. A man faked his own kidnapping after a two-week absence in order to escape the anger of his girlfriend.
36-year-old Rahmell Pettway of Brooklyn was away for two weeks. Upon returning, he staged a kidnapping scene. Police found Pettway tied with duct tape in the middle of the street. Police questioned him, and he said that two men in a minivan kidnapped him and kept him tied up before dumping him. The role of tape was still attached to his wrists, a rather obvious clue that something was amiss with Pettway's story.
Eventually, Pettway admitted to the ruse and copped to filing a false report with the police. His explanation: He was scared of facing his special lady. It was unclear where he really was during the fake kidnapping.
No word on the girlfriend's reaction to the fact that her boyfriend would rather lie to the police than tell her the truth.
9

The millionarie wife who faked her own abduction for $50,000 ransom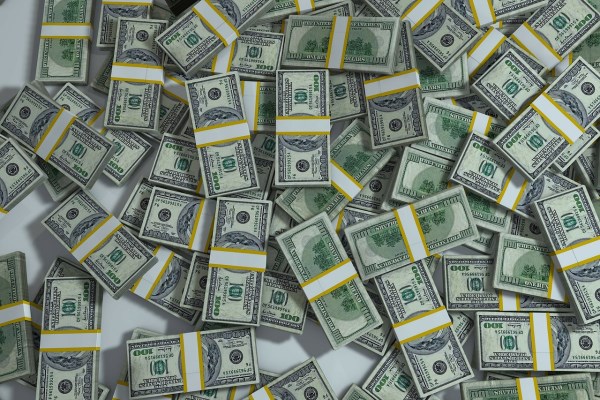 It sounds like the sort of romantic-mystery potboiler that keeps readers on the edge of their summer beach chairs: A strikingly pretty Florida housewife with a handsome husband and two beautiful young daughters is kidnapped, sexually assaulted, and held for $50,000 ransom.
Or was she?
37-year-old Quinn Gray claimed she was abducted and held for four days in hellish captivity. She went missing the Friday of Labor Day weekend in 2009. A ransom note, written in Quinn's handwriting, was found tacked to the front door of the Gray's $4 million home, stating: "There are three men holding me right now, and they want $50,000 cash. Stay at the house NO COPS! Keep your cell phone on you. Keep the kids with you. Please do this honey, please!"
Immediately, authorities believed it was all trickery. They believed Gray was having an affair with Osmanovic that began when the two met at a gas station where Osmanovic worked, and that the pair cooked up a fake kidnapping plot.
Authorities cited, among other things, the manager of the hotel where Gray was allegedly being held saying she "didn't seem to be in distress at all," and a 90-minute audiotape they say captured the sounds of Gray and Osmanovic in the throes of passion, and then plotting the details of a fake kidnapping.
Two years later Ms.Gray pleaded no contest to an extortion charge and received seven years of probation.
The worst thing? Mr Gray makes over 1,000,000 a year. Instead of extorting $50,000 from her husband, all she had to do was divorce him and she would have gotten a lot more money.