1

Like to blow stuff up? There's a camp for that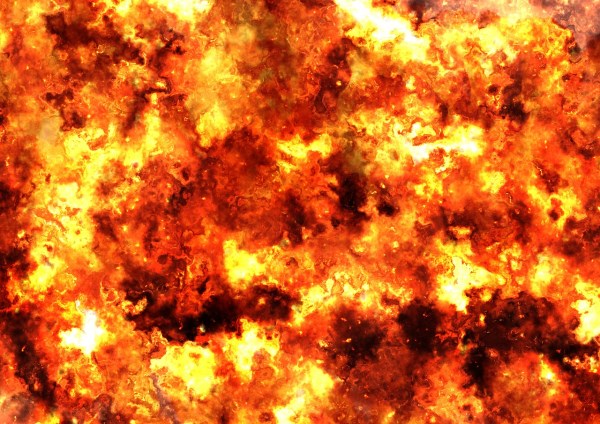 Some kids are born fascinated with explosions. Those who try to blow stuff up on their own usually end up injured or in trouble, but at Missouri University of Science and Technology kids are given a safe outlet to do so and even possibly turn it into a career.
Welcome to Summer Explosives Camp .
Situated deep in the Missouri Ozarks, kids from around the world are given weeklong instruction on how to handle dynamite, TNT and plastic explosives. Camp leader Paul Worsey, a professor at the Missouri University of Science and Technology in Rolla, uses the experience as a way to attract new recruits in the unglamorous field of mine engineering. Most students at the camp eventually attend the explosives engineering program at the university, which is a recognized leader in the industry.
St. Louis teen Niels Zussblatt explains how he helped blast a rock from deep in a mine, obliterated a watermelon, cut steel beams and set off a "wall of fire."
His favorite moment, however? "Blowing up the chicken was good," he said. "It flew and forced bits of chicken guts to fly like 40 to 50 feet."
Awesome!
2

Get your "Jaws" on at Shark Camp in Fiji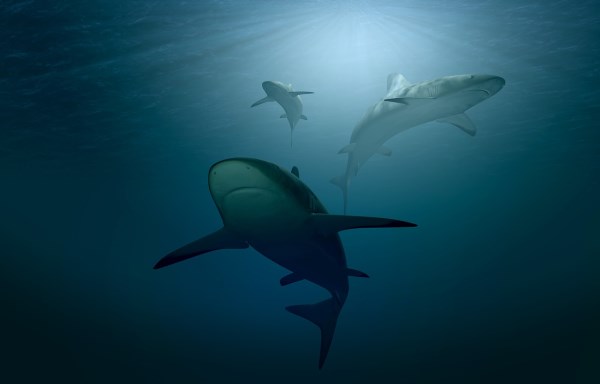 The Fiji Shark Studies program allows kids to swim with the sharks – literally. High schoolers from around the globe travel to Fiji to interact with sharks and other sea creatures in a controlled environment.
The Shark Reef Marine Reserve is run by conservationists and researchers who are attempting, through the camp, to dispel negative myths surrounding sharks and shed light on their importance to ocean ecosystems.
The two weeks spent in Fiji isn't limited to ocean excursions – kids also get to spend time on the once volcanic island of Beqa visiting indigenous villages and exploring the local terrain.
Students must be scuba certified and receive 10 hours of community service and three college credits for the program.
3

Even at summer camp the rich are different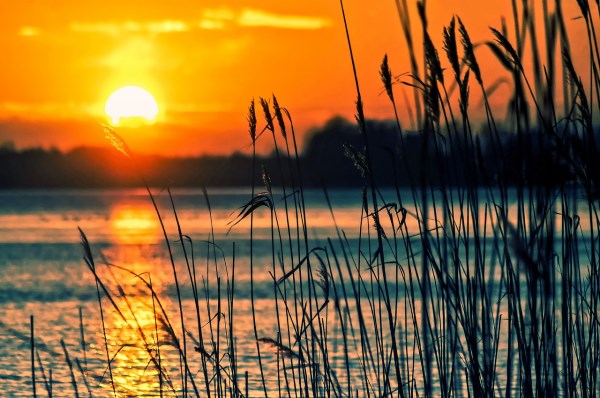 While most kids are looking for summer jobs, starting a pre-college internship or pouring over their summer reading lists, the kids who attend Raquette Lake Camp, located in the heart of New York's Adirondack mountains, enjoy luxuries little known to the majority of people.
Raquette Lake is so exclusive that rates for 2014 are not listed on its website. The rate in 2012 was a whopping $11,400 per kid (per Business Insider.com) – and that's just for the basics!
Campers (ages 6-16) enjoy million dollar facilities, a camper to counselor ratio of 2:1, full-uniform attire, Olympic-level sports coaches, and around-the-clock counselor supervision in the bunks, all with 100 miles of shoreline on one of the cleanest lakes in the country.
Money alone doesn't guarantee you a summer at the prestigious camp, which has room for only 450 campers. Of those kids, most are returnees. Next chosen are siblings and legacies (some kids are third-and fourth-generation campers), leaving about 10 to 12 spots for new recruits who have to go through a rigorous screening process. Most end up on a wait list.
Every camper has tennis instruction every day and once a week the campers take on a ropes course. There is an equestrian program and the older campers – boys and girls alike – take an 80-mile canoe trip.
If that isn't enough, every week at camp, a different age group puts on a full-length play with the help of Broadway and off-Broadway directors, voice coaches, and costume designers. Jazz hands, everyone!
4

Play with the pandas at China Cultural Immersion Camp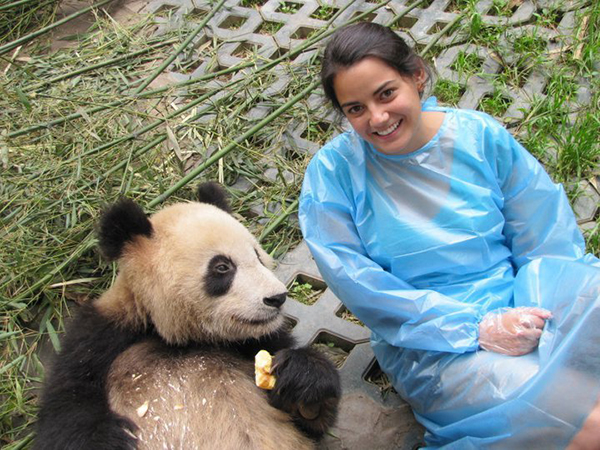 Who WOULDN'T want to do this? 360 Student Travel offers its China: Ancient Empires to Modern Wonders camp every July.
Kids get to visit the Forbidden City, Tian'anmen Square, Tiger/Bear Mountain Village and The Great Wall of China. Daily activities can include biking on a city fortress wall, learning calligraphy and kung fu, bamboo rafting, mud baths, rock climbing, rice farming and a Chinese acrobatic show, but most importantly, the three week, $6100 (plus airfare) trip allows kids to interact and care for pandas.
Again, who WOULDN'T want to do this?
5

Learn which fork to use at Civil Savvy Camp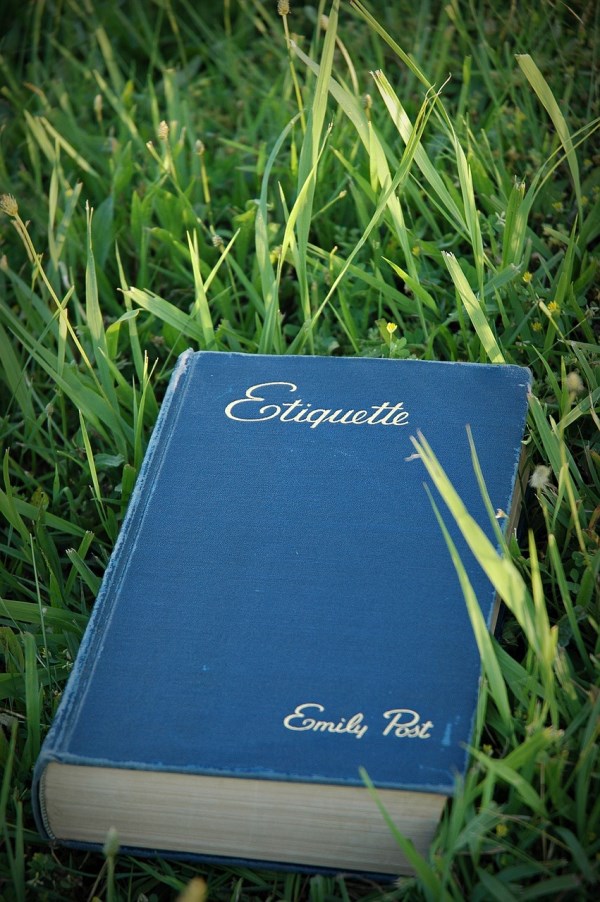 For kids that are in need of a few life skills, The Charleston School of Protocol and Etiquette in South Carolina offers its annual Civil Savvy Camp every June.
The weeklong camp helps budding ladies and gentlemen, ages 11-15, develop social and leadership skills while boosting their self-confidence.
Morning sessions of etiquette include: manners as the basis of confidence, confidence as the foundation of leadership, positive attitudes, behaviors and beliefs, how trust changes everything, and how self-respect enables respect for others.
Instruction on every day civilities includes: smart phone etiquette, proper dining skills, social conversation, introducing yourself and others, handshaking, eye contact, tone of voice, extending and accepting invitations, thank you notes, telephone etiquette, the skill of listening, poise and posture, the fundamentals of social dancing, and public speaking and image development.
All work and no play makes Jack a dull, but incredibly polite boy, however. To balance things out with a little r&r, the week ends with a blowout pool party and graduation dinner.
6

Get in on all the action at Hollywood Stunt Camp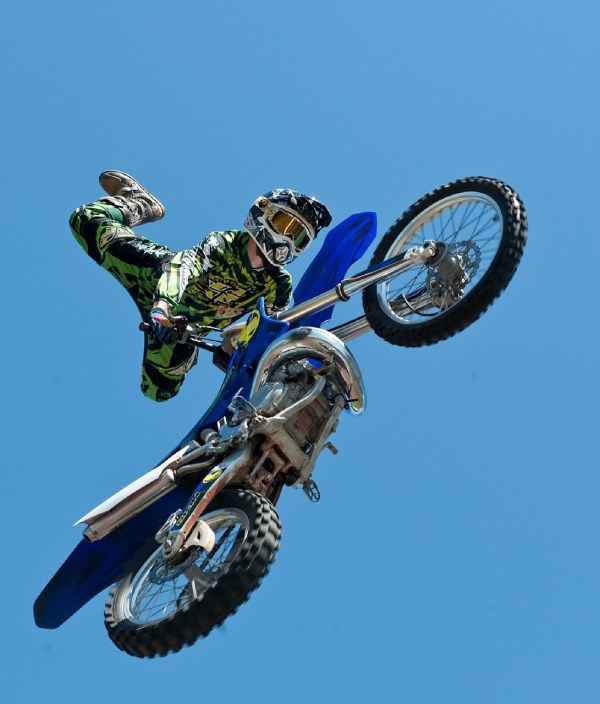 Ever wanted to jump off a building without breaking a bone? The experts at Hollywood Stunt Camp teach kids the tricks of the stunt trade. Located in Running Springs, CA, kids learn to stage fight, high fall, tumble, and sword fight just like they do in the movies!
Sessions are one, two or four weeks in length and vary in price from $1865-$6900. Kids learn about basic stunts, hand-to-hand combat, swordplay techniques, fight scene choreography, and stunt safety. Two-week session campers work up to a 32 foot high fall and collaborate with film campers in their movies.
Pali Adventures runs Hollywood Stunt Camp and several other speciality camps including fashion camp, rock star camp, DJ camp, secret agent camp and science camp.
7

Embrace your inner geek at Dungeons and Dragons Camp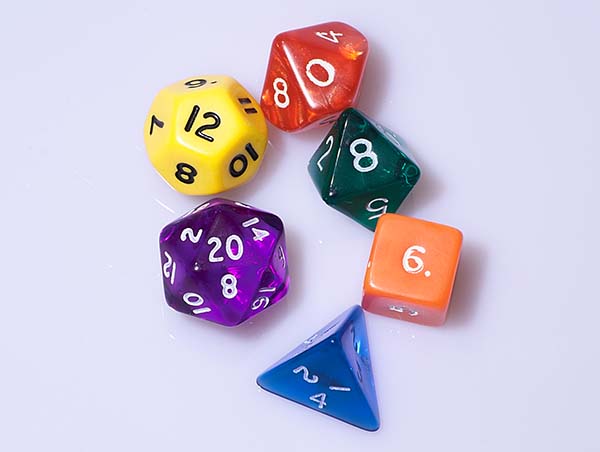 With the advent of video games, it seemed for a while that the old school role playing game of Dungeons and Dragons (D&D) was headed for extinction, but it evolved over the years and is still very much a part of gamer lexicon. So much so, that Todd Academy of Indianapolis, IN, offers a D&D summer camp.
Decades before video games were the norm, gamers relied on a simple pencil, paper and oddly shaped dice to immerse themselves in a fantasy world filled with larger-than-life heroes, deadly monsters, and diverse settings.
Dungeons and Dragons (D&D) burst onto the gaming scene in 1974. With a roll of the dice, players became fighters, magic-users, and clerics and were run through adventures created by a "Dungeon Master" ("DM"), the person responsible for controlling nearly every aspect of the game.
D&D involves memory, strategy and complex mental calculations. It strengthens creative writing, character creation, logic, math, reasoning and critical thinking, along with teaching solid social skills, team work and sportsmanship. Gamers get to have summer fun at the academy while learning skills that will be useful to them the other nine months of the year.
Camp prices are very affordable at $135 for the first week and $125 for additional camp programs (and weeks).
8

Space Camp lets kids boldly go where no kid has gone before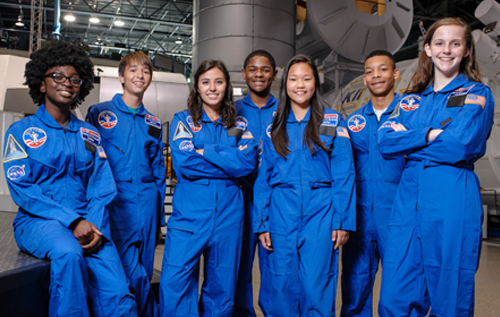 Most kids dream of being an astronaut at some point in their lives, but most will never come remotely close to attaining that dream. While space tourism has made that dream a little more feasible, most would still not be able to afford to travel in space.
For a just a few hundred dollars kids can enroll in Space Camp, located at the U.S. Space & Rocket Center, in Hunstville, Alabama. Here kids pursue science, technology, engineering and math disciplines through exciting, hands-on educational activities.
During the weeklong program, kids participate in two, one-hour simulated missions. They explore the history and future of space travel while training for their own mission, which includes walking on the moon in the 1/6th gravity chair and taking a tumble-spin on the Multi-Axis Trainer, just like Mercury-era astronauts.
Kids who continue through the program are invited to take Space Academy and Advanced Space Academy programs, which enables high-school aged trainees to forge futures, make friends and explore careers.