For Mother's Day, Oddee made a list of the10 Most Badass Mothers. Now, it's time to give Badass Fathers their due! We have compiled a list of 10 dads who have gone above and beyond the call of duty for their children.
As Mark Twain once said, "When I was a boy of fourteen, my father was so ignorant I could hardly stand to have the old man around, but when I got to be twenty-one, I was astonished by how much he'd learned in seven years."
1

The father who wore a dress to show support for his son
Sure, we've heard the expression, "like father, like son," but here's a case of "like son, like father" with a father showing his young son the ultimate support.
When talking about his offspring, German father Nils Pickert said, "My five-year-old son likes to wear dresses." Nils could have gone in a different direction and discouraged his boy from wearing dresses, but in a show of solidarity and support, he also wears dresses to make his kid feel at ease.
When the family lived in Berlin, the boy started wearing dresses in pre-school. After moving to southern Germany, the views of the townspeople were, shall we say, a little more conservative.
The boy became fearful of wearing a skirt in public until his father started wearing dresses. As Pickert later explained, "After a lot of contemplation, I had only one option left: To broaden my shoulders for my little buddy and dress in a skirt myself."
The boy never looked back. When a villager stared the boy down, he ran into a street pole, causing the child to go into a fit of laughter.
Mr. Pickert knew that he had to put his money where his mouth was: "I am one of those fathers who are trying to raise his children with gender equality."
2

The real life superhero dad who saved his own kid in a flash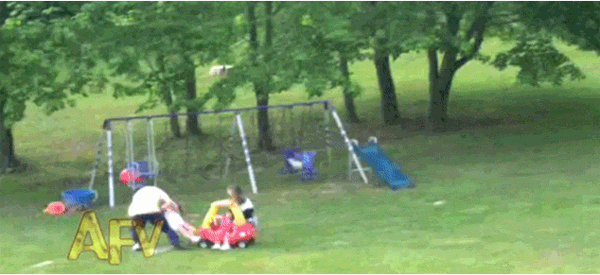 Who knew superhero speedster The Flash secretly had a kid? Yeah, yeah, yeah, we all know that superheroes aren't real, but a dad who came to the rescue of his kid certainly displays super human abilities!
The scene – a child in a plastic car loses control of his vehicle going down a steep hill. Another unaware child is at the bottom of that hill, right in line to get pummeled by said kid in speeding plastic vehicle. Without thinking, the father's legs go into super speed mode, and just in time and in one swoop, he picks the kid up, narrowly avoiding a collision! Zowie, that's one father who is truly faster than a speeding bullet!
3

The dad who saved his son from being mauled to death by dogs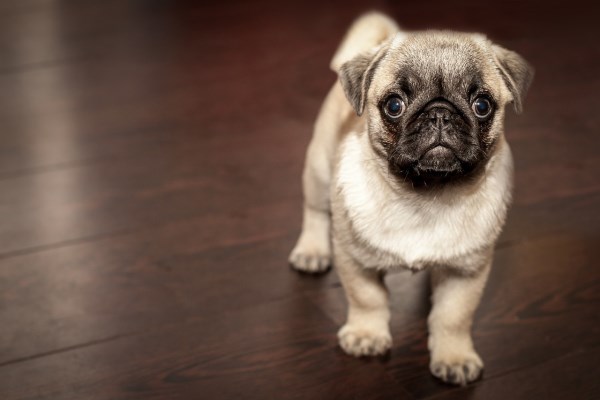 The ultimate act of heroism by this badass dad was saving his kids life. In May 2014, Covington, GA resident James Hardegree, father to two-year old Colton Brown, saved his kid from being mauled by two vicious dogs who wandered into the family's back yard.
Hardegree locked Colton in the house when he saw two canines in the backyard fighting over the carcass of a dead animal they found in the woods.
One of the dogs, a Rottweiler, had a seven-foot chain attached to him. In the blink of an eye young Colton figured out how to open the door and got caught up in the Rottweiler's chain. As James told the local news, "You see your son under two dogs and…it's scary."
When he saw his son's head in the jaws of one of the dogs, Hardegree wasted no time in pulling Colton free. Even though he saved his life, he was too late to spare his son from serious injury. The lad received multiple lacerations that resulted in surgical procedures to reattach his left cheek and ear. The toddler was released from the hospital and is now on the road to recovery, thanks to good ol' dad.
We've heard of the Jaws of Life, but this father deserves a reward for saving his son from the Jaws of Death!
4

The father who stopped his daughter from being kidnapped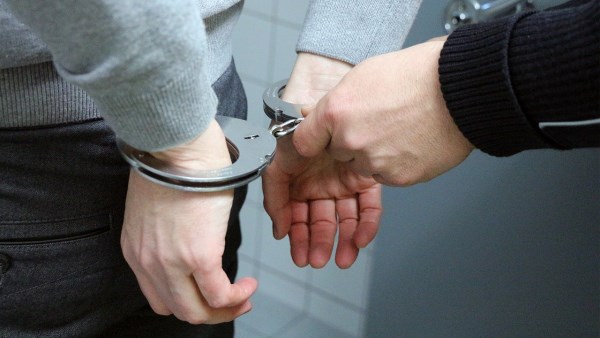 Sometimes you have to take the law into your own hands. Take what happened in Stockton, CA on Friday night, March 21, 2014. Police received reports about a man walking around a local apartment complex grabbing young girls.
At around 7:00 pm that evening, the man grabbed an 11-year-old girl and took off running. Her father saw it happen and ran after the suspect. He got his daughter free of the perpetrator. The suspect attempted to flee, but both the dad and family members managed to catch him and detain him until police arrived.
Not only did this brave dad save his own kid, but other potential victims. Well done, sir!
5

The dads who brought their boys back home after their fugitive mother kidnapped them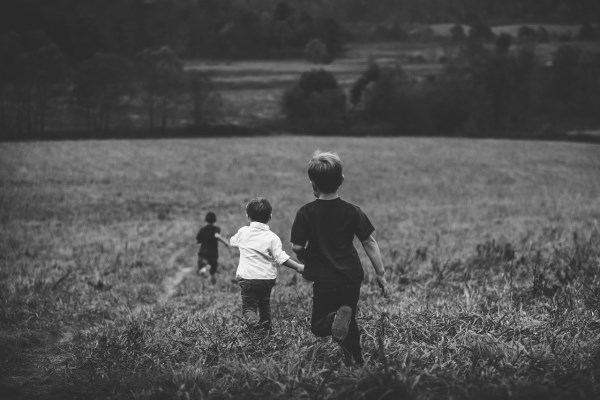 You might have seen this story on 20/20. Maria Pfeifer, mother of two young boys to two different fathers – Larry Hummel and Bob Pfeifer – took off with her boys to Europe. The trip was court-approved, but she never returned with the children. The two fathers worked together searching for their kids via social media for over a year. They took photos and left messages on every Facebook page in the target area they believed their children to be.
Piefer and Hummel followed every lead they had and it paid off. After thousands of hours of work, they received a tip from one of Maria's friends that she and the boys might be hiding out in France. Pfeiffer flew to France, walked into the U.S. Embassy and talked to FBI agent Eugene Casey.
With Casey's help, the two fathers discovered that Maria was indeed in France with the boys, who were disguised as girls to throw people off! It is believed she was working as as a prostitute to make ends meet while living on the run in four different countries.
Maria was charged with kidnapping and is out on bail, but faces extradition to the U.S. on charges of abduction. Meanwhile, Piefer and Hummel are currently enjoying reunions with their sons. Hammel even wishes Maria Pfeifer would "face the music" so she can eventually "get back in Sasha's (their son's) life."
6

The father who used his body as a shield against his son caught in a crossfire of bullets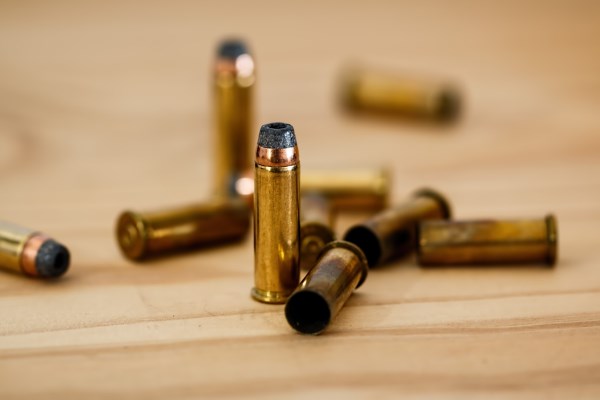 Before he made the ultimate sacrifice, 35-year-old David Adams was already a hero.
The Detroit native was a freelance auto mechanic doing his best to make ends meet for his four children and longtime girlfriend, Albena Mensai. One of Adams' children, Joseph, 13, is mentally challenged.
One evening in 2010, Joseph was outside on the porch enjoying the warm weather. About a block away, several men became involved in a dispute about a stolen car. One of the men emerged from his house with an AK-47 and unleashed a hail of bullets at one of the other men who was riding his car right in front of the Adams' residence. Hearing the sound of gunfire, David raced to the porch and used his body as a shield to protect his son. He was hit by two bullets and died.
David Adams, you have our utmost respect.
7

The father who carried his son to school 10 miles every day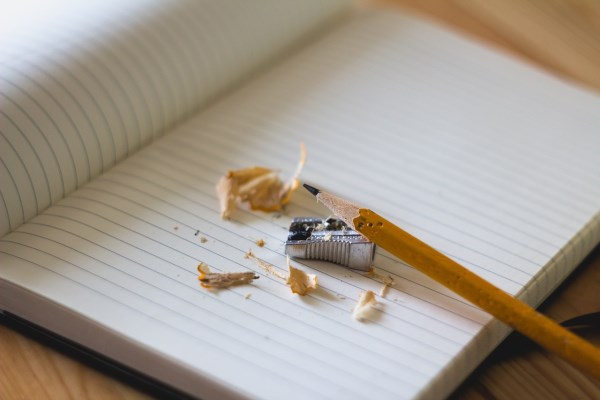 Every good parent wants his or her children to have a good education. Yu Xukang of China is such a man.
This 40-year-old single father has a 12-year-old son who suffers from several physical disabilities, including twisted arms and legs and a hunched back. Local schools close to father and son refused to let the boy attend. So, every morning at 5:00 am, Yu makes lunch for his son and carries him in a basket to the nearest school that would let the him attend. The school is five miles away! That means he carries the boy to and from school every day for 10 miles! Ah, but let's add that Yu also walks back to his hometown after dropping the boy off, to work at his job and then he walks another five miles to pick his boy up! That's a total of 20 miles a day Yu walks!
The Daily Mail reported that since the story broke, the government has offered to rent Yu a room closer to the school.
The man should also get a shoe endorsement! Nike, are you listening?
8

The father who pushed his son to victory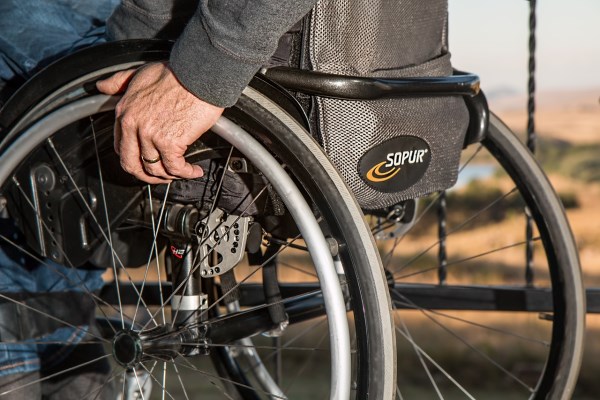 Way back in the spring of 1977, Rick Hoyt told his father, Dick Hoyt, that he wanted to participate in a 5-mile benefit run for a Lacrosse player who had been paralyzed in an accident. Rick Hoyt is a quadriplegic with cerebral palsy, but that didn't stop him from wanting to help his friend.
Dick agreed to push Rick in his wheelchair in the run. They finished all 5 miles, coming in next to last. Rick was elated and told his father, "Dad, when I'm running, it feels like I'm not handicapped."
Father and son formed Team Hoyt with the duo participating in what would become over 1,000 races including marathons, duathlons and triathlons. In addition, in 1992 Dick and Rick biked and ran across the U.S., completing a full 3,735 miles in 45 days. Dick Hoyt's message to his son remains the same after 37 years of running together – "Yes, you can!"
What is Rick Hoyt's biggest wish? "The thing I'd most like is for my dad to sit in the chair and I would push him for once."
9

The father who made his daughter's prom dress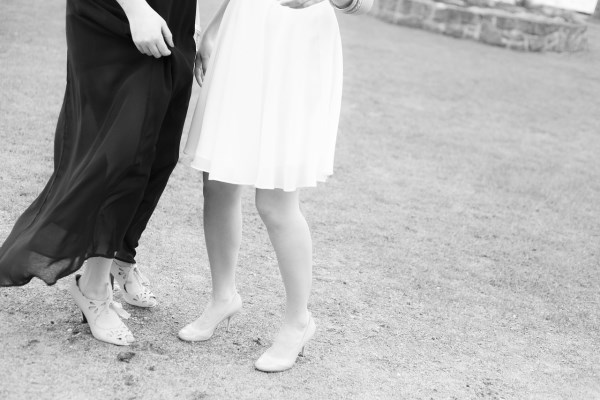 A big part of a teenagers life is going to the prom. Mariah Herron of Marshfield, Wisconsin wanted to go to her prom and wanted to wear the perfect dress. A self-proclaimed nature lover, Mariah wanted what she called a "snow white camouflage" dress – white and patterned with tree limbs and leaves.
Mariah told her dress dilemma to her father, David Herron. Herron later told the Air Force Times: "Mariah jokingly questioned me about making it, and I jokingly answered back that I would do it. Next thing I know, I was making her dress."
It turns out David Herron learned a few things about sewing while he served in the Air Force. A truck driver by night, Herron spent his free time making his daughter's dream dress, which took about six weeks.
Mariah's date to the prom matched her dress by wearing a camouflage tie.
10

The dad who gave his son the ultimate gift – his kidney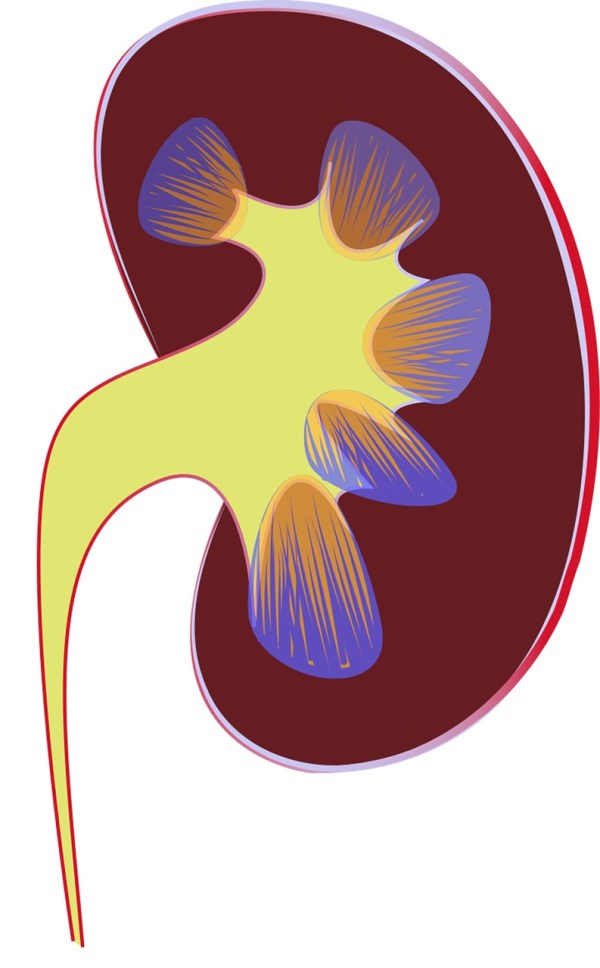 After Leonard Burke was diagnosed with hypertension and kidney failure in 2008, he received a transplant from his wife Rhonda. The organ worked for a few years before failing Burke in 2013.
In comes Leonard's father, New Yorker Ronald Burke to the rescue! Ronald selflessly donated his kidney to his son, saving his life. It was a massive stroke of luck to have two donors in Leonard's immediate family.
Ronald Burke is incredibly modest when talking about his donation saying, "I didn't think twice."