Happy Mother's Day! Where would any of us be without our moms, right? Please give some expression of love to your mother today – heck, make a point of showing mom love every day!
Folks, these are some bad mamma jammas! Without further ado, we present Oddee's 10 Unbelievably Badass Mothers!
1

The mother who let a car run her over to save her kids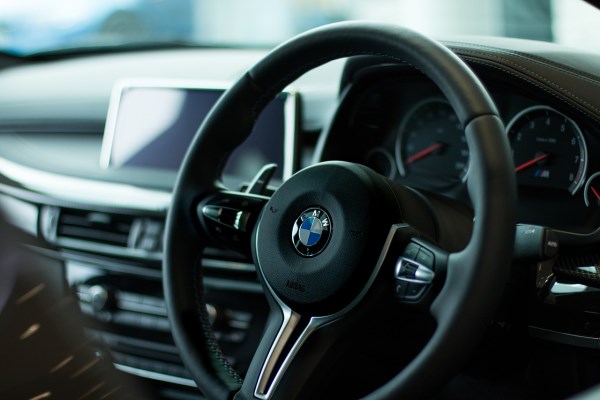 After strapping her twin two-year-old daughters in the backseat of her car, 22-year-old mother Mindy Tran of Lawrence, MA decided to check the lock on the front door of her home.
When she locked the door, Tran turned saw the car rolling down her steep driveway into oncoming traffic. Her first instinct was to stop the car by jumping behind it and start pushing. When that didn't work, Tran threw herself onto the ground to slow the car, stating, "I had to use myself as a speed bump to slow it down enough for one of my neighbors to get in and completely stop the car."
With the neighbor's help, the brave mother managed to stop the car but crushed one of her legs and dislocated the other in the process. Tran has a long road to recovery ahead of her, but said, "I would have sacrificed more if it meant keeping her girls safe. My daughters are my everything. I'm just glad my kids are fine."
It just goes to show you, you don't mess with a mother's protective instincts!
2

The mother who gave birth on a tree to avoid crocodiles
In the summer of 2000, expectant mother Carolina Chirindza's town of Chibure in Mozambique experienced widespread flooding, turning it into a crocodile infested lake. Chirindza was forced to climb a tree to avoid crocodiles. For four days, she stayed in the tree and gave birth to her daughter, Rositha on the fourth day. A South African military helicopter rescued both mother and daughter shortly thereafter.
The miracle child and mother were later rewarded with the support of several charities. Chirindza remembers the four days of misery though, "I had no food or water. I was feeling dizzy and I was scared I would fall into the waters and drown. I still have nightmares of Rosita tumbling into the rivers running beneath our feet and being dragged away from me. I still can't believe we both survived to tell our story.''
3

The marathon mother who lost both of her legs but was determined to run again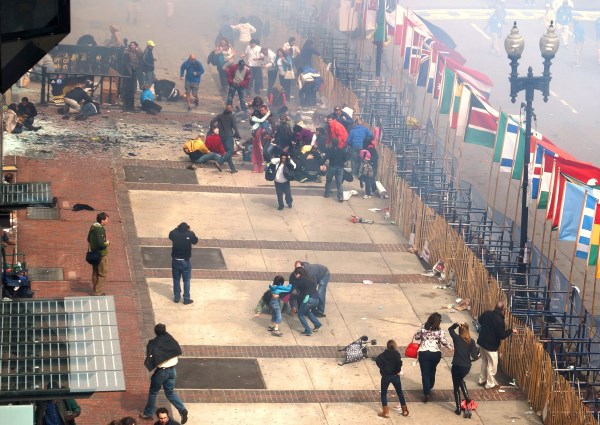 The terror attack on the Boston Marathon was a great tragedy that changed the lives of everyone there forever. One such person was Celeste Corcoran.
Corcoran and daughter Sydney were at the finish line at the Boston Marathon to watch Celeste's sister, Carmen Acabbo, compete when tragedy struck. The first bomb detonated and both Celeste and Sydney were severely wounded. Celeste's legs were so severely damaged that she had to have both of them amputated. Sydney also sustained serious injuries.
After a year-long struggle of intense physical rehab with new prosthetic legs, Celeste defied all expectations and returned to the Boston Marathon.
The mother-daughter duo didn't just attend the marathon, they joined Acabbo to race and the family crossed the finish line together, holding hands.
Not only did Celeste and Sydney create a positive memory of the marathon for their family, they send out a message of hope for all.
4

The mother who made the ultimate sacrifice for her child
A mother has to make many sacrifices for her children, but this mother made the ultimate sacrifice – her life.
New Yorker Elizabeth Joice was diagnosed with a malignant tumor in 2010. She went through surgery and four rounds of chemotherapy and eventually was declared cancer free. Joice and husband Max decided to start a family although they were told it was almost impossible for her to conceive.
New Yorkers are a tough bunch however, and Elizabeth defied the odds by becoming pregnant in the summer of 2013. Only one month later, the mother-to-be and her husband were told that the cancer had returned.
The couple were faced with a difficult dilemma, abort the child and begin treatment or delay treatment to protect their unborn baby. Having a child met everything to Elizabeth and she told her husband Max, who later told the New York Post, " 'If we terminate the pregnancy and it turns out I can't have a baby [later], I'll be devastated.' She knew this might be her only chance."
Though doctors removed the mass, they weren't able to do a full MRI because of the baby and couldn't tell if the cancer had spread. Though Elizabeth was due in March 2014, she delivered their baby girl, Lilly by, caesarian section early in January – sadly, the cancer had indeed spread.
Elizabeth Joice succumbed to cancer on March 9th, 2014 with her husband and baby daughter by her side.
5

The woman who endured 75 days of labor…upside down!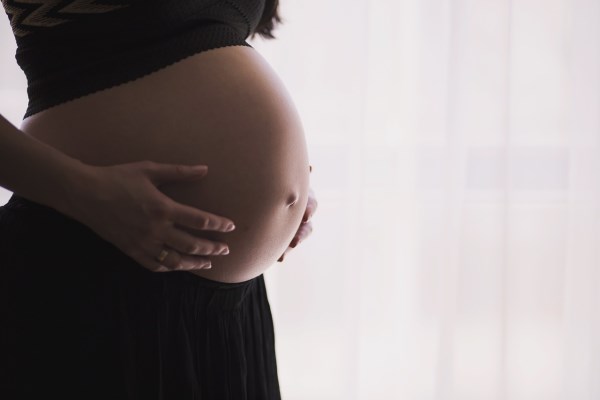 Joanna Krzysztonek, of Wroclaw, Poland was pregnant with triplets, but after losing one of her babies to a premature birth, doctors told her to lie in bed with her feet above her head, assuming an almost upside down position so that the other two children could be born!
While doctors consider Krzysztonek to have been in labor since losing the first baby after five months of pregnancy, the two surviving babies were born at 32 weeks into the pregnancy.
Although the mother said that the time spent upside down slightly affected her balance, she is now able to walk without any issues.
6

The Super Moms who lifted a car to save a kid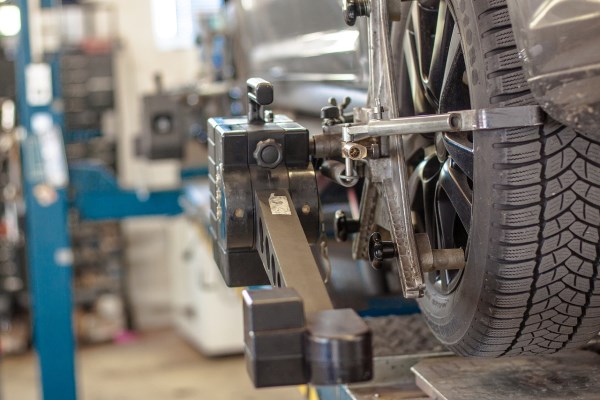 Sure, you see it in the comic books, but this is real life.
Friends 8-year-old Bailey Fowler and Jaydon Sicolo were shooting water pistols when Fowler ran out into the street and was hit by an oncoming car. Trapped beneath the engine, the boy let out a horrific scream. That's when neighbors Donna McNamee and Abigail Sicolo sprung to action. McNamee, a mother of four, said, "All we could see were these little legs under the car. He was trapped right under the engine and screaming. We knew we had to get him out. We just bent over, grabbed the underneath of the car and lifted." McNamme, Sicolo and McNamee's father, Anthony, lifted the 1.1 ton Renault Clio so the boy could be pulled free.
Bailey broke his leg and suffered injuries which required plastic surgery, but if not for the heroic efforts of the two twenty-something mothers dubbed "superwomen" (and Anthony McNamee), Bailey Fowler could have died.
Abagail Siccolo put her super-human strength down to motherhood explaining, "You don't need to exercise when you have a young family to run around after. We do plenty of lifting and carrying around the house so perhaps that's why we could manage it."
In true heroic modesty, she added, "We're not heroes, anyone would have done it."
7

The mother who fought a tornado for her child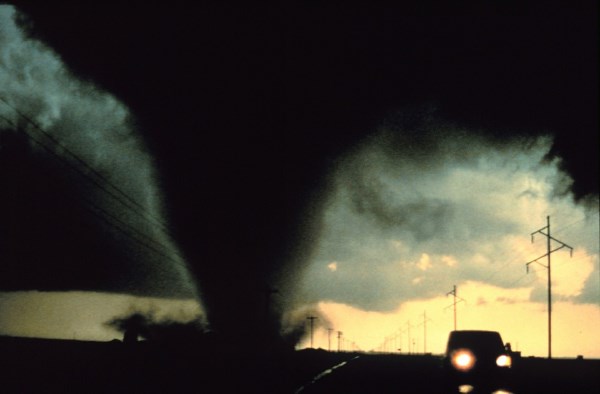 You don't mess with Mother Nature! You also don't mess with a mother's love for her child!
Southern Louisiana has seen its share of natural disasters over the past few years and although there are many incidences of tragedy, there are also tales of heroism.
On March 6, 2011, a severe storm and tornado pummeled Raine, LA, a small town about 70 miles west of Baton Rouge.
With winds topping out at over 135 mph, the tornado ripped through the town and destroyed or damaged about 150 homes. One of the homes was the residence of Jalisa Granger and her infant son. A spokeswoman for the Acadia Parish Sheriff's Office said that Granger was selflessly protecting her child when the tornado hit explaining, "She sheltered the child to protect her from the storm and a tree fell on the house. It killed the mother, but the child was okay."
The mother and toddler were pulled out of the wreckage by relatives and neighbors the next day. Jalisa Granger was 21 years old.
8

The mother who took down a terrorist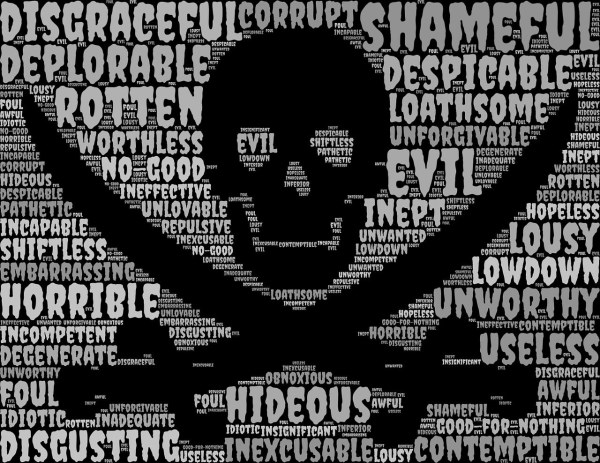 It was a seemingly normal day in Southeast London in May 2013, when 48-year-old mother Ingrid Loyau-Kennett got off of her bus and happened upon a violent scene. She saw a crashed car and a person lying on the street. Kennett – trained in first-aid – took the victim's pulse and determined that he was dead. Two men in their 20s had just killed a man with a machete-style knife.
The killers were still on the scene and one came over and warned Kennett to stay away. Then, as she later told the Guardian, "I asked him what he had done. He said that he killed the man because (the victim) was a British soldier who killed Muslim women and children in Iraq and Afghanistan. He was furious about the British army being over there." Kennett's motherly instincts kicked in and unflustered, she kept talking to the killers trying to keep them calm. One of the men told her that he was going to kill the police when they arrived. Incredibly, while trying to keep him engaged, she asked him if that was reasonable.
Speaking to the other murderer, the mother asked him for the knife in his hand, but he refused to hand it over. She then asked him if he wanted to carry on. He said, "No, no, no. I didn't want to upset him." He pointed to the other killer.
Kennett kept the killers occupied until police arrived. The police shot the attackers in the legs and took them into custody. They are now reported as alleged terrorists.
If you ask me, Ingrid Loyau-Kennett is not only a brave mother but she's a hero.
9

The mother who kept her baby from kidnappers while holding on to a moving car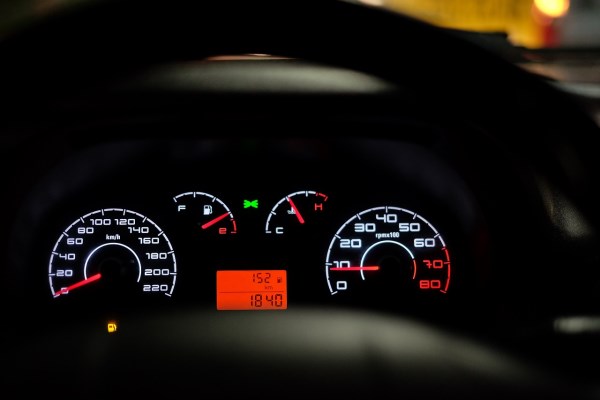 On May 2, 2014, new mother Priscilla Ekpenyong and her 9-month-old daughter Emannuella were waiting at the Pyramid Hotel bus stop along the busy Murtala Mohammed Highway in Calabar, Nigeria. The 23-year old mother and her daughter got in a taxi to travel to her village of Idoma. Another unidentified woman carrying a male child was also in the taxi.
It was along the Army Barracks junction that two men got in the cab and tried to take the babies from their mothers. While kidnappers were trying to free Ekpenyong's baby from the carrier, the mother shouted for help.
As Ekpenyong later told the police, "He then pushed me out of the vehicle, but I held on to my baby. The vehicle dragged me on the road...a distance of about 500 metres, before some security agents intervened. They caught the man who was trying to snatch my baby and took him to the Police Station."
The taxi driver and other accomplices escaped, while a suspect, Victor Edem-Bassey, was later arrested.
This is one mother with a set of arms as strong as the love for her child!
10

The mother that builds a house every day for her children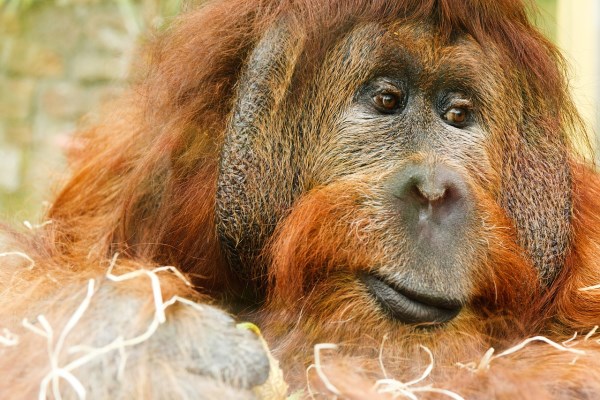 Hey, if we're going to talk about badass mothers, we can't leave out the animal kingdom, can we? While there are many species of animal mothers who tend to their children in a variety of amazing ways, let's focus on the orangutan. These precious primate mothers have an incredible bond with their children. These highly intelligent apes spend much of their time up in trees building new nests everyday, sometimes twice a day. The female orangutan builds up to 30,000 of these nests made from branches in her lifetime! (Generally, these nests are slept in for just one night, then abandoned.)
The baby orangutan is dependent on the mother for longer than any other animal. Orangutan infants nurse until they are about 6 or 7 years old. The young males stick around for a few more years and the females stay close to the family unit until they are in their teens.
Mothers raise their infants alone while the males only come around to mate. (Yes, we're still talking about orangutans here!)