1

The man who killed his wife after asking Google if it's okay to kill her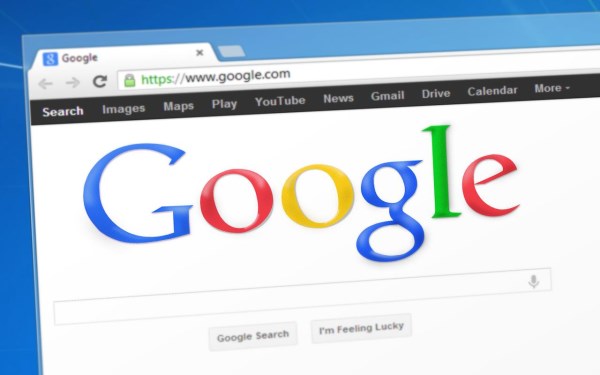 Google needs to update its search functions so that when someone asks whether it's alright to commit a murder, he will be simply be greeted with a big fat NO.
Britain's David Connaughton turned to the search engine while contemplating how to end his marital troubles, and it looks like an inconclusive answer may be somewhat responsible for the death of his wife, Julie.
In the weeks before Connaughton, 60, murdered his wife and committed suicide in August of 2013, he asked Google: "When someone pisses you off, is it worth killing them?"
Connaughton had just discovered that Julie, his wife of nine years, was planning to divorce him. Police searched Connaughton's computer and found that he searched not only about murder but about divorce and homelessness as well.
Connaughton hit his wife 22 times in the head with a hammer before stabbing himself to death nearly 30 times.
2

The man who searched online about the average sentences for manslaughter and murder after killing a woman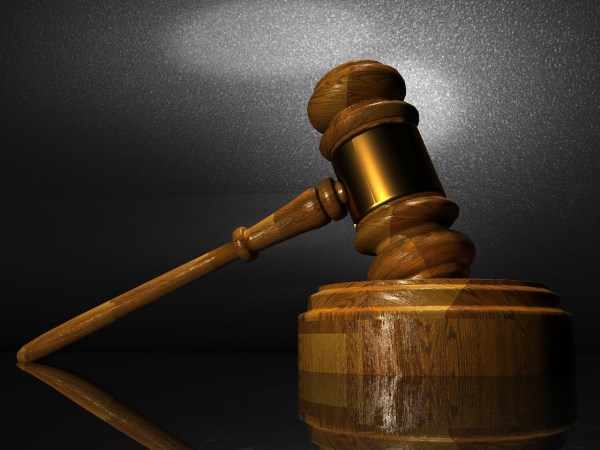 During his trial in 2011, Bristol crown court heard how Dutch engineer Vincent Tabak researched sexual offenses after killing Joanna Yeates.
Among the phrases Googled were "sexual offense explained" and "definition of sexual assault." The 33-year-old engineer also researched the average sentences for manslaughter and for murder.
Yeates' body was found on a snowy roadside verge on Christmas morning 2010.
Police analyst Leslie Farmery said that on the day after Yeates went missing Tabak looked up several subjects including the five-day weather forecast, online maps and images of Longwood Lane, the road three miles from her Bristol flat where her body was discovered. He also looked at news articles on Shrien Dewani, the Bristol man accused of hiring a hitman to kill his wife and the case of Melanie Hall, who was murdered after leaving a nightclub in Bath in 1996.
If this wasn't enough, when police revealed they were sifting through tons of rubbish he looked up details of household waste collection in Bristol. Tabak – who denies murder but admits manslaughter –  also spent time finding out about prison life in the UK.
He was found guilty of murder on October 28, 2011 and sentenced to life imprisonment with a minimum term of 20 years.
3

The wife who Googled "How to commit murder" before killing her husband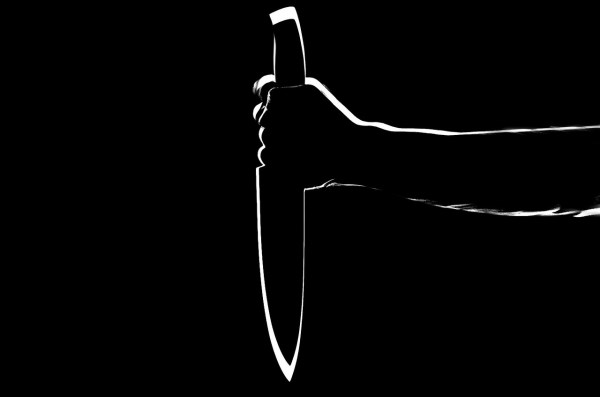 At exactly 5:45 pm on April 18, 2004, a computer taken from the office of attorney Melanie McGuire showed a search on "How To Commit Murder."
Same day searches on Google and MSN were conducted on such topics as "instant poisons," "undetectable poisons," "fatal digoxin doses" and gun laws in New Jersey and Pennsylvania.
Ten days later, McGuire murdered her husband William T. McGuire using a gun obtained in Pennsylvania, one day after obtaining a prescription for a well-known "date rape" drug.
The New Jersey fertility clinic nurse not only shot her husband, but also sliced his body into four pieces with a power saw and put his dismembered remains into three matching suitcases before dumping them into Chesapeake Bay.
She was convicted of murdering her husband and was sentenced to life in prison.
4

The woman who woman turned to the internet instead of 911 after her son is shot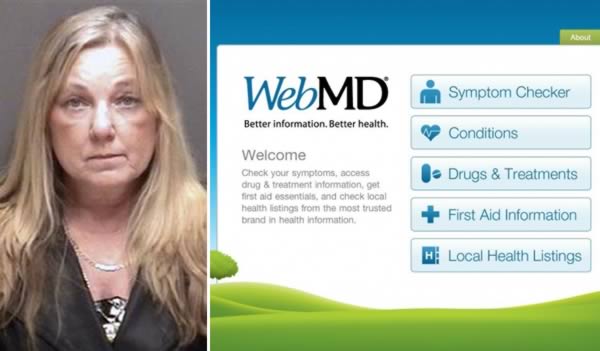 55-year-old Deborah Tagle of Santa Fe thought it would be a brilliant idea to search for information on how to treat a gunshot wound online after her 14-year-old son was shot in their home.
The teen was shot in the thigh after a friend also staying at the home, Pete Jesse Rodriguez, 24, was "playing" with the firearm and discharged the weapon while pointing it at the teenager.
Rather than immediately calling 911 for an ambulance, Tagle spent hours researching gunshot wounds on the Internet and didn't end up taking her son to the hospital until 8 hours later.
5

The techie who Googled "neck snap break" before killing his wife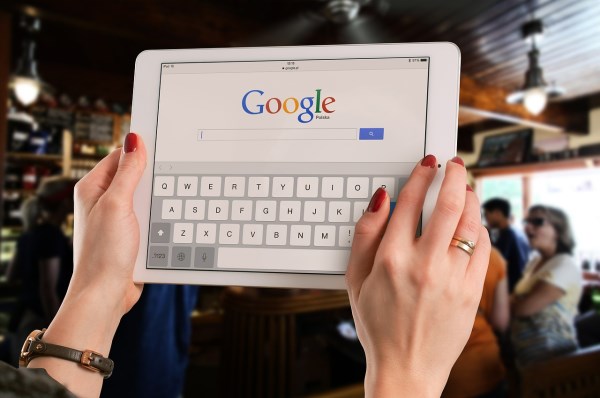 While there appears a ton of evidence (digital and otherwise), one of the strongest peices in the murder trial of a man accused of killing his wife was that he searched for "neck snap break" on Google before allegedly killing her.
Robert Petrick, a Mac specialist, also visited a website called "bloodfest666" and downloaded a document entitled "22 ways to kill a man with your bare hands." He checked out the "depth and topography of a lake" where the body of his wife Janine Sutphen was eventually found. The latter search came just four days before Petrick reported Sutphen missing on January 22, 2003.
6

The man who Googled his symptoms before being found dead of heart disease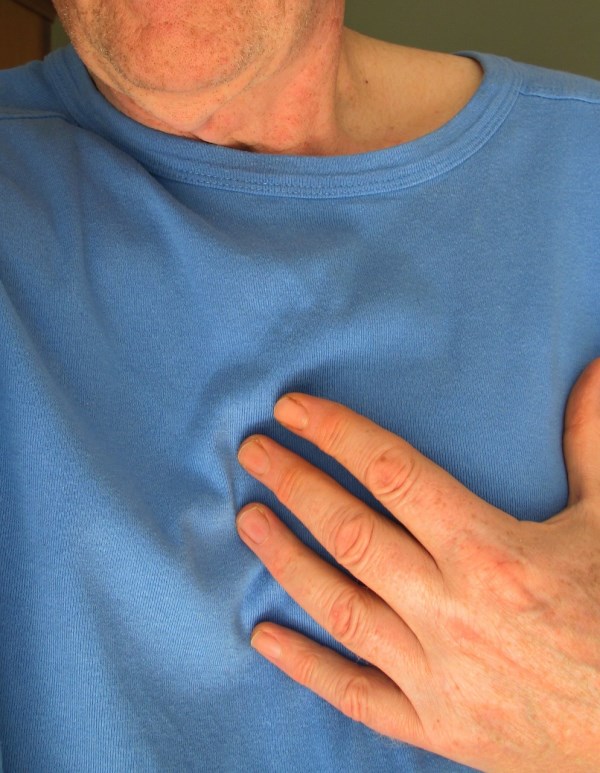 In 2013, a Michigan man was found dead in a parked car. He had just Googled his symptoms.
Phu Quoc Thieu Tran, 38, was found sitting in the front seat of a car on the Grand Valley State University campus. He wasn't a student, but he had been inside the school, using the university computers to research his symptoms shortly before he died.
The symptoms included pain, tightness of the chest and sweating. An autopsy performed later that day determined that the cause of Tran's death was arteriosclerotic cardiovascular disease.
7

The Florida couple who Googled "how to kill girl" minutes before strangling their victim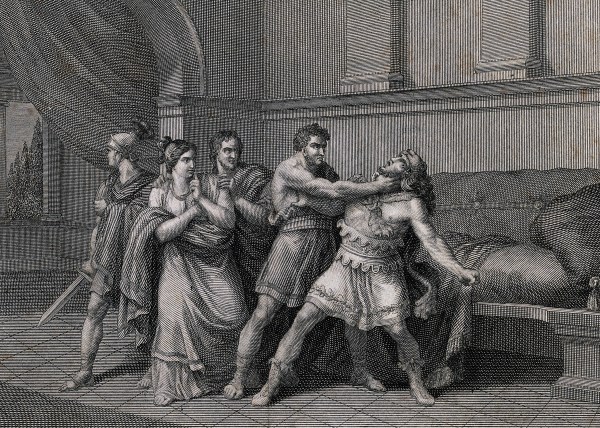 In 2012, a Florida couple who strangled a 19-year-old girl while she slept Googled on how to murder her minutes before her death.
James Ayers, 32, and Nicole Okrzesik, 23, were accused of plotting ways to kill Juliana Mensch and discussing what to do with her body in text messages and online.
The pair, who were friends of Mensch, killed her after getting high with her so that they could rob her for drug money. Okrzesik did an Internet search for "chemicals to passout a person," "making people faint," "ways to kill people in their sleep," "how to suffocate someone" and "how to poison someone" on the morning of the murder, police records claim.
Okrzesik also opened a forum titled "could you kill someone in their sleep and no one would think it was murder" on GoLivewire.com. Mensch was reportedly asleep on the floor as the couple searched the Internet for advice. Ayers and Okrzesik killed Mensch minutes later.
Hours after murdering the teen, Okrzesik posted a photo of her and Ayers enjoying themselves at a bar in South Beach. The couple then discussed what to do with Mensch's body on Facebook: "Can't we just go dump it somewhere then take off," Orkzesik asked.
8

The teen who murdered elderly woman and then Googled what to do about it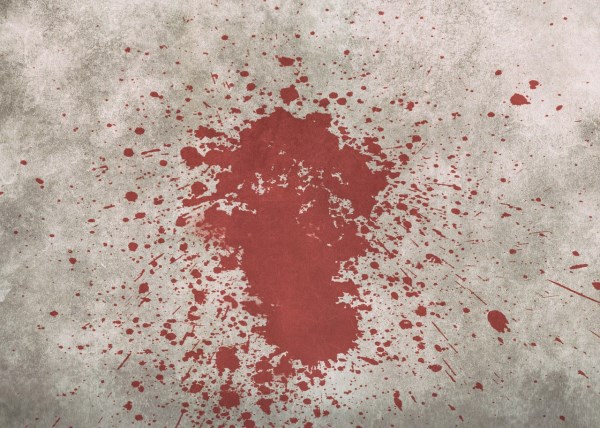 An Ontario man choked an elderly woman to death when he was teenager because she told him to stop talking to his girlfriend on the phone.
Valerie Xavier, 80, died Sept. 26, 2010, at the hands of one of her boarders who flew into a rage after she told him he was hogging the phone while speaking with a girlfriend in Ottawa.
According to the girlfriend, the young man and Xavier argued and she heard the sound of pots and pans being thrown. She then heard Xavier gasping for air. When she asked what was happening, her boyfriend said he was sitting on Xavier and he had to kill her "or she'll call the cops." When she told him to stop, he replied: "She's dead, love. She's a goner."
The killer found Xavier's suitcase, squeezed her body inside and took it to her car. He then drove up the road, but turned around at a dead end and came back.
After returning to Xavier's residence he used her computer to listen to angst-ridden music and Googled, "What do you do when you kill someone?" He also asked for similar advice from a 14-year-old Las Vegas girl on a chat line.
Eight days later, he led police to the site. He was sentenced to 7 years, the maximum allowed for second-degree murder under the Youth Criminal Justice Act.